All orders for trophy duplicates are to be done on the form below.
Prices are as listed below:
Per Additional Trophy: HK$3,480
Only trophy winners (i.e. Gold, Silver, Bronze, Overall Grand Winner (black)) can order the Trophy duplicates.
Payment and Collection:
Credit card (Visa, Mastercard or American Express) only.
Your order will be confirmed upon receipt of payment and no cancellations are accepted thereafter.
Trophies will be delivered approximately 6 weeks after order confirmation.
Trophies not collected within 30 days upon notification will be discarded.
For enquiries, please contact us:
Sally Hui
Project Executive
Tel: +852 2695 6626
Email: sallyh@lighthouse-media.com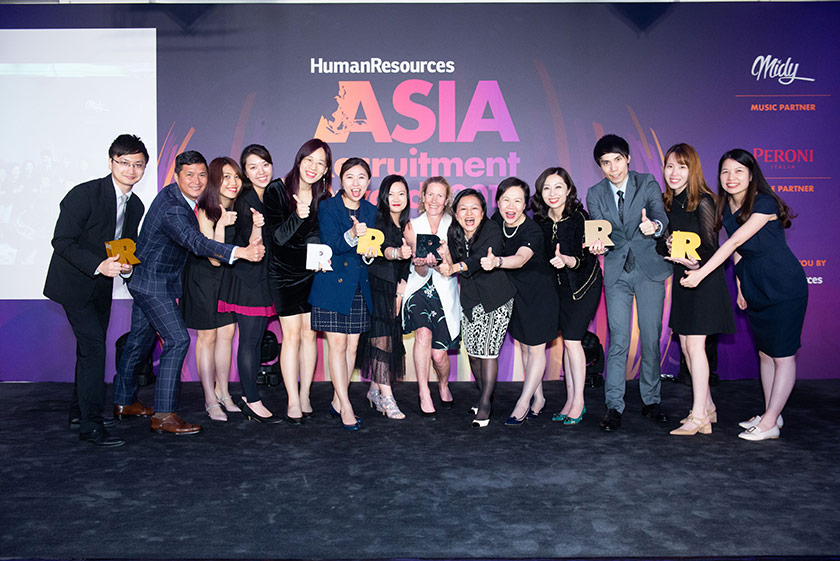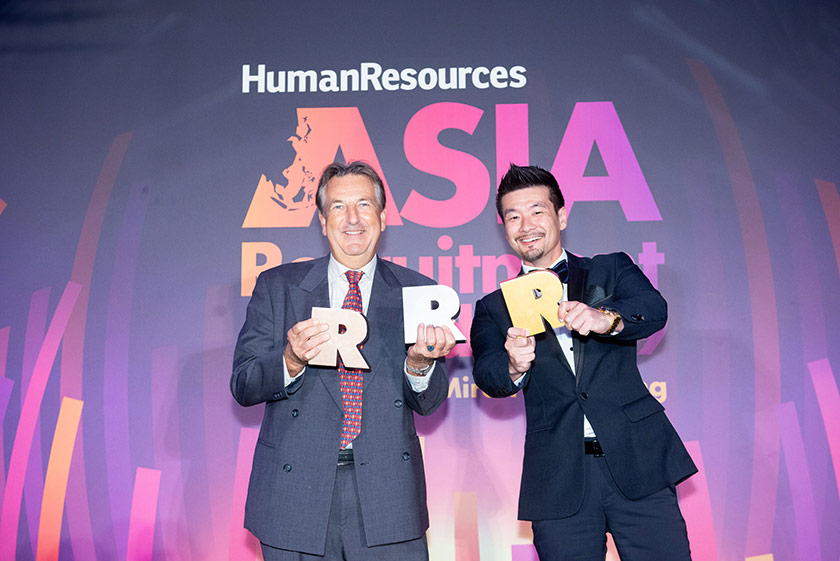 Asia Recruitment Awards Hong Kong 2021 is brought to you by Human Resources Online, a publication of Lighthouse Independent Media Ltd. © 2020-2021 Lighthouse Independent Media Ltd. All rights reserved.