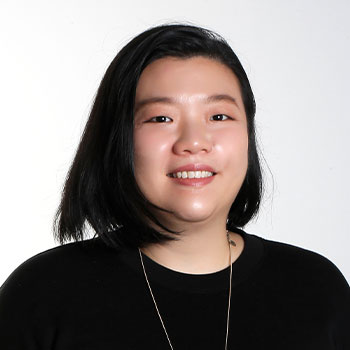 Aice Ching
Head of Human Resources
Mundipharma 
Aice Ching is the Head of HR at Mundipharma. She started as a consultant for PeopleSoft in 2009 and had nearly seven years of HR experience at Pfizer, culminating in her role as a compensation and benefits, talent acquisition and HR business partner manager.
Her motto is "people first" – understanding the concerns of the business and partnering with people have always been her top priority. She has represented Malaysia in various regional projects, including initiatives to refine HR strategy and the migration from PeopleSoft to Workday where she was responsible for the requirements of gathering, testing, change management and training pre and post-going live. When she's not busy fighting for better benefits, she enjoys cooking and spending quality time with her family.
View other judges' profiles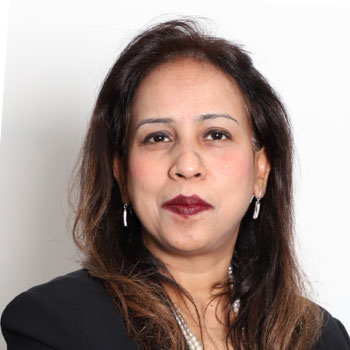 Anjum Momina Ghaffar
Chief Human Resources Officer
American Express Malaysia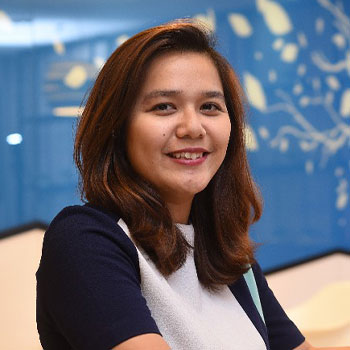 Awall Osman
Head, Talent Attractions & Strategic Initiatives
AXA Affin General Insurance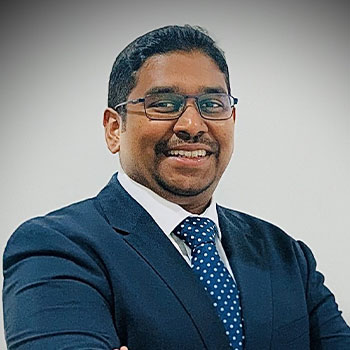 Subash Ganapathy
Head of Human Resources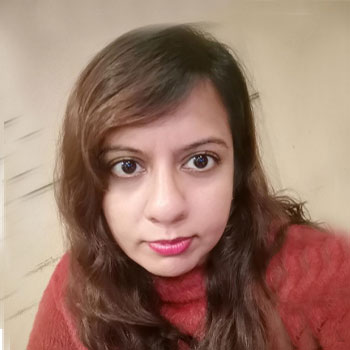 Thenmathi Chandran
Human Resource Country Lead
International Rescue Committee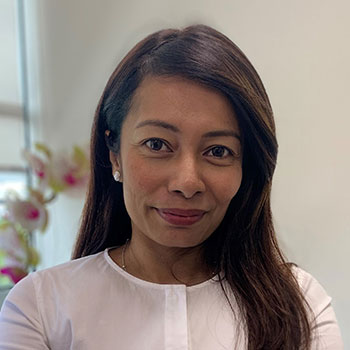 Maria Rahman
Chief Human Resources Officer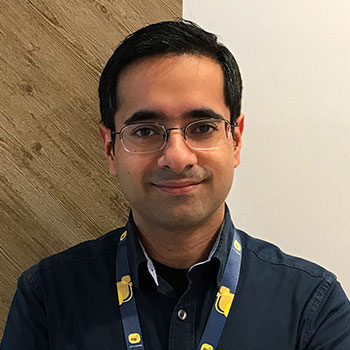 Rafey Majeed
Head of Talent, Learning & Rewards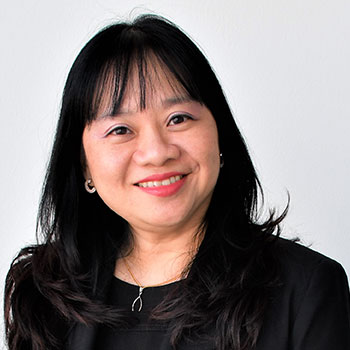 Sharon Foo
Human Resources Director
Dutch Lady Milk Industries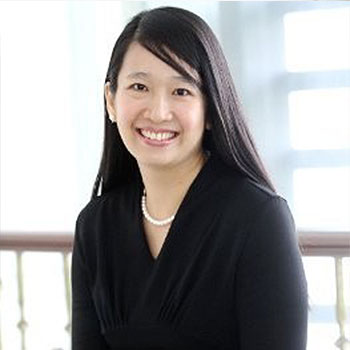 Chua Chai Ping
HR Director & Country Site Leader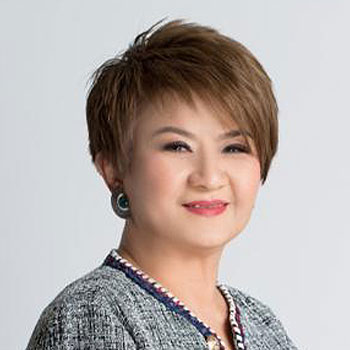 Felicia Tan
General Manager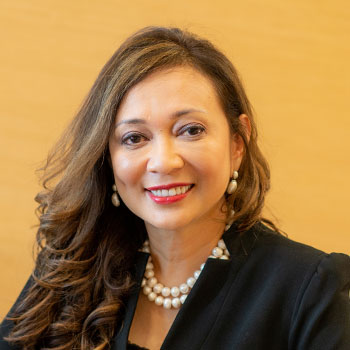 Norlida Azmi
Chief People & Culture Officer
Permodalan Nasional Berhad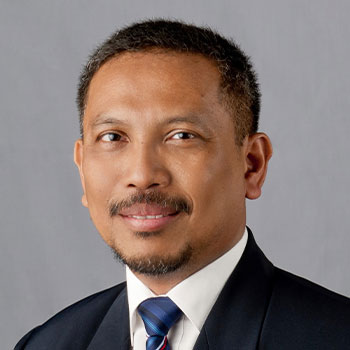 Che Zulhaimee Abdullah
Vice President Human Resources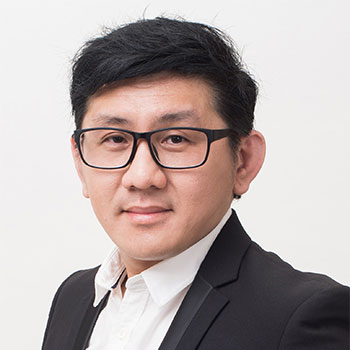 Dr. Loo Leap Han
Head of Group Human Resources and Administration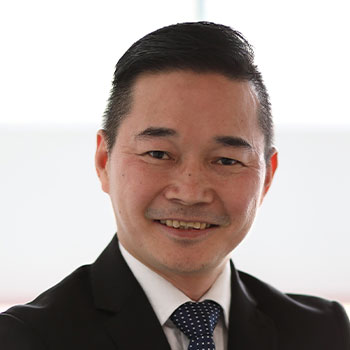 Peter Law
Head, Talent Management & Development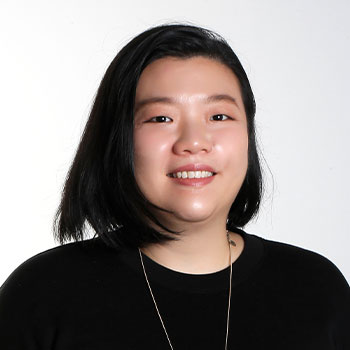 Aice Ching
Head of Human Resources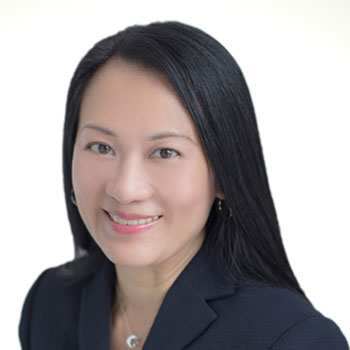 Choong Wai Bin
Human Resources Director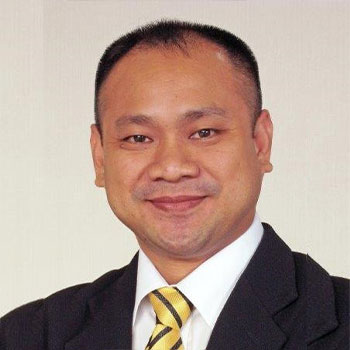 Kua Kee Tui
Head of Human Resources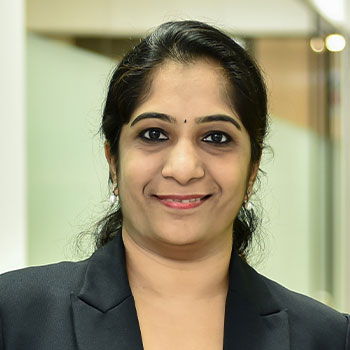 Swapna Vadlamani
Head of HR
Novartis Global Service Centre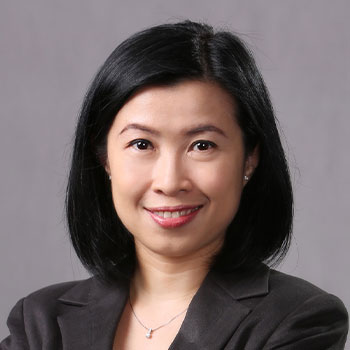 Amanda Oh
Chief Human Resources Officer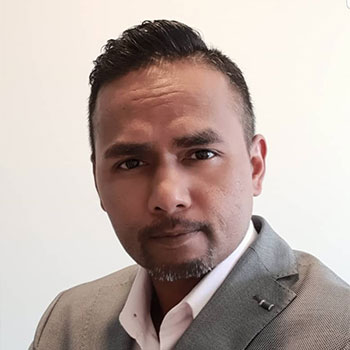 David Andrew Jansen
Head People & Culture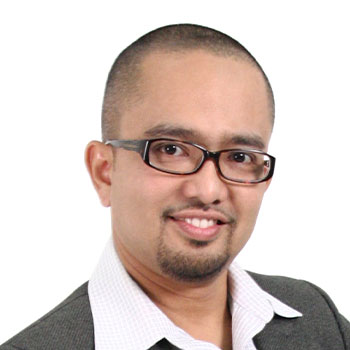 Abdul Aziz Jameran
Head of Group Human Resources Division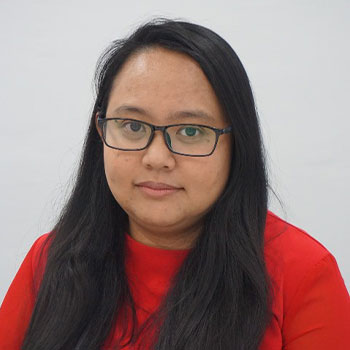 Rosziana Roslan
Head of Human Resources
Roche Diagnostics Malaysia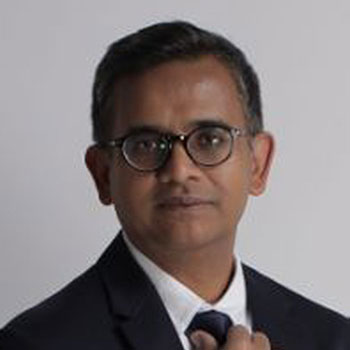 Shazmi Ali
Country HR Director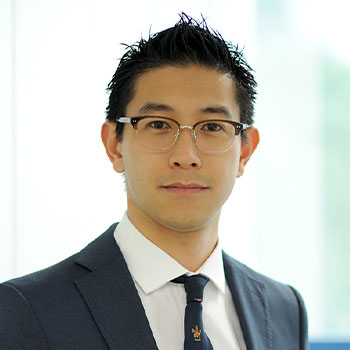 Shu Tze Yuh
Head, HR Strategy & Engagement
Samsung Malaysia Electronics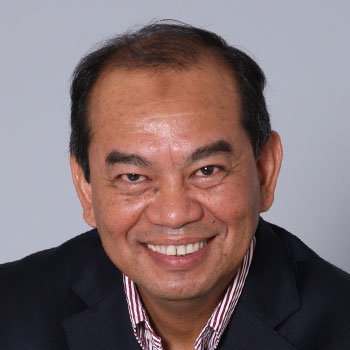 Suhaimi Sulong
Chief People Experience Officer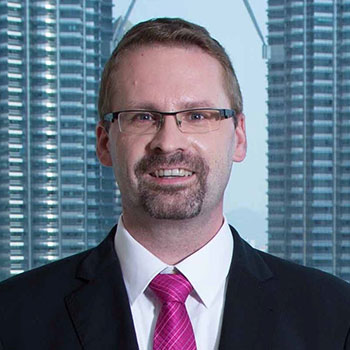 Vaclav Koranda
Vice-President, Human Resources; member of the Board of Directors
Asia Recruitment Awards Malaysia 2020 is brought to you by Human Resources Online, a publication of Lighthouse Independent Media. © 2019-2020 Lighthouse Independent Media. All rights reserved.