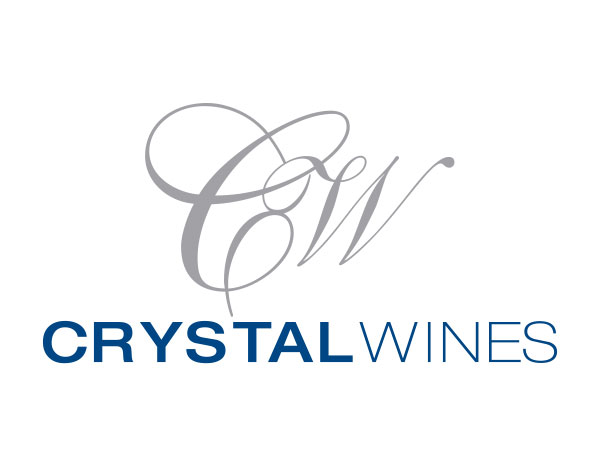 Established since 1998, Crystal Wines has built up a reputation among private wine enthusiasts as a trusted fine wine merchant because of its uncompromising insistence on the best quality products and services. Exclusively representing over 30 agency wines from all over the world, Crystal Wines is also Singapore's leading wholesaler and distributor of quality wines to the island's crème de la crème of hotels, bars, clubs and restaurants. Crystal Wines also provides corporate services, where customers can enjoy exclusive rates on wines, dinner and networking events, customized gift sets, wine workshops and winery visits. For more enquiries, please contact joetan@crystalwines.com.
Past award sponsors includes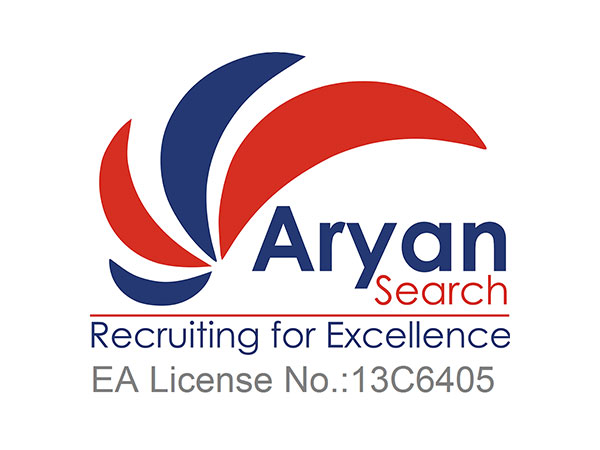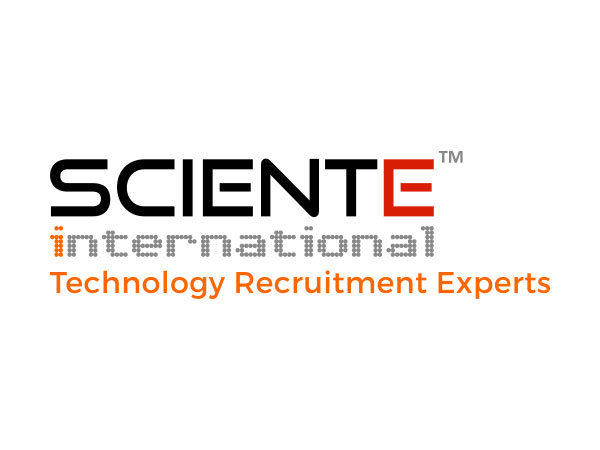 Asia Recruitment Awards Singapore 2020 is brought to you by Human Resources Online, a publication of Lighthouse Independent Media. © 2019-2020 Lighthouse Independent Media. All rights reserved.