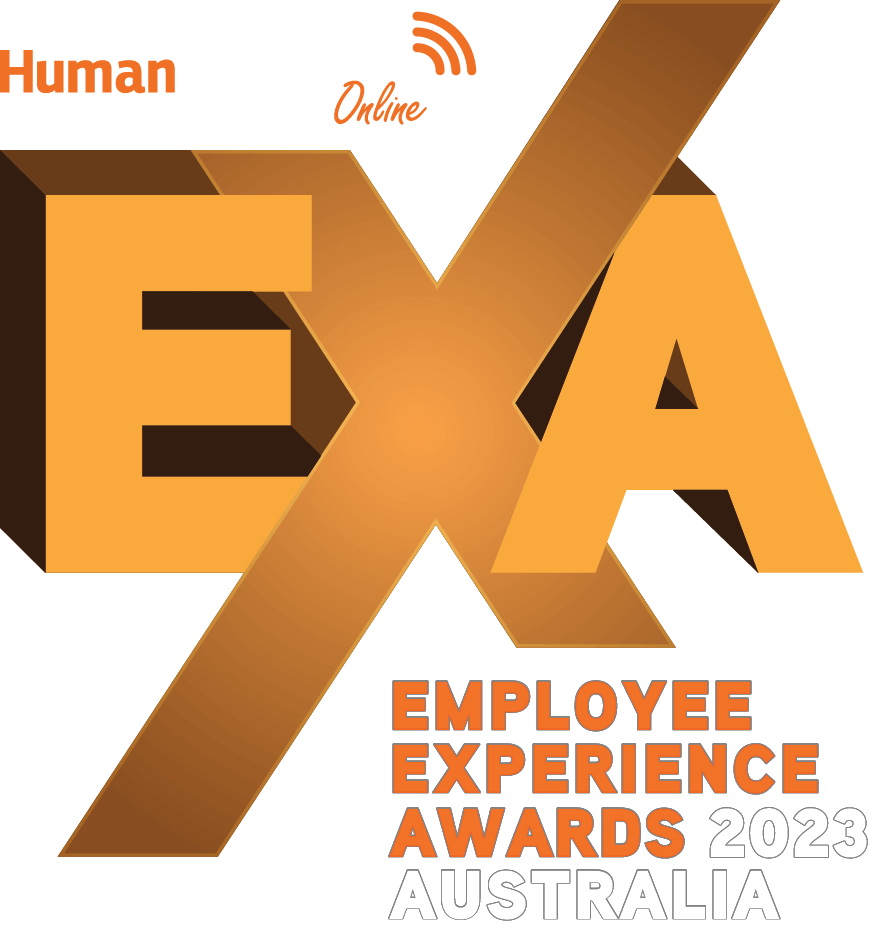 #EmployeeExperienceAwards
Australia
Employee Experience Awards Key Dates
Putting the Spotlight on Employee Experience
After three successful years in Singapore, Hong Kong and Malaysia, The Employee Experience Awards is coming to Australia to honour organisations that that prioritise and excel in creating exceptional experiences for their employees.
Australia's vibrant and diverse business landscape, coupled with its commitment to fostering a culture of employee well-being, makes it the perfect destination for this prestigious awards ceremony. As an increasingly recognised measure of organisational success, employee experience has gained significant importance in recent years. It is now widely acknowledged that companies with satisfied and engaged employees tend to outperform their peers in various aspects, including productivity, customer satisfaction, and overall profitability.
The Employee Experience Awards distinguish itself by its comprehensive approach, focusing on four pillars that form the cornerstone of a positive employee experience. These pillars are:

1. Leadership
Acknowledging the critical role of leaders in shaping an organisation's culture, this pillar recognises companies that exhibit exceptional leadership qualities, inspiring their employees and setting a clear vision for success.

2. Learning
Recognising the importance of continuous learning and development, this pillar celebrates organisations that invest in their employees' growth, providing them with opportunities to enhance their skills, knowledge, and capabilities.

3. Employee Engagement
Understanding the significance of engaged employees in driving organisational performance, this pillar honours companies that foster a sense of belonging, motivation, and commitment among their workforce, resulting in high levels of engagement.

4. Talent Acquisition
Highlighting the significance of attracting and retaining top talent, this pillar commends organisations that demonstrate excellence in talent acquisition strategies, ensuring the recruitment of individuals who align with the company's values and contribute to its success.
By recognising and celebrating organisations that excel in these four pillars, the Employee Experience Awards aims to inspire and encourage companies across Australia to prioritise employee well-being and create environments that empower and engage their workforce.
As the Employee Experience Awards embarks on this exciting journey to Australia, we anticipate a remarkable showcase of companies that exemplify the principles of an outstanding business and workforce culture. Join us in celebrating the organisations that prioritise their employees' welfare and drive excellence in the workplace.
Make your mark where it matters the most
This is a golden opportunity to showcase your hard work and efforts that have transformed your organisation into an employee-centric workplace.
There are 37 categories available for entry, focusing on four EX (employee experience) pillars: leadership, learning, engagement, and talent acquisition. These categories will recognise the stellar achievements that have successfully reinforced strategic leadership development, boosted integrated learning, and increased employee engagement.

Stay ahead of the talent war
Be top of mind for candidates and employees by showcasing your meaningful, personalised, user-friendly and digital EX.

Catalyse your employer branding efforts
Spread positivity and boost morale by putting your team's work in the spotlight and winning at the Employee Experience Awards.

Better business outcomes and improved performance
Nurture an army of happy employees who are excited to do their best at work. Unleash their full potential and increase productivity.

Deliver stakeholder confidence
Whether it's your employees, C-suite leaders or global management team, reaffirm your organisational excellence to your stakeholders
Make sure your hard work doesn't go unnoticed and your teams get the recognition they deserve!
Entries will close on 11 October 2023 so start your entry today!
Judging Criteria
Here are some guiding pointers that judges will be looking out for. Please ensure your entry answers the points below for the various sections along with the guiding pointers in the respective categories.
Provide the context of your industry and include the brief background/overview of your company.
Include information that demonstrates the implications of the business challenges faced.
What were your initial plan/business opportunities you were looking to pursue?
How has the challenge(s) pivoted your vision, goal and mission of your HR strategy?
What was the company's overall direction? What kind of support did you get from your top management and line-of-business managers to overcome the challenge?
What are some innovative and/or new ideas proposed when brainstorming solutions to tackle the challenge(s)?
What is the expected business ROI from the proposed changes?
Please include some testimonials from peers/senior management/clients.
What did you do to transform your business? What were the key objectives?
Outline the milestones in your strategy highlighting what worked and what didn't work. How did you solve the issues that cropped up along the way when you were executing your strategy?
Who were your key stakeholders and what channels did you use to communicate the strategy to them? How did you maintain continued support from key stakeholders? What was the acceptance rate?
What are some of the USP's of your transformation strategy? How does this align with your organisational goals? Please include some testimonials.
What were the primary and secondary results of your strategy? How did your plan affect your organisational culture and goals?
What business and commercial benefits did your transformation strategy deliver?
What was the feedback from your stakeholders?
How did you track the ROI of your impact?
Please provide some evidence of success. You may use metrics, anecdotes and case studies.
Please include some testimonials from peers/senior management/clients. Feel free to include graphs, charts that will strengthen your business case.
Please identify top 3 key takeaways from your transformation strategy.
What were some gaps in your strategy?
What are the strengths that form the foundation of your strategy?
What are the future plans that you have in place to further boost this?
What are some elements of the strategy that you think is unique to your organisation?
Please include some testimonials from peers/senior management/clients. Feel free to include graphs, charts that will strengthen your business case.
Panel of Judges
The Employee Experience Awards will be evaluated at the highest standards by the most eminent senior HR experts and thought leaders. These hand-picked individuals are committed to giving your entries all the dedication they need in order to sieve out the finest HR teams and leaders who have transformed the world of EX.
Interested in becoming a judge yourself or would you like to nominate someone? Reach out to Nadira at nadirap@humanresourcesonline.net or +65 6423 0329.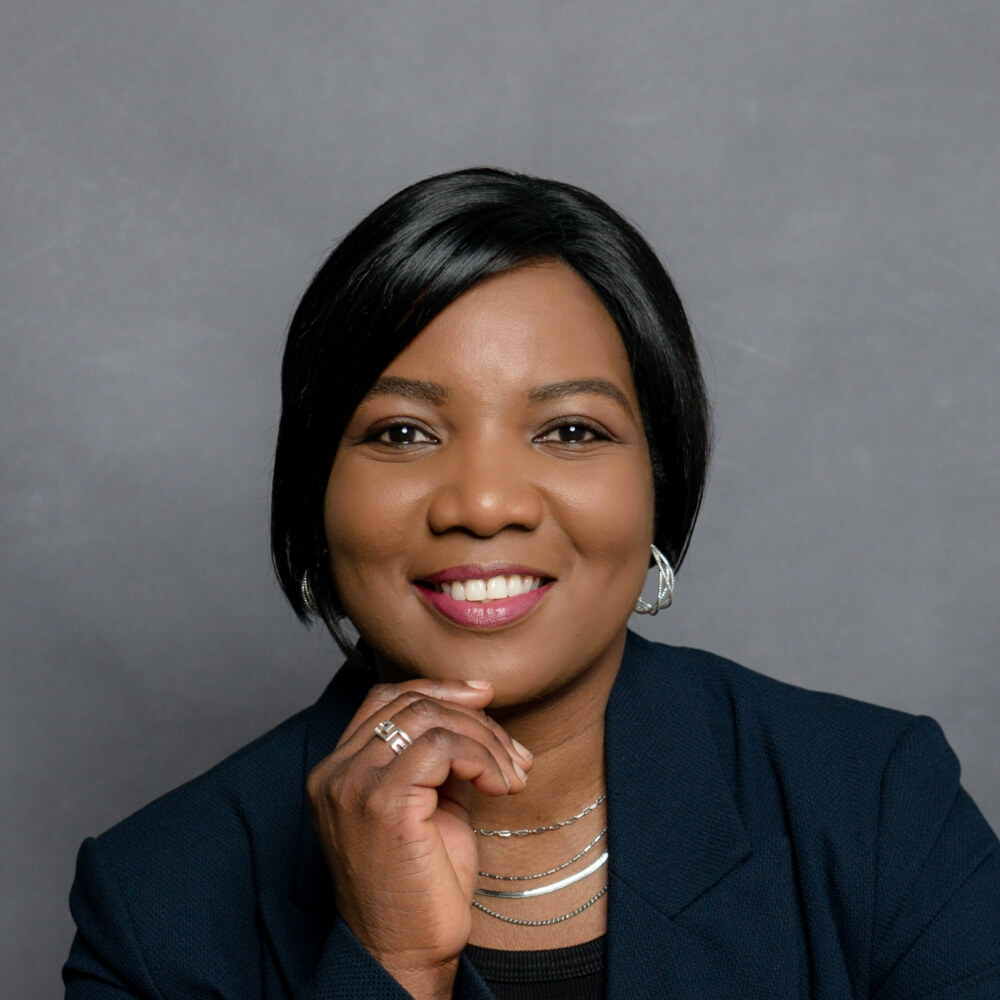 Dr. Mofoluwaso Ilevbare
Chief People Officer, ANZ.
Allied Pinnacle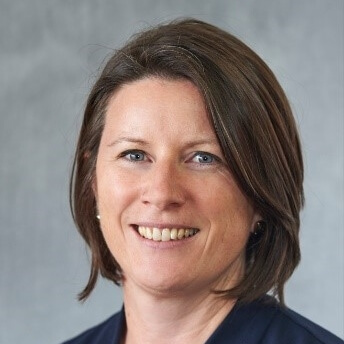 Lisa Breen
Vice President – People & Culture
Austal Australia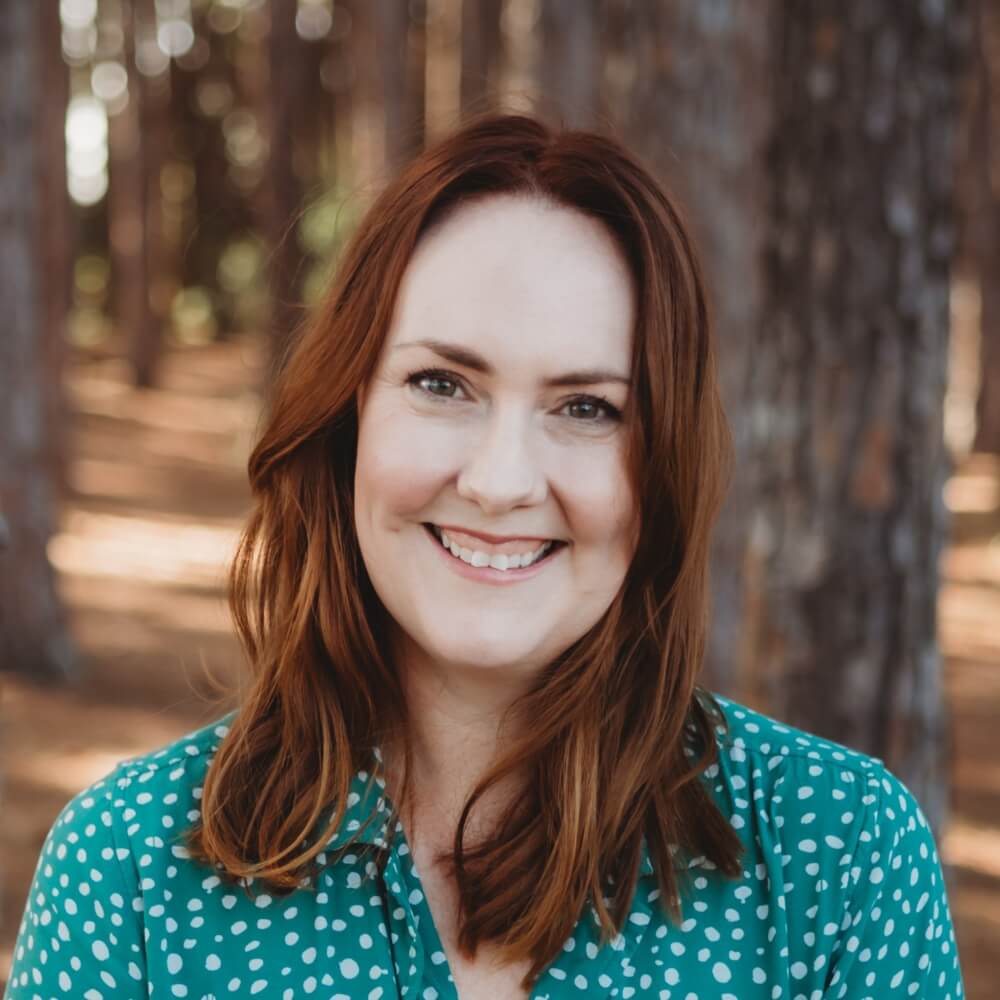 Emma Miller
Head of HR APAC
Head of HR APAC
Erika Takahashi
HR Director – Vita
Fiskars Group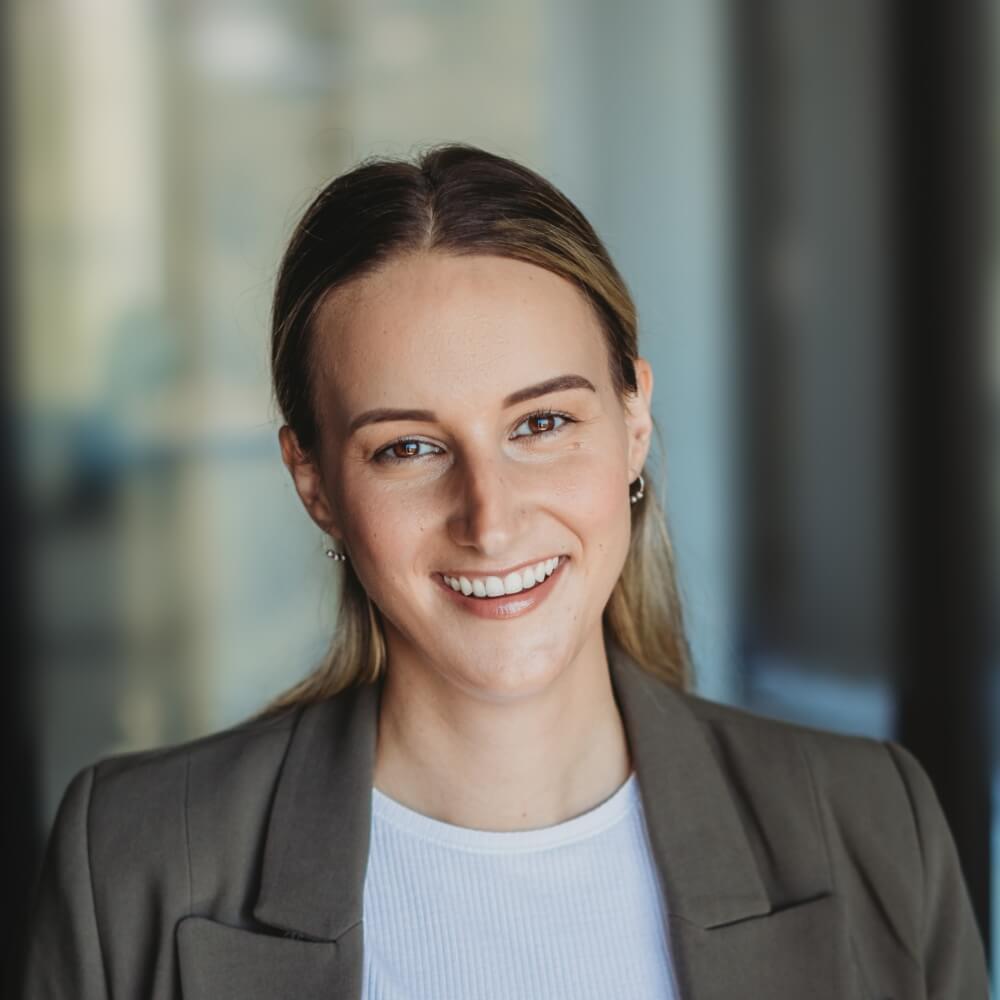 Ida Pulic
Vice President – Human Resources Australia & New Zealand
Toll Global Forwarding
Don't take our word for it. Hear what past award participants of HRO's Awards have to say:
I want to share with you how much my colleagues and I have enjoyed the dinner at Shangri-la, it was very well organised! The band and DJ were fabulous, world class! Thanks to your team.
HAVI Freight Management
Thanks a lot and though we didn't manage to bring back an award, it was an eye-opening experience! We'll be sure to participate in more categories next year!
AstraZeneca
Many thanks for your kind support and please extend our appreciation to Human Resources Online team too. It is truly amazing.
Clermont
A big thank you to you and your team for an outstanding awards ceremony. The energy was wonderful and it was great to see so many people come together to celebrate this awards night.
Change Et Al.
It was a grand event and so nicely organised! Well done to you and your team!
CGS-CIMB
It is an enjoyable and fun-filled event where you get excited over the announcement of the winners of the awards.
Bank of Singapore
HR Excellence Awards is really professional and is the leading awards for the HR community.
Heineken Asia Pacific
It was a moment to take a pause and show our appreciation to those HR folks who added value to other human beings and to their business.
UTAC Group
Thanks for having me as a judge. I truly enjoyed reading the many submissions and noted the level of enthusiasm and involvement of the participants in building their company culture.
Paramount Corporation
Thank you for having me in your event. Not only was the dinner delicious, the whole evening was great. It was an enormous privilege that I be given the opportunity to be part of the panel judges.
Protasco
The pleasure to judge the entries was all mine. Thanks again for the wonderful opportunity and networking.
Segi Value Holdings
I think this is a very prestigious award and it is also a platform for us to share our best practices.
AXA Life Singapore
This year we are ready to share our practices and we're very proud and excited to actually share what we have done.
SCOR Singapore
I think this is one of the most important at HR, to attract and retain talent. So that is why we want to project ourselves in the market and also to see where we are standing, compared to the leaders in the market.
DKSH
Video highlights from our past awards