Panel of Judges
The Employee Experience Awards will be evaluated at the highest standards by the most eminent senior HR experts and thought leaders. These hand-picked individuals are committed to giving your entries all the dedication they need in order to sieve out the finest HR teams and leaders who have transformed the world of EX.
Interested in becoming a judge yourself or would you like to nominate someone?
Reach out to Nadira at nadirap@humanresourcesonline.net or +65 6423 0329.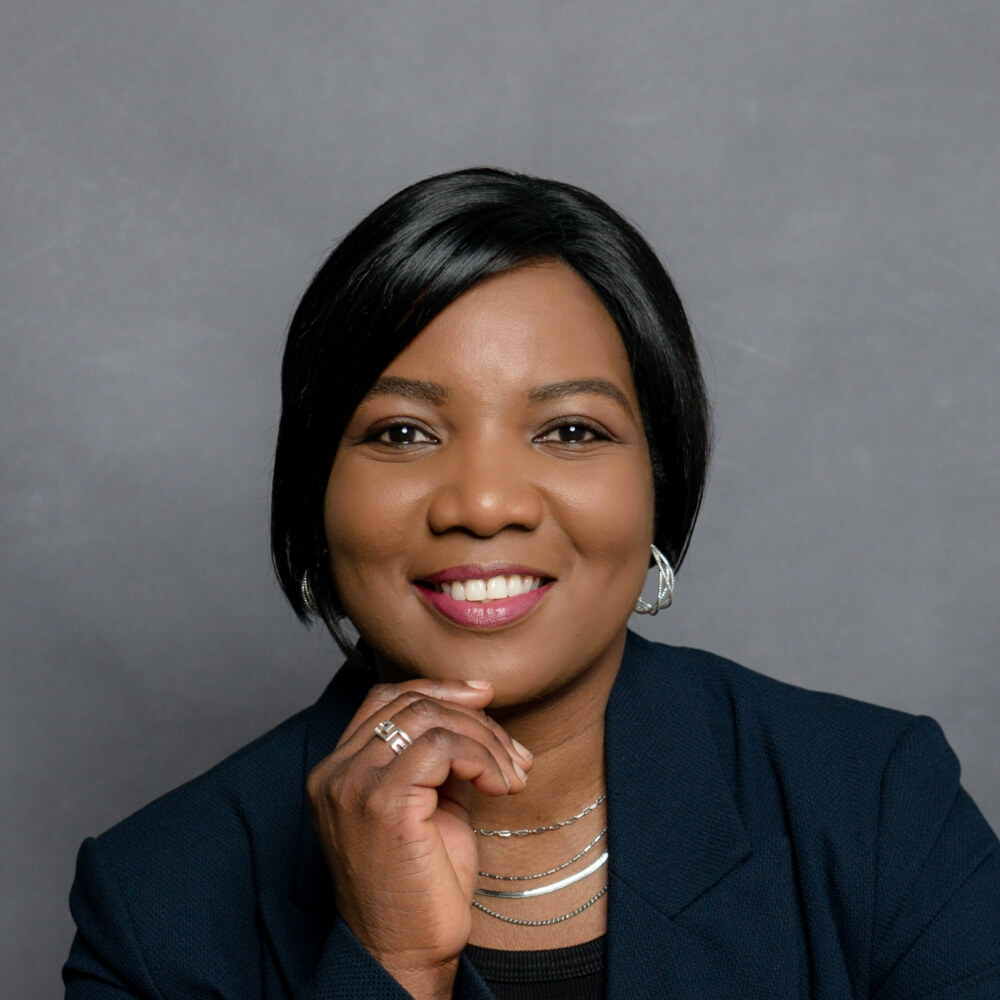 Dr. Mofoluwaso Ilevbare
Chief People Officer, ANZ.
Allied Pinnacle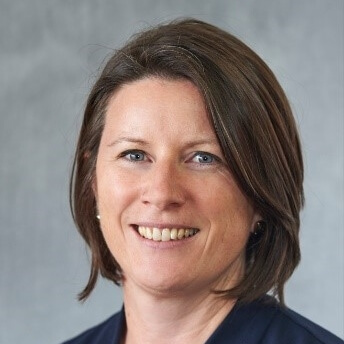 Lisa Breen
Vice President – People & Culture
Austal Australia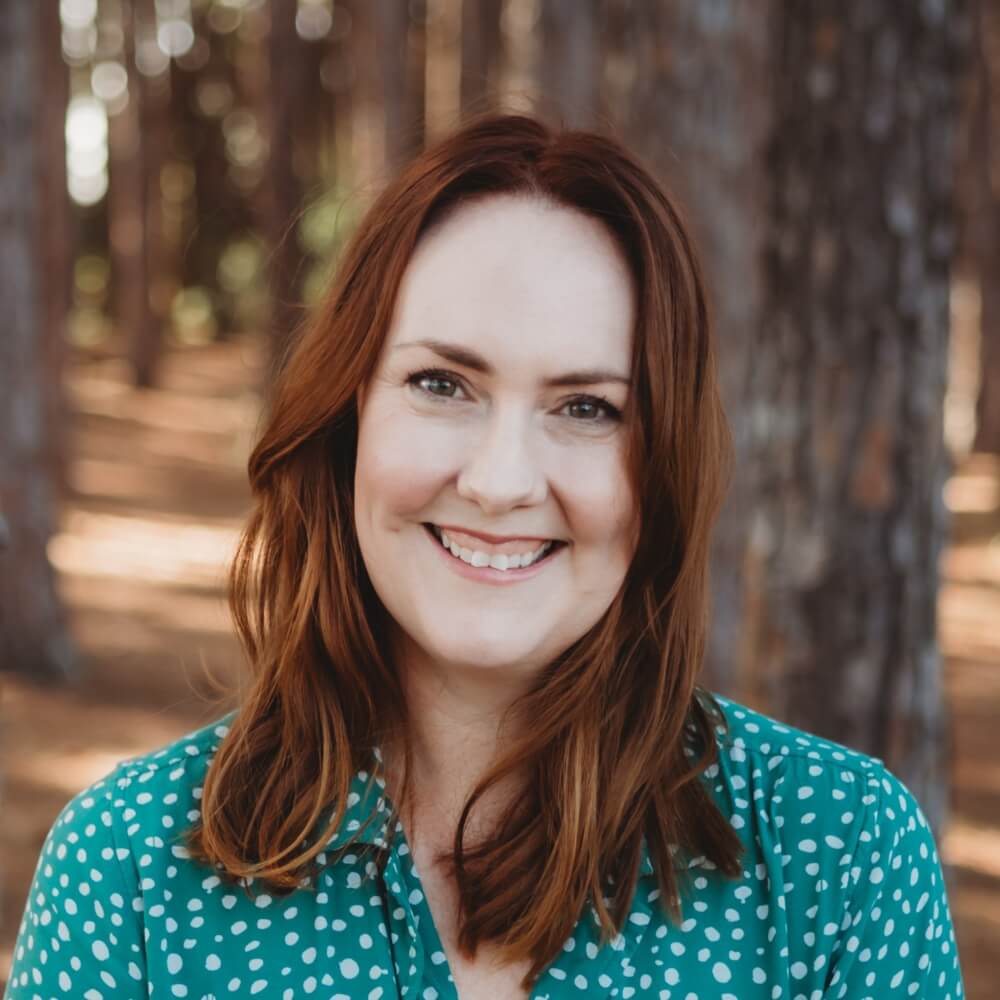 Emma Miller
Head of HR APAC
Head of HR APAC
Erika Takahashi
HR Director – Vita
Fiskars Group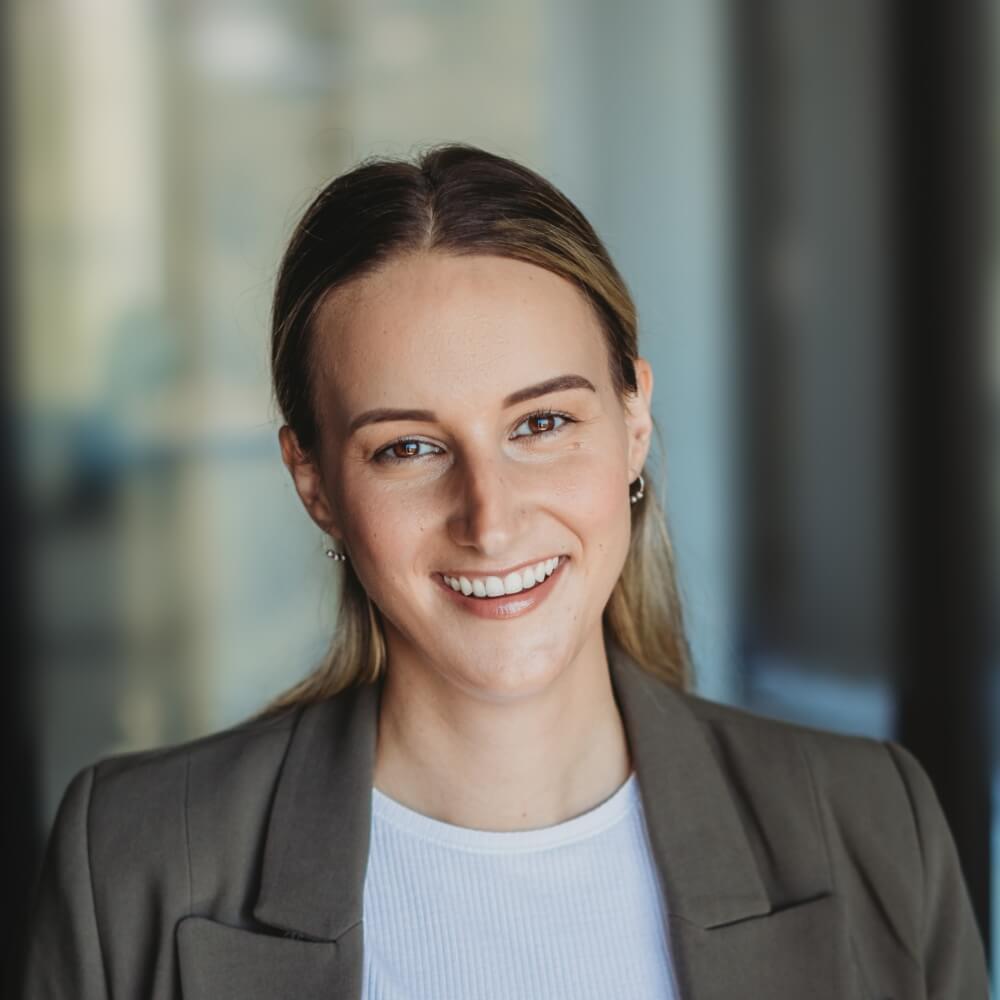 Ida Pulic
Vice President – Human Resources Australia & New Zealand
Toll Global Forwarding