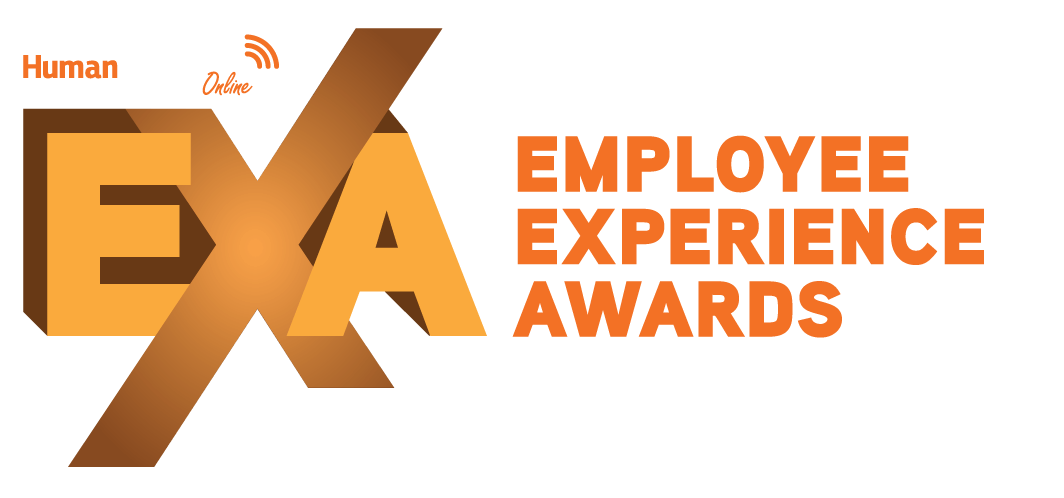 #EmployeeExperienceAwards
24 June, Kuala Lumpur
Honouring HR's commitment to workplace transformation
The most progressive companies place emphasis on every aspect of the employee lifecycle, from onboarding to retirement. This includes understanding their employees' daily journeys at the firm, how to improve their productivity, or the influence technology has on the entire experience.
As we move to rebuilding the global economy and adapting to new ways of working, employee experience (EX) has come to the forefront of every organisation's agenda. To support you in raising the bar for EX, we are thrilled to bring to you a brand-new initiative in 2021! Following the resounding success of our renowned HR Excellence Awards, the Employee Experience Awards is a distinguished platform that will reward top-notch HR teams and individuals with business stories that inspire, educate and move the dial on EX.
Our key focus for this new award is deeply rooted in the three pillars that are cornerstones for a positive EX: leadership, learning and employee engagement. The categories will celebrate stellar achievements that have successfully anchored the three elements and delivered workplace milestones. It's about time that we honour your unrivalled commitment to workplace transformation.
Follow us on social media as the awards develop.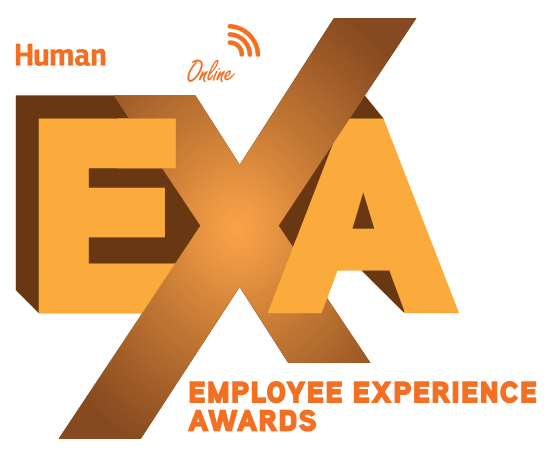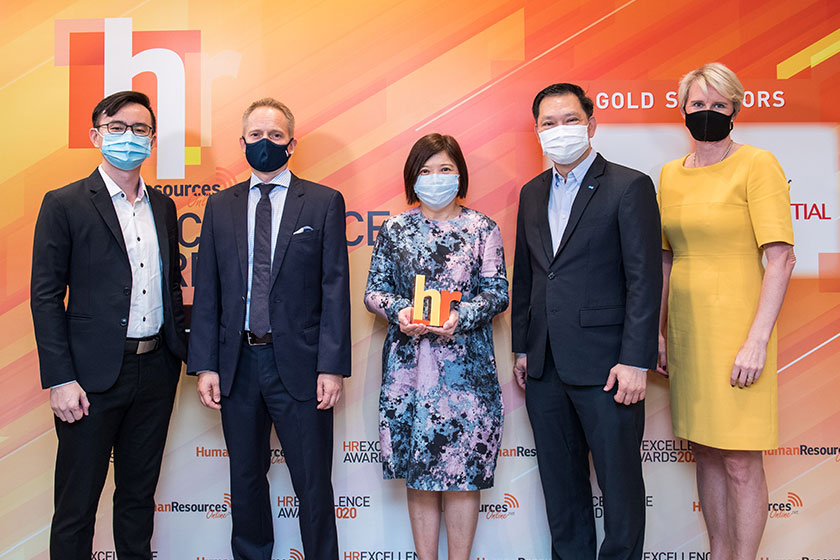 Make your mark where it matters the most
This is a golden opportunity to showcase your hard work and efforts that have transformed your organisation to undertake an employee-centric approach.
Your organisation can apply for the 31 targeted categories that are aimed at highlighting how you adapted and responded to the current pandemic. Specifically, our accolades will recognise the stellar achievements that have reinforced strategic leadership development, boosted integrated learning, and increased employee engagement.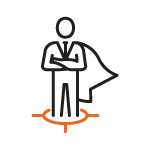 Stay ahead of the talent war
Be top of mind for candidates and employees by showcasing your meaningful, personalised, user-friendly and digital EX.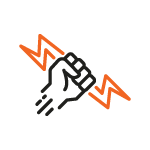 Catalyse your employer branding efforts
Spread positivity and boost morale by putting your team's work in the spotlight and winning at the Employee Experience Awards.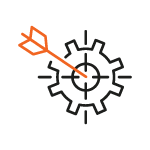 Better business outcomes and improved performance
Nurture an army of happy employees who are excited to do their best at work. Unleash their full potential and increase productivity.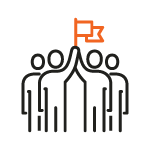 Deliver stakeholder confidence
Whether it's your employees, C-suite leaders or global management team, reaffirm your organisational excellence to your stakeholders.
Thank you to our past sponsors and partners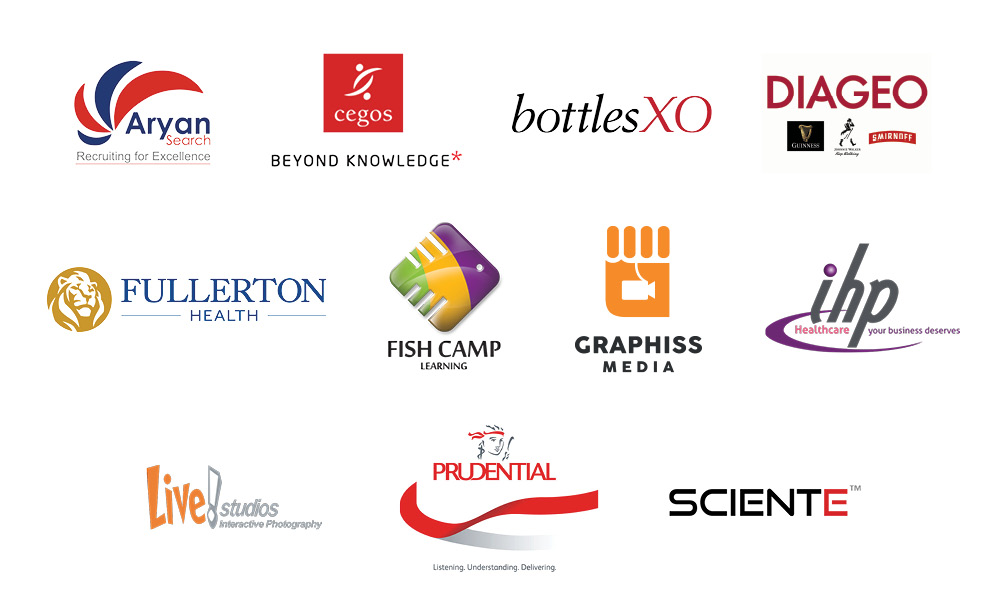 The Employee Experience Awards will be evaluated at the highest standards, by the most eminent senior HR experts and thought leaders. These hand-picked individuals are committed to giving your entries all the dedication they need, in order to sieve out the finest HR teams and leaders who have transformed the world of work.
Interested in becoming a judge yourself, or would you like to nominate someone? Reach out to Shan Ee at shanee@marketing-interactive.com or +65 6423 0329.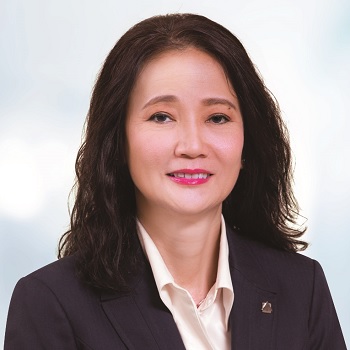 Khim Tan
Group Chief Human Resource Officer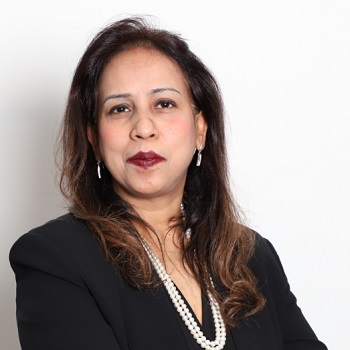 Anjum Momina Ghaffar
Director Human Resources, Market Head Malaysia
American Express Malaysia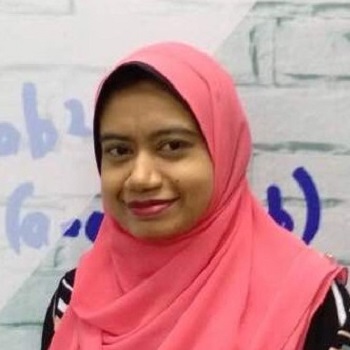 Safinas Mohd Ibrahim
Chief People Officer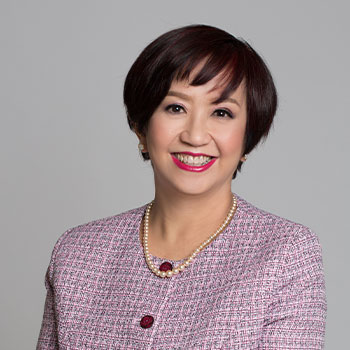 Grace Chan Hwee
Senior General Manager, Group Human Resource & Administration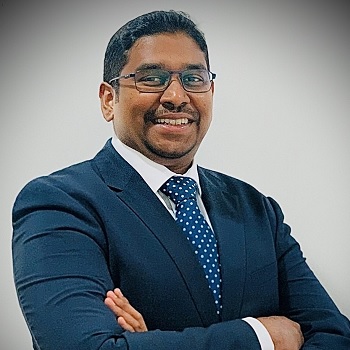 Subash Chander Ganapathy
Head of Human Resources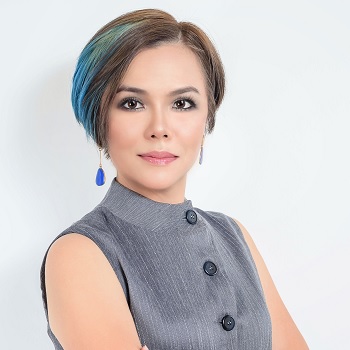 Tee Siew Lee
Head of Human Resources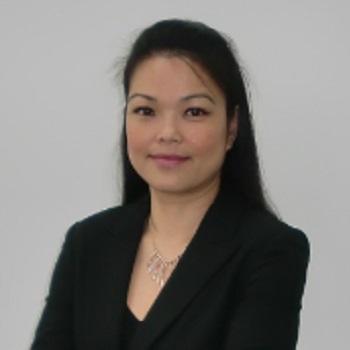 Monique Yong
Group Chief Human Resources Manager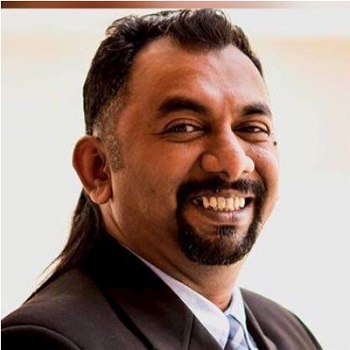 Balan Krishnan
Human Resources Director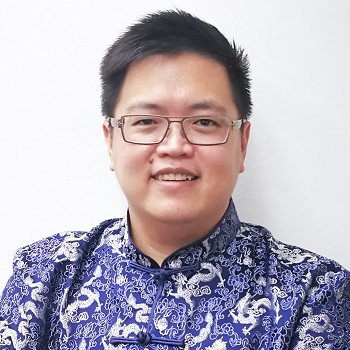 Cyril Tan
Head of HR
Dindings Poultry Development Centre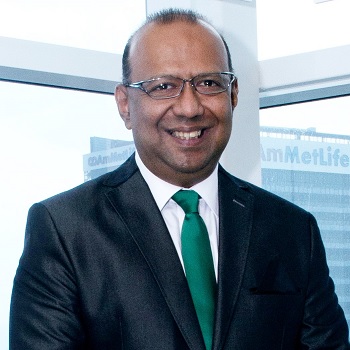 Ramon A. Chelva
Chief People Officer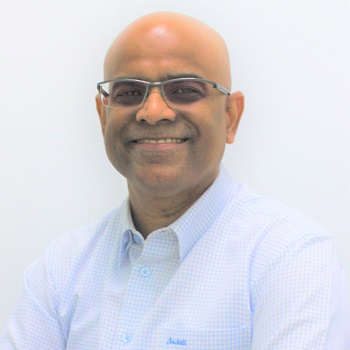 Loganathan Balakrishnan
Chief Human Resources Officer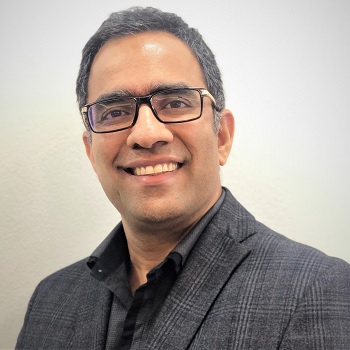 Vinod Rai
HR Director – SEA & Regional SC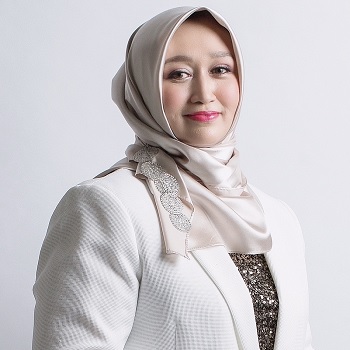 Rina Sarif
Chief Human Capital Officer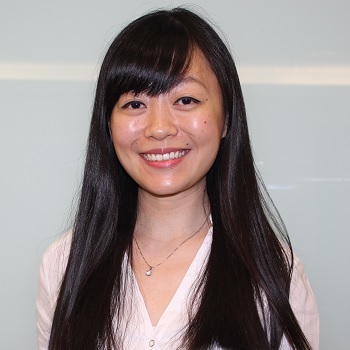 Sophia Ang Wui Jiun
Executive Vice President, Head of Talent Attraction and Workplace Futurisation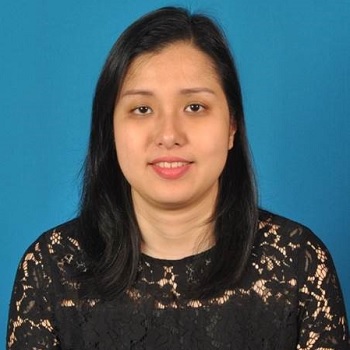 Alicia Yip
General Manager, Head HRBP International & Support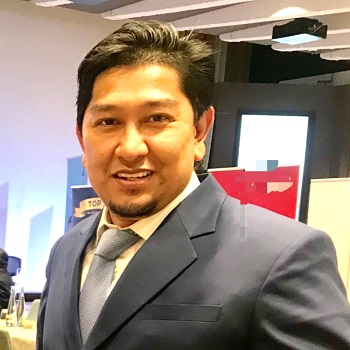 Norman Abdullah
SVP, Head, Attract & Join, Group Human Resource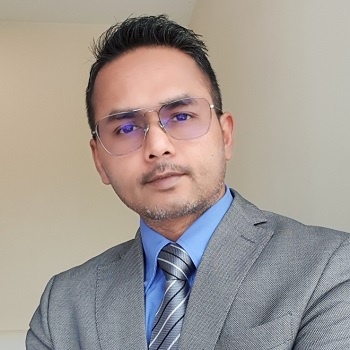 David Andrew Jansen
Head People & Culture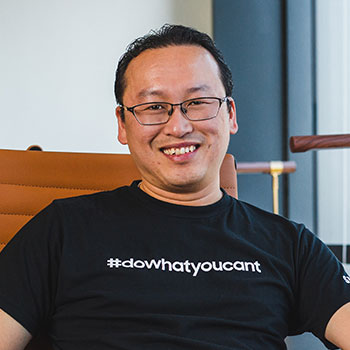 Chen Fong Tuan
Country HR and General Affairs Director
Samsung Malaysia Electronics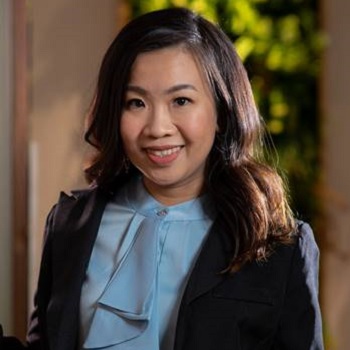 Ooi Wern Earn
Director of Human Resources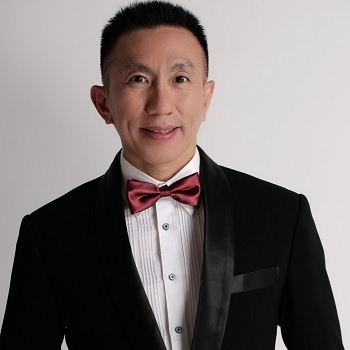 Lim Chee Gay
Group Chief Human Resources Officer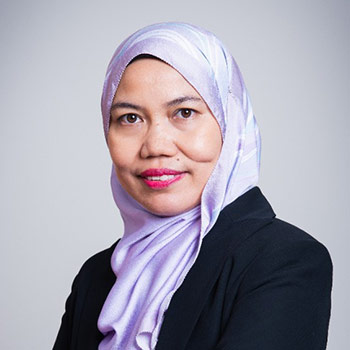 Norfazidah Abu Bakar
Chief Corporate Services Officer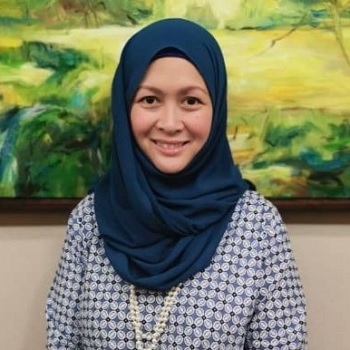 Pamelyn Iman Ngalih
General Manager, Group Human Capital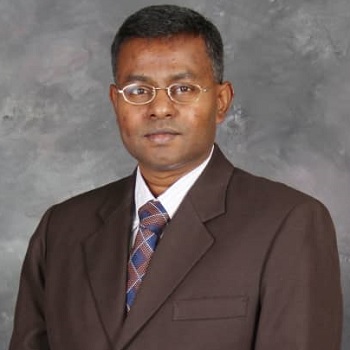 Dr. Naresh Kumar
Professor and Head of the International, Industry and Community Linkages
Universiti Malaysia Kelantan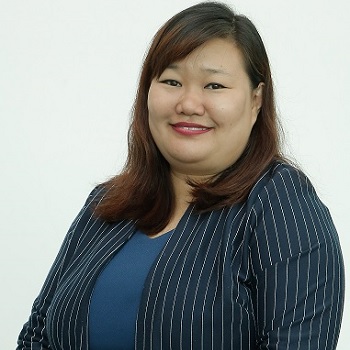 Tammy Lim
Vice President – Human Resources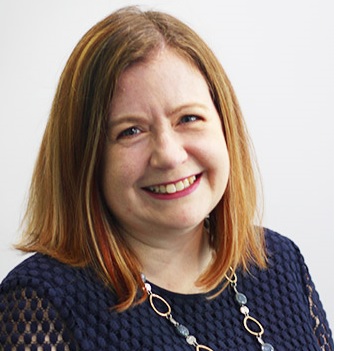 Louisa Brady
Group HR Director
Don't take our word for it. Hear what past award participants of HRO's Awards have to say:
"It is an enjoyable and fun-filled event where you get excited over the announcement of the winners of the awards."
"HR Excellence Awards is really professional and is the leading awards for the HR community."
"It was a moment to take a pause and show our appreciation to those HR folks who added value to other human beings and to their business."
"Thanks for having me as a judge. I truly enjoyed reading the many submissions and noted the level of enthusiasm and involvement of the participants in building their company culture."
"Thank you for having me in your event. Not only was the dinner delicious, the whole evening was great. It was an enormous privilege that I be given the opportunity to be part of the panel judges."
"The pleasure to judge the entries was all mine. Thanks again for the wonderful opportunity and networking."
"I think this is a very prestigious award and it is also a platform for us to share our best practices."
"This year we are ready to share our practices and we're very proud and excited to actually share what we have done."
"I think this is one of the most important at HR, to attract and retain talent. So that is why we want to project ourselves in the market and also to see where we are standing, compared to the leaders in the market."
Event details
Date: 24 June 2021

Venue: To be confirmed
#EmployeeExperienceAwards
Event deadlines
Submission opens: 3 February 2021
Submission deadline: 30 April 2021
Finalists announcement: May 2021
Award ceremony: 24 June 2021
Video highlights from our past awards
Find out who has emerge as Asia's best HR team!