HR Distinction Awards 2023
#HRDistinctionAwards
HR Vendors of the Year 2023
#HRVOTYAwards
HR Distinction Awards & HR Vendors of the Year
Key Dates
Celebrate Best HR's Work in the Industry
Human Resources Online is thrilled to announce the return of the most anticipated events of the year – the  HR Distinction Awards, and HR Vendors of the Year Awards 2023.
The HR Distinction Awards has been designed as a platform for HR teams to showcase their HR strategies and initiatives that have evolved over the years into benchmarking practices across industries. The awards honour best-in-class HR teams and individuals for their spectacular work executed across the entire HR function, bringing together talented HR professionals as a force to champion the way forward.
The HR Vendors of the Year Awards recognises HR service providers who strengthens our HR Distinction Awards by celebrating vendors who specialise in recruitment, training, C&B, coaching, staff management, HR management, corporate culture, corporate wellbeing, leadership, or anything in between. This is the platform for vendors to demonstrate their success through HR initiatives via organisational growth, human capital strategies, and performance-based solutions and implementations.
The awards are open to in-house HR practitioners and their respective companies as well as HR service providers who have made a significant impact despite the challenging conditions of recent times. 
HR Distinction Awards and HR Vendors of the Year Awards are judged by an independent panel that includes experienced and expert HR industry leaders who possess a wide range of knowledge and skills within human resources management and solution to determine the winners.
This year, the HR Distinction Awards offer 23 for categories for industry professionals to enter, recognising teams and individuals who have been resilient in pushing the boundaries of people strategies, and achieving new heights in employee engagement, performance management, and more.
While HR Vendors of the Year Awards consist of 27 categories, providing HR vendors the chance to position themselves as the best in their respective sectors. Whether you specialise in recruitment, training, C&B, coaching, staff management, HR management, corporate culture, corporate wellbeing, leadership, or anything in between, join us to celebrate your achievements in front of your clients, employees, and competitors.
There is no better way to showcase your accomplishments and celebrate all that your HR team has achieved over the past year. This is your chance to gain recognition for your exceptional work and be crowned the "Grand Winner" in your respective category
We wish you all the very best of luck with your submissions!
Excellence in Career Development
Excellence in Crisis Management & Recovery
Excellence in Employee Care & Wellbeing
Excellence in ESG Strategy
Excellence in HR Digital Transformation
Excellence in Mobility Strategy
Excellence in Recruitment Innovation
Excellence in Retention Strategy
Excellence in Talent Acquisition
HR Vendors of the Year Awards:
Best Corporate Insurance
Provider
Best HR Legal Consulting Firm
Best Mobility & Orientation Consultancy
Best Outplacement Service
Best Training & Facilitation Skills Provider
Best Global Expansion Recruitment
Agency
Best Innovative Recruitment Solution
Provider
Best Recruitment Firm – Sales, Marketing & Media
Best Start-up Recruitment
Agency
Best AI Recruitment Software
Best Attendance Automation
System
Best Digital Learning & Development Platform
Best International Workforce Management Platform
Best Newcomer in Recruitment Solution
WHY SHOULD YOU ENTER?
HumanResources Online prides itself in creating value-add events and awards that reflect on the dynamic HR industry and its peers on delivering high-impact results, creating positive experience and opportunities for those who take part.
By entering the HR Distinction Awards and HR Vendors of the Year Awards, you can:

Demonstrate your credibility as a leader and gain industry-wide recognition for your teams and company

Share and exhibit your best practices, achievements and innovations to our independent and expert judges, with a potential to develop partnerships and collaboration for the future

Receive extensive coverage across HumanResources Online's web articles and social media, before and after the awards

Celebrate your successes across your company and project teams locally and regionally/globally

Boost your team's morale, motivation and be reward for an outstanding work

Raise your company's profile to help attract new and potential business
Entries will close on 2 August 2023 so start your entry today!
Panel of Judges
The HR Distinction Awards and HR Vendors of the Year Awards will be evaluated at the highest standards by the most eminent senior HR experts and thought leaders. These hand-picked individuals are committed to giving your entries all the dedication they need in order to sieve out the finest HR teams and leaders who have taken their profession to the next level.
Keep an eye on our page for all updates on the judging panel.
Are you interested in becoming a judge yourself, or would you like to nominate someone? Please contact: Selina Kwok at +852 2695 6606 or selinak@lighthouse-media.com.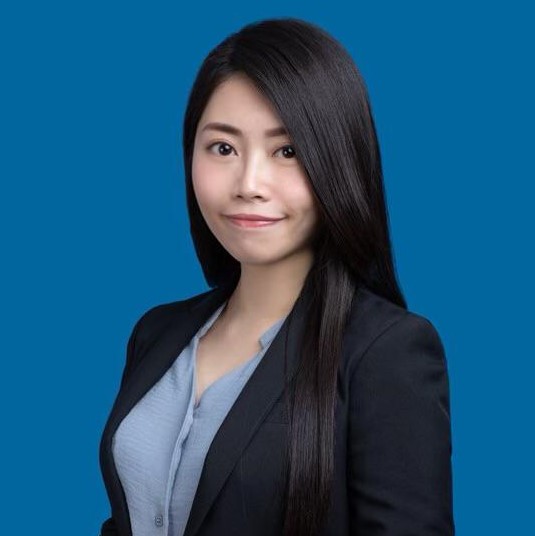 Erica Lam
Head of Human Resources
BSH Home Appliances Group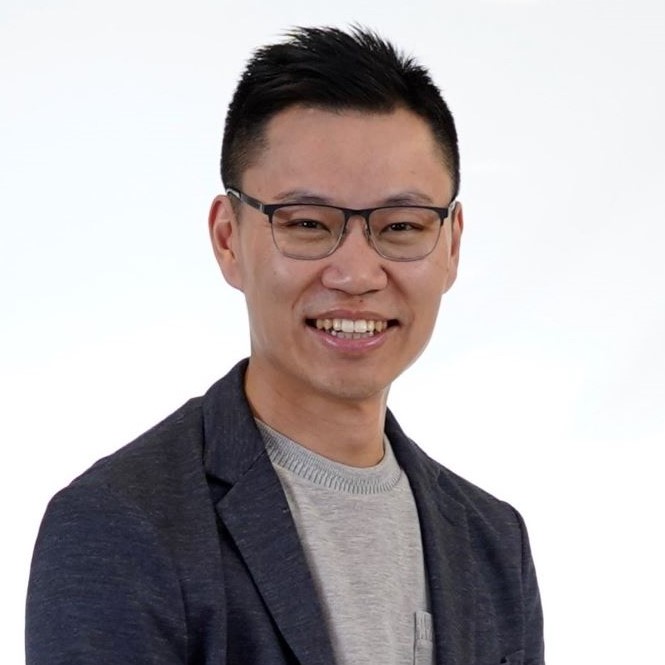 CY Chan
Chief Talent Officer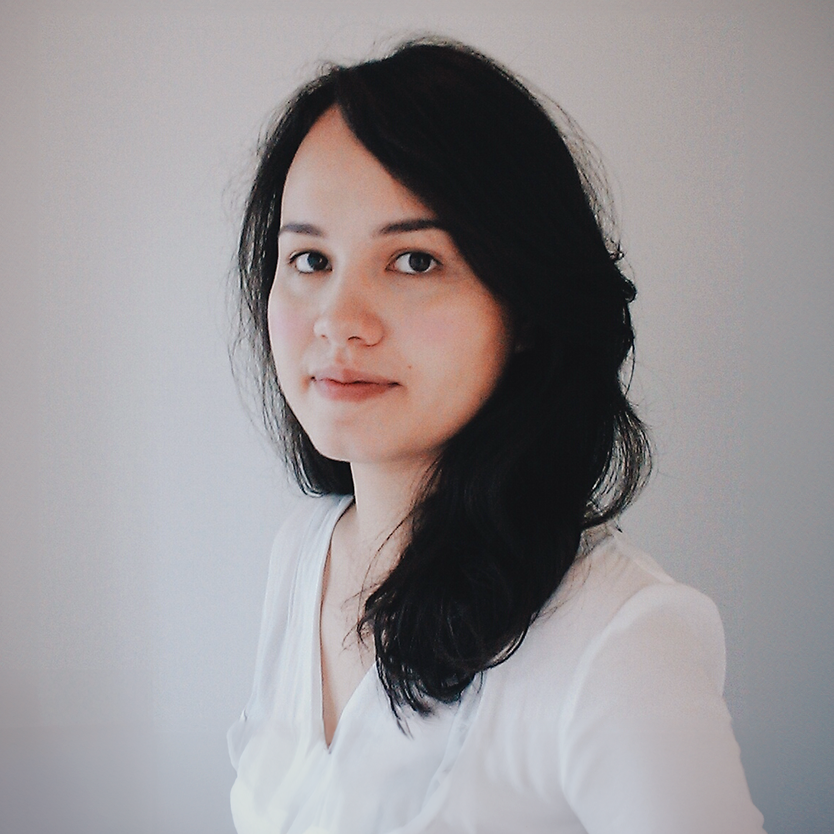 Alia Bei
Director, Regional People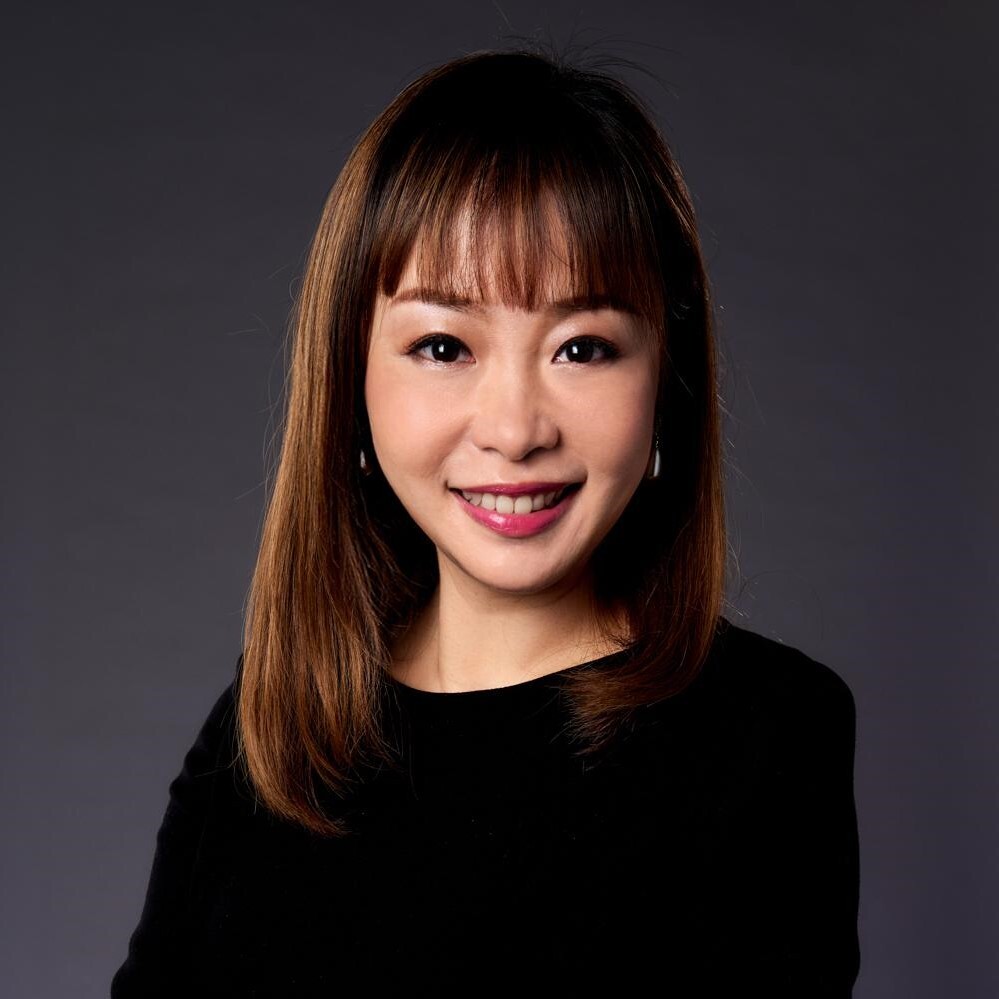 Victoria Ip
Assistant General Manager, Human Resources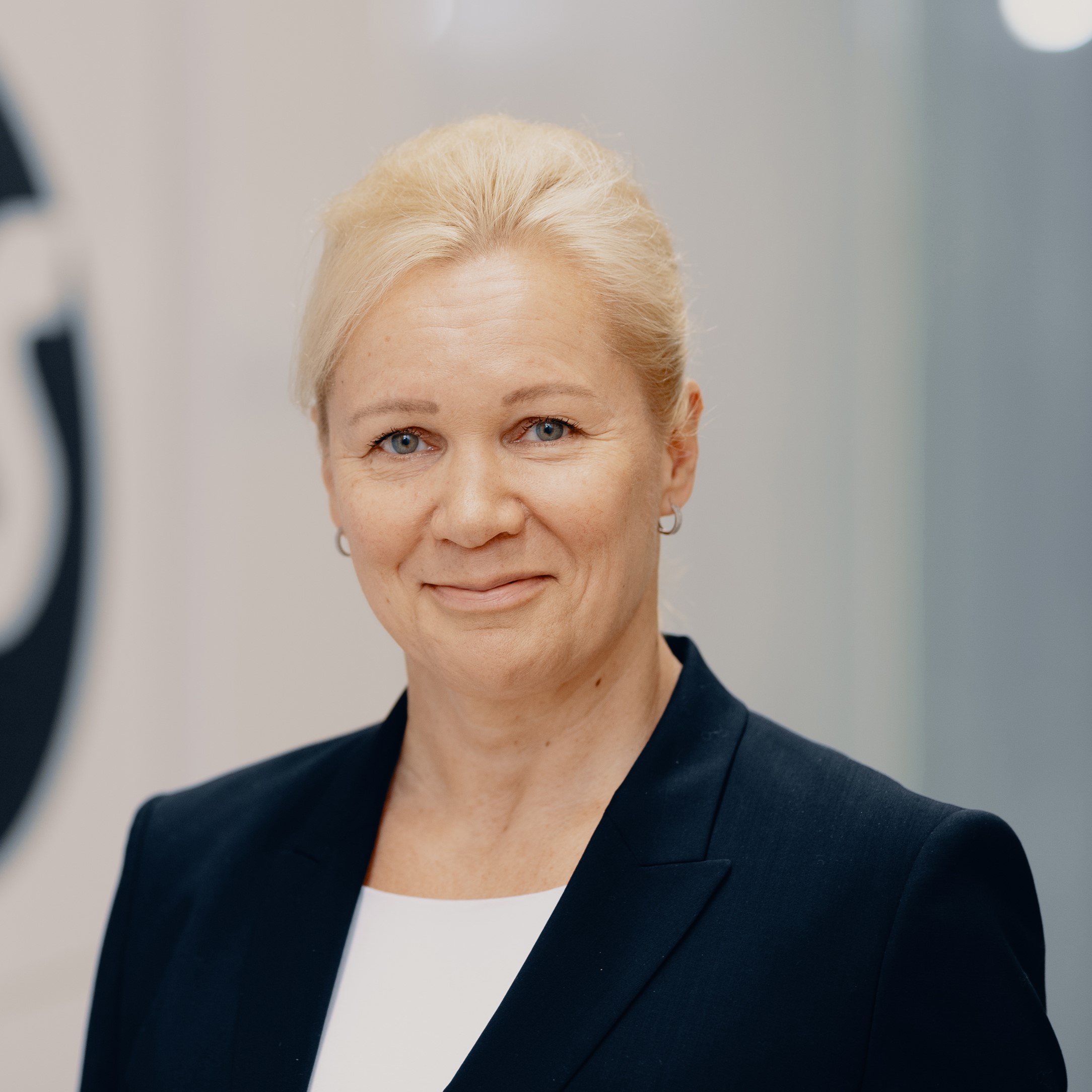 Sari Suono-Rasehorn
Chief People & Culture Officer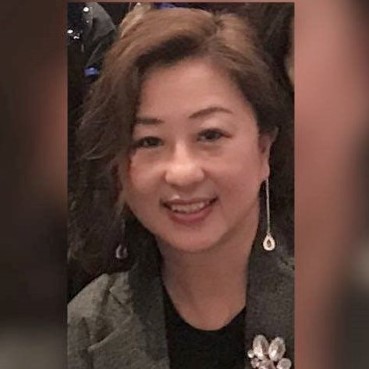 Aida Castilho
Head of Human Resources & Administration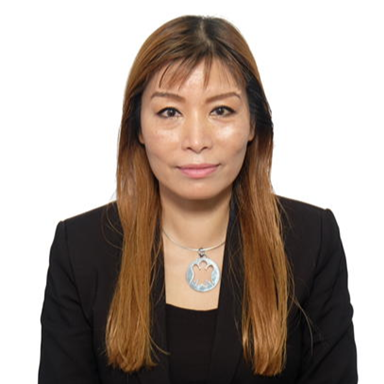 Dr. San Lee
General Manager, Talent Acquisition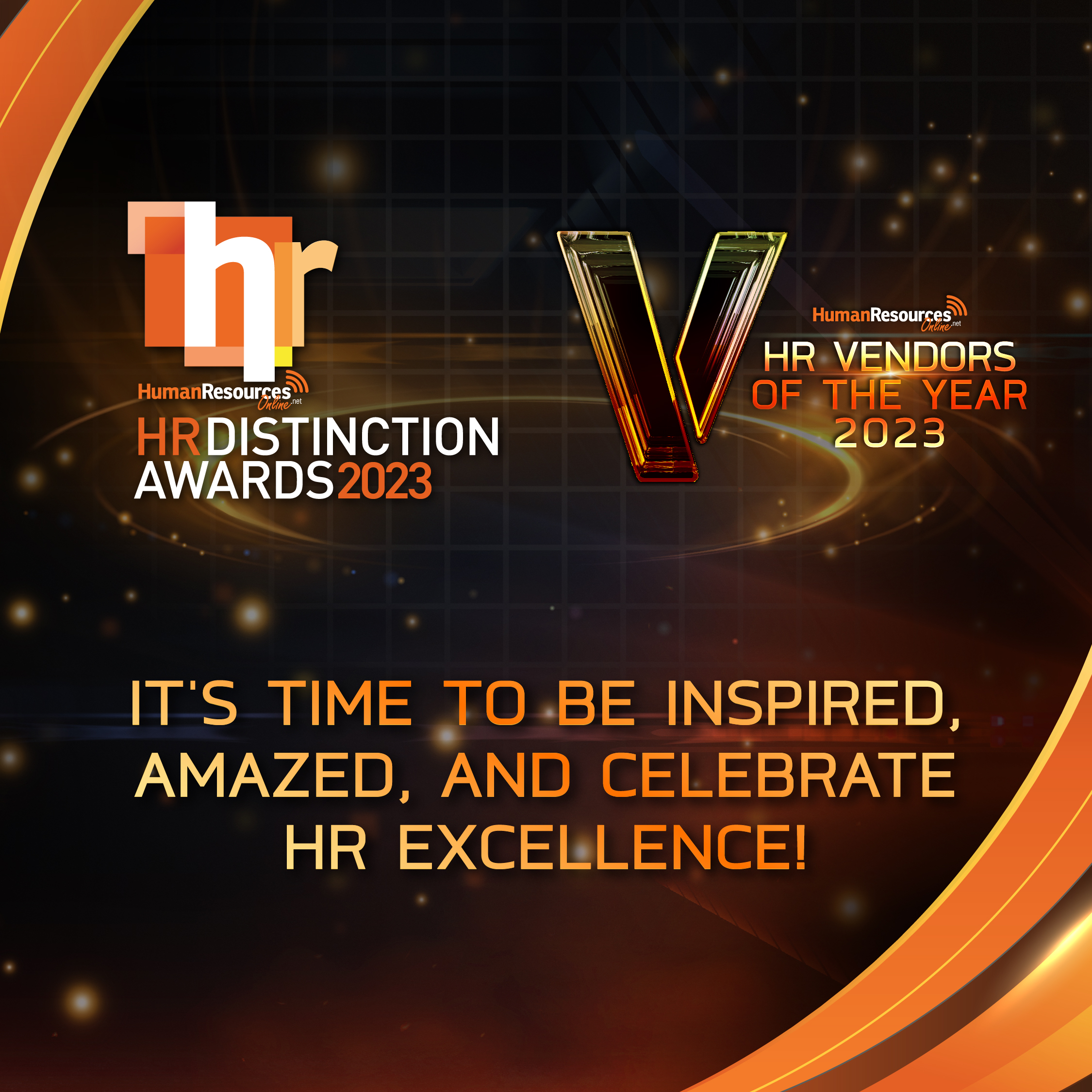 Stephanie Cheung
Head, People & Operations
Lee Kum Kee Family Investment Group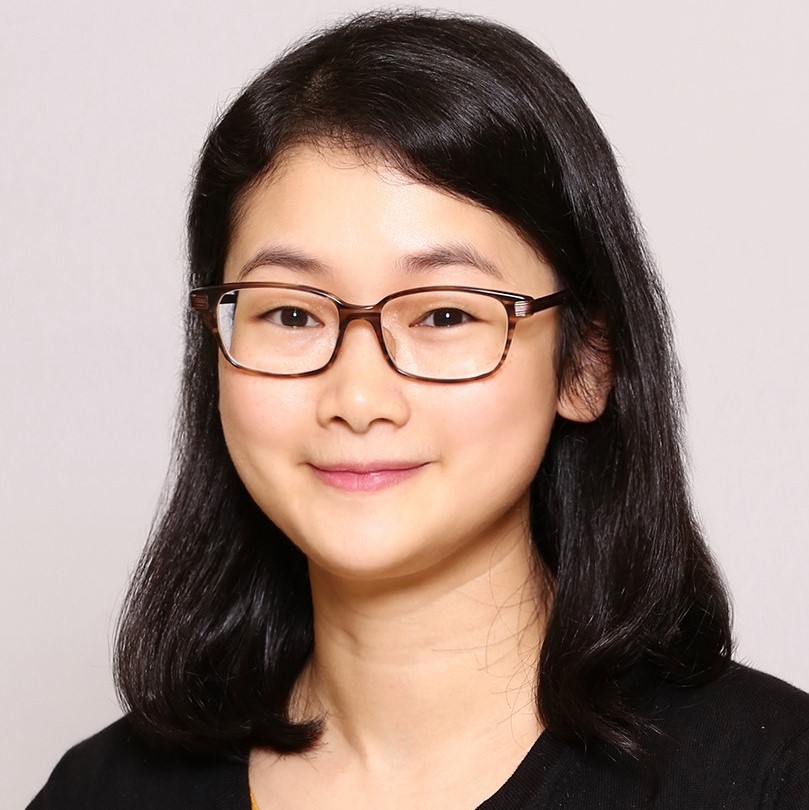 Sharlene Song
Senior Director - Human Resources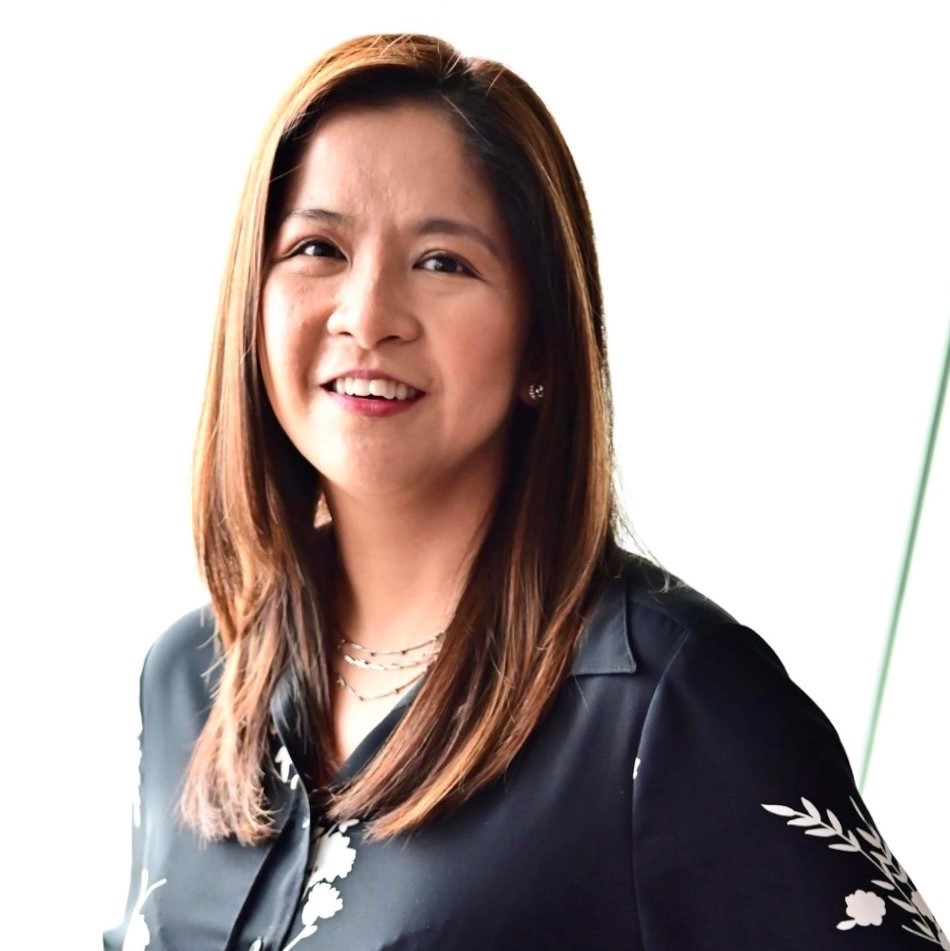 Joan Cuevas
Head of People & Culture, Asia East Cluster
Philip Morris International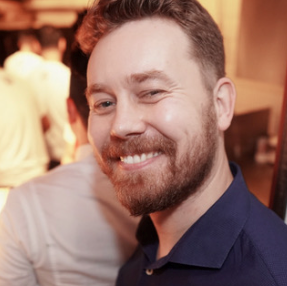 Paul van Rotterdam
Head of Learning and Development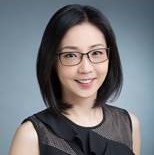 Janet Man
Senior Director, Talent Management & Development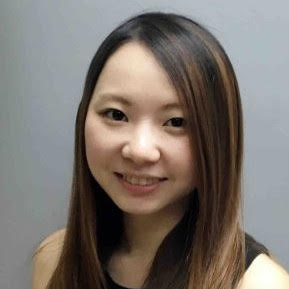 Tras Wong
Head of HR, HKTW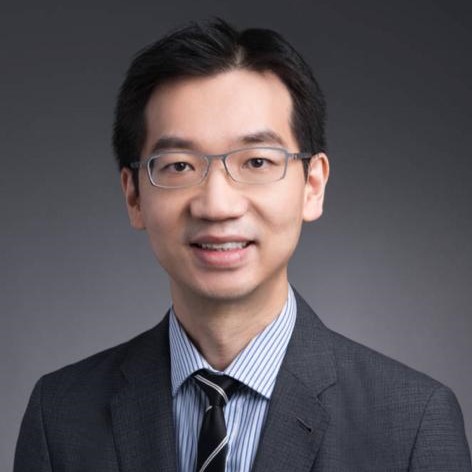 Nicholas Pang
Vice President, Human Resources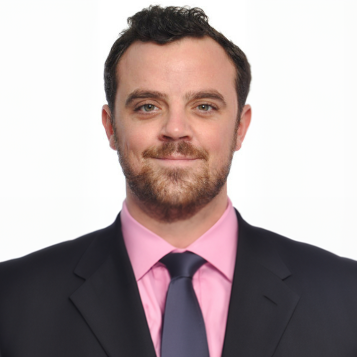 Dave Pearce
General Manager - Talent Acquisition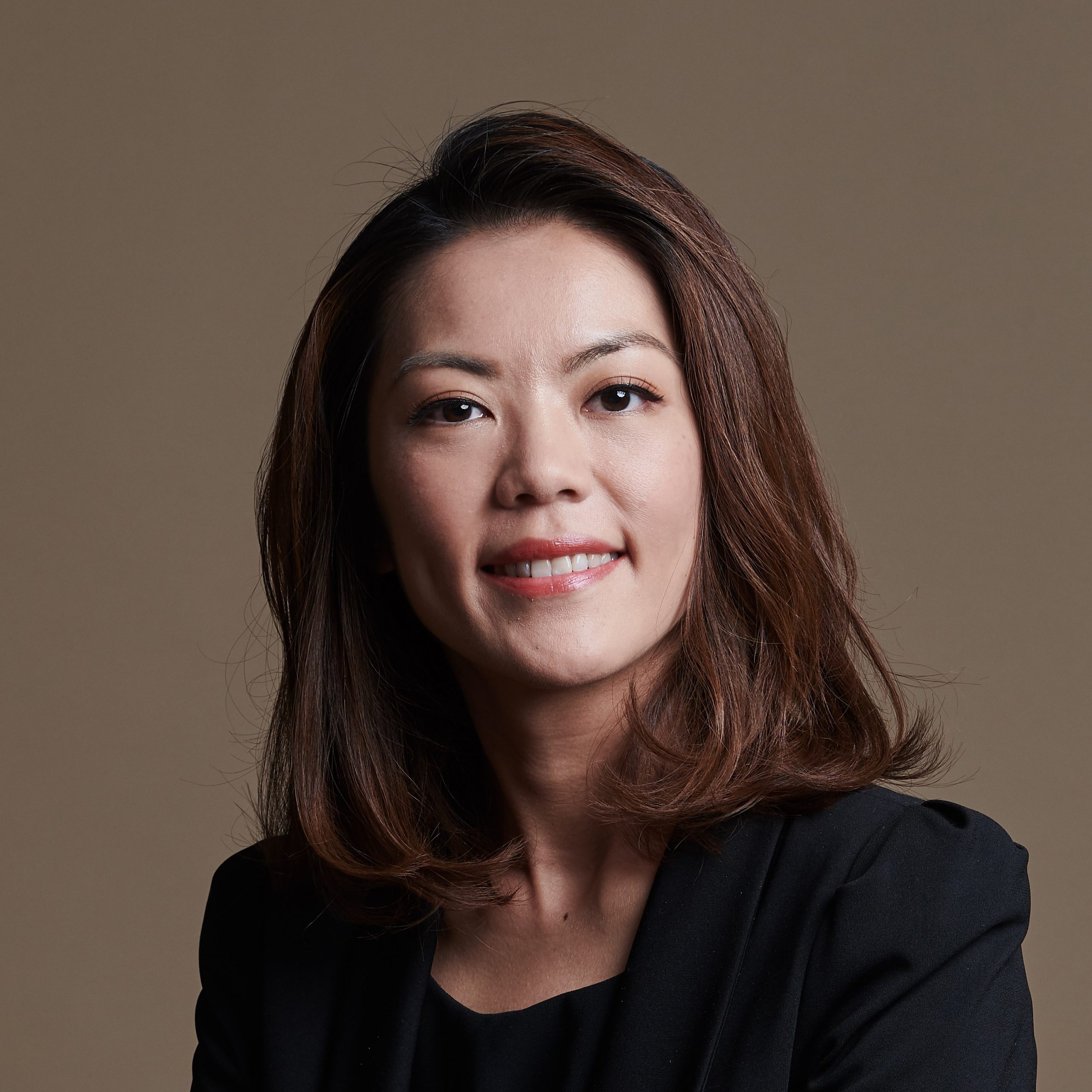 Yen Ngai
Human Resources Director, Supply Chain Asia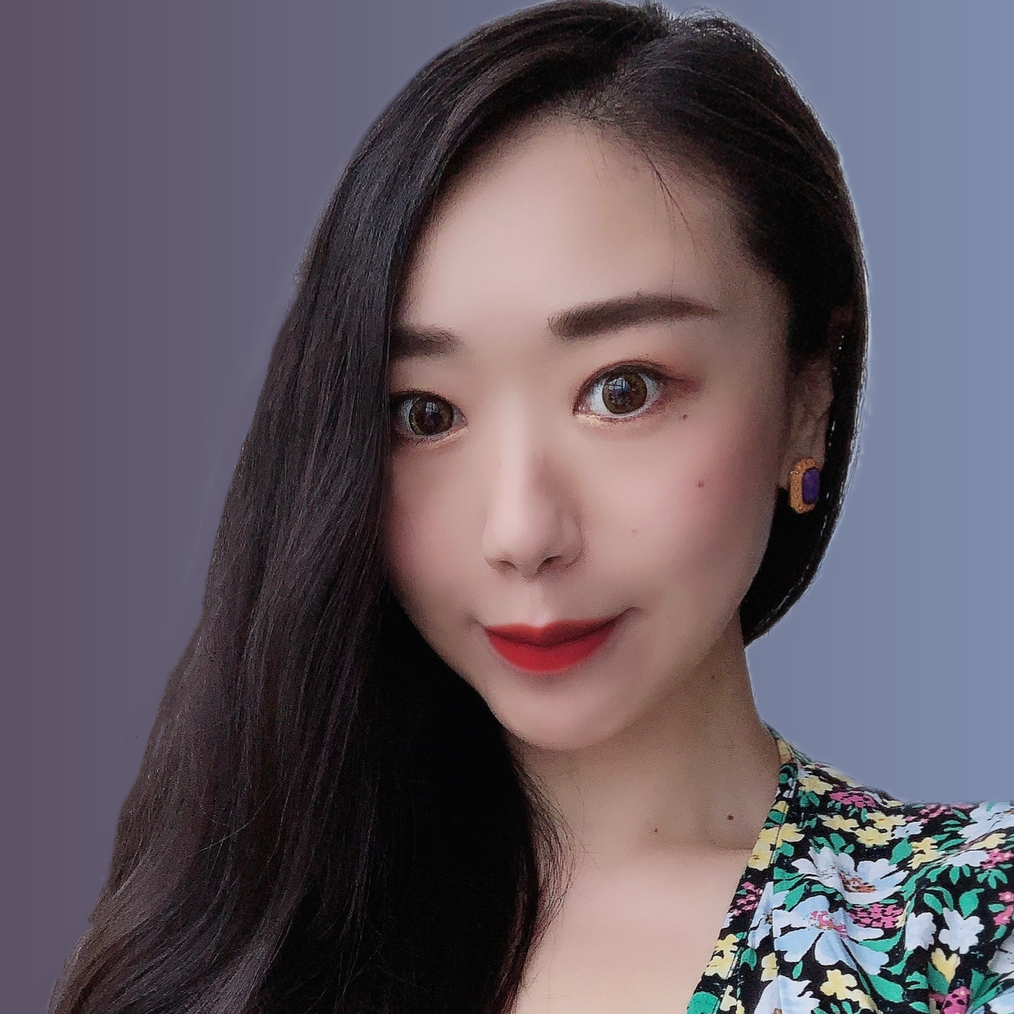 Fay Peng
Head of Learning and Development, Asia
Video highlights from our past awards