HumanResourcesOnline presents
HR Distinction Awards 2021
#HRDistinctionAwards
HR Vendors of the Year 2021
#VOTYAwards
DAYS LEFT FOR AWARDS PRESENTATION:
Entry Submission Opens:
14 May 2021
Entry Submission Deadline:
30 July 2021
Finalists Announced:
10 September 2021
Winner Announcement:
28 October 2021
HumanResourcesOnline is excited to announce the grouping of our most anticipated and flagship awards – HR Distinction Awards and HR Vendors of the Year Awards for 2021! This year marks the return of our Vendors of the Year awards that recognizes HR service providers who strengthens and improves HR capabilities which complements our HR Distinction Awards; a celebration for organizations that have demonstrated success through HR initiatives via organizational growth, human capital strategies, and performance based solutions and implementations.
These awards are open to in-house HR practitioners and their respective companies as well as HR service providers; of which both have made significant impact, successful engagements, and positive track records set at the most challenging economic conditions of this era.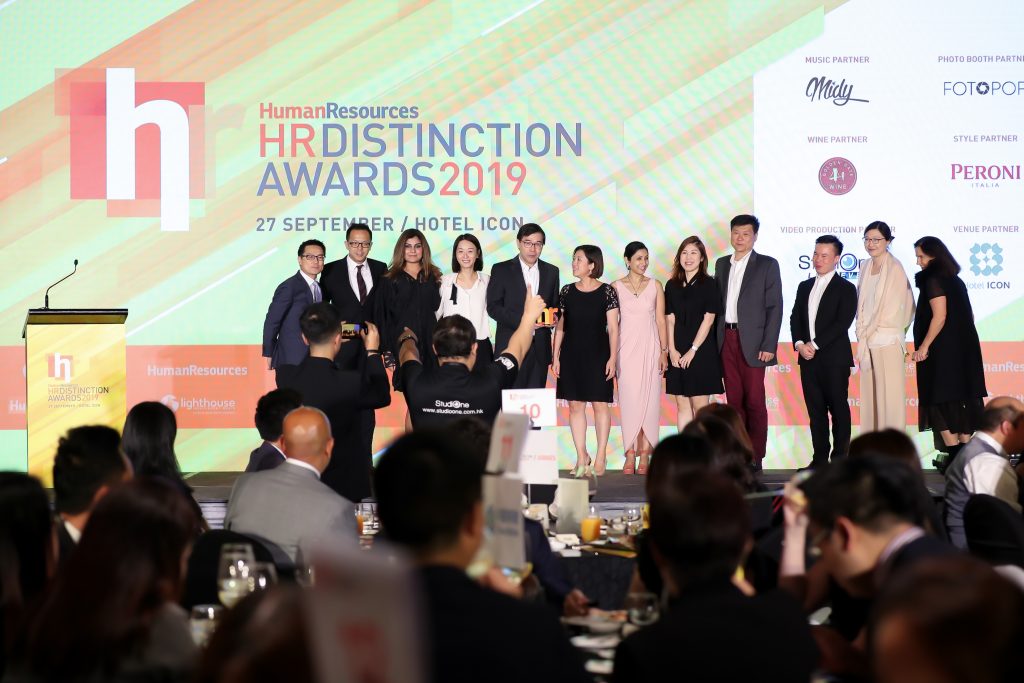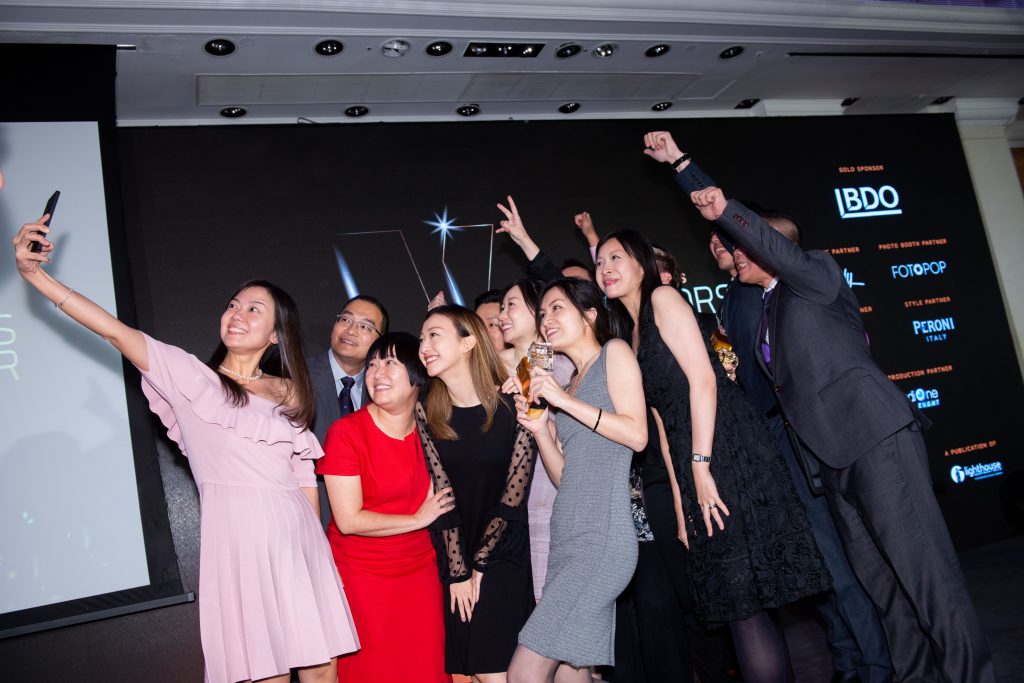 The entries will be judged by an independent panel that includes experienced and expert HR industry leaders who possesses a wide range of knowledge and skills within human resource management to determine the winners. Both HR Distinction Awards and Vendors of the Year Awards will have a "Grand Winner" which showcases the best of best within their respective categories.
This is definitely THE AWARDS for you and your team that shouldn't be missed! Don't you want to see and find out where you stand against the best and brightest within the HR industry? Can you show our judges why you should be the winner for this year's awards?
Now is your chance!
We wish all entrants the very best of luck and look forward to your submissions!
Event details
Date:
28 October 2021
Start Time:
4:00PM (HKT)
Venue:
Hong Kong
#HRDistinctionAwards
#VOTYAwards
Event deadlines
Entry Submission Opens:
14 May 2021
Entry Submission Deadline:
30 July 2021
Finalists Announced:
10 September
Winner Announcement:
28 October 2021
WHY SHOULD YOU ENTER?
HumanResources Online prides itself in creating value-add events and awards that reflect on the dynamic HR industry and its peers on delivering high-impact results, creating positive experience and opportunities for those who take part.
By entering
HR Distinction Awards
and

HR Vendors of the Year Awards

you can:

Demonstrate your credibility as a leader and gain industry-wide recognition for your teams and company

Share and exhibit your best practices, achievements and innovations to our independent and expert judges, with a potential to develop partnerships and collaboration for the future

Receive extensive coverage across HumanResources Online's web articles and social media, before and after the awards

Celebrate your successes across your company and project teams locally and regionally/globally

Boost your team's morale, motivation and be reward for an outstanding work

Raise your company's profile to help attract new and potential business
For sponsorship opportunities, please contact:
Karen Yung
Regional Business Development Director
Tel: +852 2695 6618 / +852 9777 7551
Email: kareny@lighthouse-media.com
Panel of Judges
Our expert judging panel will be announced soon. Keep an eye on our page for all updates on the judging panel.
If you interested in joining the judging panel, please contact Gerard Timbol at +852 2695 6604 or gerardt@humanresourcesonline.net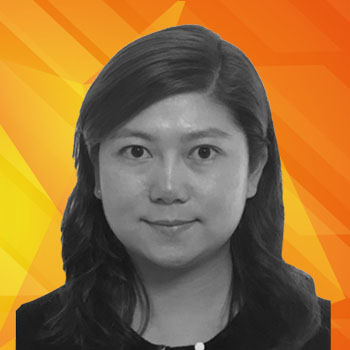 Isabella Tam
Head, Human Resources and Learning & Development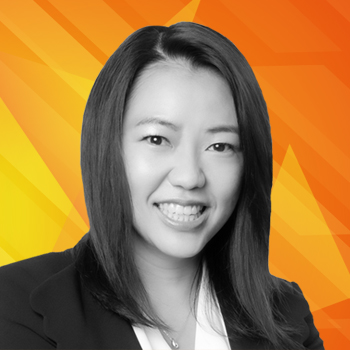 Jo Ledarney
Director, Head of People & Performance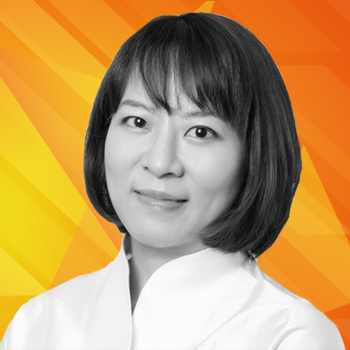 Patricia Wong
Group Resourcing (Talent Acquisition)and Team Engagement Director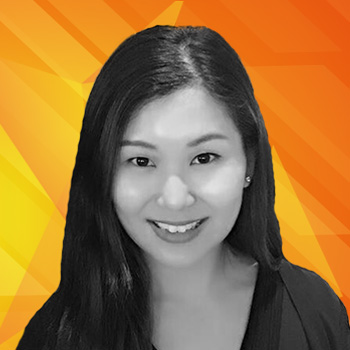 Iris Chau
Director of People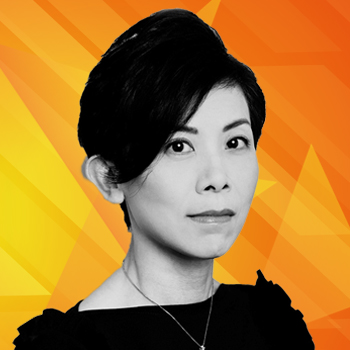 Bessie Chong
Director, Group Human Resources and Organizational Development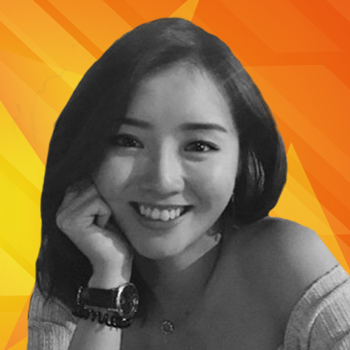 Queenie Kwong
Head of People Operations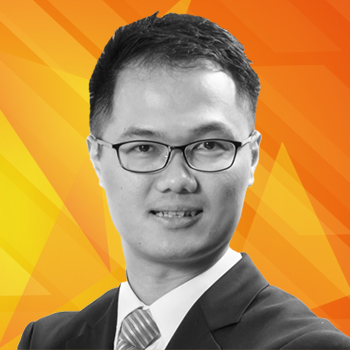 Wicky Cheng
HR, Director TMOD AP & HRBP HK AP office
Fresenius Medical Care Asia Pacific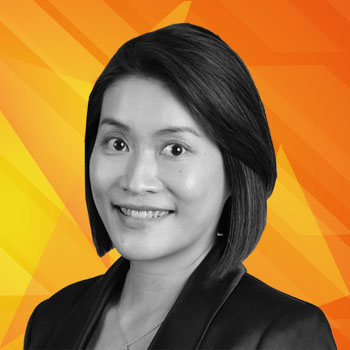 Catherine Chow
Head of HR Projects, Asia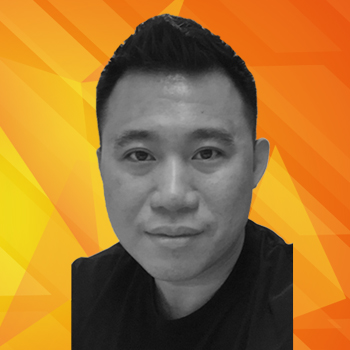 Jimmy Lee
Group Head of Talent Acquisition and Learning & Development
Hong Kong Technology Venture Company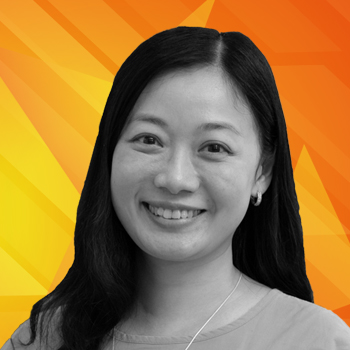 Angel Kwok
Global People & Culture Director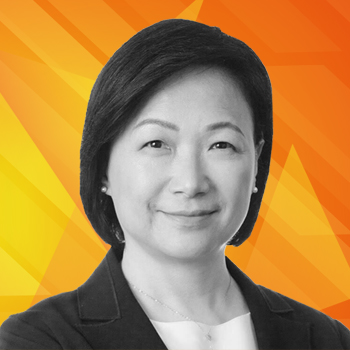 Hayly Leung
General Manager, Group HR Services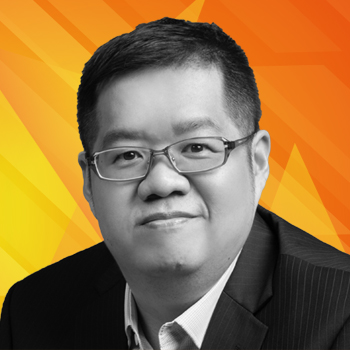 Brian Wong
Director of Human Resources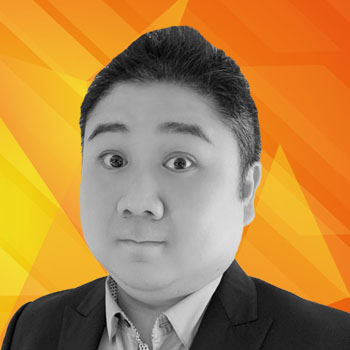 Ross Hui
VP and Head of Compensations and Benefit, Asia Pacific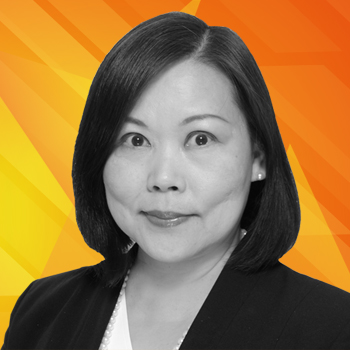 Doreen Siu
General Manager - Human Resources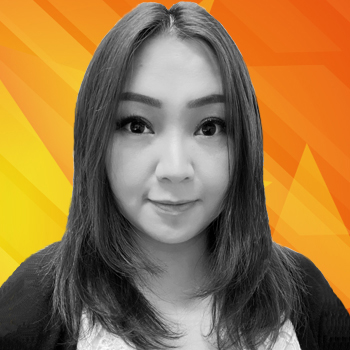 Connie Chan
Head of Human Resources & Administration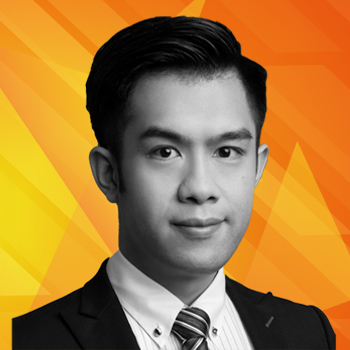 Vincent Wu
Associate Director, People Operations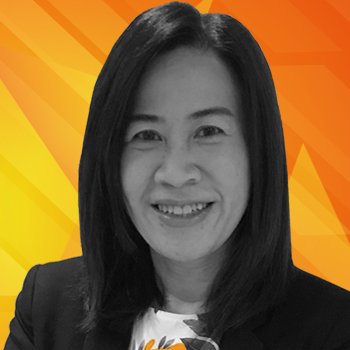 Jodi Kwok
Head of Human Resources & Administration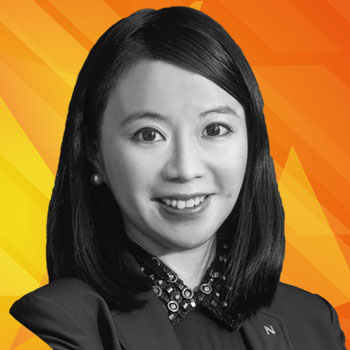 Karly Wai
Director of Human Resources
The Murray, Hong Kong, a Niccolo Hotel
Highlights from previous years