HR Distinction Awards
HumanResources Online is proud to announce the return of the HR Distinction Awards in 2021. This awards ceremony has celebrated organizations with success-proven records of exceeding performance in delivering organizational growth, alongside strategic human capital strategies, solutions and executions for the past constant five years.
The seventh edition brings to you eight new categories, Excellence in CSR Strategy & Sustainability, Excellence in Diversity, Equity, & Inclusion, Excellence in Innovative Business Solutions, Excellence in Innovative Use of HR Tech, Excellence in Adaptable Workspace Environments, Excellence in Flexibility Working Strategy, Excellence in Overseas Strategy, Excellence in Internal Communications and more. We are in tune with HR-related practices and news across industries in any time by implementing a more comprehensive spectrum of award categories. HumanResources Online recognizes HR excellence against any challenging moments.
Winning at the HR Distinction Awards is both an affirmation of the exceptional quality of your work in the industry and among peers, and a significant tool for celebrating the breadth of your in-house talent.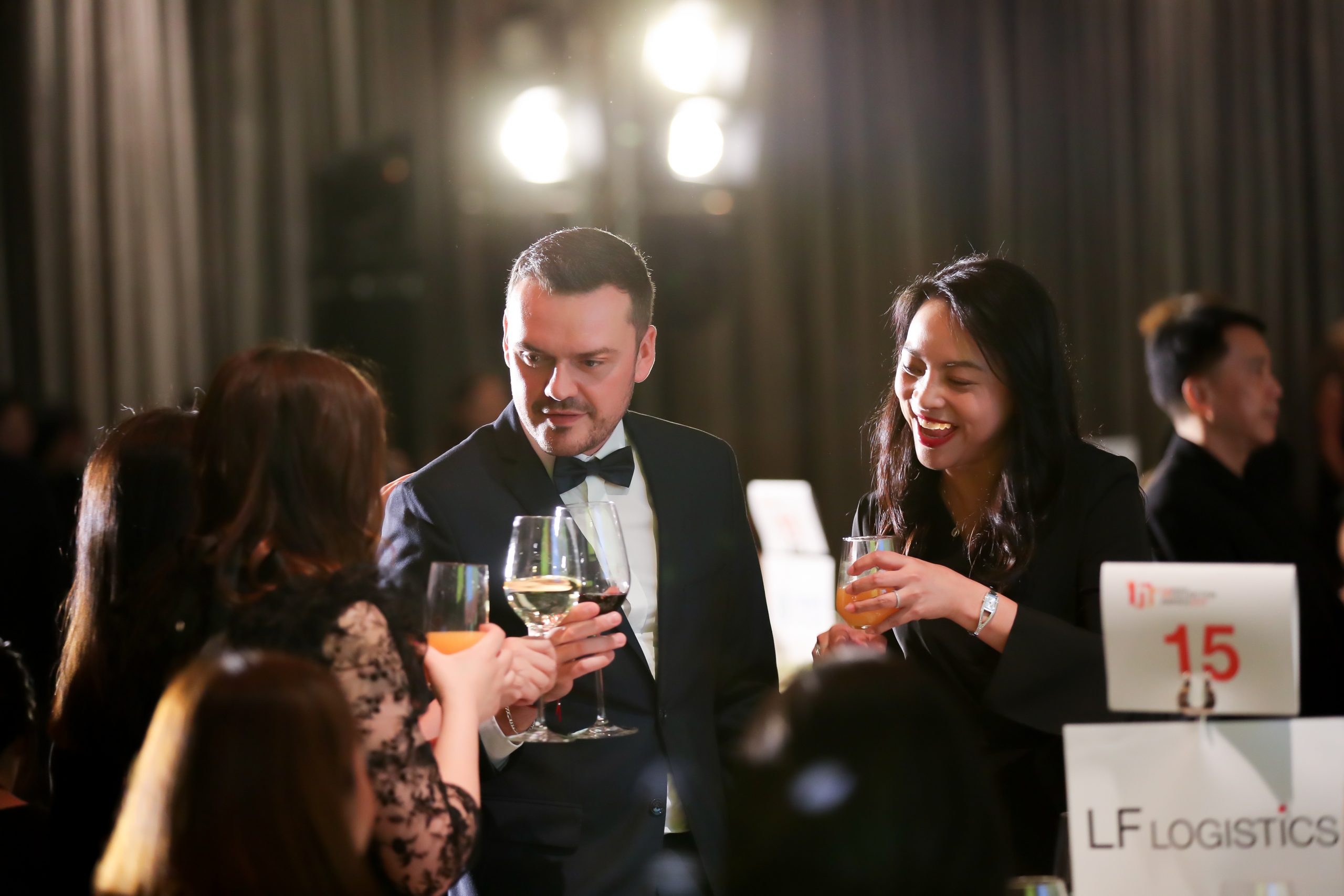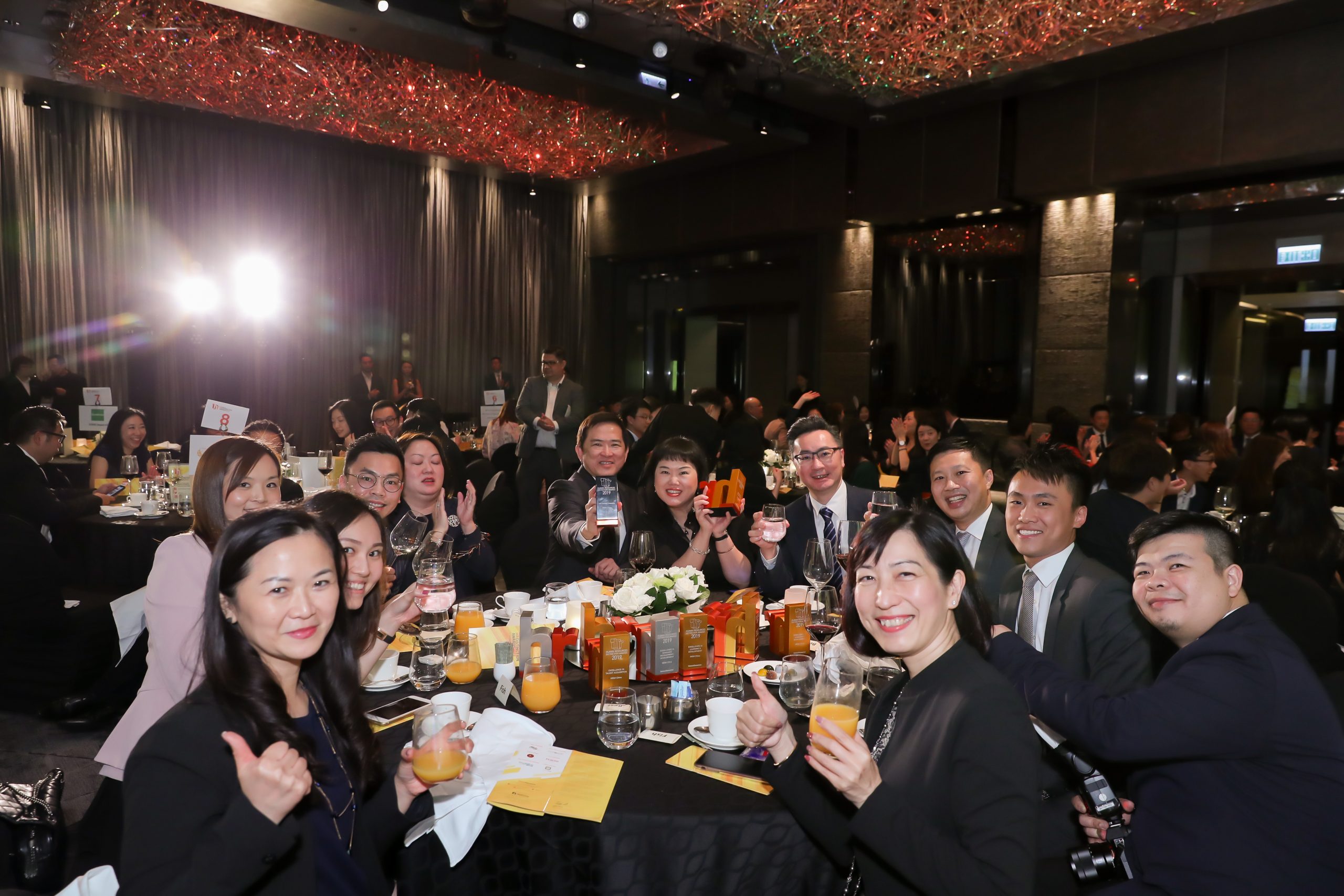 HR Vendors of the Year Awards
The HR Vendors of the Year is our special magazine edition that has been published since 2005, and became an annual awards show since 2015. The flagship HR Vendors of the Year Awards has never failed to garner an immense following by HR professionals across the region for the last 14 years.
This awards aim to showcase the diverse portfolio of best in class HR service providers who are well-placed to strengthen and future-proof HR capabilities. With the increasing need to build deep functional capabilities, HR teams greatly leverage on HR solution providers who are committed to supporting the growth of the HR function, which in turn, supports the needs of businesses to stay competitive, seize new opportunities and unlock the potential of their organizations and people.
This is the best platform to honor and recognize the incredible efforts of the HR solution provider's community that strives relentlessly to help HR keep up with workforce transformation by providing superior client services and solutions.
We wish all entrants the very best of luck and look forward to your submissions!