The 
#HRDistinctionAwards

story

Human Resources Online is proud to announce the return of HR Distinction Awards in 2023. Over the years, the awards have evolved from showcasing to benchmarking best practices across industries, and celebrating organisations with successful records in delivering organisational growth, strategic human capital strategies and solutions via outstanding executions.

 Fundamentally, the ideology underpinning the awards remains the same – honouring best-in-class HR teams and individuals for their spectacular work executed across the entire HR function. It aims to bring together talented HR professionals as one force to champion the way forward.

 This year, Human Resources Online is offering a refreshed and more comprehensive list of categories to keep up with the changing times.

 Winners of the HR Distinction Awards represent the very best in the industry regionally. Winning is both an affirmation of the exceptional quality of your work in the industry and among peers, and a significant tool for celebrating the breadth of your in-house talent.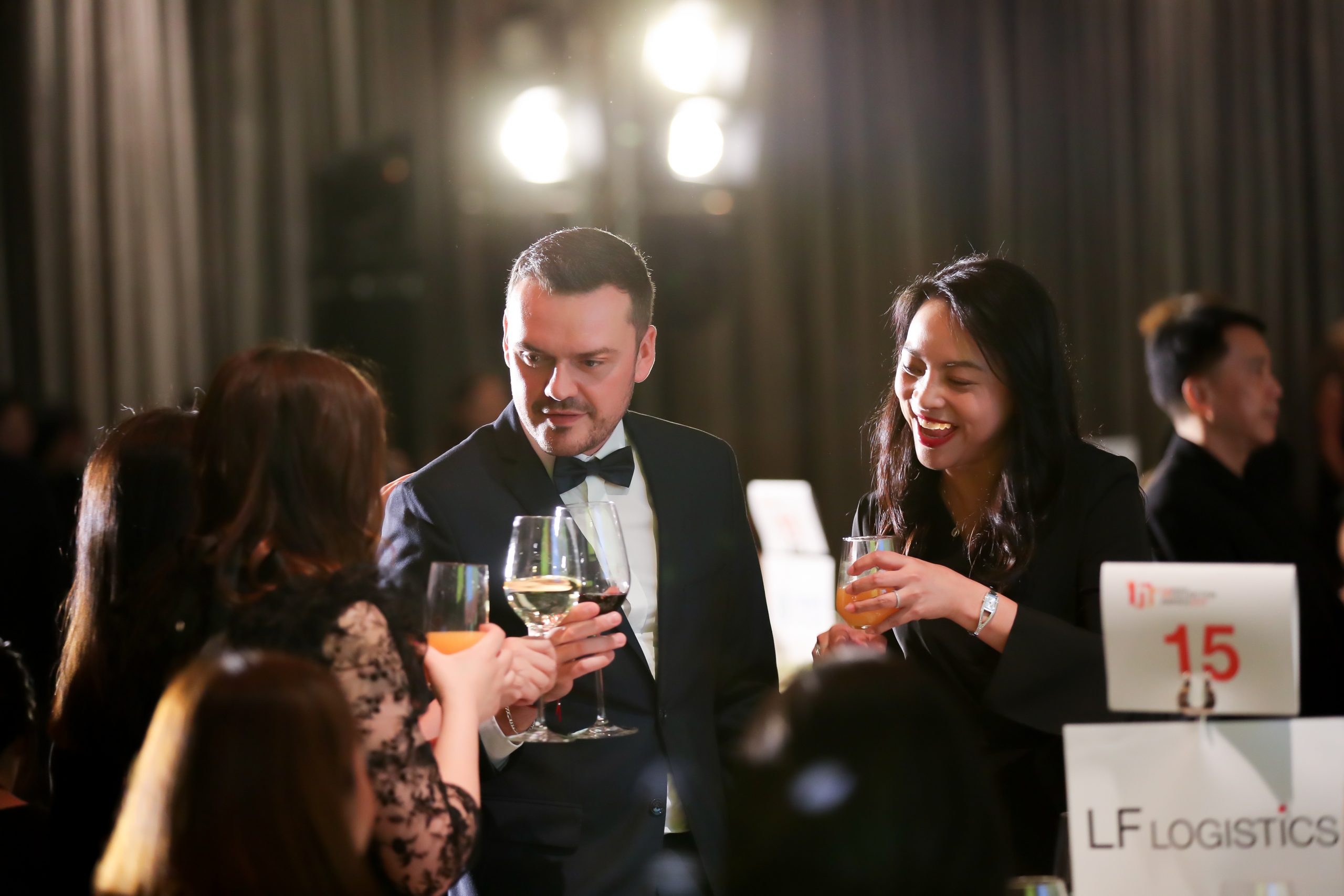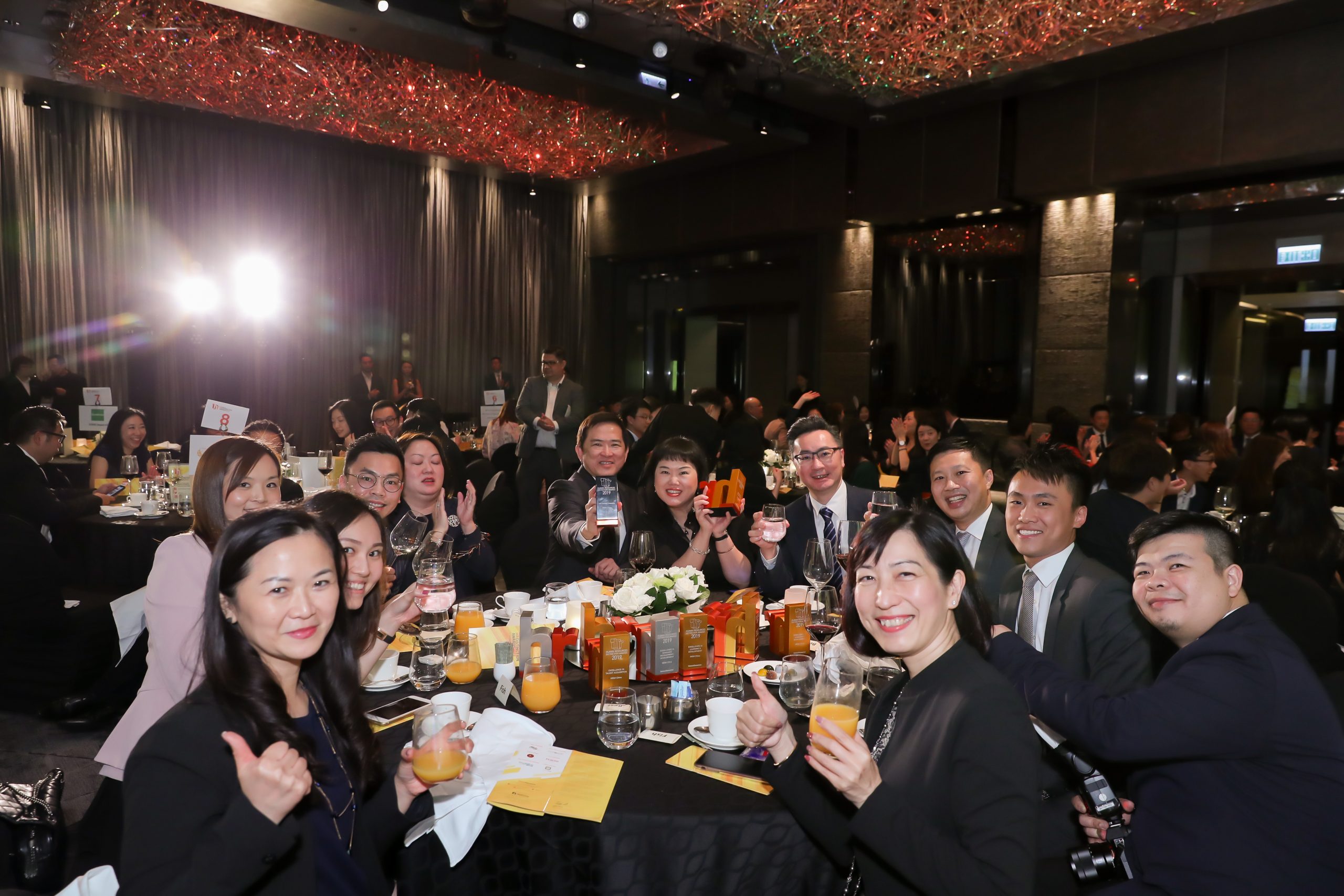 What is the HR Vendors of the Year Awards's purpose?
The HR Vendors of the Year Awards has been featured in our special magazine edition which has been published since 2005, and has become an annual awards ceremony since 2015. The flagship awards holds true to its promise of delivering a comprehensive guidebook of leading solution providers targeted to meet the varying needs of HR practitioners to help them accomplish their objectives at an optimum level.
The awards aim to showcase the diverse portfolio of best-in-class HR service providers who are well-placed to strengthen and future-proof HR capabilities. With the increasing need to build deep functional capabilities, HR teams greatly rely on HR solution providers who are committed to supporting the growth of the HR function, which in turn, supports the needs of businesses to stay competitive, seize new opportunities, and unlock the potential of their organisations and people.
This is the best platform to reassure your clients that they have indeed chosen the right partner to work with.
We wish all entrants the very best of luck and look forward to your submissions!