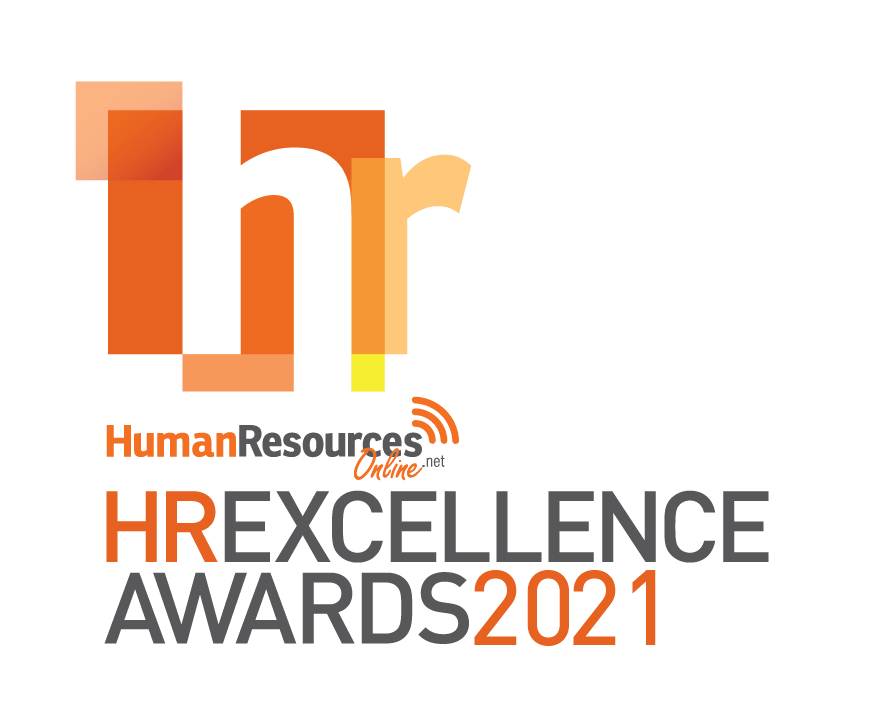 #HRExcellenceAwards
8 December 2021, Jakarta, Indonesia
Entry submission deadline: 20 September 2021
Winners announcement
8 December
Submission deadline
20 September
Finalists announcement
November
Raising a toast to your HR success story!
You've championed success stories all year long. Now it's time to be recognised for them!
The HR Excellence Awards – the region's most sought-after and prestigious HR programme – is returning for its third edition!
As we all start to recover from the impact of COVID-19, it's time to celebrate and honour the incredible work HR did to support their organisations, people and stakeholders during one of the most difficult periods in recent memory.
This year, the awards will be recognising teams and individuals who are resilient in pushing the boundaries of people strategy, and achieving new heights in employee engagement, performance management, and more.
What better way to showcase your milestones and celebrate all that your HR team has achieved over the past year?
Follow us on social media as the awards develop.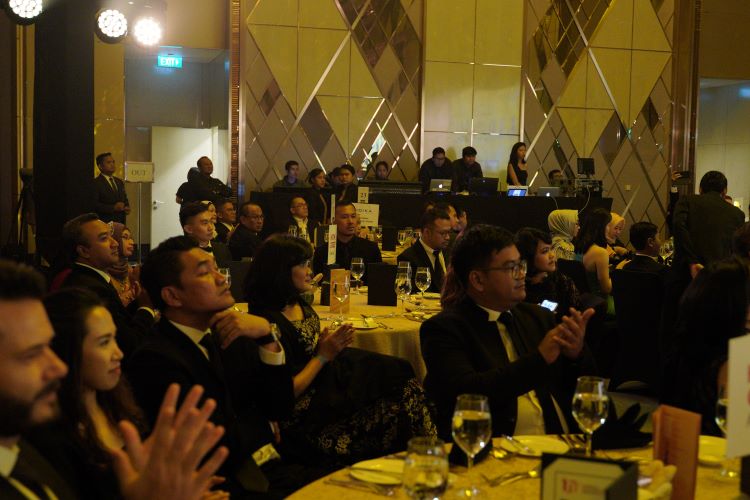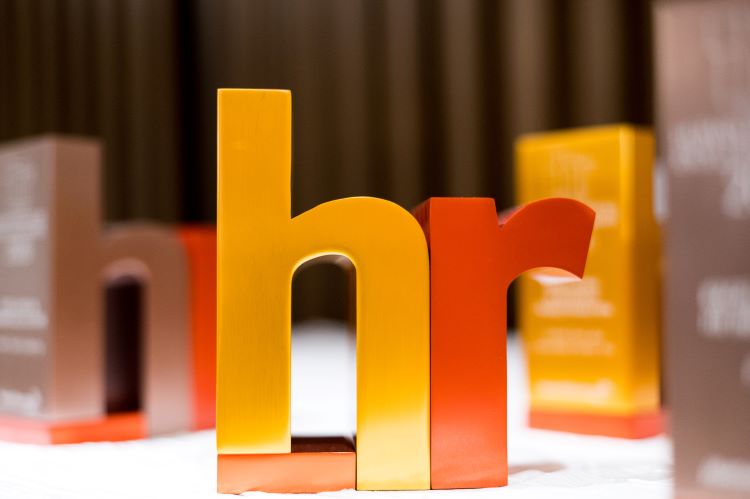 A journey through #HRExcellenceAwards
Honouring the best-in class HR teams, and individuals, for their spectacular work executed across the entire HR function, the awards show aims to bring together talented HR professionals as one force to champion the way forward.     
This is also the region's only HR awards that is peer-reviewed by a jury of esteemed HR practitioners.
This year we will dive deeper into the quality of work put forth to the esteemed jury and narrow down Asia's most commendable teams- so start preparing your entries early!
Add your name to HR Excellence Awards's hall of fame:

Create a buzz around your deserving work
Blowing your own trumpet as some might say, but this is about giving yourself a pat on the back and recognising a job well done. Boost your team morale and prove your worth to the business.

Build a legacy bigger than you can imagine
Nothing comes easy without hard work. Be recognised and credited for being the trailblazer that sets you apart from the rest.

Opening endless opportunities
A testament to your hard work, resilience and grit, the awards will push you to grow and nurture your team, for great employer branding. Be known as being part of an award-winning team or individual!

Pause from the hustle and bustle to look back at your milestones
You have indeed weathered through all the storms. As you prepare your entries, regroup as a team and look back on your journey and achievements over the past year.

Inspire and lead through change
Dare to be different. This will be the best source of motivation that will help redefine your team's purpose, acknowledge the contributions of your team members and pave the path for greater heights.
The HR Excellence Awards is the go-to platform for benchmarking and celebrating excellence in the HR function. It is the perfect locale for building and nurturing meaningful relationships with HR teams who are looking to take their organisations to the next level.
Sponsoring the HR Excellence Awards offers an exclusive opportunity to showcase your company to senior human resources professionals, to build the awareness of your business solutions and capabilities to qualified decision makers
Your Sponsorship Benefits Put your brand in the spotlight
Through our integrated marketing campaign, you can gain extensive exposure and associate yourself with an event that your audience looks forward to every year. Quality connections
Connect with over 300 top HR practitioners. Transform leads into customers
More exposure means more interest. More interest means more leads! Position yourself as an industry leader
Showcase your innovative technologies and expert services directly to decision-makers, across the industry.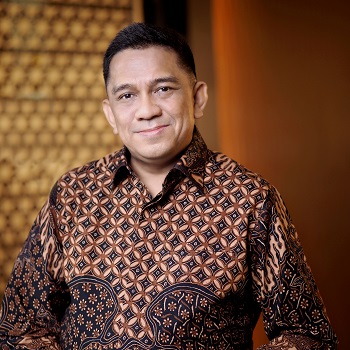 Irvandi Ferizal
Human Capital Director
Bank Maybank Indonesia,Tbk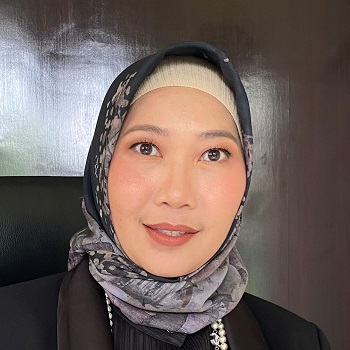 Soraya Candrasari
HR Director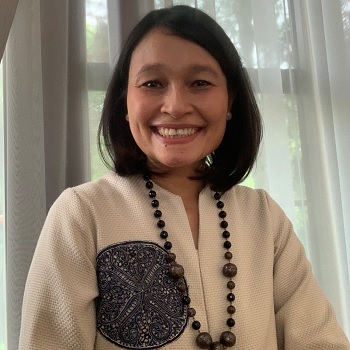 Dina Sitopu
People & Performance Director, Indonesia & Papua New Guinea
"The energy was fantastic! It was buzzing and we were happy to see more than 200 HR professionals with us in the room."
"The quality of submissions is very high standard, and has good innovations and initiatives."
- Avery Dennison Indonesia
"As an Indonesian I'm very proud to see my colleagues in Indonesia really step up into international standards."
"This is a prestigious event and we can also see the judges coming from different industries as well as the participants are from local and global companies. It's good for us to challenge each other."
"It was an eye-opener for me to know that there are companies that are doing so many good things and it's very nice to see how they are employee-friendly and care for their people."
"You cannot buy into these awards, otherwise I would not participate. And this is nicely judged. A lot of attention to the detail is taken care of and that's what I like."
Event details
Winners announcement:
8 December
Venue: Jakarta
#HRExcellenceAwards
Event deadlines
Submission deadline:
20 September
Finalists announcement:
October
CONGRATULATIONS TO ALL WINNERS AND A BIG THANK YOU TO OUR
PARTICIPATING COMPANIES! 
Download
Entry guidelines