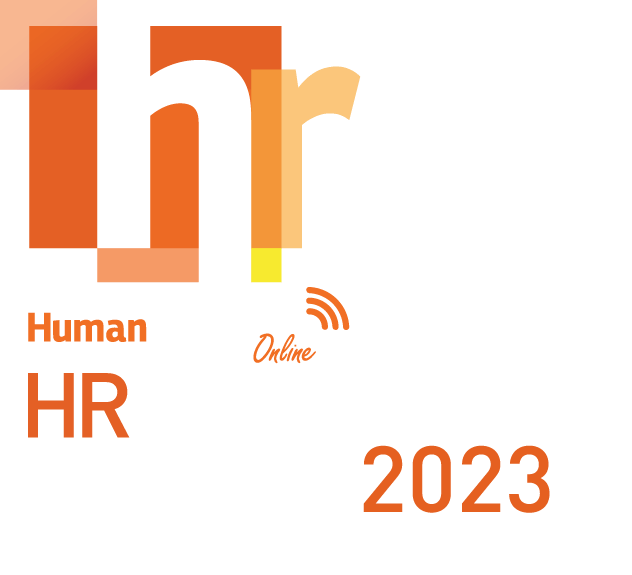 #HRExcellenceAwards
25 August 2023, Jakarta
Gala Date: 25 August 2023 (Friday)
Dress Code: Colourful Chic
Venue: The Westin Jakarta
Address: Jl. H.R Rasuna Said Kav. C-22, Jakarta Indonesia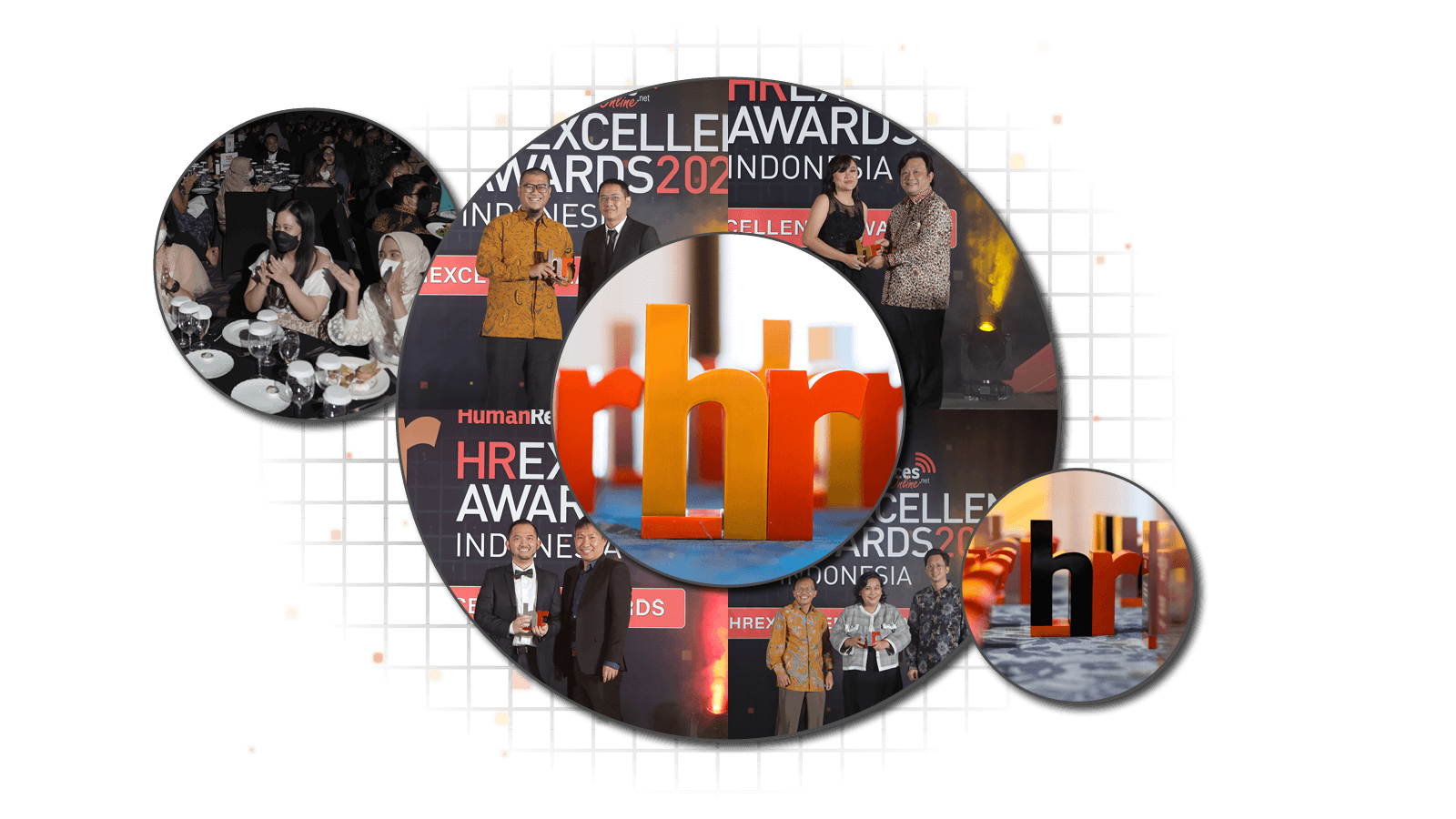 CELEBRATING INDONESIA'S BEST HR MOMENTS
Welcome to the 5th Annual HR Excellence Awards Indonesia, the premier event recognising outstanding achievement and innovation in the field of human resources management in Indonesia.
This year's edition will showcase the most effective HR strategies, policies and initiatives that have significantly contributed to improving employee engagement, organisational performance, and overall business success.
What better way to showcase your milestones and celebrate all that your HR team has achieved over the past year?
Follow us on social media as the awards develop.
With 36 enterable and revamped categories, the HR Excellence Awards is the perfect opportunity for HR professionals and industry experts to come together, network, and celebrate the achievements of leading organisations in Indonesia.
Excellence in
Employee Volunteerism
Excellence in Hybrid Working
Excellence in In-House Talent Pipeline Strategy
You have until 31 May 2023 to complete and submit your entries.
A JOURNEY THROUGH #HREXCELLENCEAWARDS
Honouring the best-in class HR teams, and individuals, for their spectacular work executed across the entire HR function, the awards show aims to bring together talented HR professionals as one force to champion the way forward.
This is also the region's only HR awards that is peer-reviewed by a jury of esteemed HR practitioners.
This year we will dive deeper into the quality of work put forth to the esteemed jury and narrow down Asia's most commendable teams- so start preparing your entries early!
Add your name to the HR Excellence Awards hall of fame:

Create a buzz around your deserving work
Blowing your own trumpet as some might say, but this is about giving yourself a pat on the back and recognising a job well done. Boost your team morale and prove your worth to the business.

Pause from the hustle and bustle to look back at your milestones
Wow! You have weathered through all the storms – internal restructuring, getting buy-in from management for budget approval, or even COVID-19 – and you have never shrugged your responsibilities as a business partner.
As you prepare your entries, take this time to regroup as a team and look back on your journey and achievements over the past year.

Inspire and lead through change
Dare to be different. It begins with leading with the right mindset as this will be the best source of motivation that will help redefine your team's purpose, acknowledge the contributions of your team members and pave the path for greater heights.

Build a legacy bigger than you can imagine
Nothing comes easy without hard work. Be recognised and credited for being the trailblazer that sets you apart from the rest.

Opening endless opportunities
A testament to your hard work, resilience and grit, participating in the awards will open endless opportunities to further grow and nurture your team, for great employer branding. Be known as being part of an award-winning team (or individual) and add it to your list of achievements!
Panel of Judges
The HR Excellence Awards' judging panel comprises eminent senior HR practitioners from the corporate and public sector.
For judging opportunities, please contact Shan Ee, Senior Regional Event Producer, on +65 6423 0329 or shanee@humanresourcesonline.net or +65 6423 0329.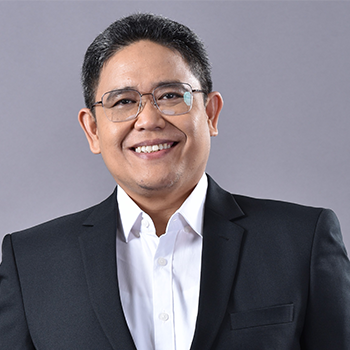 Andreas Purnawan
Group Head Human Capital Services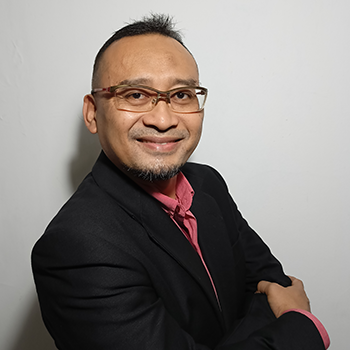 Nur Rochim Achmad
Human Capital General Manager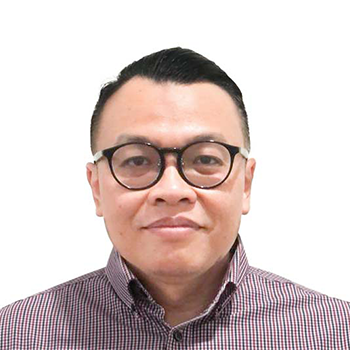 Anton Hendrianto
Head of Human Capital Strategy & Development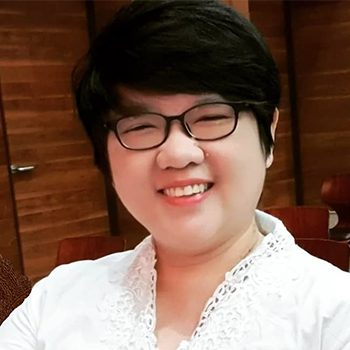 Anita Kristiana
Head of Human Capital Division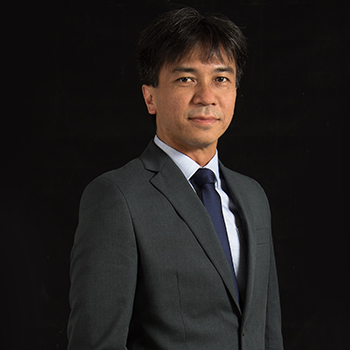 Indra Tjahjadi
Director & Chief of Human Capital Officer
Ceria Group - Ceria Nugraha Indotama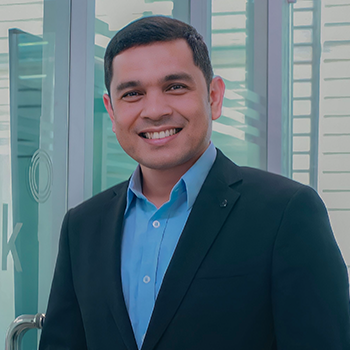 Iban S. Safwan
Sr. VP People & Culture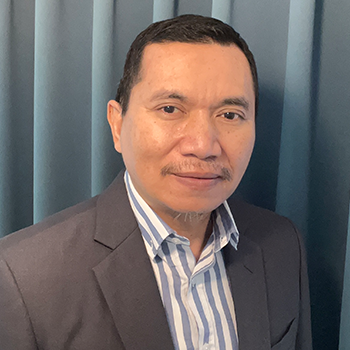 Agus Kafid
Chief HR Officer
Darma Henwa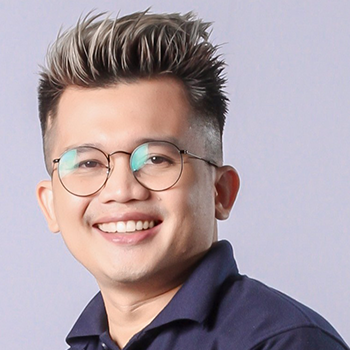 Adhi Hutama Habibi
GM People Strategy & Development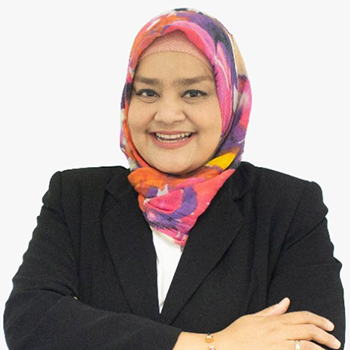 Dina Sandri Fani
Country Director of Human Resources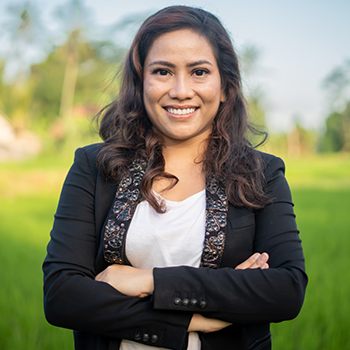 Theresia Rosagrace
VP of Human Resources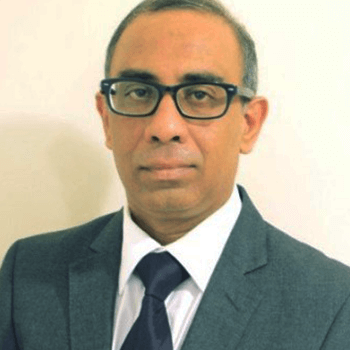 Jayanta Chakravarty
Vice president – Human Resources, Indonesia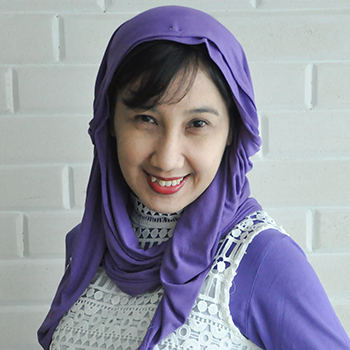 Lisa Qonita
Senior VP People and Culture
Indosat Ooredoo Hutchison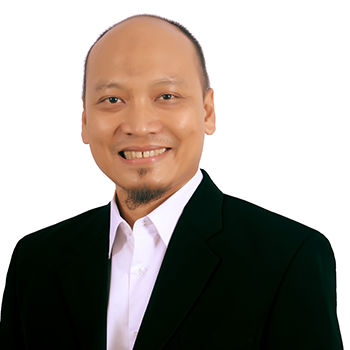 Wanda Abubakar
Senior Director Human Resources
Infineon Technologies Batam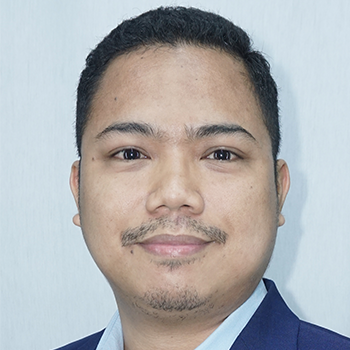 Maemar Chadavid Syamtar
Group HR General Manager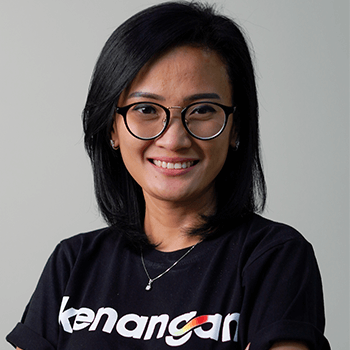 Nia Qoyimmah
AVP Human Resource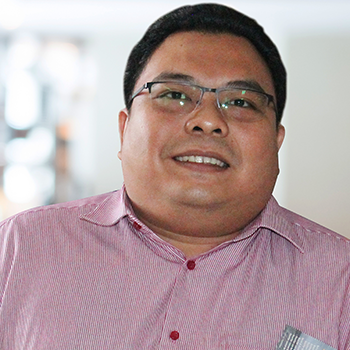 Raetundra Bimoadi
Head of Human Capital
Mahadya F&B (Wingstop & Carl's Jr.)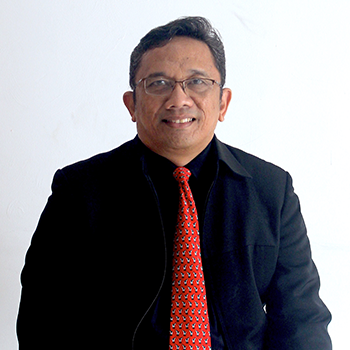 Mangara Sidabutar
Vice President Human Capital
Metaforsa Mulia International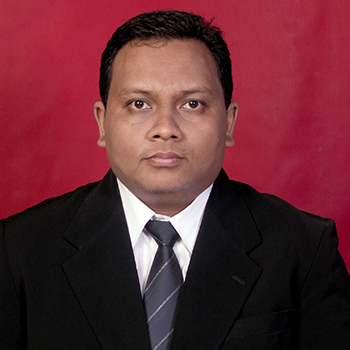 Stevanus Tata Holokoten
Group HR Business Partner Head
Mitra Pinasthika Mustika (MPMX)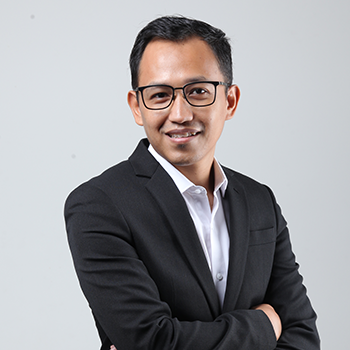 Dias Murtadho
Sr. People & Organization Partner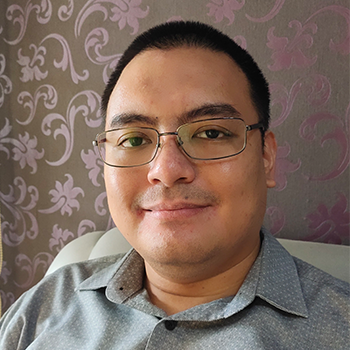 Indra Tertiari Efka
Human Capital Group Head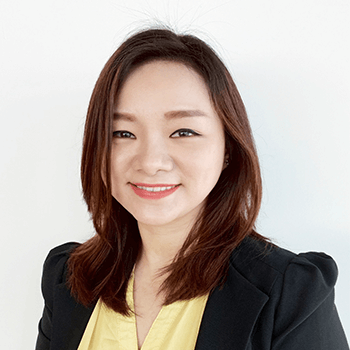 Silvia Sandy
Head of People
Samsung Research Indonesia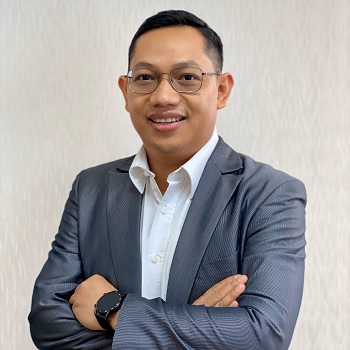 Robby Purbantoro
Human Resource Director
Don't take our word for it. Hear what PARTICIPANTS FROM OUR OTHER awardS have to say:
The energy is fantastic! It is buzzing and happy to see we have more than 200 HR professionals with us here in this room
Cegos
The quality of submissions is very high standard, and has good innovations and initiatives.
Avery Dennison Indonesia
As an Indonesian I'm very proud to see my colleagues in Indonesia really step up into international standards.
GSK Indonesia
This is a prestigious event and we can also see the judges coming from different industries as well as the participants are from local and global companies. It's good for us to challenge each other.
Sinarmas Mining
It was an eye opener for me to know that there are companies that are doing so many good things and its very nice to see how they are employee-friendly and care for their people.
Goodhope Asia Holdings
You cannot buy into these awards, otherwise I would not participate. And this is nicely judged. A lot of attention to the detail is taken care of and that's what I like.
HomeCredit Indonesia
Video highlights from our past awards