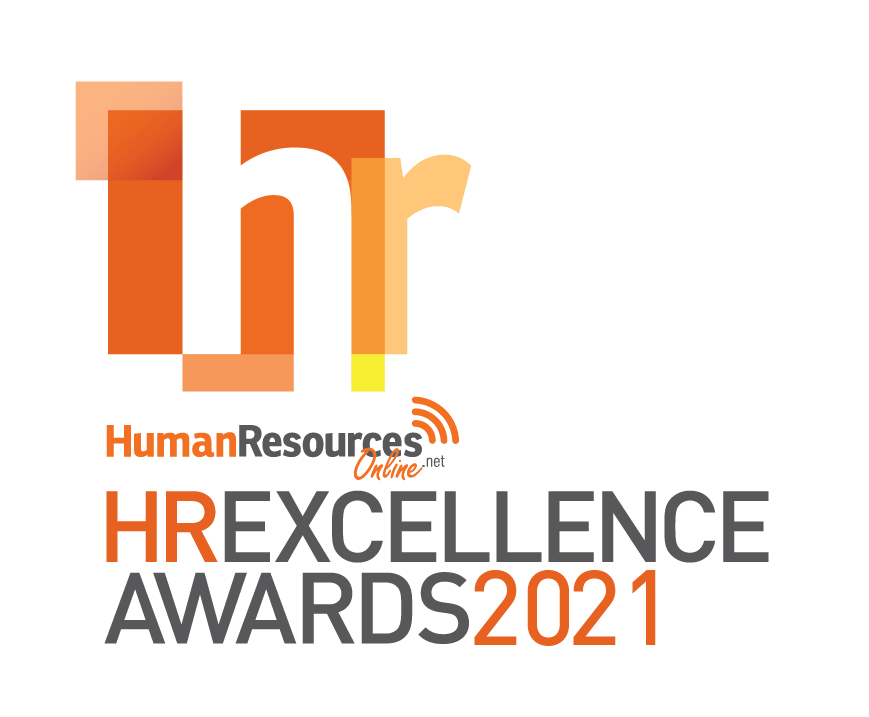 #HRExcellenceAwards
17 November 2021, Kuala Lumpur, Malaysia
Winners announcement
26 November
Submission deadline
3 September
Finalists announcement
October
Raising a toast to your HR success story!
You've championed success stories all year long. Now it's time to be recognised for them!
The HR Excellence Awards – the region's most sought-after and prestigious HR programme – is returning for its eighth edition!
As we all start to recover from the impact of COVID-19, it's time to celebrate and honour the incredible work HR did to support their organisations, people and stakeholders during one of the most difficult periods in recent memory.
This year, the awards will be recognising teams and individuals who are resilient in pushing the boundaries of people strategy, and achieving new heights in employee engagement, performance management, and more.
What better way to showcase your milestones and celebrate all that your HR team has achieved over the past year?
Follow us on social media as the awards develop.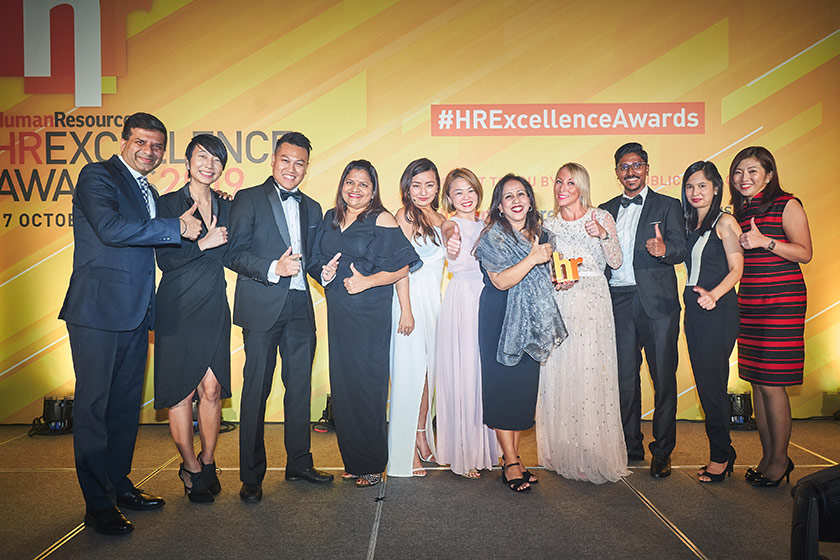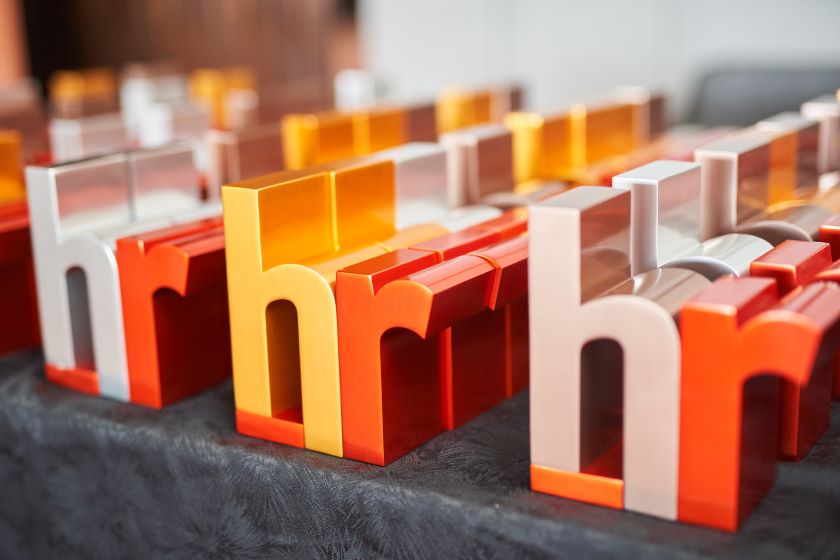 A journey through #HRExcellenceAwards
Honouring the best-in class HR teams, and individuals, for their spectacular work executed across the entire HR function, the awards show aims to bring together talented HR professionals as one force to champion the way forward.
Add your name to HR Excellence Awards's hall of fame:

Create a buzz around your deserving work
Blowing your own trumpet as some might say, but this is about giving yourself a pat on the back and recognising a job well done. Boost your team morale and prove your worth to the business.

Build a legacy bigger than you can imagine
Nothing comes easy without hard work. Be recognised and credited for being the trailblazer that sets you apart from the rest.

Opening endless opportunities
A testament to your hard work, resilience and grit, participating in the awards will open endless opportunities to further grow and nurture your team, for great employer branding. Be known as being part of an award-winning team (or individual) and add it to your list of achievements!

Pause from the hustle and bustle to look back at your milestones
Wow! You have weathered through all the storms – internal restructuring, getting buy-in from management for budget approval, or even COVID-19 – and you have never shrugged your responsibilities as a business partner.
As you prepare your entries, take this time to regroup as a team and look back on your journey and achievements over the past year.

Inspire and lead through change
Dare to be different. It begins with leading with the right mindset as this will be the best source of motivation that will help redefine your team's purpose, acknowledge the contributions of your team members and pave the path for greater heights.
The HR Excellence Awards is the go-to platform for benchmarking and celebrating excellence in the HR function. It is the perfect locale for building and nurturing meaningful relationships with HR teams who are looking to take their organisations to the next level.
Sponsoring the HR Excellence Awards offers an exclusive opportunity to showcase your company to senior human resources professionals, to build the awareness of your business solutions and capabilities to qualified decision makers
Your Sponsorship Benefits Put your brand in the spotlight
Through our integrated marketing campaign, you can gain extensive exposure and associate yourself with an event that your audience looks forward to every year. Quality connections
Connect with over 300 top HR practitioners. Transform leads into customers
More exposure means more interest. More interest means more leads! Position yourself as an industry leader
Showcase your innovative technologies and expert services directly to decision-makers, across the industry.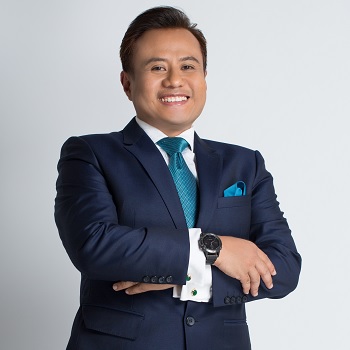 Syukri Sudari
Chief People Officer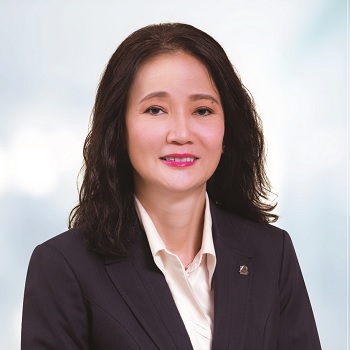 Khim Tan
Group Chief Human Resource Officer
Alliance Bank Malaysia Berhad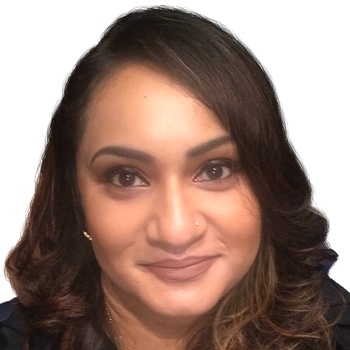 Shalina Gopalan
Group Chief Human Resource Officer
Asahi Holdings Southeast Asia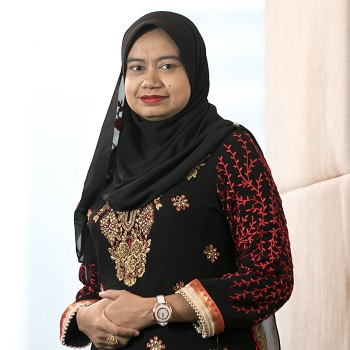 Safinas Mohd Ibrahim
Chief People Officer
AXA Affin General Insurance Berhad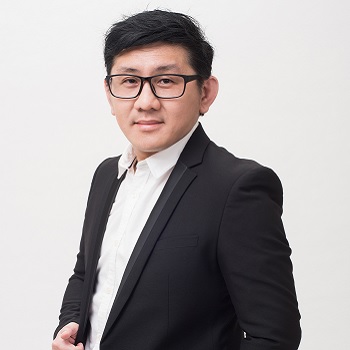 Dr. Loo Leap Han
Group Head of Talent Management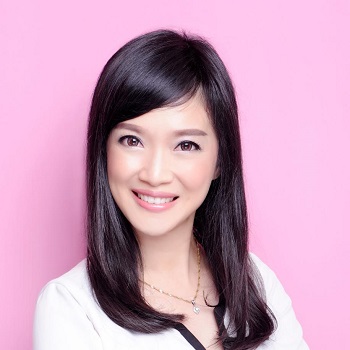 Rebecca Khor Ying Ying
Director, Head of Human Resources
BNP Paribas Malaysia Berhad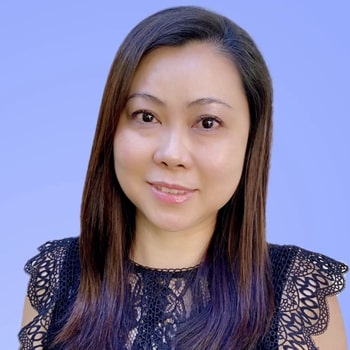 Grace Ng
HR Business Partner
Digi Telecommunications Sdn Bhd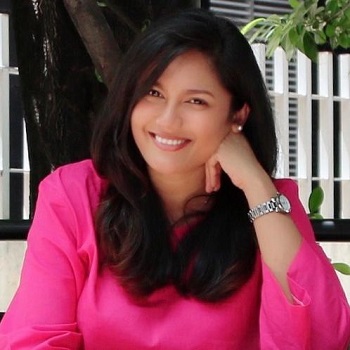 Debra Ovinis
Head of Talent Management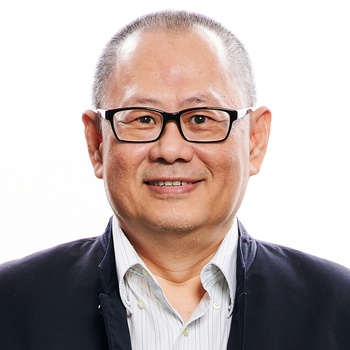 Isaac Tan
Chief Executive Officer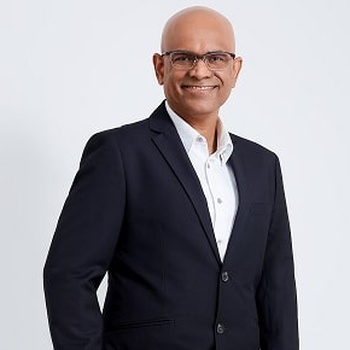 Loganathan Balakrishnan
Chief Human Resources Officer / EXCO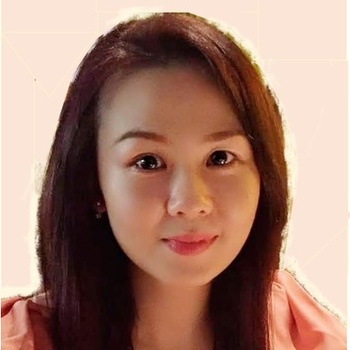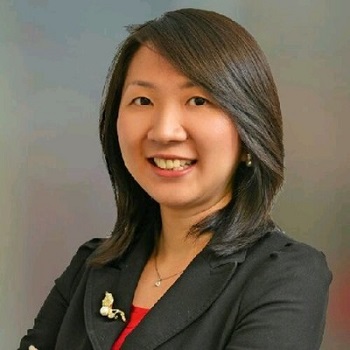 Chew Ching Li
HR Director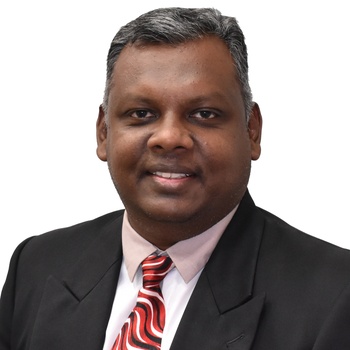 J. Jeya Vikneswaran
Chief Human Resources Officer
Leopad Group of Companies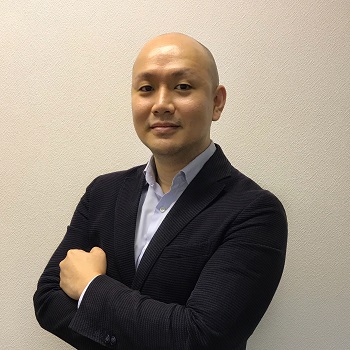 Jireh Goh
Global Commercial Strategic Pipelining Lead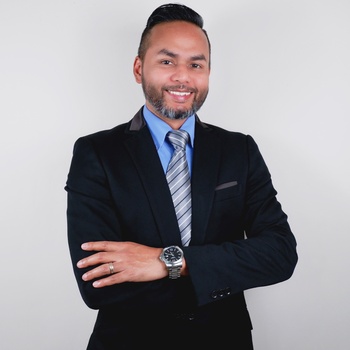 David Andrew Jansen
Head, People & Culture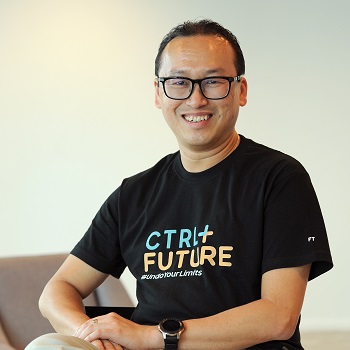 Chen Fong Tuan
HR & General Affairs Director
Samsung Malaysia Electronics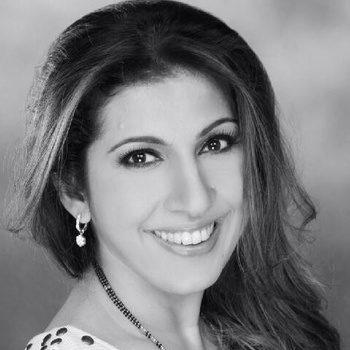 Anuradha Katyal
Head of People & Culture Asia & Ocenia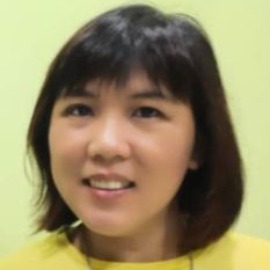 Jansline Yew
Head of Human Resource
Seoul Garden Group, Malaysia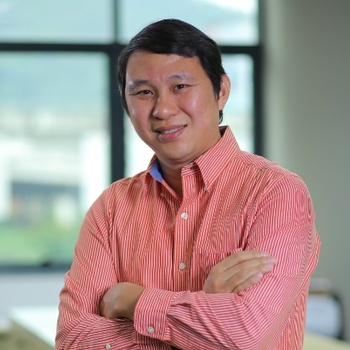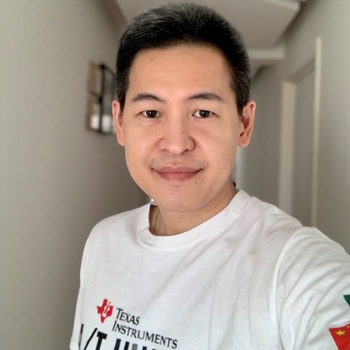 Yoon Siew Fei
Country HR Director for Malaysia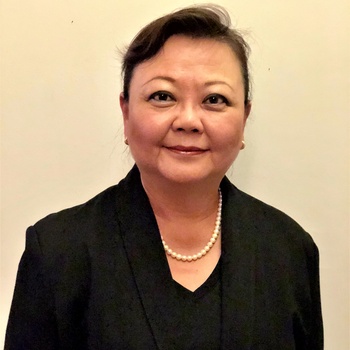 Cynthia Ooi
Group Chief HR Officer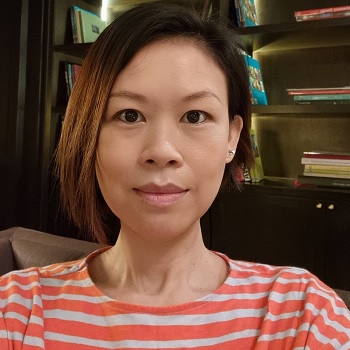 Christina Chan
Head of HR Strategy & Organization Effectiveness
"I think this is a very prestigious award and it is also a platform for us to share our best practices."
"This year we are ready to share our practices and we're very proud and excited to actually share what we have done."
"I think this is one of the most important at HR, to attract and retain talent. So that is why we want to project ourselves in the market and also to see where we are standing, compared to the leaders in the market"
Event details
Winners announcement:
17 November

Venue: Kuala Lumpur
#HRExcellenceAwards
Event deadlines
Submission deadline:
3 September
Finalists announcement:
October
Join Asia's most renowned and respected HR awards today!
Download Entry guidelines
Download
Entry guidelines