presents
HR Excellence Awards 2021 Malaysia
#HRExcellenceAwards
22 October 2021, Kuala Lumpur
Entry submission deadline: 24 Aug 2021
Raising a toast to your HR success story!
You've championed success stories all year long. Now it's time to be recognised for them!
The HR Excellence Awards – the region's most sought-after and prestigious HR programme – is returning for its eighth edition!
As we all start to recover from the impact of COVID-19, it's time to celebrate and honour the incredible work HR did to support their organisations, people and stakeholders during one of the most difficult periods in recent memory.
This year, the awards will be recognising teams and individuals who are resilient in pushing the boundaries of people strategy, and achieving new heights in employee engagement, performance management, and more.
What better way to showcase your milestones and celebrate all that your HR team has achieved over the past year?
Follow us on social media as the awards develop.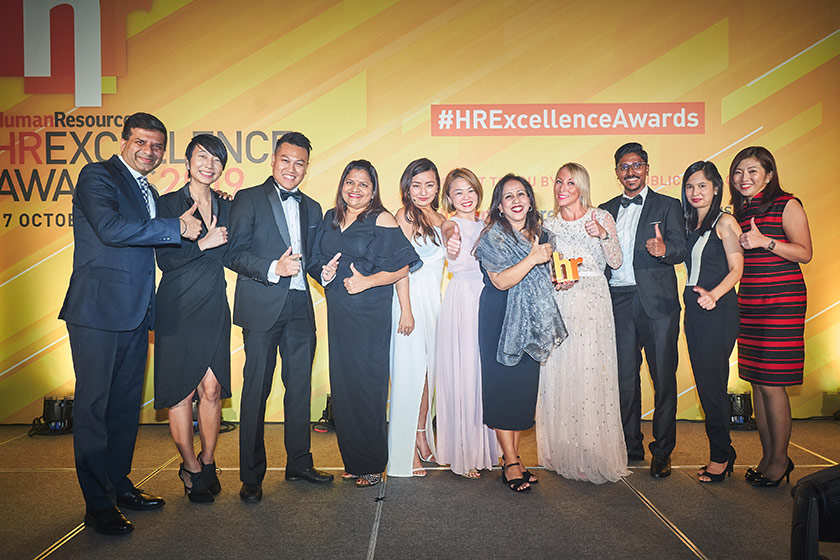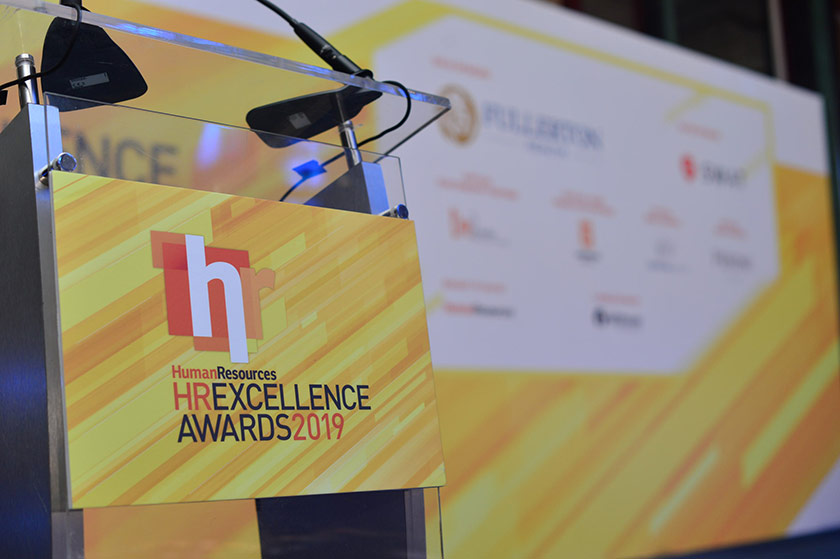 A journey through #HRExcellenceAwards
Honouring the best-in class HR teams, and individuals, for their spectacular work executed across the entire HR function, the awards show aims to bring together talented HR professionals as one force to champion the way forward.
Add your name to HR Excellence Awards's hall of fame:

Create a buzz around your deserving work
Blowing your own trumpet as some might say, but this is about giving yourself a pat on the back and recognising a job well done. Boost your team morale and prove your worth to the business.

Build a legacy bigger than you can imagine
Nothing comes easy without hard work. Be recognised and credited for being the trailblazer that sets you apart from the rest.

Opening endless opportunities
A testament to your hard work, resilience and grit, participating in the awards will open endless opportunities to further grow and nurture your team, for great employer branding. Be known as being part of an award-winning team (or individual) and add it to your list of achievements!

Pause from the hustle and bustle to look back at your milestones
Wow! You have weathered through all the storms – internal restructuring, getting buy-in from management for budget approval, or even COVID-19 – and you have never shrugged your responsibilities as a business partner.
As you prepare your entries, take this time to regroup as a team and look back on your journey and achievements over the past year.

Inspire and lead through change
Dare to be different. It begins with leading with the right mindset as this will be the best source of motivation that will help redefine your team's purpose, acknowledge the contributions of your team members and pave the path for greater heights.
The HR Excellence Awards is the go-to platform for benchmarking and celebrating excellence in the HR function. It is the perfect locale for building and nurturing meaningful relationships with HR teams who are looking to take their organisations to the next level.
Sponsoring the HR Excellence Awards offers an exclusive opportunity to showcase your company to senior human resources professionals, to build the awareness of your business solutions and capabilities to qualified decision makers
Your Sponsorship Benefits Put your brand in the spotlight
Through our integrated marketing campaign, you can gain extensive exposure and associate yourself with an event that your audience looks forward to every year. Quality connections
Connect with over 300 top HR practitioners. Transform leads into customers
More exposure means more interest. More interest means more leads! Position yourself as an industry leader
Showcase your innovative technologies and expert services directly to decision-makers, across the industry.
Previous years sponsors include: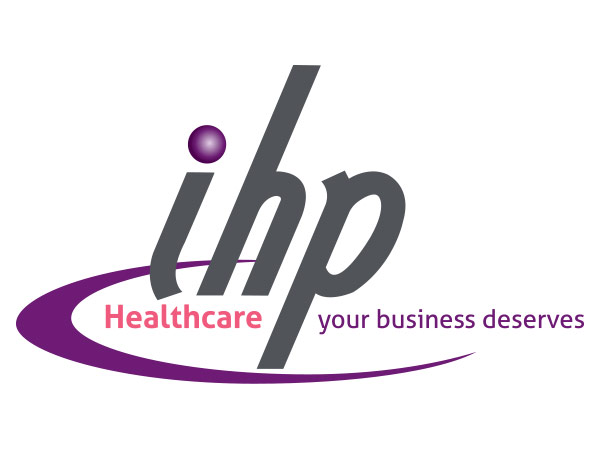 IHP is honoured to once again be part of HR Excellence Awards Malaysia. This year, we sponsor the accolades – Excellence in Workplace Wellbeing and Excellence in Corporate Wellness. Employees' health and wellness is essential for workforce productivity and retention. In a post COVID-19 era, employee health and safety is paramount. Employees must be engaged online and offline. We look forward to seeing businesses integrating wellness programmes and digitalised services to empower employees to take charge of their health.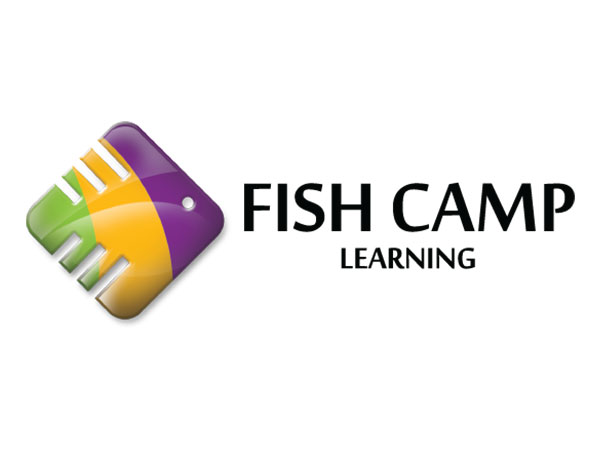 Established in 2008, Fish Camp Learning has been providing insightful, innovative, and blended learning programs for various clients across industries. In 2020, they have conducted over 200 virtual training sessions / webinars. They have also designed and delivered 2 fully digital and virtual leadership development programs for over 250 potential leaders.
Fish Camp Learning's wide-ranging validated assessment tools, online business simulation games and AI-driven learning platform have enabled them to constantly adapt to current learning needs with the changing times. To date, they have trained over 250,000 people and consulted over 600 corporate organizations in talent assessment, high potential identification as well as personal and leadership development.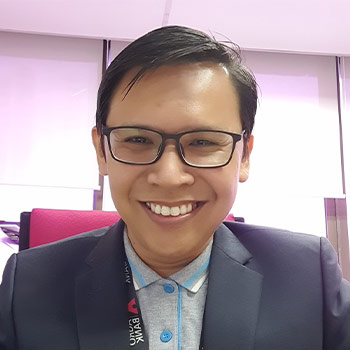 Hariz Fadilah
Head, Human Capital Development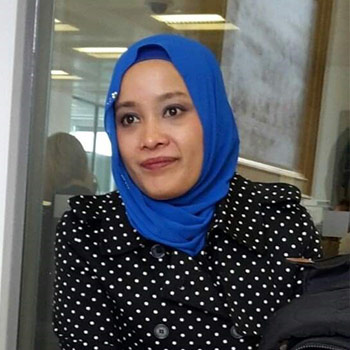 Naziatul Nasruddin
Head of Talent Management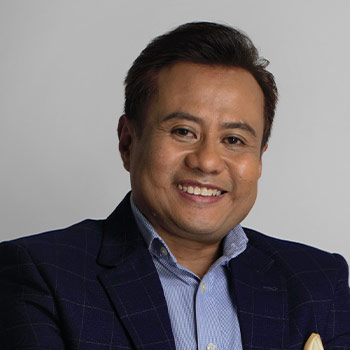 Mohd. Syukri Ahmad Sudari
Chief People Officer
AXA Affin General Insurance Berhad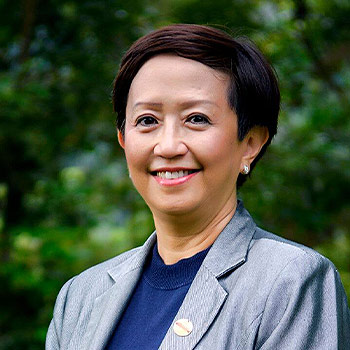 Grace Chan Hwee
Senior General Manager, Group Human Resources and Administration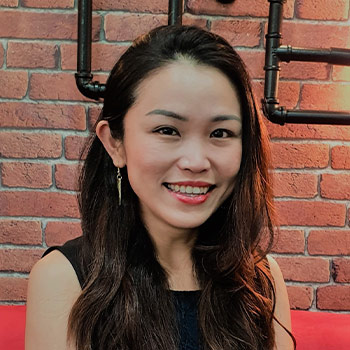 Shawn Wong
Regional Head of Organisation Development & Learning
Coca-Cola Bottlers Malaysia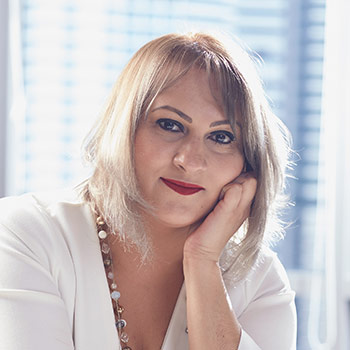 Kareena Kaur
Head of Human Capital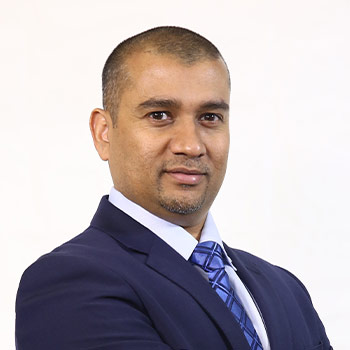 Nazurudeen Meerah Ghany
Vice President, Human Resources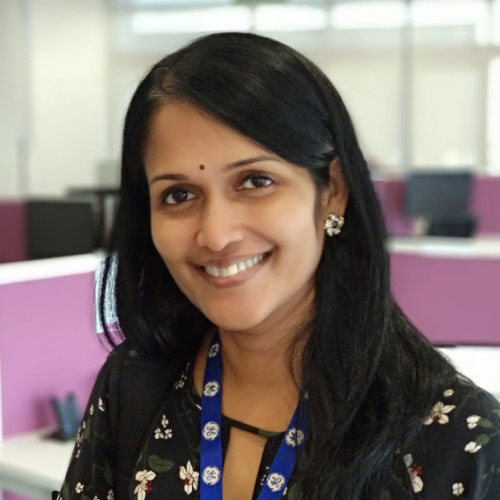 Sri Vidya Nadarajah
Country HR Leader
General Electric Malaysia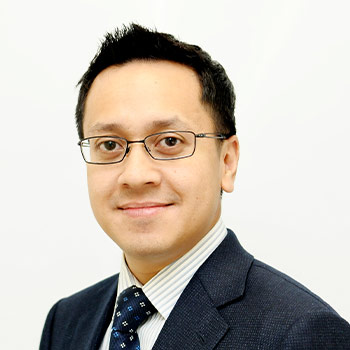 Izhan Fariz
SVP, People & Culture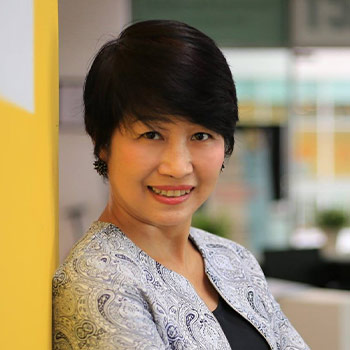 Dr. Jessica Tang
Senior Manager, Talent Development, Group Human Resources
"I think this is a very prestigious award and it is also a platform for us to share our best practices."
"This year we are ready to share our practices and we're very proud and excited to actually share what we have done."
"I think this is one of the most important at HR, to attract and retain talent. So that is why we want to project ourselves in the market and also to see where we are standing, compared to the leaders in the market"
Event details
Date: 22 October 2021

Venue: Kuala Lumpur
#HRExcellenceAwards
Event deadlines
Submission deadline:
24 August
Finalists announcement:
24 September
Winners announcement:
22 October
Join Asia's most renowned and respected HR awards today!
Download
Entry guidelines