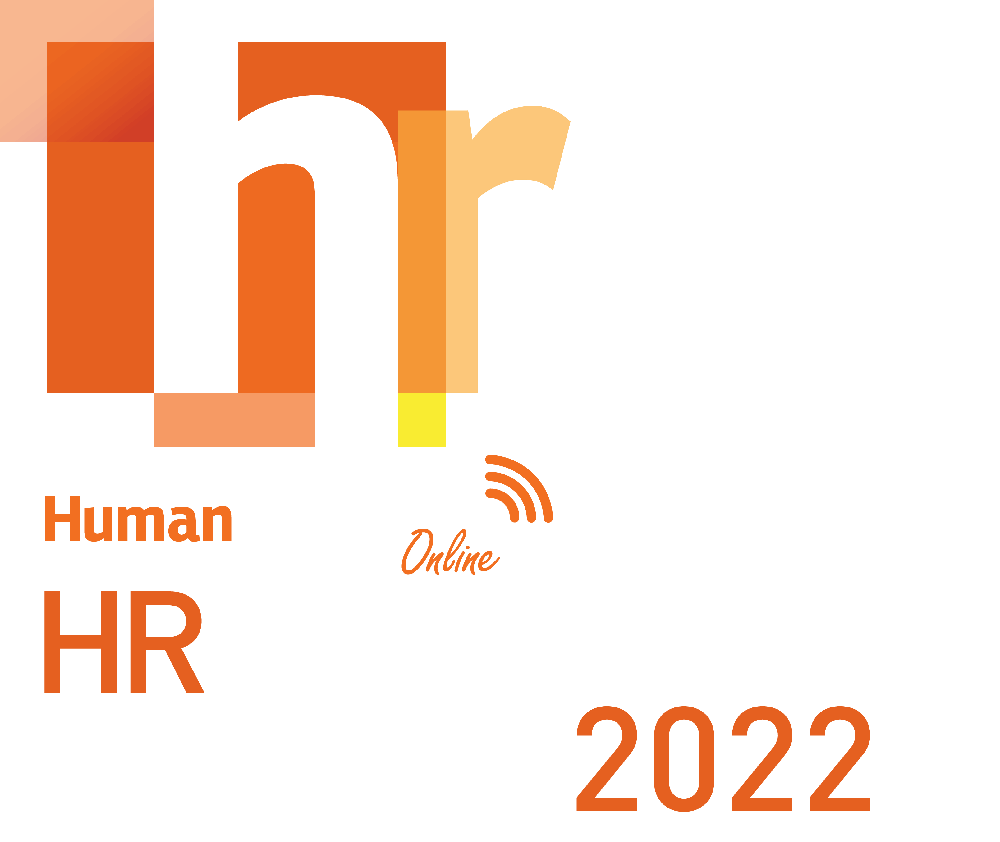 #HRExcellenceAwards
Gala Dinner: 5 October 2022, Singapore
Venue: Shangri-La Singapore (22 Orange Grove Rd, Singapore 258350)
HR Excellence Awards Key Dates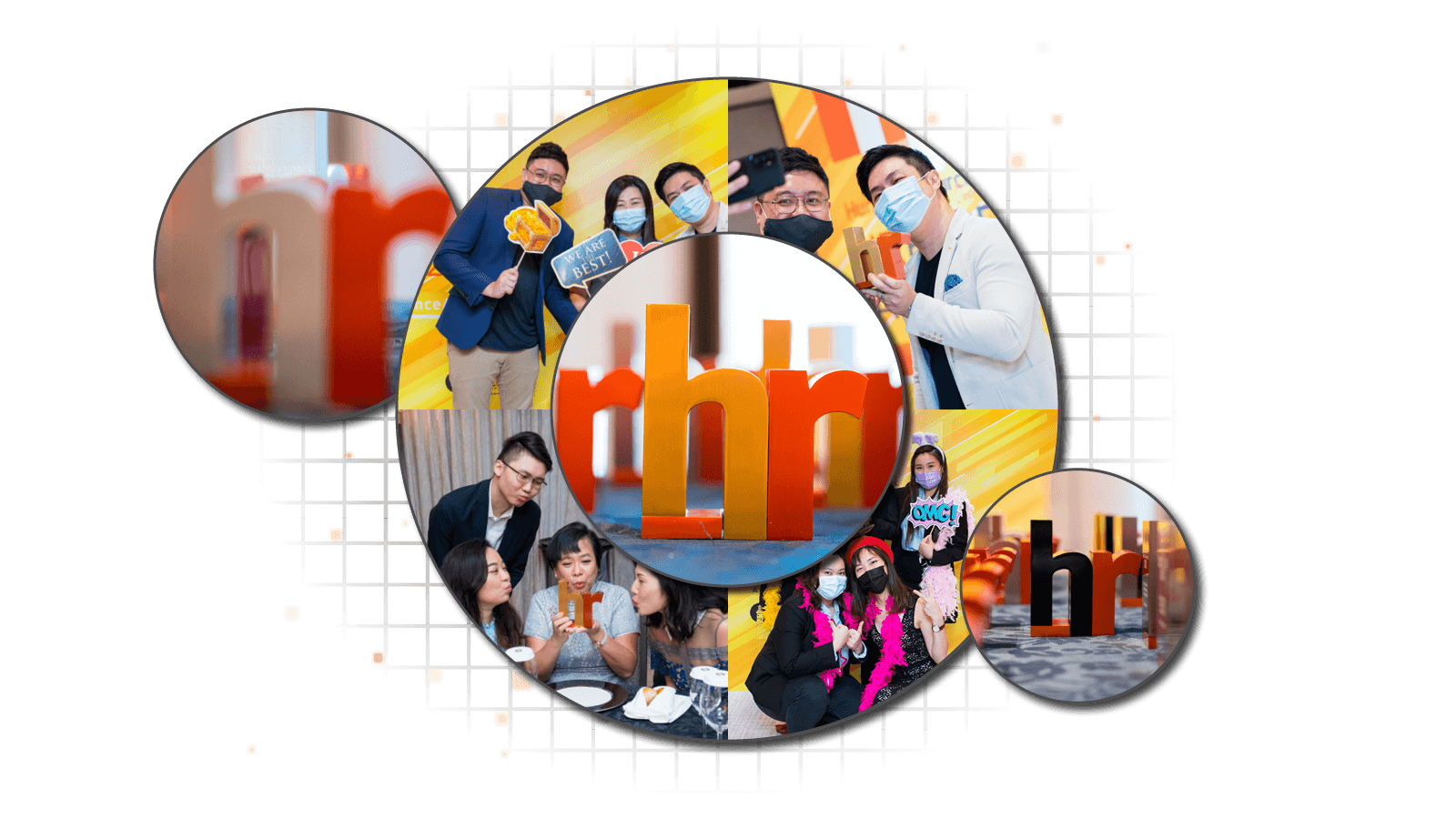 Celebrating Singapore's HR Success Stories
The HR Excellence Awards – the region's most sought-after and prestigious HR programme – is celebrating a decade providing a benchmark and platform to the HR industry, and is proud to be returning for its 10th Annual edition!
This year, the awards will be recognising teams and individuals who were resilient in pushing the boundaries of people strategy, and achieving new heights in employee engagement, performance management, and more.
What better way to showcase your milestones and celebrate all that your HR team has achieved over the past year?
Follow us on social media as the awards develop.
The #HRExcellenceAwards story
The awards show was first established in 2012 to provide an incubator platform for HR teams to showcase their HR strategies and initiatives. Over the years, the show has evolved from showcasing to a benchmarking practice across industries.
Fundamentally, the ideology underpinning the awards remains the same: Honouring best-in-class HR teams and individuals for their spectacular work executed across the entire HR function. It aims to bring together talented HR professionals as one force to champion the way forward.
This is also the region's only HR awards that is peer-reviewed by a jury of esteemed HR practitioners.
This year we will dive deeper into the quality of work put forth to the esteemed jury and narrow down Asia's most commendable teams- so start preparing your entries early!
Beyond a night of celebrating sheer HR excellence, walk away with real value such as:

Identify loopholes in your HR strategy
We know it is not easy to always have an ace team as employees are constantly on the lookout for new opportunities. Take this opportunity to work on strengthening your strategies as highlighted by industry leaders.

Grow your brand beyond the shores of Singapore
Always think bigger as this will keep you on your toes with an eye to growing. With Human Resources Online being the top media platform, leverage on us to extend your brand awareness to APAC and beyond!

Long-term strategic planning
Unlike a one-off participation, many past years' attendees view this awards show as an indication of their yearly growth as a team. Mark milestones that will help you chart your progression towards your desired goal.

Instil confidence in your business stakeholders
As Benjamin Franklin once mentioned, "if you fail to plan, you plan to fail. By participating in the awards, you are assuring your business stakeholders that you are truly confident in the business value you provide.

An honest and reputable judging process
Validate your team's efforts by respected jury members who are industry experts from reputable organisations, with strong credentials who possess a wealth of cross-functional, cross-industry and even geographical experience.
Entries will close on 10 June 2022 so start your entry today!
Excellence in Workforce Flexibility
Excellence in the Use of HR Tech
Panel of Judges
The HR Excellence Awards will be evaluated at the highest standards by the most eminent senior HR experts and thought leaders. These hand-picked individuals are committed to giving your entries all the dedication they need in order to sieve out the finest HR teams and leaders who have taken their profession to the next level.
Interested in becoming a judge yourself, or would you like to nominate someone? Reach out to Shan Ee at shanee@humanresourcesonline.net or +65 6423 0329.
PAST JUDGES
We would like to thank our past judges for their time and effort in 2021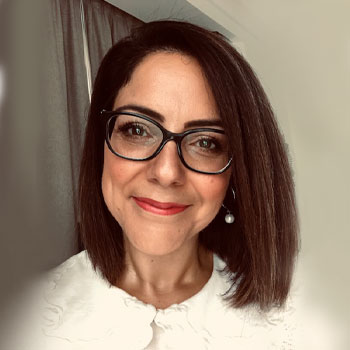 Catherine Bulut
HRBP APAC R&D | SEAP Commercial
Bayer South East Asia (Crop Science)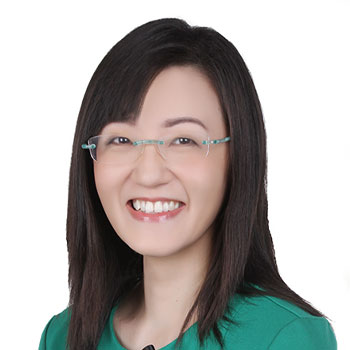 Shirley Cheong
Vice President, People Development & Experience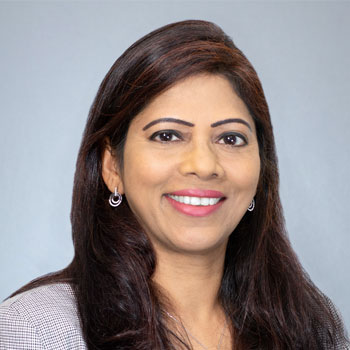 Lekha George
Head - People and Communities, ASEAN and Korea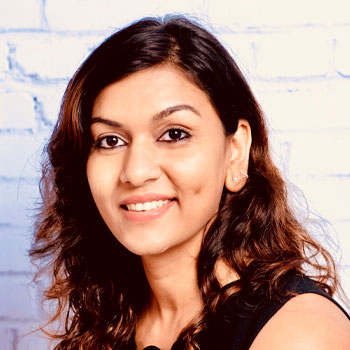 Arpita Sharma
Global HR Policies Lead
Don't take our word for it. Hear what PARTICIPANTS FROM OUR OTHER awardS have to say:
I think this is a very prestigious award and it is also a platform for us to share our best practices.
AXA Life Singapore
This year we are ready to share our practices and we're very proud and excited to actually share what we have done.
SCOR Singapore
I think this is one of the most important at HR, to attract and retain talent. So that is why we want to project ourselves in the market and also to see where we are standing, compared to the leaders in the market
DKSH