HumanResourcesOnline presents
HR Excellence Awards 2020 Singapore
#HRExcellenceAwards
30 October 2020, Singapore
Thank you for joining us at the virtual ceremony. 
We look forward to meeting you next year.
Raising a toast to your HR success story!
Every success story celebrates even the smallest victories. So what is yours?
Eight years on and Human Resources Online is privileged to partner with the HR community and shine the spotlight on HR superhero teams and individual superheroes at our annual HR Excellence Awards, the region's most sought-after and prestigious awards show in the field of HR.
The awards recognises teams and individuals who are resilient in pushing the boundaries of people strategy, and achieving new heights in employee engagement, performance management, and more.
What better way to showcase your milestones and celebrate all that your HR team has achieved over the past year?
Follow us on social media as the awards develop.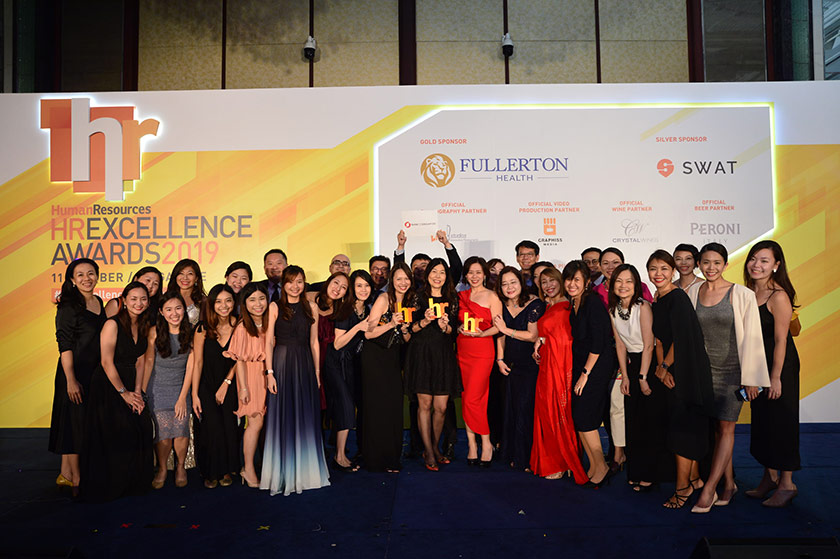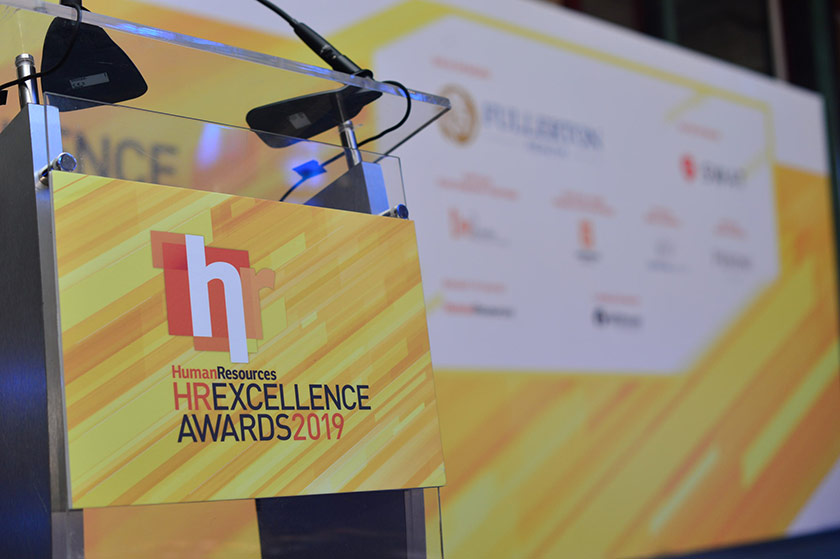 A journey through

#HRExcellenceAwards
Honouring the best-in class HR teams, and individuals, for their spectacular work executed across the entire HR function, the awards show aims to bring together talented HR professionals as one force to champion the way forward.
This is also the region's only HR awards that is peer-reviewed by a jury of esteemed HR practitioners.
2019 saw our biggest gala night with over 700 attendees and more than 50 unique companies participating. While the numbers speak for themselves, this year we will dive deeper into the quality of work put forth to the esteemed jury and narrow down Asia's most commendable teams.
Add your name to HR Excellence Awards's hall of fame:

Create a buzz around your deserving work
Blowing your own trumpet as some might say, but this is about giving yourself a pat on the back and recognising a job well done. Boost your team morale and prove your worth to the business.

Build a legacy bigger than you can imagine
Nothing comes easy without hard work. Be recognised and credited for being the trailblazer that sets you apart from the rest.

Opening endless opportunities
A testament to your hard work, resilience and grit, the awards will push you to grow and nurture your team, for great employer branding. Be known as being part of an award-winning team or individual!

Pause from the hustle and bustle to look back at your milestones
You have indeed weathered through all the storms. As you prepare your entries, regroup as a team and look back on your journey and achievements over the past year.

Inspire and lead through change
Dare to be different. This will be the best source of motivation that will help redefine your team's purpose, acknowledge the contributions of your team members and pave the path for greater heights.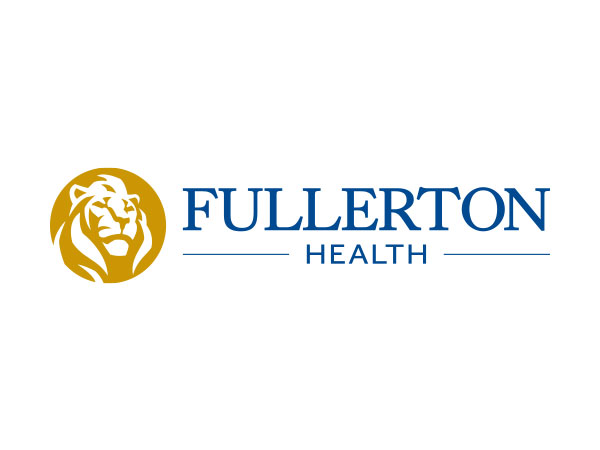 We are proud to be part of HR Excellence Awards 2020 once again. As the leading vertically integrated healthcare platform in the Asia Pacific region, Fullerton Health is honoured to sponsor the accolades – Excellence in Workplace Wellbeing and Excellence in Corporate Wellness. We believe that prioritising employees' health and wellness is key to enhance workforce productivity and retention. In a post COVID-19 era where there is increasing need to engage employees online and offline, we look forward to seeing businesses integrating wellness programmes and digitalised services to empower employees to take charge of their health.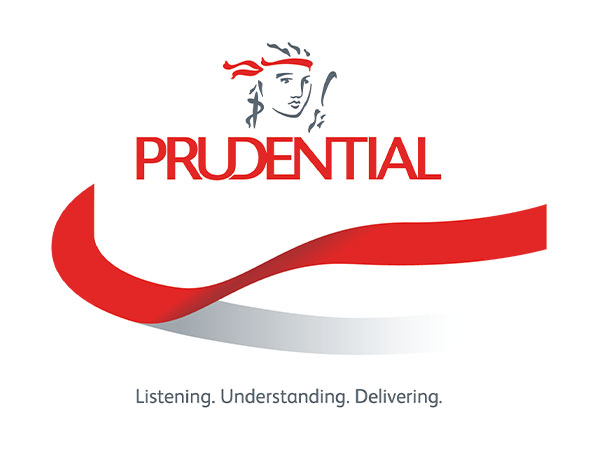 As one of Singapore's top life insurance companies for over 85 years, Prudential has been providing comprehensive employee benefit solutions to companies in the form of medical coverage, protection and wellness programmes to optimise employee engagement. A firm believer in employee well-being themselves, Prudential salutes and honours HR professionals at the HR Excellence Awards 2020 as a proud presenter of the Employer of the Year and HR Leader of the Year awards.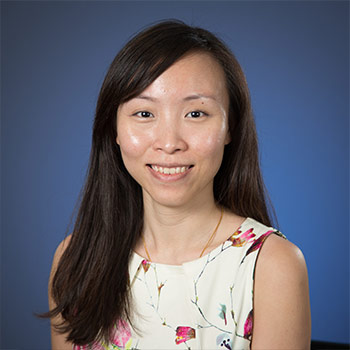 Wendy Tai
Head of Talent and HRBP, Asia Pacific
Barry Callebaut Asia Pacific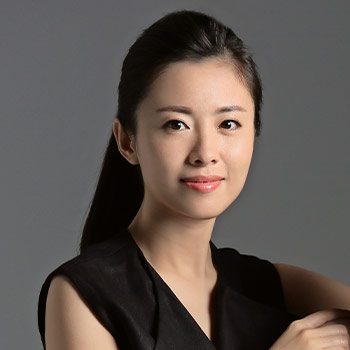 Jennifer Di
Director, HR SEA & APAC Corporate Functions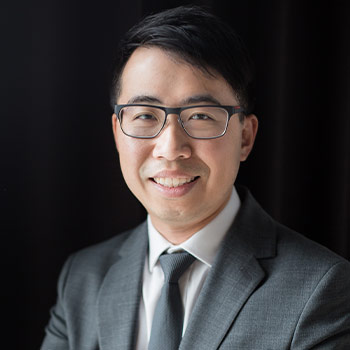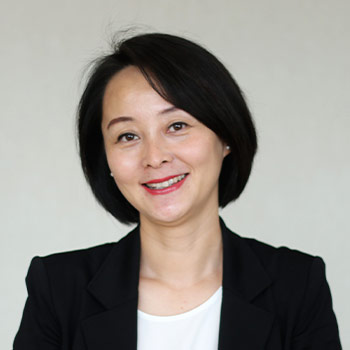 Linda Zhong
Senior HR Director, HR BP lead, ASEAN and GCN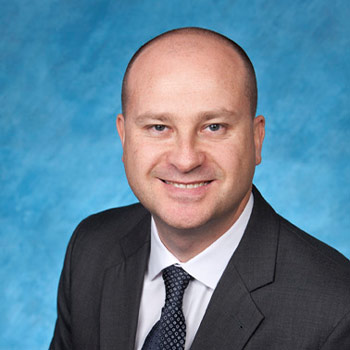 George Kannan
APAC HR Director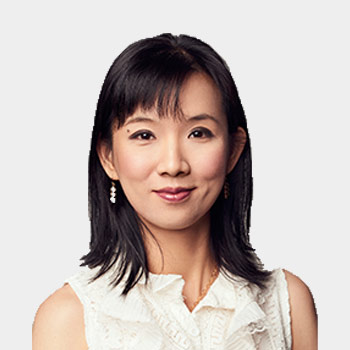 Jenni Lim
Head of HR Asia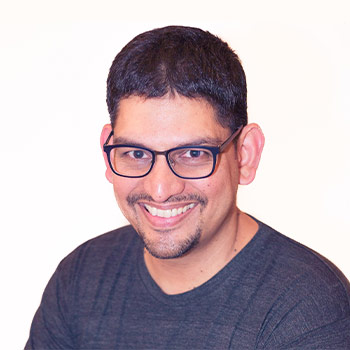 Bala Subramaniam
Director, Group Talent Management & Development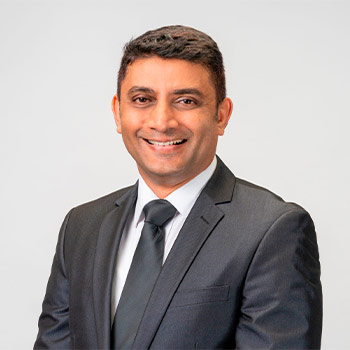 Kumar Abhishek
VP, People Lead APAC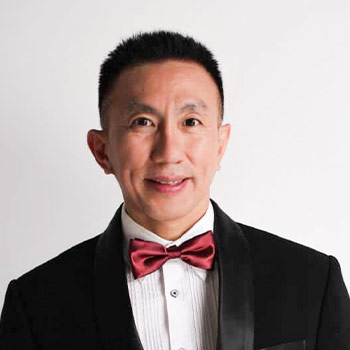 Lim Chee Gay
Executive Vice President Group HR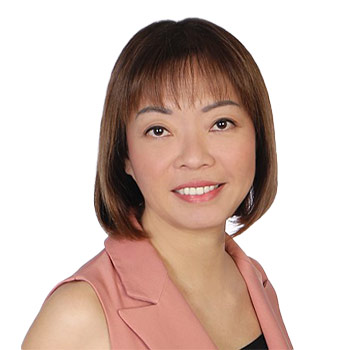 Lynn Tan
Vice President, Head of HR Singapore
"It is an enjoyable and fun-filled event where you get excited over the announcement of the winners of the awards."
"HR Excellence Awards is really professional and is the leading awards for the HR community."
"It was a moment to take a pause and show our appreciation to those HR folks who added value to other human beings and to their business."
"Thanks for having me as a judge. I truly enjoyed reading the many submissions and noted the level of enthusiasm and involvement of the participants in building their company culture."
"Thank you for having me in your event. Not only was the dinner delicious, the whole evening was great. It was an enormous privilege that I be given the opportunity to be part of the panel judges."
"The pleasure to judge the entries was all mine. Thanks again for the wonderful opportunity and networking."
"I think this is a very prestigious award and it is also a platform for us to share our best practices."
"This year we are ready to share our practices and we're very proud and excited to actually share what we have done."
"I think this is one of the most important at HR, to attract and retain talent. So that is why we want to project ourselves in the market and also to see where we are standing, compared to the leaders in the market."
Event details
Date: 30 October 2020

Venue: Online | Virtual

#HRExcellenceAwards
Event deadlines
Submission opens:
18 May
Submission deadline:
7 August
Finalists announcement:
9 September
Award ceremony:
30 October
Find out who has emerge as Asia's best HR team!