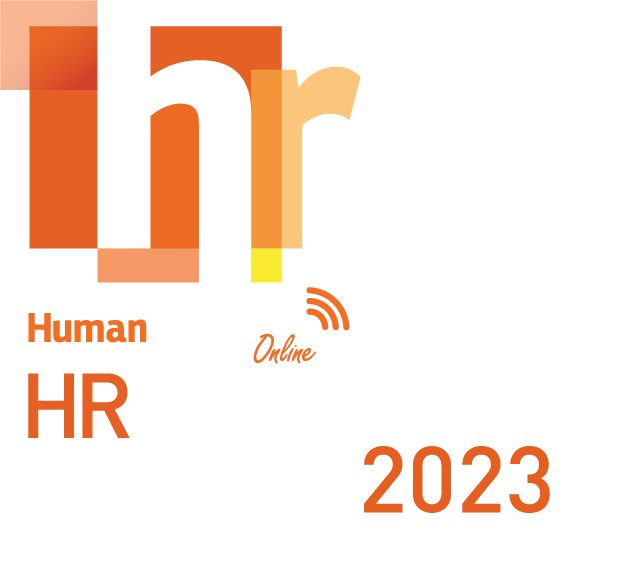 Gala Dinner: 29 September 2023
Venue: The Ritz-Carlton, Millenia Singapore
Address: Marina Bay 7, Raffles Ave., 039799
Dress Code: Sunset Soirée*
*Shades of Orange, Gold, and Black Inspired by a Sunset. Invite guests to capture the hues of a sunset with their outfits. Guests may come in dresses or suits in warm shades of orange, complemented by golden accessories and black accents. The goal is to embody the stunning transition from daylight to dusk.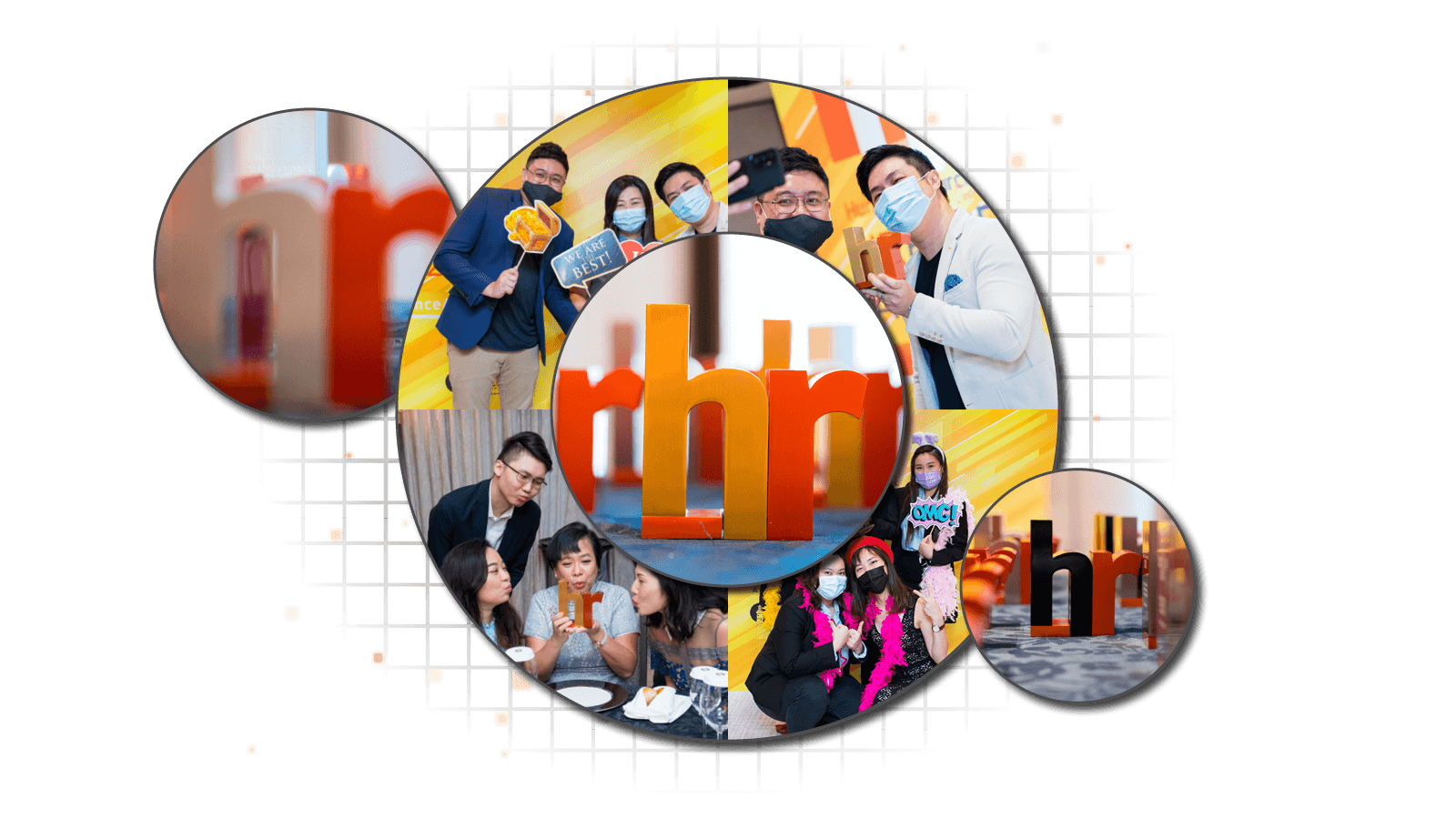 CELEBRATING SINGAPORE'S BEST HR MOMENTS
Welcome to the 11th Annual HR Excellence Awards, the premier event recognising outstanding achievement and innovation in the field of human resources management in Singapore.
This year's edition will showcase the most effective HR strategies, policies and initiatives that have significantly contributed to improving employee engagement, organisational performance, and overall business success.
What better way to showcase your milestones and celebrate all that your HR team has achieved over the past year?
Follow us on social media as the awards develop.
With 37 enterable and revamped categories, the HR Excellence Awards is the perfect opportunity for HR professionals and industry experts to come together, network, and celebrate the achievements of leading organisations in Singapore.
Excellence in Employee Volunteerism
Excellence in Hybrid Working
Best In-House Talent Pipeline Strategy
Entries will close on 30 June 2023 so start your entry today!
A journey through #HRExcellenceAwards
Honouring the best-in class HR teams, and individuals, for their spectacular work executed across the entire HR function, the awards show aims to bring together talented HR professionals as one force to champion the way forward.
This is also the region's only HR awards that is peer-reviewed by a jury of esteemed HR practitioners.
This year we will dive deeper into the quality of work put forth to the esteemed jury and narrow down Asia's most commendable teams- so start preparing your entries early!
Add your name to the HR Excellence Awards' hall of fame:

Create a buzz around your deserving work
Blowing your own trumpet as some might say, but this is about giving yourself a pat on the back and recognising a job well done. Boost your team morale and prove your worth to the business.

Pause from the hustle and bustle to look back at your milestones
Wow! You have weathered through all the storms – internal restructuring, getting buy-in from management for budget approval, or even COVID-19 – and you have never shrugged your responsibilities as a business partner.
As you prepare your entries, take this time to regroup as a team and look back on your journey and achievements over the past year.
!

Inspire and lead through change
Dare to be different. It begins with leading with the right mindset as this will be the best source of motivation that will help redefine your team's purpose, acknowledge the contributions of your team members and pave the path for greater heights.

Build a legacy bigger than you can imagine
Nothing comes easy without hard work. Be recognised and credited for being the trailblazer that sets you apart from the rest.

Opening endless opportunities
A testament to your hard work, resilience and grit, participating in the awards will open endless opportunities to further grow and nurture your team, for great employer branding. Be known as being part of an award-winning team (or individual) and add it to your list of achievements!
Panel of Judges
For judging opportunities, please contact Shan Ee, Regional Awards Producer, on +65 6423 0329 ext 219 or email shanee@humanresourcesonline.net.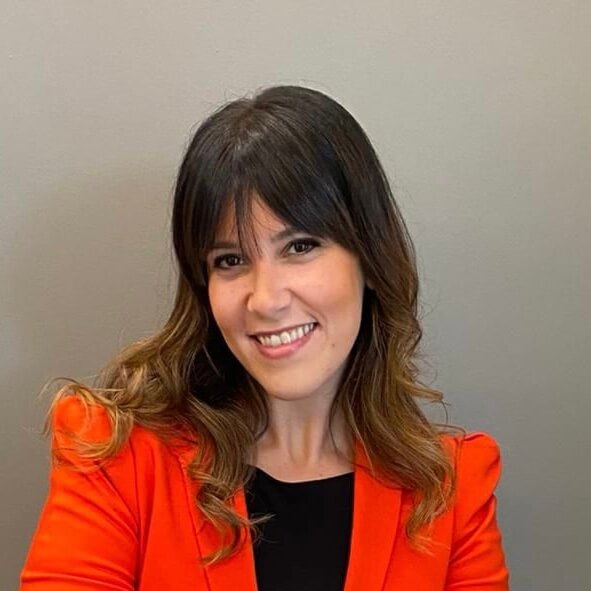 Giulia Burani
HR Director APAC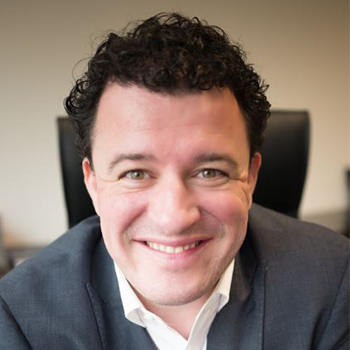 Ilja Rijnen
Senior Director, Global Learning & Change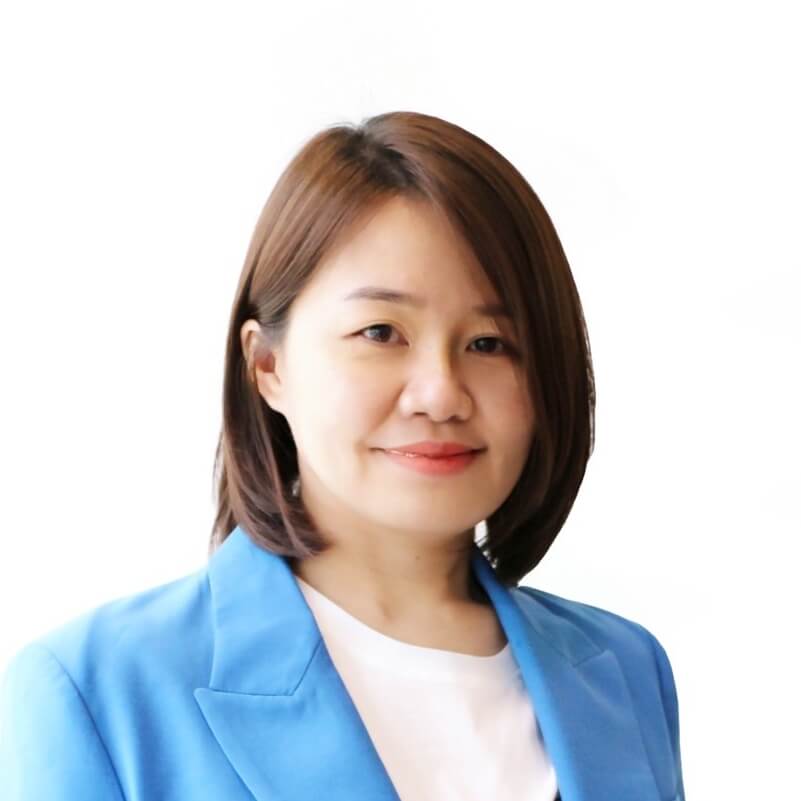 Oi Sin Chok
Regional HR Director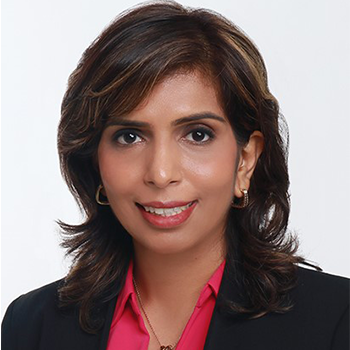 Saras Damodharan
Talent Leader
Dyson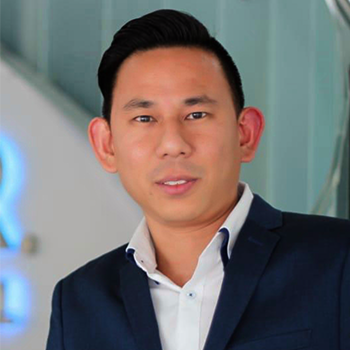 Tommy Loy
Head of People and Capability
Kmart & Target Australia Sourcing Asia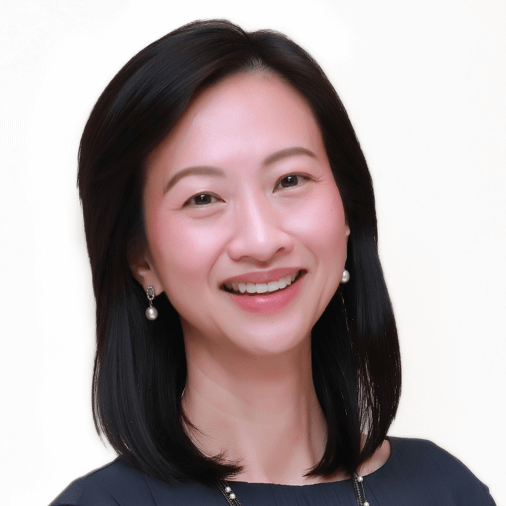 Annie Lim
Senior Director (Head of HR)
Lonza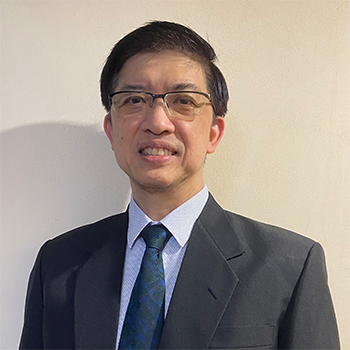 Stanley Tok
GM Compensation & Benefits / Agile Transformation
M1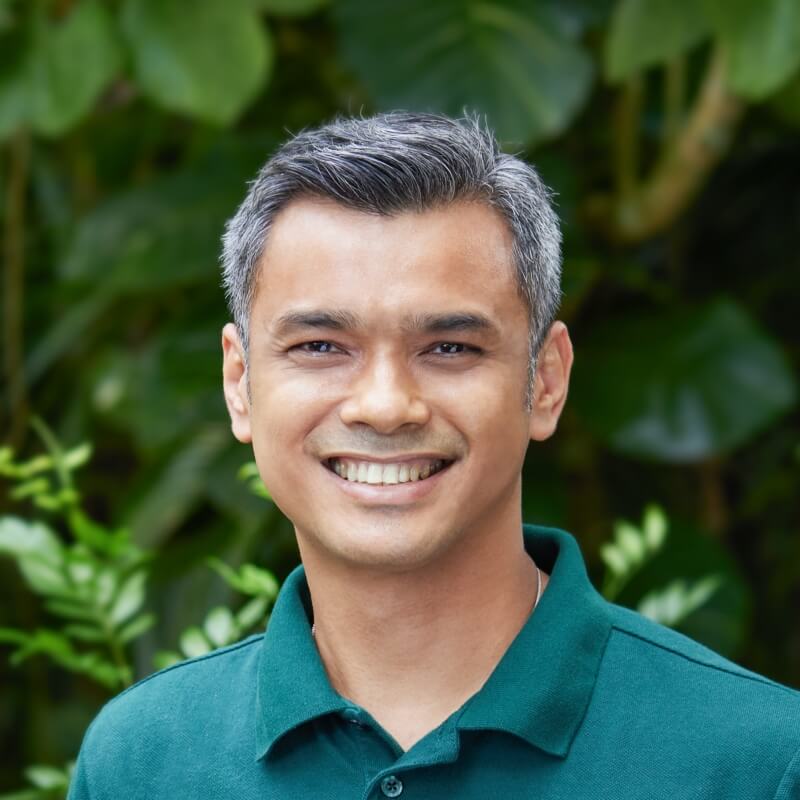 Marcus Heng
Group Chief Human Resources Officer
Mandai Wildlife Group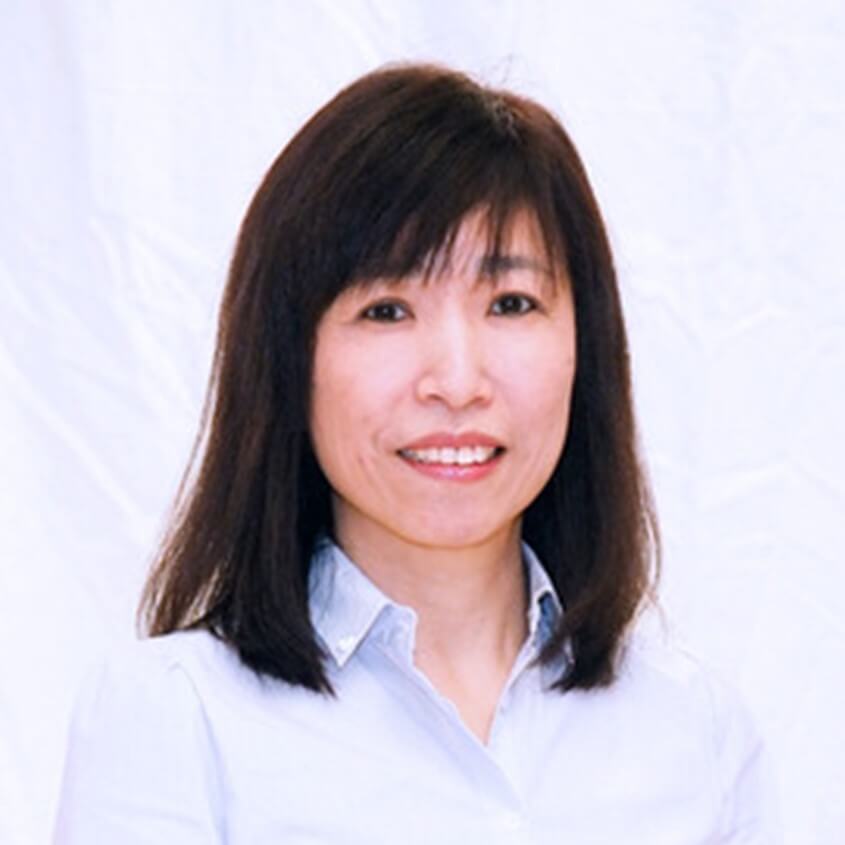 Kelly Sofian
Chief People Officer, SEA
Monde Nissin Corporation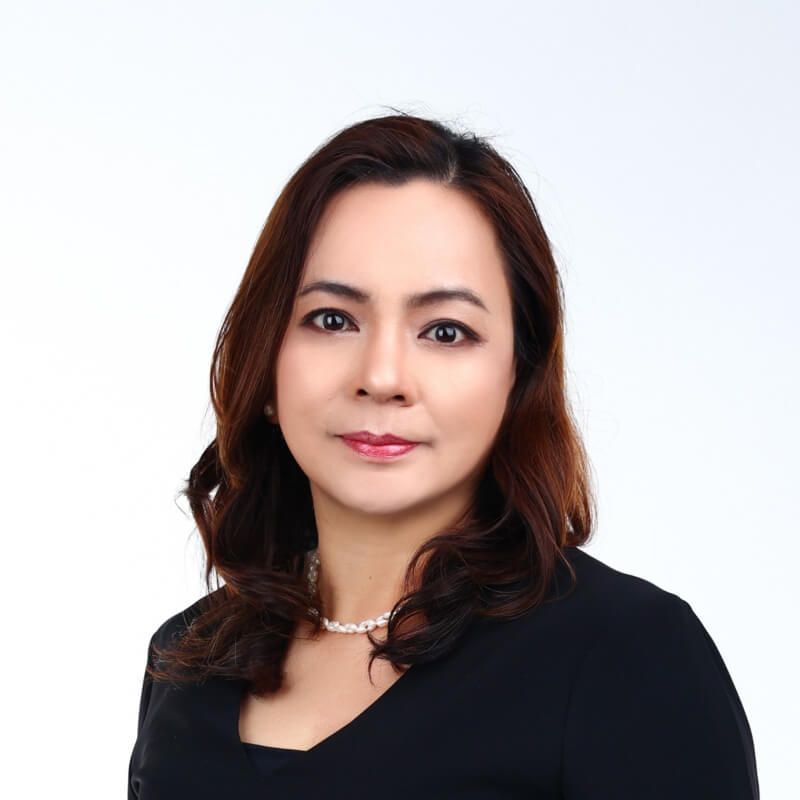 Priscilla Teo
Group CHRO
National University Health System (NUHS)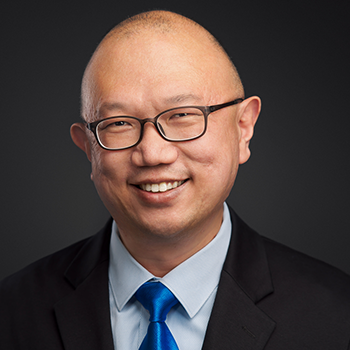 Jin Hwui Lee
Regional HR Director
Paradise Group Holdings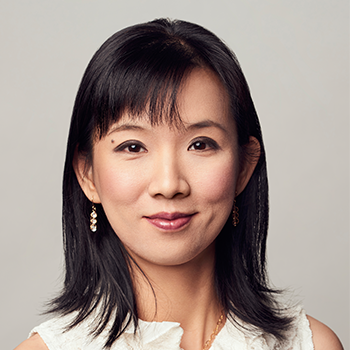 Jenni Lim
Head of HR Asia Pacific
SEMPERIT AG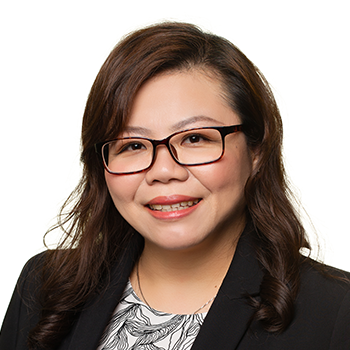 Angelina Chua
Head of People & Culture, Asia Pacific South
SIG Group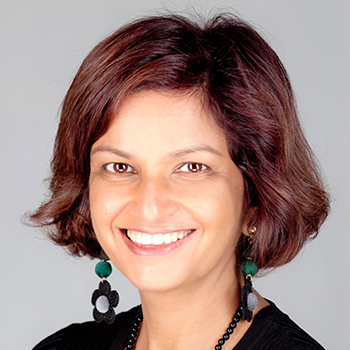 Mukta Arya
Chief Human Resources Officer, Asia Pacific
Societe Generale Hong Kong Branch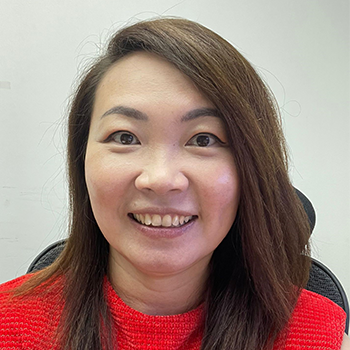 Julia Koh
CHRO
Sunningdale Tech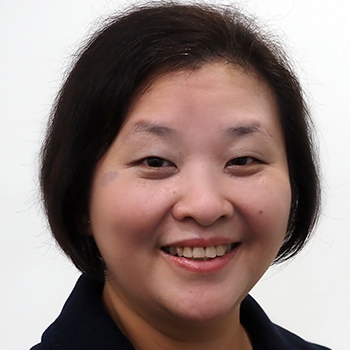 Lillian Yeo
Deputy Chief Human Resource Officer
Tan Tock Seng Hospital & Central Health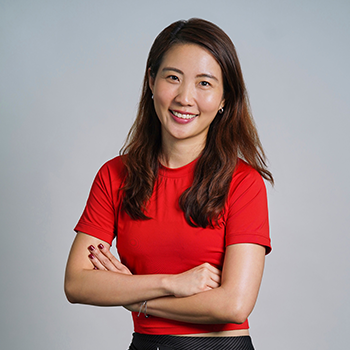 Zhi Jia Tan
HR Director, South Asia Pacific
Under Armour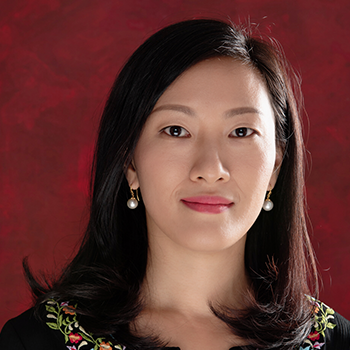 Jennifer Yuan
HRBP Vice President
UPS Asia Pacific Region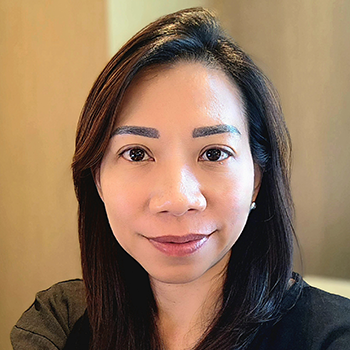 Anya Loh
Head of HR, APAC
Watson-Marlow Fluid Technology Solutions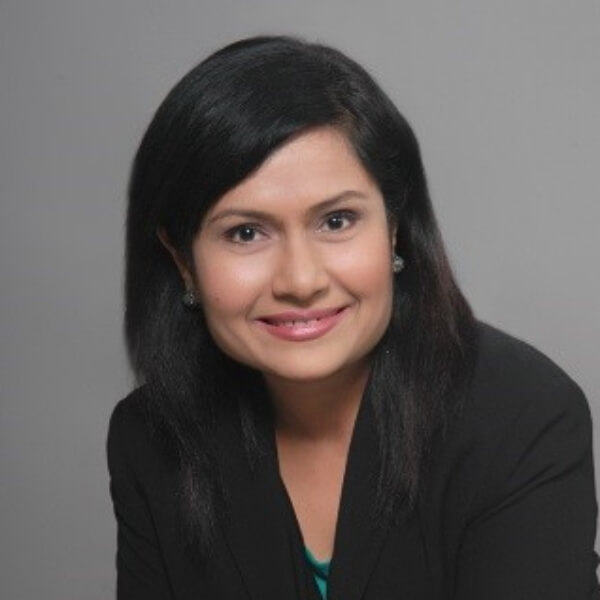 Nutan Singapuri
VPHR, Global Ops
Western Digital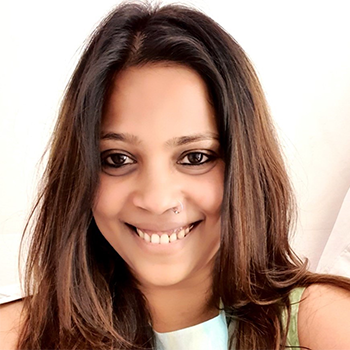 Moonmoon Varma
Chief People Officer
YUM! Brands
Don't take our word for it. Hear what PARTICIPANTS FROM OUR OTHER awardS have to say:
I think this is a very prestigious award and it is also a platform for us to share our best practices.
AXA Life Singapore
This year we are ready to share our practices and we're very proud and excited to actually share what we have done.
SCOR Singapore
I think this is one of the most important at HR, to attract and retain talent. So that is why we want to project ourselves in the market and also to see where we are standing, compared to the leaders in the market
DKSH
Video highlights from our past awards