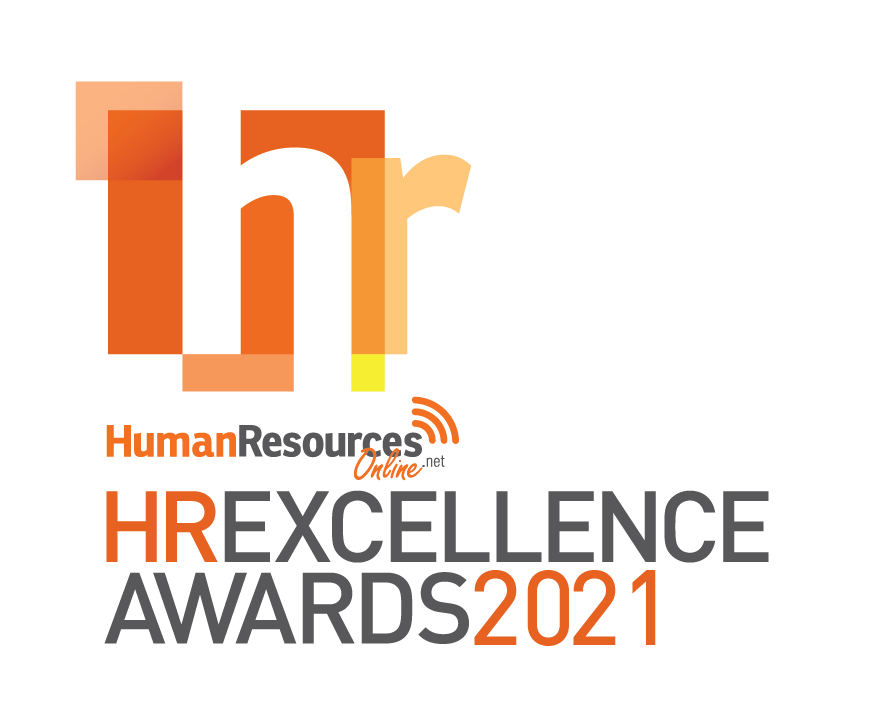 #HRExcellenceAwards
5 November 2021, Singapore
Raising a toast to your HR success story!
You've championed success stories all year long. Now it's time to be recognised for them!
The HR Excellence Awards – the region's most sought-after and prestigious HR programme – is returning for its ninth edition!
As we all start to recover from the impact of COVID-19, it's time to celebrate and honour the incredible work HR did to support their organisations, people and stakeholders during one of the most difficult periods in recent memory.
This year, the awards will be recognising teams and individuals who are resilient in pushing the boundaries of people strategy, and achieving new heights in employee engagement, performance management, and more.
What better way to showcase your milestones and celebrate all that your HR team has achieved over the past year?
Follow us on social media as the awards develop.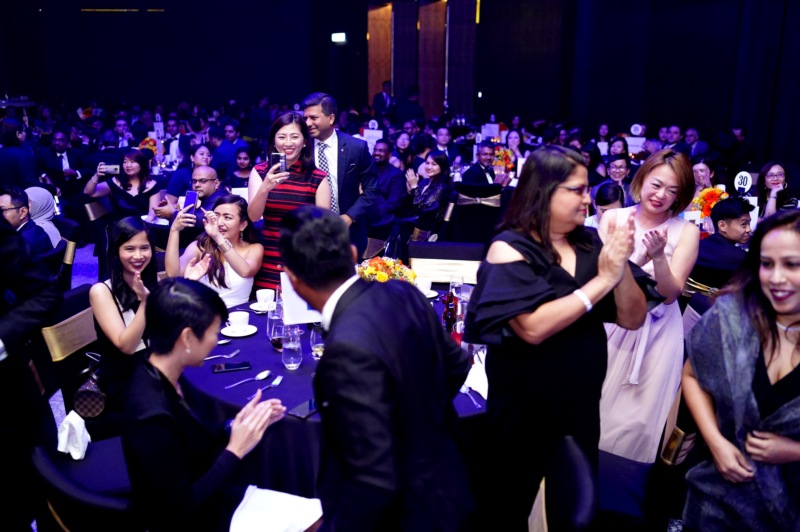 Add your name to HR Excellence Awards's hall of fame:

Create a buzz around your deserving work
Blowing your own trumpet as some might say, but this is about giving yourself a pat on the back and recognising a job well done. Boost your team morale and prove your worth to the business.

Build a legacy bigger than you can imagine
Nothing comes easy without hard work. Be recognised and credited for being the trailblazer that sets you apart from the rest.

Opening endless opportunities
A testament to your hard work, resilience and grit, participating in the awards will open endless opportunities to further grow and nurture your team, for great employer branding. Be known as being part of an award-winning team (or individual) and add it to your list of achievements!

Pause from the hustle and bustle to look back at your milestones
Wow! You have weathered through all the storms – internal restructuring, getting buy-in from management for budget approval, or even COVID-19 – and you have never shrugged your responsibilities as a business partner.
As you prepare your entries, take this time to regroup as a team and look back on your journey and achievements over the past year.

Inspire and lead through change
Dare to be different. It begins with leading with the right mindset as this will be the best source of motivation that will help redefine your team's purpose, acknowledge the contributions of your team members and pave the path for greater heights.
The HR Excellence Awards is the go-to platform for benchmarking and celebrating excellence in the HR function. It is the perfect locale for building and nurturing meaningful relationships with HR teams who are looking to take their organisations to the next level.
Sponsoring the HR Excellence Awards offers an exclusive opportunity to showcase your company to senior human resources professionals, to build the awareness of your business solutions and capabilities to qualified decision makers
Your Sponsorship Benefits Put your brand in the spotlight
Through our integrated marketing campaign, you can gain extensive exposure and associate yourself with an event that your audience looks forward to every year. Quality connections
Connect with over 300 top HR practitioners. Transform leads into customers
More exposure means more interest. More interest means more leads! Position yourself as an industry leader
Showcase your innovative technologies and expert services directly to decision-makers, across the industry.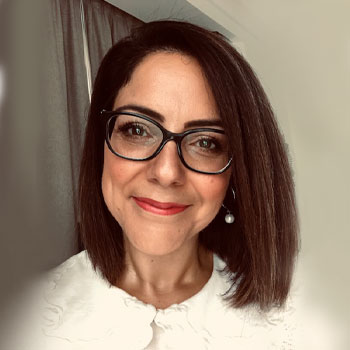 Catherine Bulut
HRBP APAC R&D | SEAP Commercial
Bayer South East Asia (Crop Science)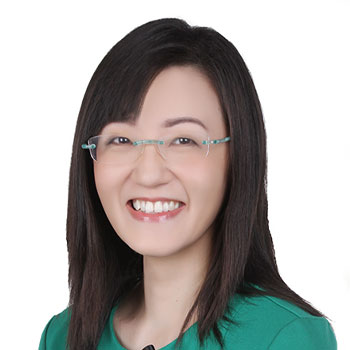 Shirley Cheong
Vice President, People Development & Experience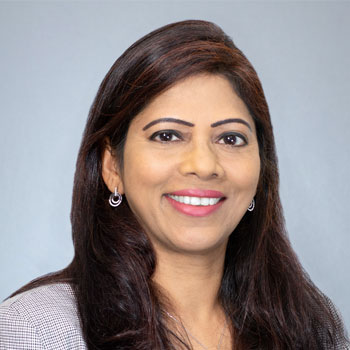 Lekha George
Head - People and Communities, ASEAN and Korea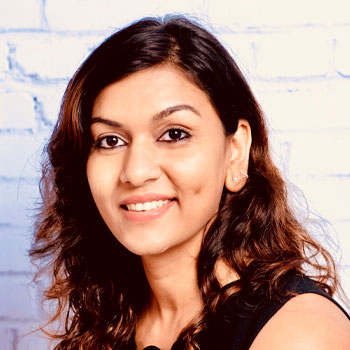 Arpita Sharma
Global HR Policies Lead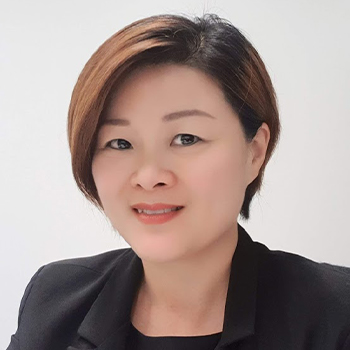 Jacely Voon
Chief People Officer
Fujifilm Business Innovation Singapore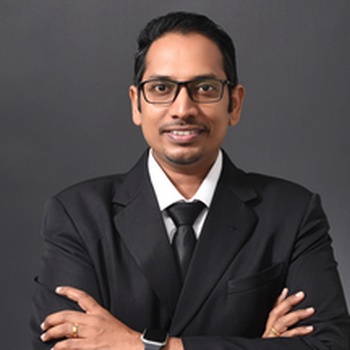 Sathiaseelan Margammuthu
Head of Talent Acquisition APAC & Employer Branding (SEA)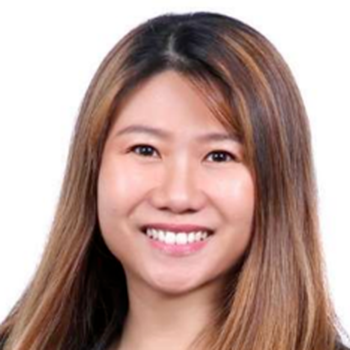 Audrey Khoo
Senior Director, Human Resources, Southeast Asia / Malaysia GBS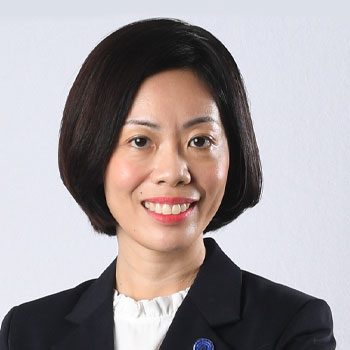 Jasmine Bok
Director, Human Capital and Smart Campus Transformation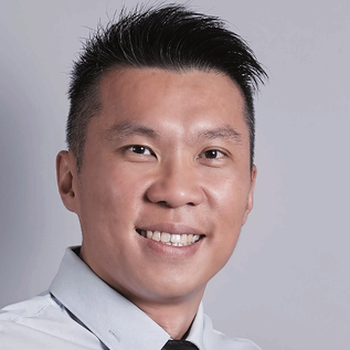 Ray Chua
Head of Human Resource (SEA, Hong Kong and Shenzhen)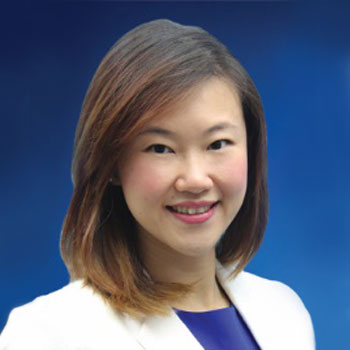 Elaine Sor
Director – People, Performance & Culture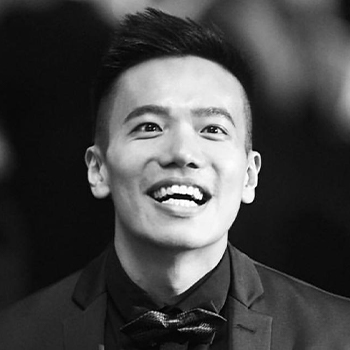 Kingley Lim
Head of Talent Acquisition, Diversity & Inclusion HR Lead, HRBP, ACD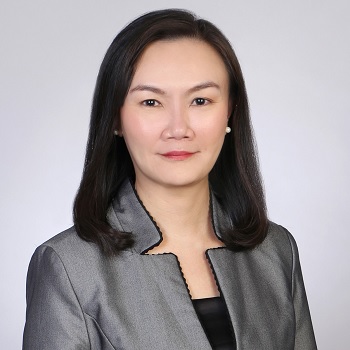 Linda Teo
Country Manager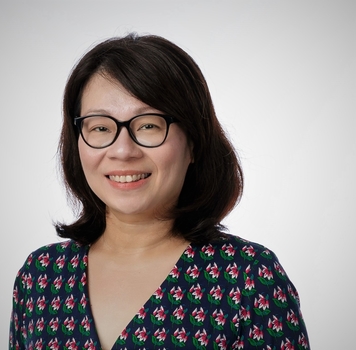 Synnette Ng
Director, Human Resources
Mercatus Co-operative Limited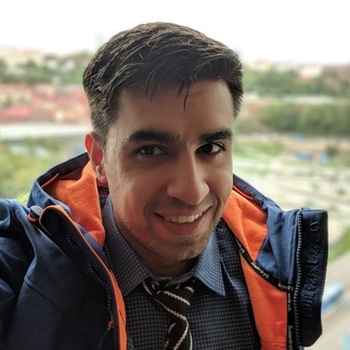 Safraz Hakamali
Global People Director, Technology & Analytics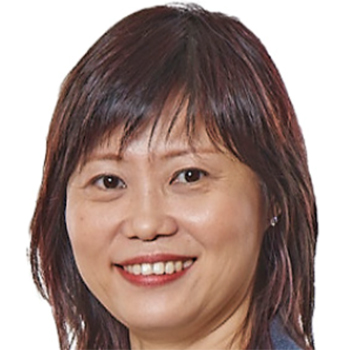 Ivy Oh
HR Director, Singapore and Supply Chain Management, EEMEA / APCJ
MSD International GmbH (Singapore Branch)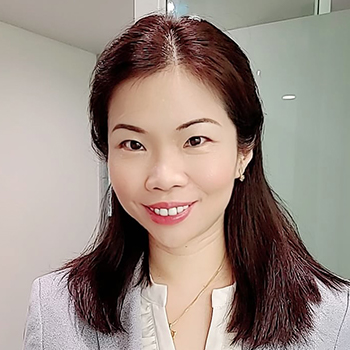 Pauline Loo
Senior Vice President, Human Resources
Nippon Sanso Holdings Singapore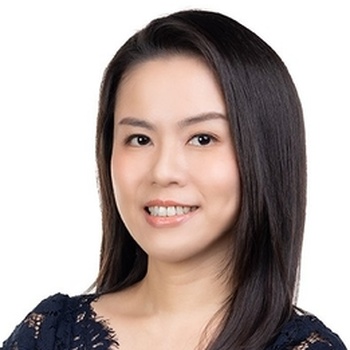 Karen Tan
Regional HR Director
Paradise Group Holdings Pte Ltd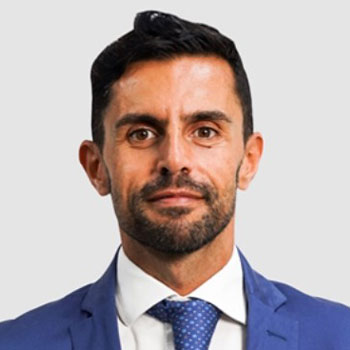 Luigi Bellopede
SVP-Human Resources and Organization
Prysmian Group- Oceania and South East Asia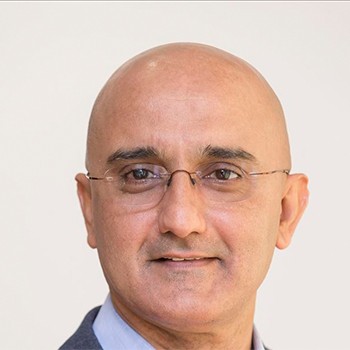 Raman Sidhu
Group Head of Learning Operations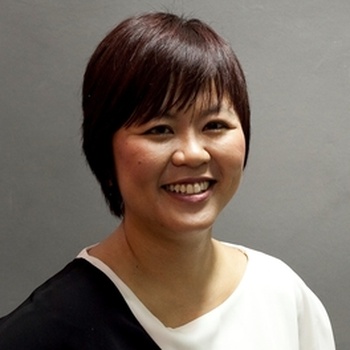 Joy Lim
Head of HR, South East Asia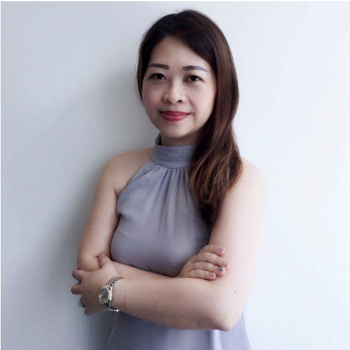 Janice Yee
Head of Human Resources, Asia Pacific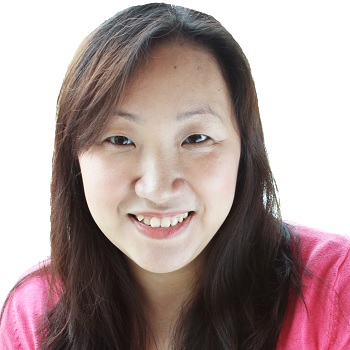 Violette Chng
Director of Human Resource, Asia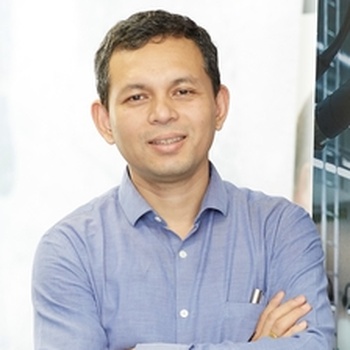 Pronob Jyoti Chetia
Director HR & Communication – Asia Pacific Region
Volvo Group Trucks Operations, , Service Market Logistics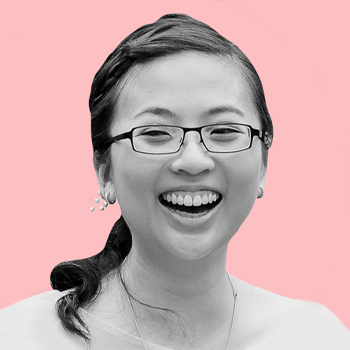 Khoo Choon Yen
Head of People Operations and People Systems, APJ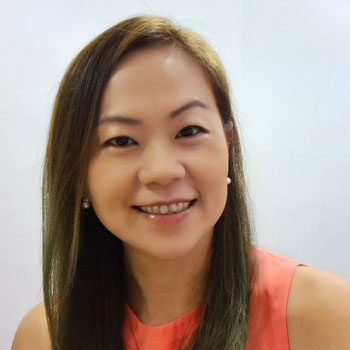 Kelly Chua
Global HR Director
Yokogawa Electric Corporation
"I think this is a very prestigious award and it is also a platform for us to share our best practices."
"This year we are ready to share our practices and we're very proud and excited to actually share what we have done."
- SCOR Singapore
"I think this is one of the most important at HR, to attract and retain talent. So that is why we want to project ourselves in the market and also to see where we are standing, compared to the leaders in the market"
- DKSH
Event details
Winners announcement: 5 November 2021

Venue: Singapore
#HRExcellenceAwards
Event deadlines
Entry submission deadline:
16 August
Finalists announcement:
September
Join Asia's most renowned and respected HR awards today!