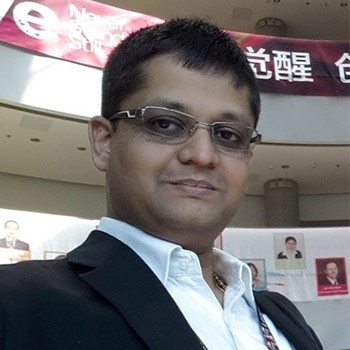 Kaustav Chakravarthy
Executive Director, Global HR & General Administration
Johnson Controls – Hitachi Air Conditioning
Kaustav serves as Executive Director, Global Human Resources at Johnson Controls-Hitachi Air Conditioning Inc. He leads a 75-strong global team of Human Resource and General Administration professionals who work closely with the JCH executive leadership to design and deliver JCH's comprehensive people strategy at their manufacturing, sales and logistics locations around the world.
In his previous assignment with the Lenovo Group, Kaustav served in multiple roles including as the HR Director for South East Asia, Hong Kong, Taiwan and Korea, and before that as the Asia Pacific Director for People & Organisational Capability. In earlier assignments, Kaustav has served as Vice President, Leadership & Talent Development for Accenture's global Growth Markets, Learning & Development Leader with Ernst & Young GSS India, and with other companies like Robert Bosch and Infosys Ltd.
Kaustav brings to the table over 20 years of professional experience in varied fields, mainly corporate HR and consulting, with deep domain expertise in Talent and Performance Management, Leadership Development and Organizational Development. As a corporate HR Leader and a Learning & OD expert, he has helped devise and execute HR and Learning strategy for over 50 organisations across 14 sectors, delivering measurable business results.
View other judges' profiles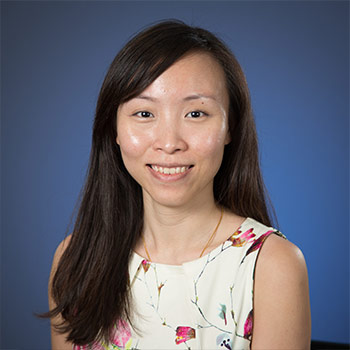 Wendy Tai
Head of Talent and HRBP, Asia Pacific
Barry Callebaut Asia Pacific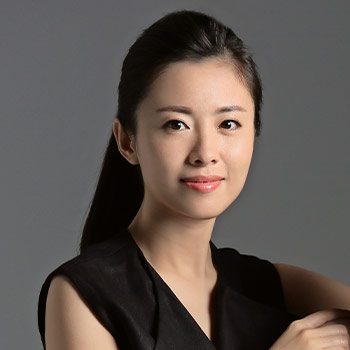 Jennifer Di
Director, HR SEA & APAC Corporate Functions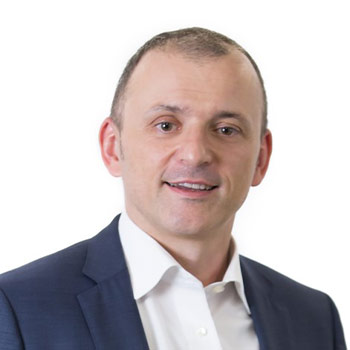 David Serés
Head of Human Resources
Boehringer Ingelheim Singapore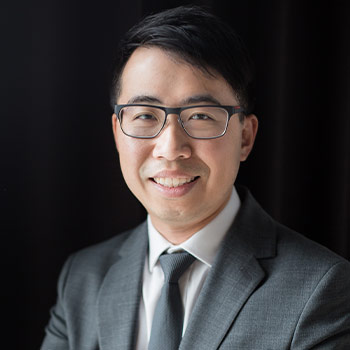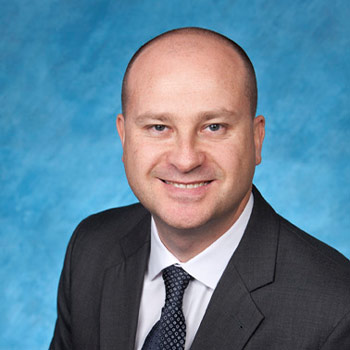 George Kannan
APAC HR Director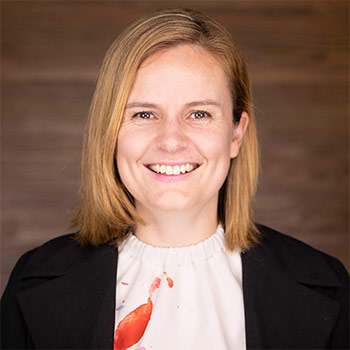 Tennille Parry
HR Director SEA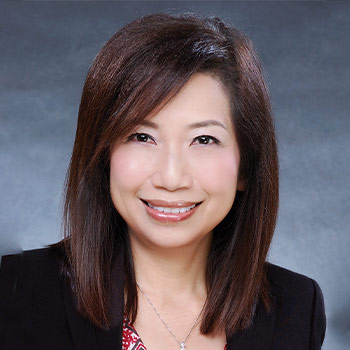 Talleah Teo
Talent Acquisition Director, Greater Asia, China and India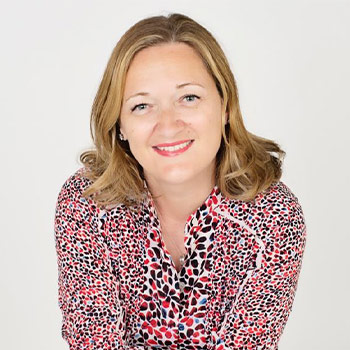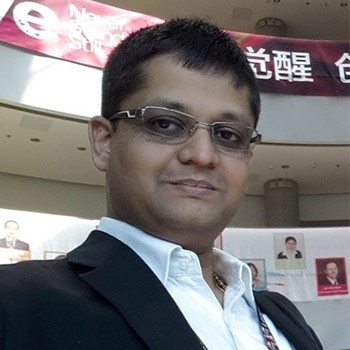 Kaustav Chakravarthy
Executive Director, Global HR & General Administration
Johnson Controls - Hitachi Air Conditioning Ho Seng Chee
Chief Work & Culture Officer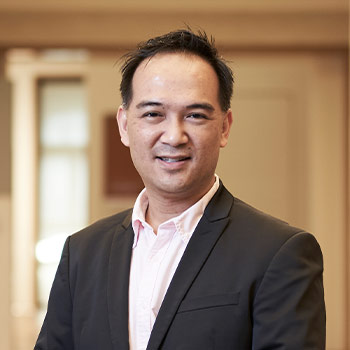 Thomas Wai
Chief People Officer
National Gallery Singapore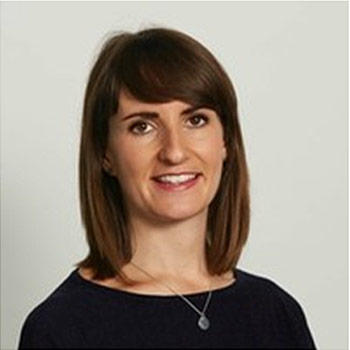 Claire Douglas-Pennant
HR Director Corinna Cheang
Head of HR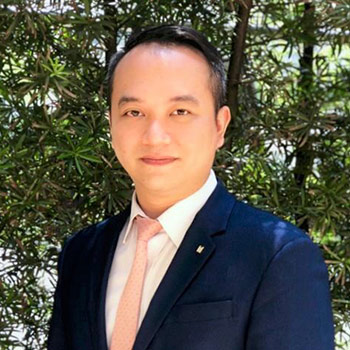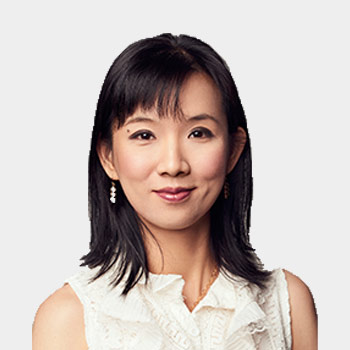 Jenni Lim
Head of HR Asia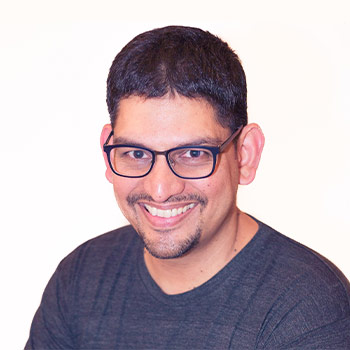 Bala Subramaniam
Director, Group Talent Management & Development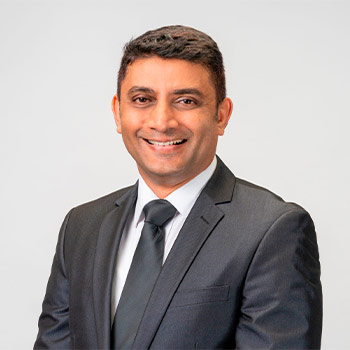 Abishek Kumar
VP, People Lead APAC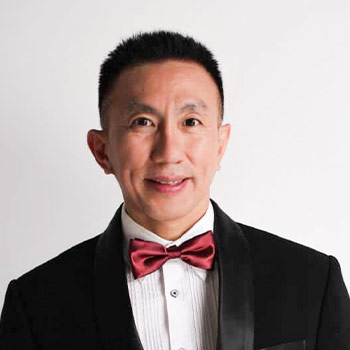 Lim Chee Gay
Executive Vice President Group HR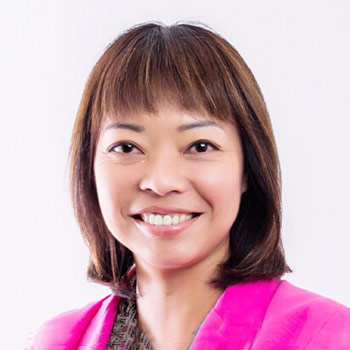 Lynn Tan
Vice President, Head of HR Singapore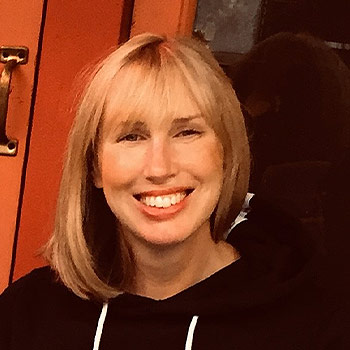 Lindsay Shirley
Chief People Officer Singh Sanchita
Chief Capability & Culture Officer