POSTPONEMENT NOTICE
COVID-19 Update: While entries are open for submission, please note that the gala dinner date will be revised.
Thank you for your understanding, watch this space for updates, and stay safe everyone.
For more questions or to understand more, please contact Renamel Torres at renamelt@humanresourcesonline.net
or Reggie Ola at reggieo@humanresourcesonline.net.
ENTRY SUBMISSION ENDING IN
Honoring the finest HR gems
Event details
Date: 30 October 2020
Venue: To be confirmed
Dress code: Black tie
Networking drinks reception starts from 6:30pm
#HRExcellenceAwards
We are excited to announce the launch of the inaugural awards show dedicated to honor Thailand's HR industry! This is a well established and long standing regional awards event that has been running successfully in Singapore and Malaysia for the past seven years. We are also pleased to announce the debut of the HR Excellence Awards 2019 in Indonesia on 21 November!
The HR Excellence Awards aims to honour distinguished organisations within Thailand, with exceptional employee management programmes and robust human capital strategy planning. The categories cover HR functions ranging from recruitment, employee engagement, leadership development, retention and more!
Don't miss the individual categories dedicated to sieve the finest dedicated HR professionals in the industry. HR Excellence Awards is dedicated to celebrating the top-notch quality of in-house talent. Winning at the HR Excellence Awards is a validation to your team's success.
#HRExcellenceAwards – Follow us on social media as the awards develops.
Event deadlines
Submission opens:
21 October 2019
Submission deadline:
14 August 2020
Finalists announcement:
7 September 2020
Gala dinner & award ceremony:
30 October 2020
DOWNLOAD ENTRY GUIDELINES
Why enter?
1. One of Asia's most renowned and respected HR awards
This is a well-established and highly recognised awards dedicated to honoring and celebrating the regional HR profession's achievements!
2. An opportunity for brand and team visibility
Increase your brand's and team's visibility in the HR industry with your entry submission and stand a chance to go on stage at the awards gala dinner to be recognised as the HR industry's best.
3. Position yourself as a leader
Increase your credibility and gain footing in the HR industry as a top runner in the HR field with your ground breaking initiatives and programmes, to give your team full glory and recognition.
4. Team morale booster
Motivate your team and stand out as the best in the industry for your collective effort and hard work- a great way to acknowledge the team's contributions and performance!
5. Networking and business opportunity
With a proven track record of over 500 attendees at each awards event, the awards gala dinner will provide you the perfect platform to network with your peers and our senior jury members whilst gaining insights about other HR teams, their leadership direction, practice, structure and even internal projects for the year.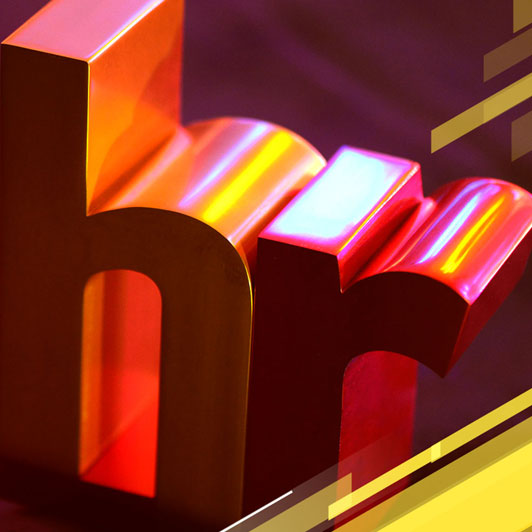 DOWNLOAD ENTRY GUIDELINES
Sponsors & partners
For bespoke sponsorship packages and opportunities, please contact our Sales team  at +65 6423 0329, or
email us at sales@humanresourcesonline.net.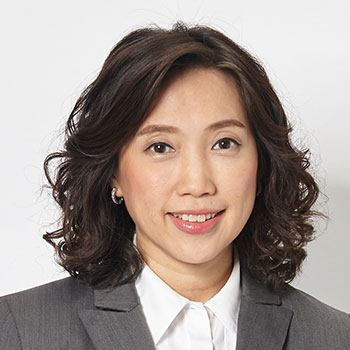 Kanokpai Vongsatitporn
Head of Human Resources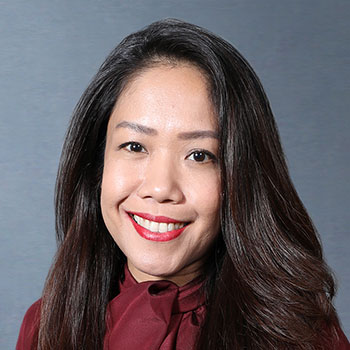 Rung Jaismut
Head of Executive Recruitment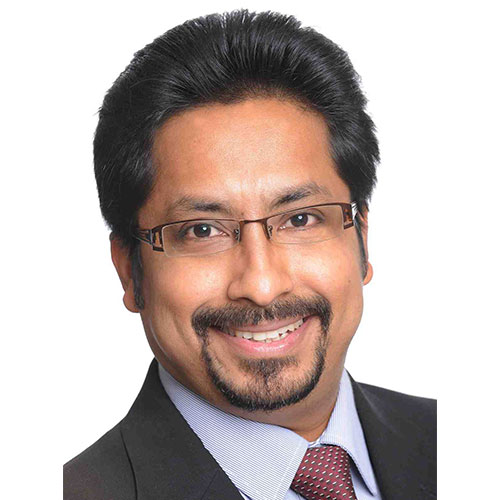 Arindam Mukherjee
Global Head of Human Resources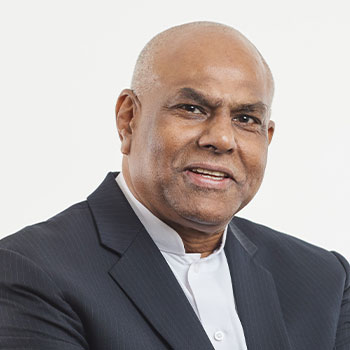 Nagalingam Subramaniam
Human Resources Director-Asia Supply Chain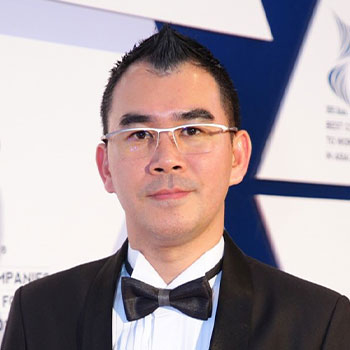 Watcharapong Soottiard
Country HR Lead
HP Inc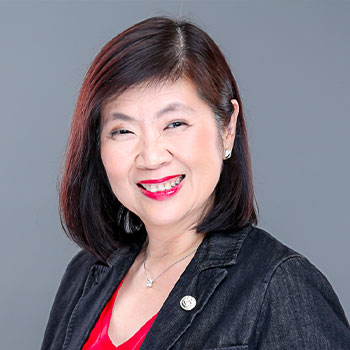 Chutima Sribumrungsart
Country Director-Human Resources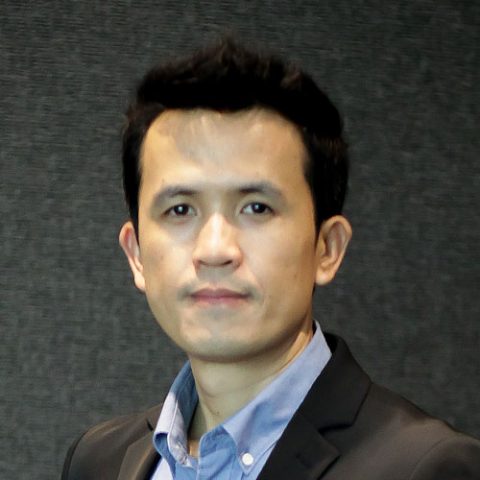 Adisak Ritthanan
General Manager - Human Resources & Organisation Development Luckana Sookthong
General Manager Human Resources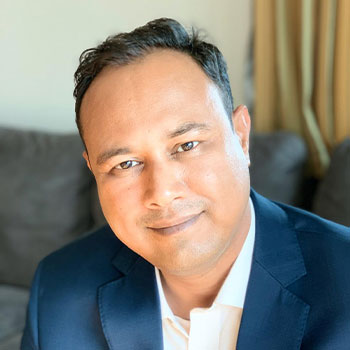 Arindam Dan
General Manager- Regional HR Operations
Nissan Motors Asia Pacific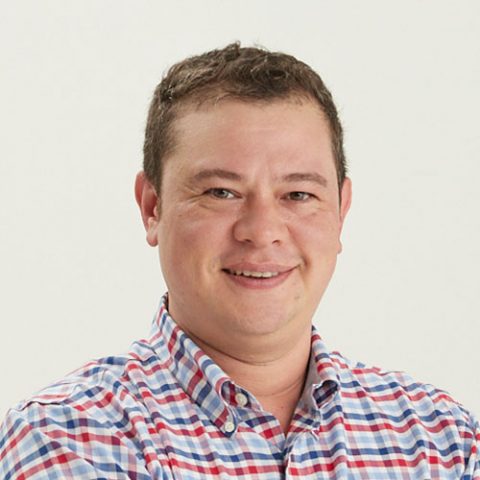 Andre Baumgartner
Vice President, Talent Acquisition & Administration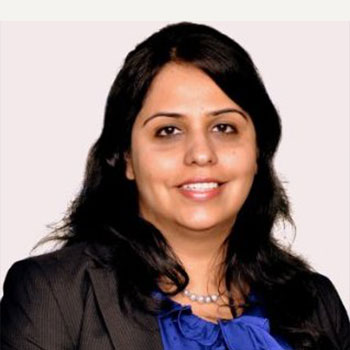 Shivika Bubber
Director Human Resource Management & Development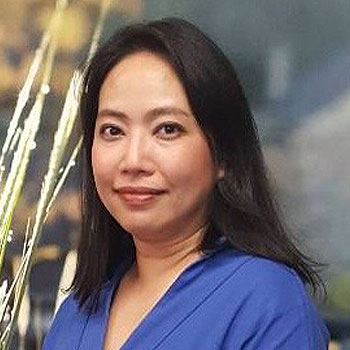 Oramard Vajropala
HR Director
2019 Video highlights
The awards night in Singapore was held on 11th October 2019 with over 700 people in attendance!  
2019 Photo gallery
A night of celebration, here's a gallery of photos from our HR Excellence Awards in Singapore. You want to be part of the crowd!
Let us work together to minimise the spread of the coronavirus (COVID-19) by practicing responsible behaviours.
For your own health and safety, we advise you to wear your own mask during the event if you are feeling less than your usual self, have a low immunity or are pregnant.
If you are feeling on top of the world and would still like to wear a mask as a precautionary measure – please do!
Do avoid shaking hands and making physical contact. Remember to wash/sanitise your hands regularly.
Most importantly, let us not live in fear and panic. Instead, as a community of HR professionals, let us keep our businesses moving forward, for the benefit of clients, company and self. Stay resilient.
For the purpose of contact tracing (if the need arises), you are required to produce your name card for us to register your attendance.
All event attendees will go through a temperature screening. Anyone with a temperature of more than 37.5 degrees Celsius will not be allowed to participate in the event.
Hand sanitisers will be provided by the hotel venue (when available).
Our Health & Safety Committment To You During COVID-19
Since the outbreak of COVID-19, the team at Human Resources Online have been closely monitoring the COVID-19 situation and will comply with Ministry of Health's guidelines.
We are ready to act on a number of contingency plans including social distancing measures, postponement of the awards gala dinner or creating a new awards experience so that everyone can still celebrate their success. If any of the Health & Safety measures need to be activated, we will inform all parties concerned.
Let's remain vigilant in our drive to eradicate the spread of the virus and keep up good hygiene.
As a community, let us not live in fear; Instead, let us continue to pursue excellence in our profession, service and craft.
Let's Get Started
Ready to be recognised as the best in the industry?
HR Excellence Awards 2020 is brought to you by Human Resources Online, a publication of Lighthouse Independent Media. © 2019-2020 Lighthouse Independent Media. All rights reserved.