ENTRY SUBMISSION ENDING IN
Honoring the finest HR gems
Event details
Date: 8 October 2021
Venue: To be confirmed
Dress code: Black tie
Networking drinks reception starts from 6:30pm
#HRExcellenceAwards
1
We are excited to announce the launch of the inaugural awards show dedicated to honor Thailand's HR industry! This is a well established and long standing regional awards event that has been running successfully in Singapore and Malaysia for the past seven years. The awards will also be held in Indonesia for the second year in 2020. 
The HR Excellence Awards aims to honour distinguished organisations within Thailand, with exceptional employee management programmes and robust human capital strategy planning. The categories cover HR functions ranging from recruitment, employee engagement, leadership development, retention and more!
Don't miss the individual categories dedicated to sieve the finest dedicated HR professionals in the industry. HR Excellence Awards is dedicated to celebrating the top-notch quality of in-house talent. Winning at the HR Excellence Awards is a validation to your team's success.
#HRExcellenceAwards – Follow us on social media as the awards develops.
Event deadlines
Submission deadline:
23 July 2021
Finalists announcement:
August 2021
Award ceremony:
8 October 2021
DOWNLOAD ENTRY GUIDELINES
Add your name to HR Excellence Awards's hall of fame:

Create a buzz around your deserving work
Blowing your own trumpet as some might say, but this is about giving yourself a pat on the back and recognising a job well done. Boost your team morale and prove your worth to the business.

Build a legacy bigger than you can imagine
Nothing comes easy without hard work. Be recognised and credited for being the trailblazer that sets you apart from the rest.

Opening endless opportunities
A testament to your hard work, resilience and grit, the awards will push you to grow and nurture your team, for great employer branding. Be known as being part of an award-winning team or individual!

Pause from the hustle and bustle to look back at your milestones
You have indeed weathered through all the storms. As you prepare your entries, regroup as a team and look back on your journey and achievements over the past year.

Inspire and lead through change
Dare to be different. This will be the best source of motivation that will help redefine your team's purpose, acknowledge the contributions of your team members and pave the path for greater heights.
DOWNLOAD ENTRY GUIDELINES
Sponsors & partners
For bespoke sponsorship packages and opportunities, please contact our Sales team  at +65 6423 0329, or
email us at sales@humanresourcesonline.net.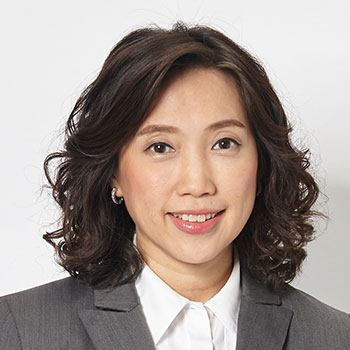 Kanokpai Vongsatitporn
Head of Human Resources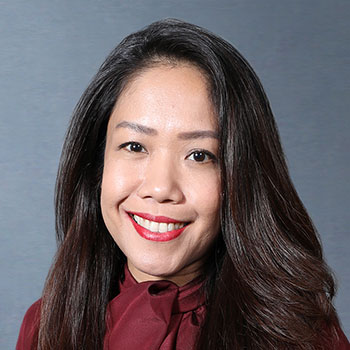 Rung Jaismut
Head of Executive Recruitment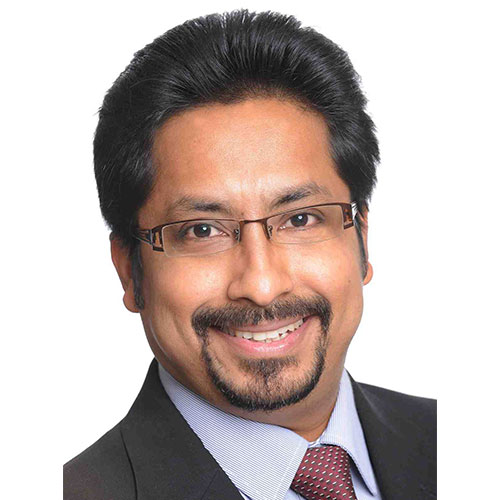 Arindam Mukherjee
Global Head of Human Resources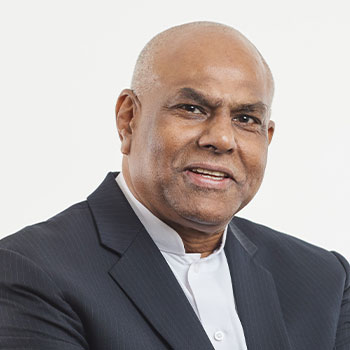 Nagalingam Subramaniam
Human Resources Director-Asia Supply Chain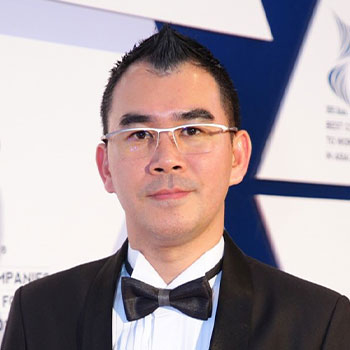 Watcharapong Soottiard
Country HR Lead
HP Inc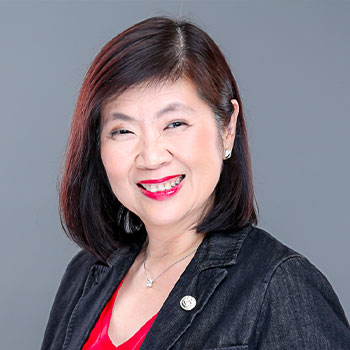 Chutima Sribumrungsart
Country Director-Human Resources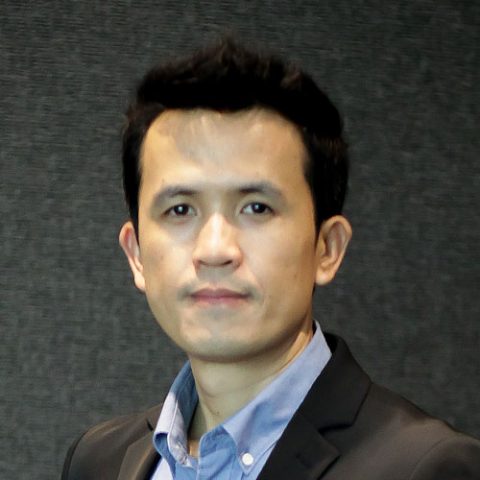 Adisak Ritthanan
General Manager - Human Resources & Organisation Development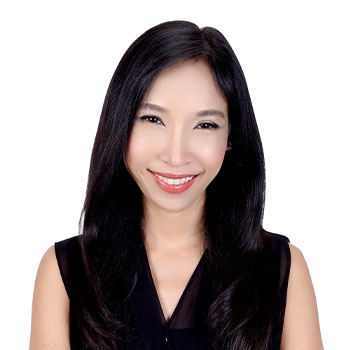 Luckana Sookthong
General Manager Human Resources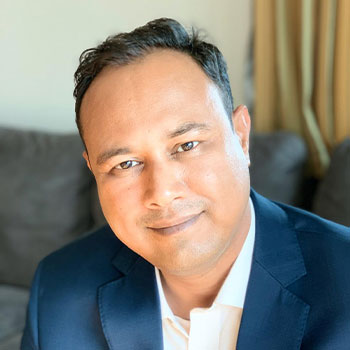 Arindam Dan
General Manager- Regional HR Operations
Nissan Motors Asia Pacific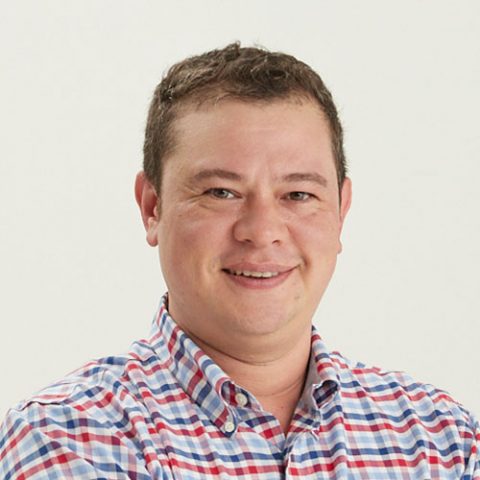 Andre Baumgartner
Vice President, Talent Acquisition & Administration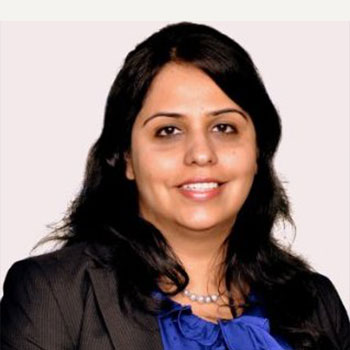 Shivika Bubber
Director Human Resource Management & Development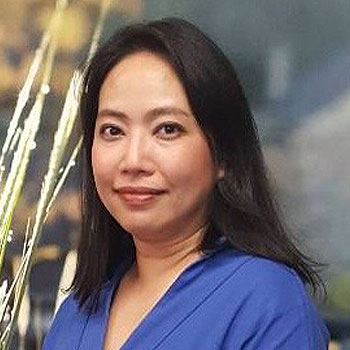 Oramard Vajropala
HR Director
"It is an enjoyable and fun-filled event where you get excited over the announcement of the winners of the awards."
"HR Excellence Awards is really professional and is the leading awards for the HR community."
"It was a moment to take a pause and show our appreciation to those HR folks who added value to other human beings and to their business."
"Thanks for having me as a judge. I truly enjoyed reading the many submissions and noted the level of enthusiasm and involvement of the participants in building their company culture."
"Thank you for having me in your event. Not only was the dinner delicious, the whole evening was great. It was an enormous privilege that I be given the opportunity to be part of the panel judges."
"The pleasure to judge the entries was all mine. Thanks again for the wonderful opportunity and networking."
"I think this is a very prestigious award and it is also a platform for us to share our best practices."
"This year we are ready to share our practices and we're very proud and excited to actually share what we have done."
"I think this is one of the most important at HR, to attract and retain talent. So that is why we want to project ourselves in the market and also to see where we are standing, compared to the leaders in the market."
2019 Video highlights
The awards night in Singapore was held on 11th October 2019 with over 700 people in attendance!  
2019 Photo gallery
A night of celebration, here's a gallery of photos from our HR Excellence Awards in Singapore. You want to be part of the crowd!
Let's Get Started
Ready to be recognised as the best in the industry?