#HRVOTYAwards
11 November 2022, Malaysia
PARKROYAL COLLECTION Kuala Lumpur
HR Vendors of the Year Awards Key Dates

HONOURING THE INDUSTRY'S GREATEST PARTNERS
The region's most prestigious platform for honouring HR partners and solution providers returns for its 17th year to showcase the greatest contributors on offer.
Welcome to HR Vendors of the Year 2022!
Whether you specialise in recruitment, training, C&B, coaching, staff management, HR management, corporate culture, corporate wellbeing, leadership, or anything in between, this is the platform to let clients, talent and the competition know you mean business.
Follow us on social media as the awards develop
In addition to last year's 32 categories, we're adding Leader of the Year to honour company heads who guided and inspired their organisation through truly unprecedented times during the pandemic, and Local Hero for local independents and start-ups founded in Malaysia.
What do the #HRVOTYAwards mean?
Beyond a night of celebration, and one which creates memories, this awards show serves its purpose to highlight the trail blazers that have enabled and empowered HR to achieve above and beyond expectations.
Four reasons you will fit right in as a strong contender

Cement your industry expert status
In the #HRVOTYAwards special print edition that doubles as a best-in-class directory, why wouldn't you ensure your inclusion? This is the platform to show seasoned HR practitioners that you are the go-to solution provider in your field, so take advantage of it!

Recognition for quality output
Strength isn't in numbers, it's a test of your capabilities and quality of deliverables. Making it to the VOTY shortlist is true validation of your hard work and commitment to excellence.

Be part of your client's strategic planning process
Winning is secondary, but always being top-of-mind for your future and prospective clients is primary. Being a part of the special edition and an award-winning solution provider will help increase your brand awareness and recall, attract talent and reinforce client confidence that they've chosen the right partner.

Dare to disrupt and change mindsets
If you've made innovative and groundbreaking contributions to the HR function, this is the place to show it.

Do it for your team!
Participating and attending the awards is a great way to reward your team for their success and hard work. And it certainly wouldn't hurt attract top talent!
Entries will close on 13 July 2022 so start your entry today!
Panel of Judges
The HR Vendors of the Year awards' judging panel comprises eminent senior HR practitioners from the corporate and public sector.
For judging opportunities, please contact Shan Ee, Senior Regional Awards Producer, on +65 6423 0329 or email shanee@humanresourcesonline.net.
PAST JUDGES
We would like to thank our past judges for their time and effort in 2021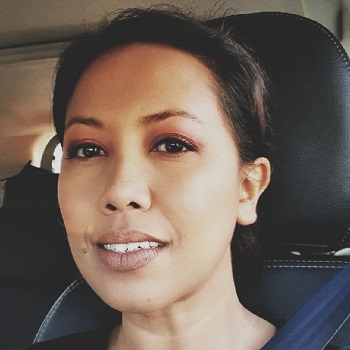 Farah Nilofer Jamaludin
Head of Human Resource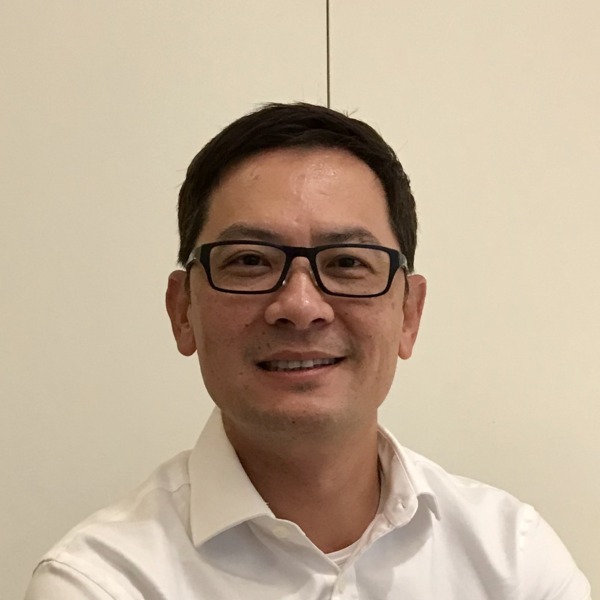 Derick Khoo
HR Director Asia Area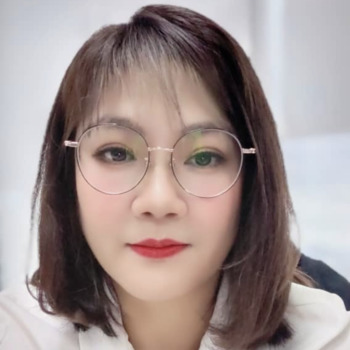 Vickey Loh
Head of Human Resources Management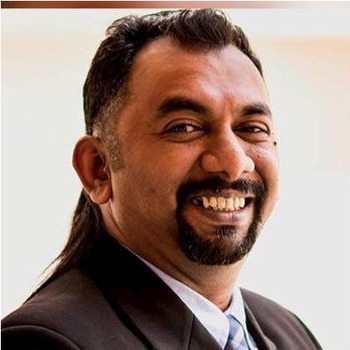 Balan Krishnan
Human Resources Director
Check out what our attendees have to say about our awards.
It was a great event. Well done to the team and I'm looking forward to the future where hopefully I can contribute more to the HR community.
Head of human resources and administration
Kota Menara Ufuk
Congratulations for the successful event. Thank you for having me and it was truely an interesting experience for me. Looking forward to more collaborations in the future.
Head of HR, Malaysia & Singapore
Fuji Xerox
It was insightful and inspirational to see how many companies out there are doing amazing HR work!
Director of Talent & Development
Amcor Singapore
Great event, very well managed by the organising team and culmination of some of the best HR vendors in Singapore!
Senior Director Human Resources Southeast Asia and Taiwan
Thermo Fisher Scientific