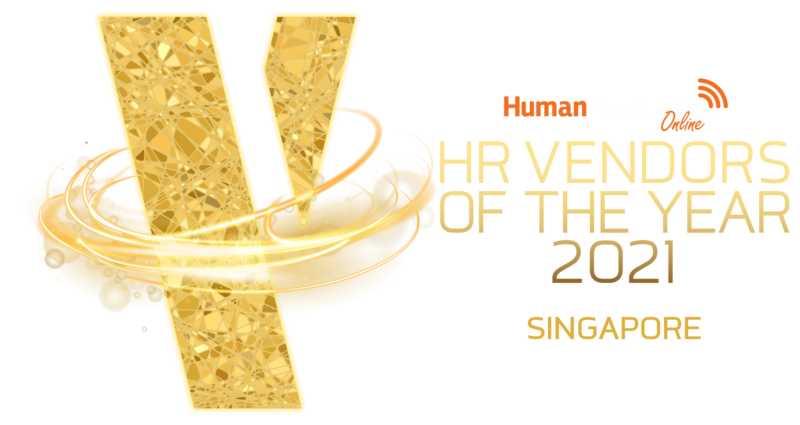 Event details
Date: 2 & 3 December 2021
Venue: Singapore
#HRVOTYAwards
Event deadlines
Submission deadline: 17 September 2021
Finalist announcement: November 2021
Honouring your commitment to great HR standards
The region's most prestigious platform returns for the 7th year to spotlight the best HR partners, consultants and solution providers Singapore has to offer.
Welcome to HR Vendors of the Year 2021!
2020 was a challenging year to say the least, and HR departments everywhere depended on you for swift, decisive action and support, flexible and timely solutions, and practical ideas to solving complex problems.
This year, we've added 8 categories to help reflect the important role you played keeping the HR function stable in a time of uncertainty.
New 2021 Categories:
BEST AI RECRUITMENT SOFTWARE
BEST ATTENDANCE AUTOMATION SYSTEM
BEST EMPLOYEE ENGAGEMENT SOFTWARE
BEST EMPLOYEE OF RECORD SERVICE PROVIDER
BEST EVENT SOLUTION PROVIDER
BEST INNOVATION FOR HR
BEST RESPONSE TO COVID-19
BEST VIRTUAL EVENT SOLUTION
Clinch your spot as the market's leading HR solution provider.
What does #HRVOTYAwards mean?
Beyond a night of celebration, and one which creates memories, this awards show serves its purpose to highlight the trail blazers that have enabled and empowered HR to achieve above and beyond .
Five reasons you will fit right in as a strong contender:

Discovering the true industry experts
In the #HRVOTYAwards special edition magazine that doubles as a "directory or how-to guide" with the top vendor listings, why wouldn't you ensure your inclusion? You know best about thevoid in the market, the solutions that the market needs, so all we are saying is: make yourself known on the most prestigious platform in Asia.

Recognition for quality output
Strength isn't in numbers, it's a test of your capabilities and quality of deliverables which you undoubtedly are on top of. Hence, the HR fraternity has nominated and commended you for the support and innovation you have created.

Be part of your client's strategic planning process
Winning is secondary, but always being top-of-mind for your future and prospective clients is primary. Being a part of the magazine and an award-winning solution provider will help increase your brand awareness and recall, paving the path for you to build genuine relationships and trust with a multitude of clients.

Dare to disrupt and change mindsets
Don't let the norm define what is right. Showcase how your revelatory products or services have helped improve HR standards.

Do it for your team!
Participating and attending the awards is equivalent to putting the spotlight on all the deserving individuals that have made it possible for your team to achieve its KPIs. Take a moment to reflect and congratulate your team for coming this far!

Sponsors & partners
For bespoke sponsorship packages and opportunities, please contact our Sales team  at +65 6423 0329, or email us at sales@humanresourcesonline.net.
The HR Vendors of the Year Awards is the go-to platform for benchmarking and celebrating great work done by HR partners, consultants and solution providers. It is the perfect locale for building and maintaining reputations amongst senior HR practitioners in the region. It's also a great vehicle for organisations looking to reward their teams for outstanding work and achievements all year long.
Sponsoring the HR Vendors of the Year offers an exclusive opportunity to showcase your support for the industry, as well as elevate your company to senior human resources professionals, to build the awareness of your business solutions and capabilities to qualified decision makers.
Your Sponsorship Benefits Put your brand in the spotlight
Through our integrated marketing campaign, you can gain extensive exposure and associate yourself with an event that your audience looks forward to every year. Quality connections
Connect with over 300 top HR practitioners. Transform leads into customers
More exposure means more interest. More interest means more leads! Position yourself as an industry leader
Showcase your innovative technologies and expert services directly to decision-makers, across the industry.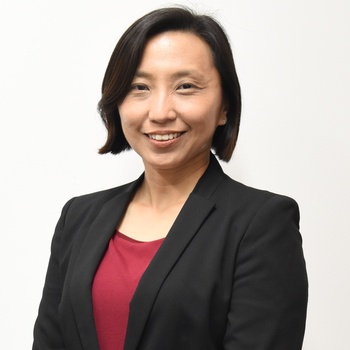 Irene Tan
Vice President, Human Resource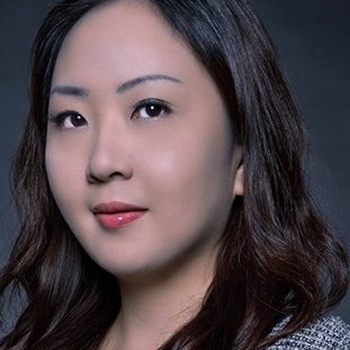 Joanne Low
Head of HR, Asia Pacific
Aspire Lifestyles (APAC) Pte Ltd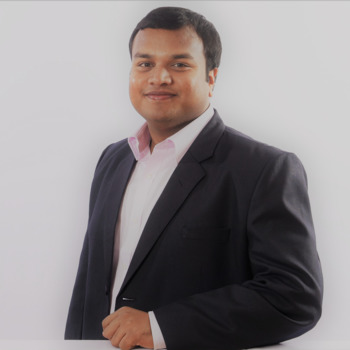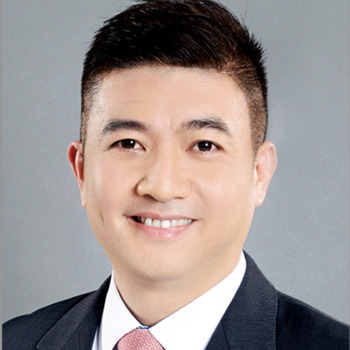 Alex Ang
Chief Human Resources Officer
CHIP ENG SENG CORPORATION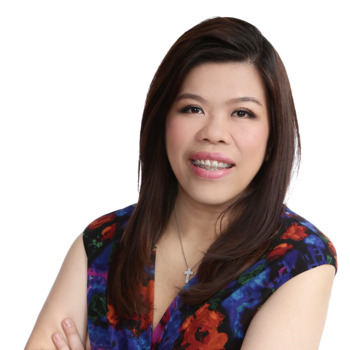 Amber Ling
Director, HR
Crystal Jade Culinary Concepts Holding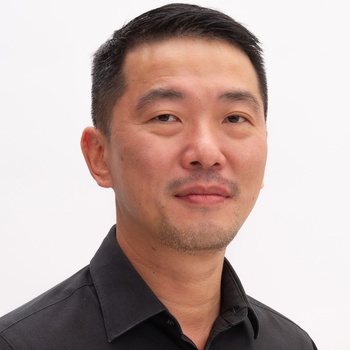 Ang Gey Wee
HR Director (Global Shoe Production & Sourcing)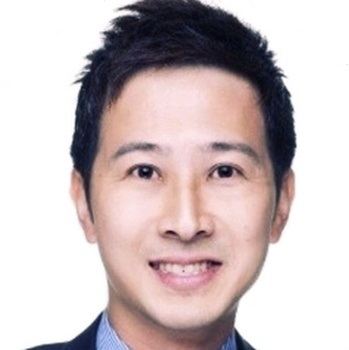 Steve Lim
Head of Human Resources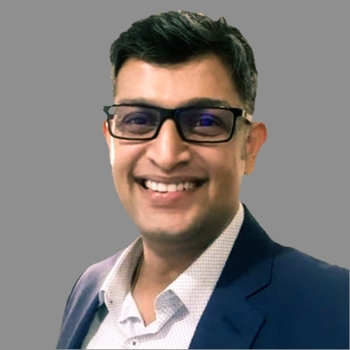 George Xavier
Head of HR, Asia Region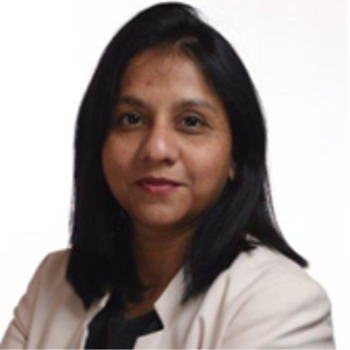 Trupti Mohan
Vice President Human Resources Asia Pacific
Annie Lim
VP, Human Resources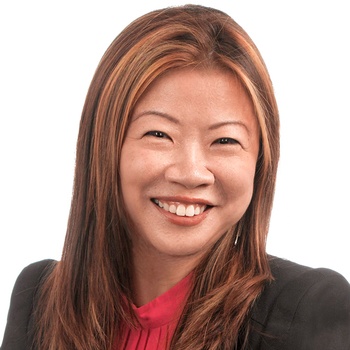 Jassy Tan
Director, Human Resource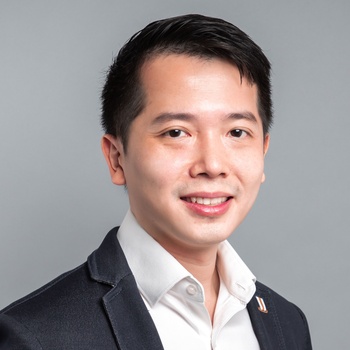 Chan Wing Git
Group Head, Talent & Excitement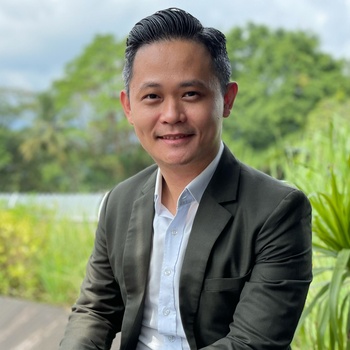 Aaron Lim
Group Human Resource Director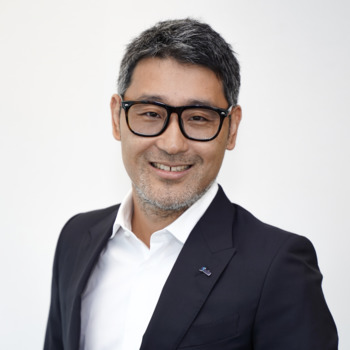 Tomo Yashiki
Global Head of HR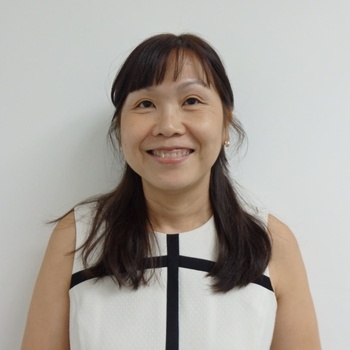 Jane Lum
Director, Head of Human Resources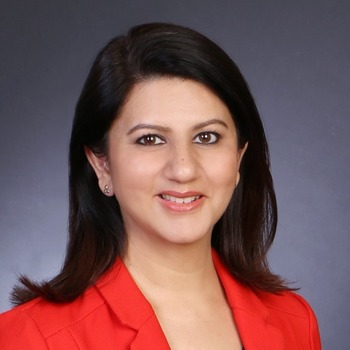 Tina Sharma
Senior Vice President & Head, Human Resource
State Bank of India, Singapore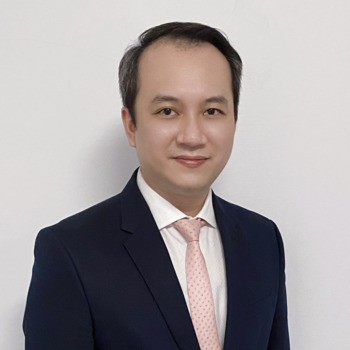 Jon Lim
Director of Human Resources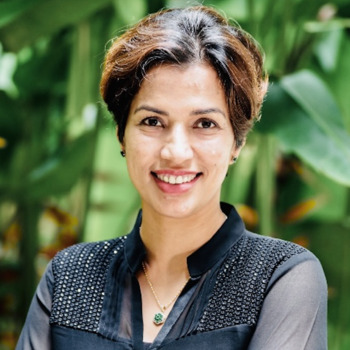 Manju Kohli
Director of Human Resources
Testimonials
 Check out what our attendees have to say about our awards!
"It was a great event. Well done to the team and I'm looking forward to the future where hopefully I can contribute more to the HR community."
Head of human resources and administration
Kota Menara Ufuk
"Congratulations for the successful event. Thank you for having me and it was truely an interesting experience for me. Looking forward to more collaborations in the future."
Head of HR, Malaysia & Singapore
Fuji Xerox

"It was insightful and inspirational to see how many companies out there are doing amazing HR work!"
Director of Talent & Development
Amcor Singapore

"Great event, very well managed by the organising team and culmination of some of the best HR vendors in Singapore!"
Senior Director Human Resources Southeast Asia and Taiwan
Thermo Fisher Scientific

Let's Get Started
Clinch your spot as the market's leading HR solution provider.