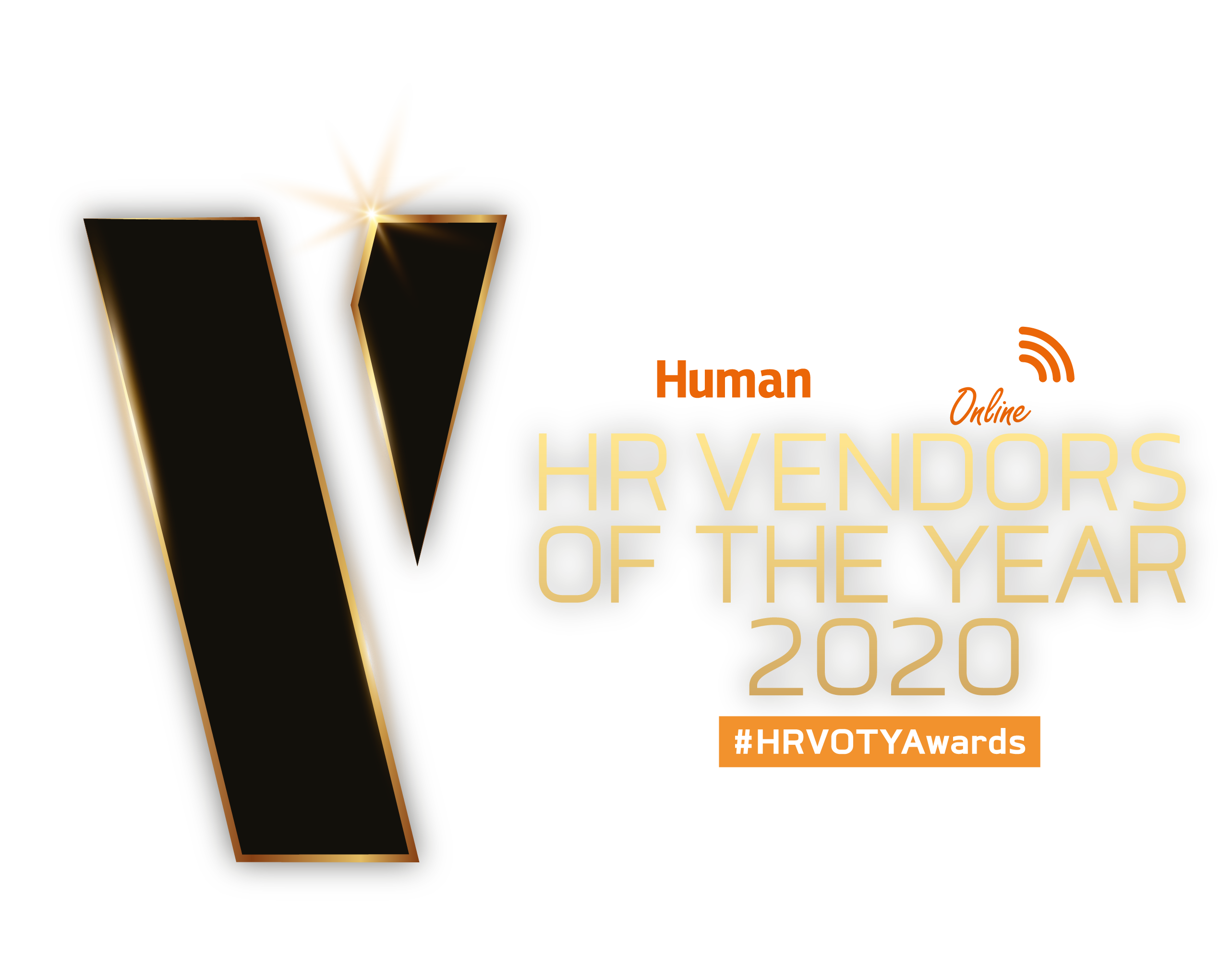 presents
HR Vendors of the Year awards
2020 Singapore
The HR Vendors of the Year awards returns to Singapore for its sixth annual edition to celebrate the exceptional contribution that HR solution providers across the region have contributed in disrupting the HR function, and innovating business performances.
Thank you for joining us at the virtual ceremony.
We look forward to meeting you next year.
Event details
Date: 5 November 2020
Venue: Singapore
Dress code: Black tie
#HRVOTYAwards
Event deadlines
Submission deadline: 28 August
Finalist announcement: 21 September
Recognition night: 5 November
Trailblazing the way forward for HR success
We recognise that 2020 has been particularly challenging for all of us. With the trail of disruption COVID-19 has left and that Singapore will be entering into a recession in 2020, according to MAS – we are mindful that many businesses are still trying to find some sense of normalcy.
While the demands of an ever-changing business environment never stops, there's no doubt that HR teams continue to be the constant element for you and your business.
The commitment, drive and grit you possess is a force that simply can't be ignored. As such, we are proud to bring to Singapore the sixth edition of the HR Vendors of the Year awards 2020.
This is the most prestigious platform to spotlight all HR vendors, especially you, that have helped HR professionals and teams improve the business value through solutions and tools that increase employee engagement, revolutionise performance and talent management, streamline talent acquisition processes, and more.
The touch-points you offer through your services and products have played a pivotal role in helping to elevate the HR industry and create immense business impact unlike any other. This calls for the biggest celebration in Asia to honour and recognise the brands that have built and strengthened the HR function.
Now, more than ever, there is a need to make your mark as #1 or be Top of Mind Recall whenever a company needs to evaluate a service you provide. Budgets are thin and customers are looking towards vendors they can trust to deliver the highest value of service.
Clinch your spot as the market's leading HR solution provider.
What does #HRVOTYAwards mean?
Beyond a night of celebration, and one which creates memories, this awards show serves its purpose to highlight the trail blazers that have enabled and empowered HR to achieve above and beyond .
Five reasons you will fit right in as a strong contender:

Discovering the true industry experts
In the #HRVOTYAwards special edition magazine that doubles as a "directory or how-to guide" with the top vendor listings, why wouldn't you ensure your inclusion? You know best about the void in the market, the solutions that the market needs, so all we are saying is: Make yourself known on the most prestigious platform in Asia.

Dare to disrupt and change mindsets
Don't let the norm define what is right. Showcase how your revelatory products or services have helped improve HR standards.

Be part of your client's strategic planning process
Being a part of the magazine and an award-winning solution provider will help increase your brand awareness and recall, paving the path for you to build genuine relationships and trust with a multitude of clients.

Do it for your team!
Take a moment to reflect and congratulate your team for coming this far! Put the spotlight on all the deserving individuals that have made it possible for your team to achieve its goals.

Recognition for quality output
Strength isn't in numbers, it's a test of your capabilities and quality of deliverables which you undoubtedly are on top of. Hence, the HR fraternity has nominated and commended you for the support and innovation you have created.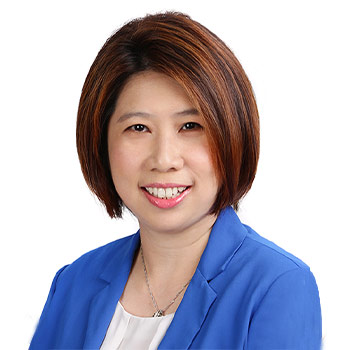 Jocelyn Chan
Human Resources Director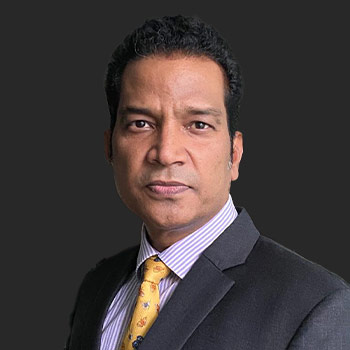 Ramesh Ganeshan
Global Head, Human Resources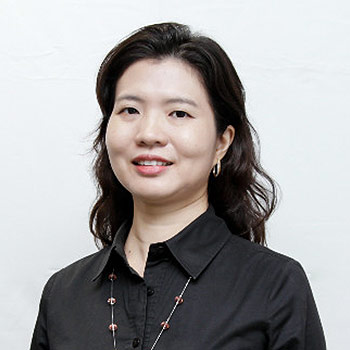 Evangeline Yeo
Global Talent Acquisition Director - Innovation and Value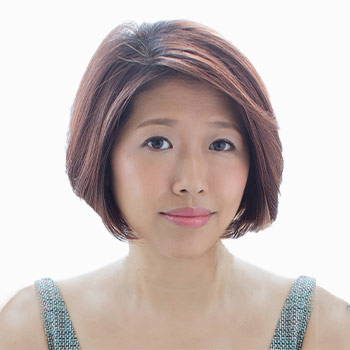 Lance Foo
Human Resources Director, Asia Pacific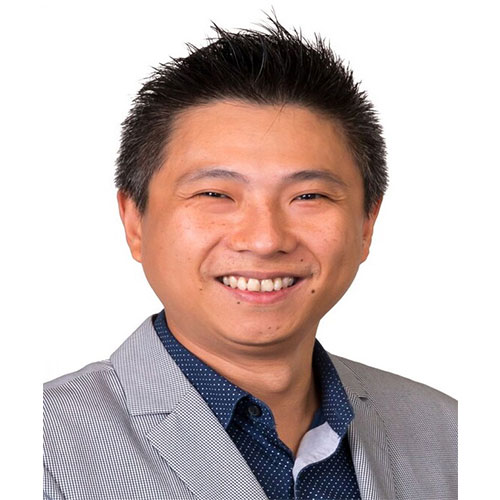 Terrence Ng
Human Resources Director
Hengli Petrochemical International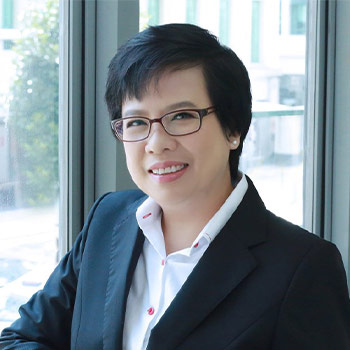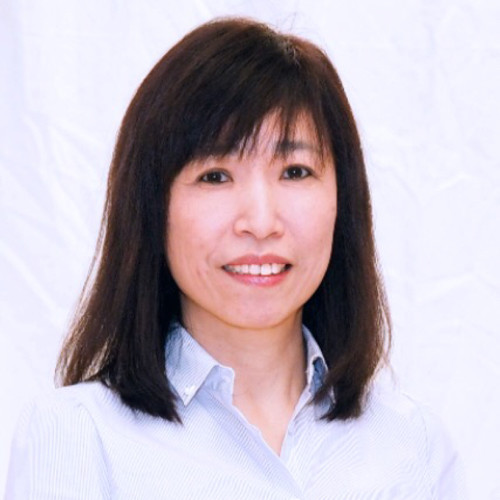 Kelly Sofian
Chief People Officer, SEA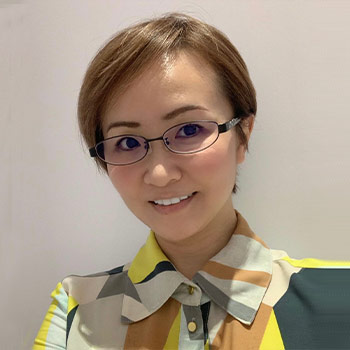 Wendy Yeo
Regional L&D Head, Asia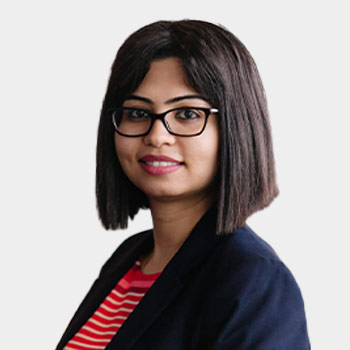 Monica Divik Agarwal
People, Performance & Culture Manager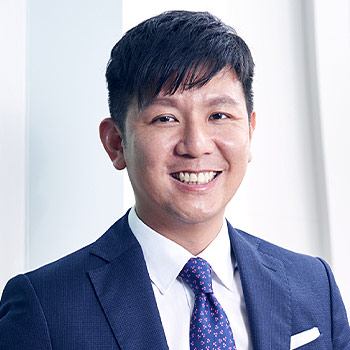 David Pang
Vice President, HR & Chief of Staff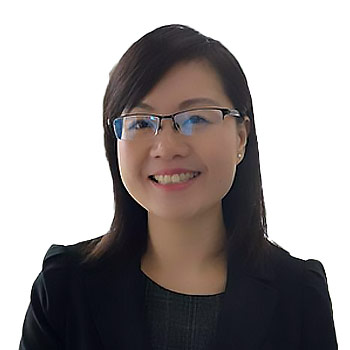 Grace Yang
Senior Director Human Resources and Business Solutions
Suntec Singapore Convention & Exhibition Centre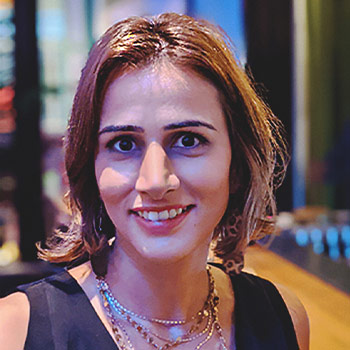 Preet Grewal
Head of Inclusion and Diversity JAPAC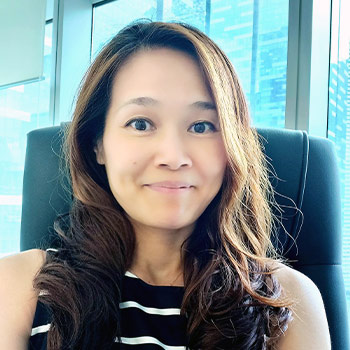 Lim Phik Ming
Head of Human Resources, Asia Pacific
Testimonials
 Check out what our attendees have to say about our awards!
"It was a great event. Well done to the team and I'm looking forward to the future where hopefully I can contribute more to the HR community."
Head of human resources and administration
Kota Menara Ufuk
"Congratulations for the successful event. Thank you for having me and it was truely an interesting experience for me. Looking forward to more collaborations in the future."
Head of HR, Malaysia & Singapore
Fuji Xerox

"It was insightful and inspirational to see how many companies out there are doing amazing HR work!"
Director of Talent & Development
Amcor Singapore

"Great event, very well managed by the organising team and culmination of some of the best HR vendors in Singapore!"
Senior Director Human Resources Southeast Asia and Taiwan
Thermo Fisher Scientific

Download Entry guidelines
Download
Entry guidelines
Let's Get Started
Clinch your spot as the market's leading HR solution provider.