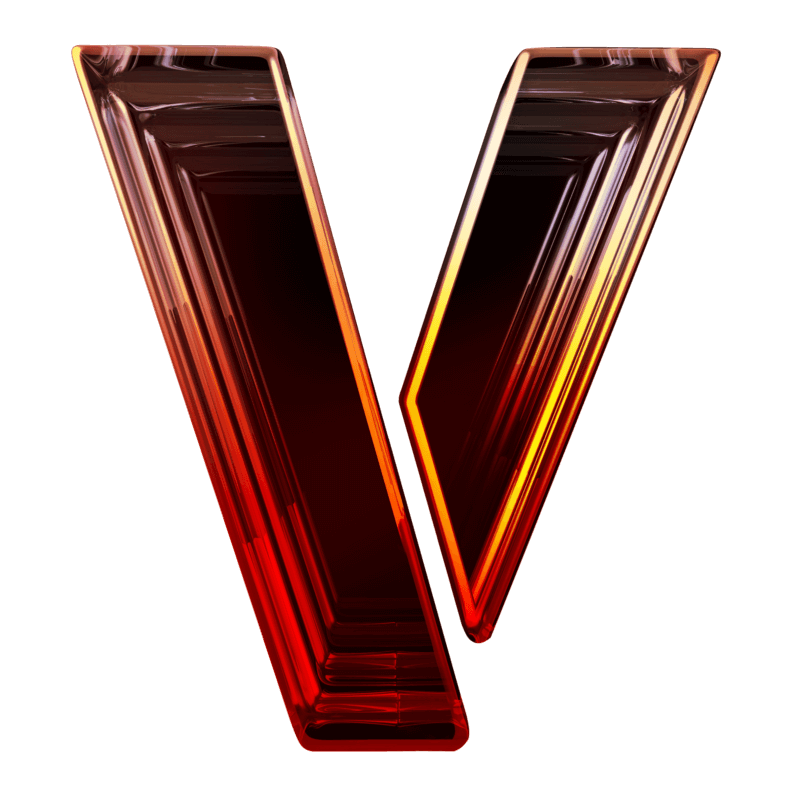 What is our purpose?
Nine years on and Human Resources Online holds true to its promise of delivering a comprehensive guidebook of leading solution providers targeted to meet the varying needs of HR practitioners and help them accomplish their objectives at an optimum level.
First established and launched as the HR Vendors of the Year special edition magazine in 2006, it has since garnered an immense following that led to the inaugural awards show in 2015.
2023 is the year to reassure your clients that they have indeed chosen the right partner to work with.
We answer the frequently-asked questions you might have:
What are the benefits of joining the awards?
Walk home with a highly sought after trophy to proudly display in your office.
Let your hair down, dress to the nines and have a chilled out night to commemorate and thank your team for all the hard work.
Give yourself a reality check on where you stand in comparison to your competitors.
Identify areas of improvement from your stakeholders.
Extensive media coverage offered by the region's leading media partner.
How is the jury panel selected?
Individuals who have a wealth of industry and regional/global experience across the wide spectrum of HR are selected.
What is the judging process?
All judges are required to sign a non-disclosure agreement to protect the private and confidential material provided by all entrants.
When there is a tie, there will be an additional round of judging to qualify the winner.
Scores are tabulated as an average from respective judges. Scores are not tempered or altered.
Judges are encouraged to provide feedback/comments for each entry form submitted. This can be shared with you post the gala night.
Judges may not be end users of your product itself, and they have been briefed to judge from a non biased point of view.
How can I increase my chances of winning?
It boils down to the core entry submission form. Get straight to the point, present your business case and provide data to support your facts.
Case studies have been highly recommended by judges as this provides a flow when reading.
Keep your entry concise and strictly adhere to the word count to avoid being penalised.
Contextualise your entry form and link the sections back to the impact you have created for your end users.