Judges
The HR Vendors of the Year awards' judging panel comprises eminent senior HR practitioners from the corporate and public sector.
To enquire about judging opportunities please contact Shan Ee, Regional Awards Producer, on +65 6423 0329 or email shanee@humanresourcesonline.net.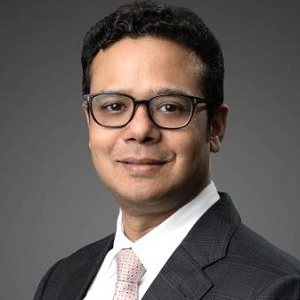 Saurabh Jain
Head of HR APAC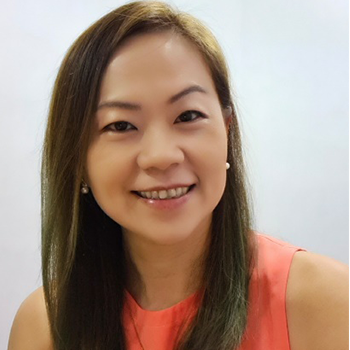 Kelly Chua
Head, Global Human Resources
ASMPT Singapore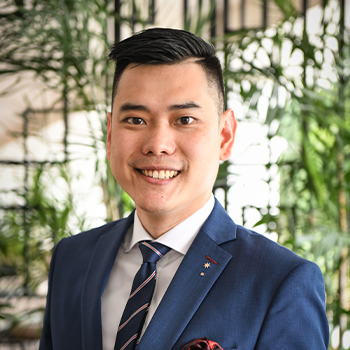 Richmond Kok
Corporate Director, Learning & Talent Development
Capella Hotel Group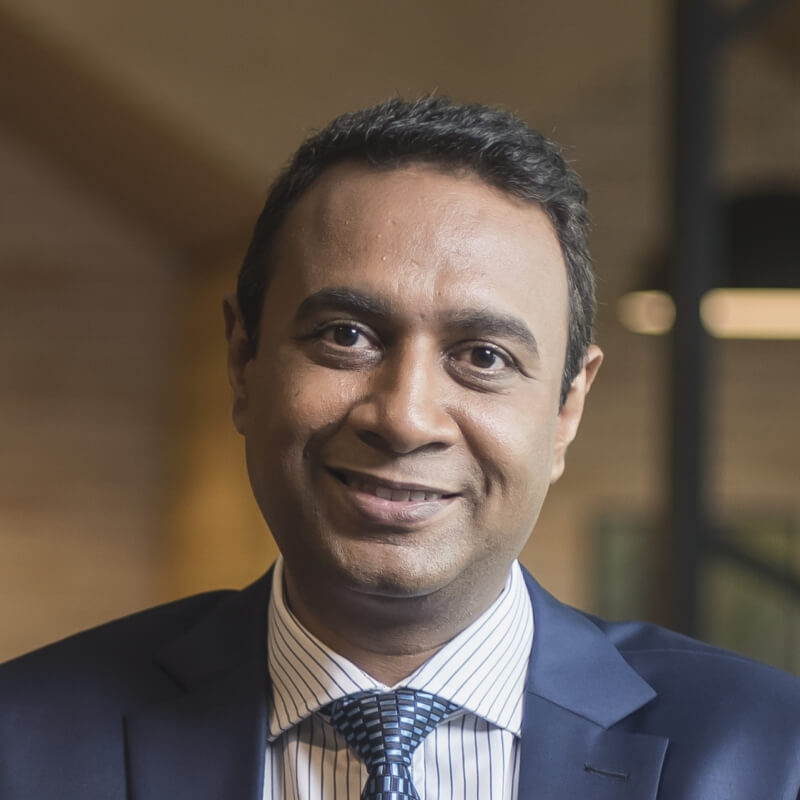 Manish Verma
Global Leader for Talent
Cargill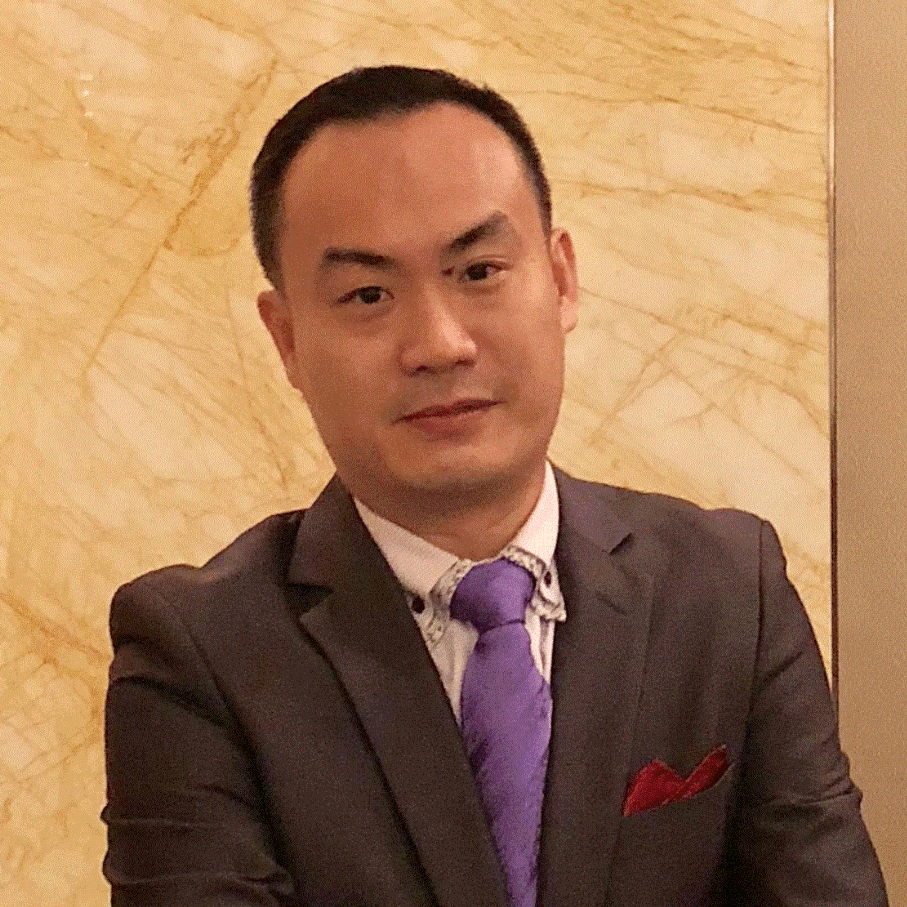 Calvin Tay
Human Resources Director
China Telecom Group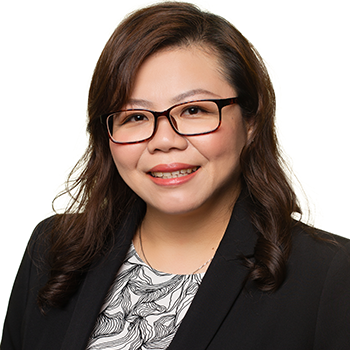 Angelina Chua
Deputy Group Chief Human Resource Officer
ComfortDelgro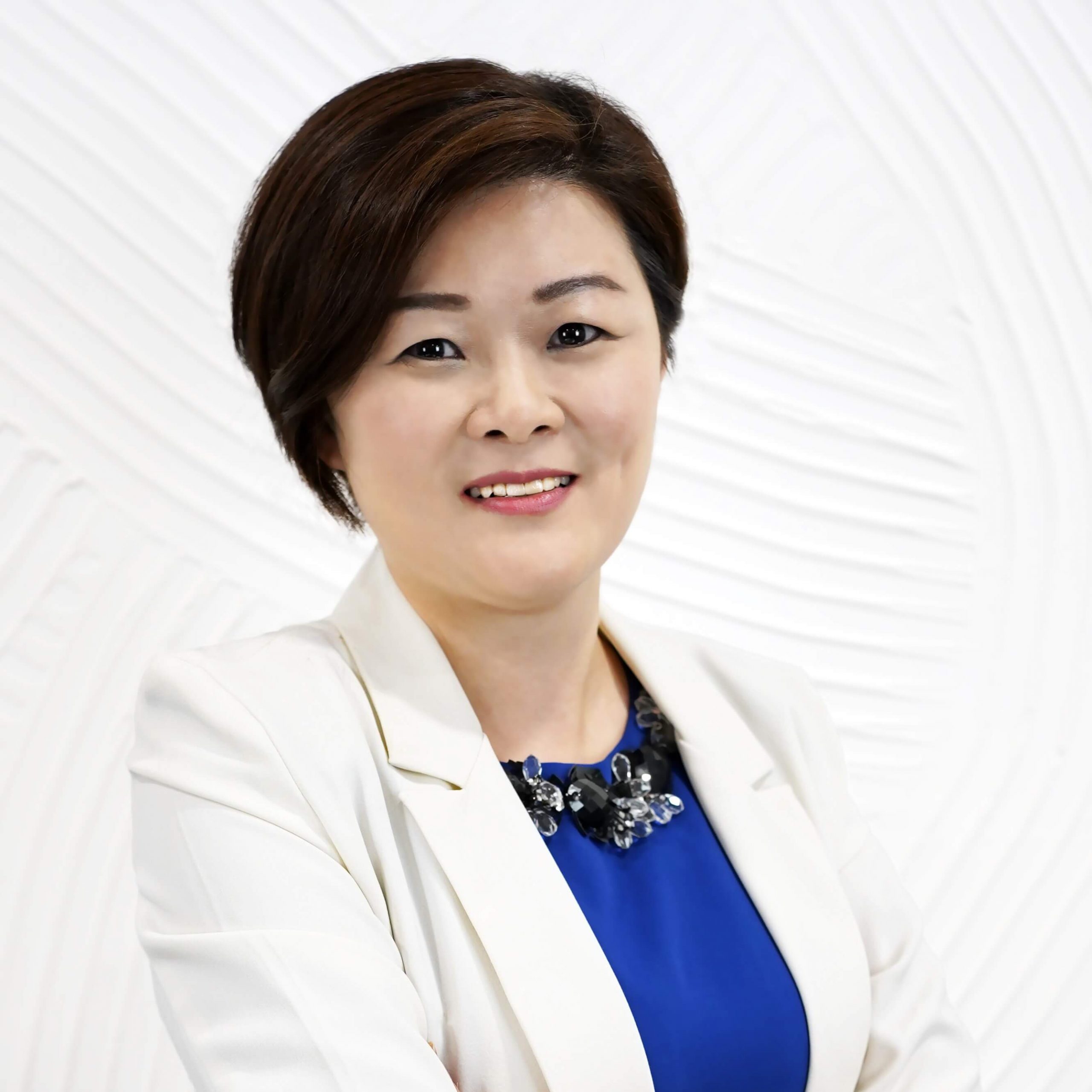 Jacely Voon
Chief People Officer/ General Manager, People Culture & CSR
Fujifilm Business Innovation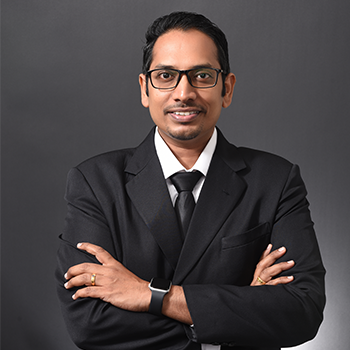 Sathiaseelan Margammuthu
Head of Talent Acquisition APAC & Employer Branding (SEA)
Henkel
Audrey Khoo
Senior Director, Human Resources, Southeast Asia/Malaysia GBS
Herbalife Nutrition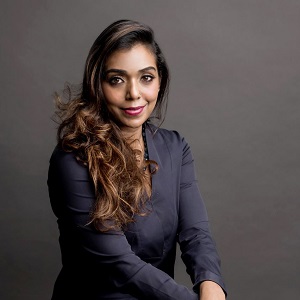 Gayatheri Silvakumer
Chief HR & Talent Officer, APAC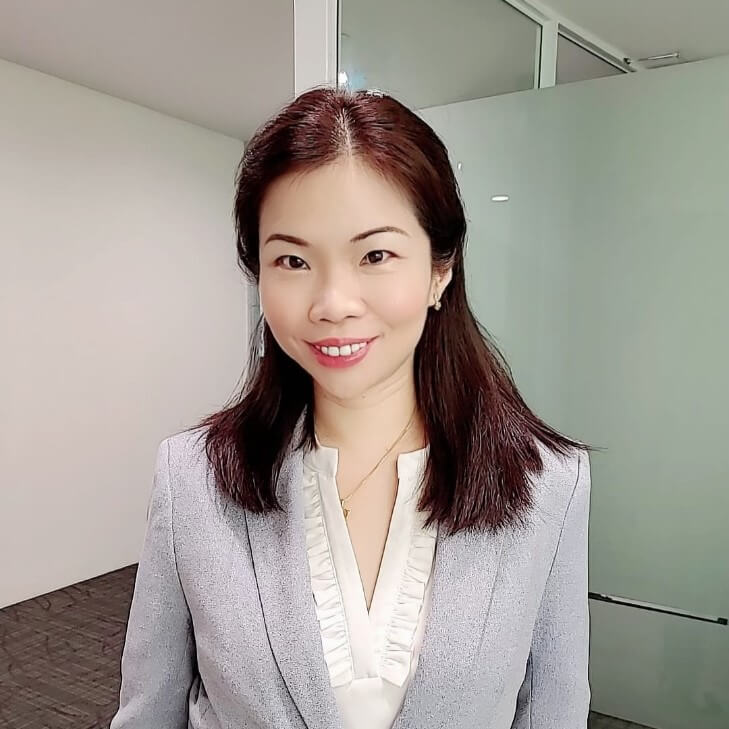 Pauline Loo
Senior Vice President, Human Resources
Nippon Sanso Holdings Singapore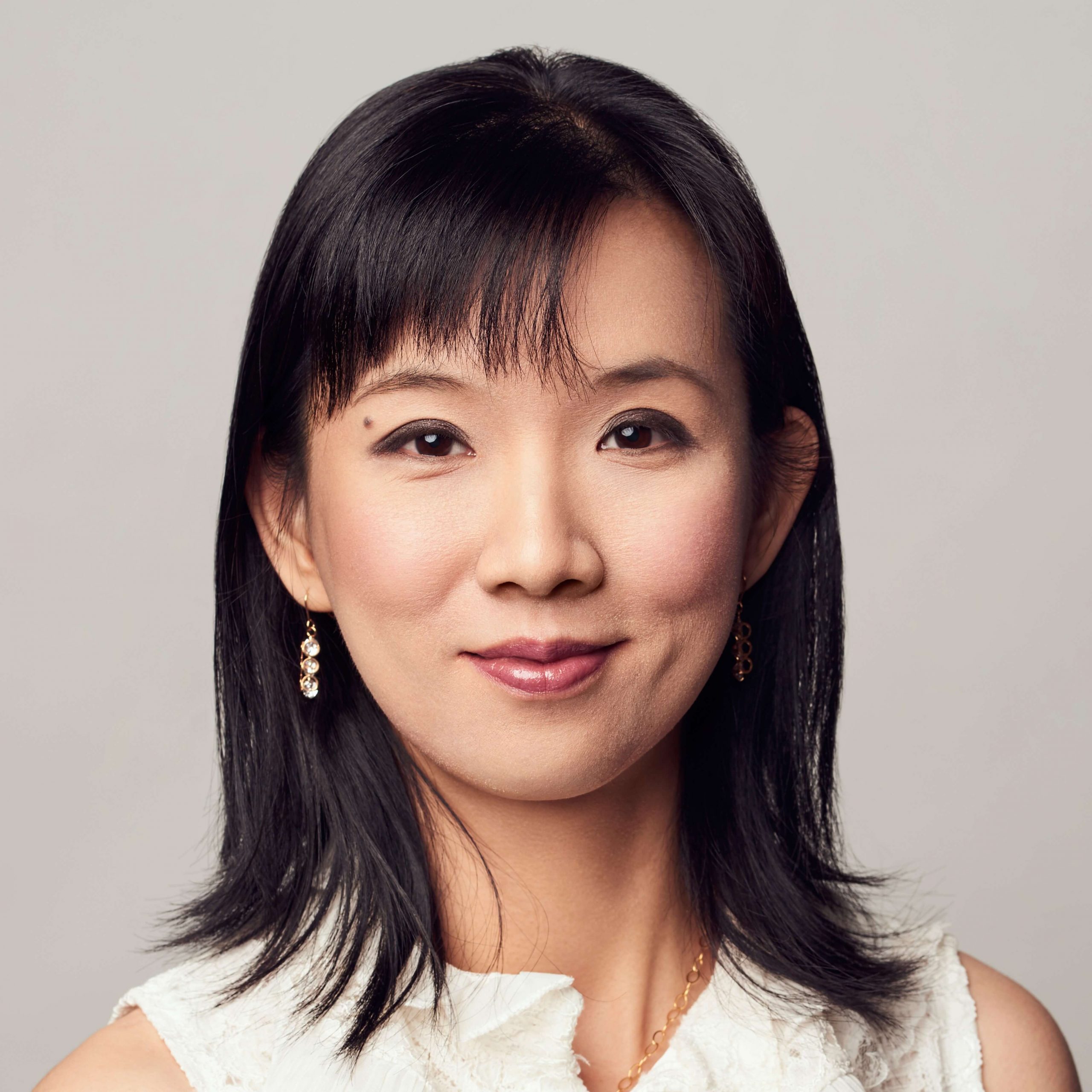 Jenni Lim
Head of HR Asia Pacific
Semperit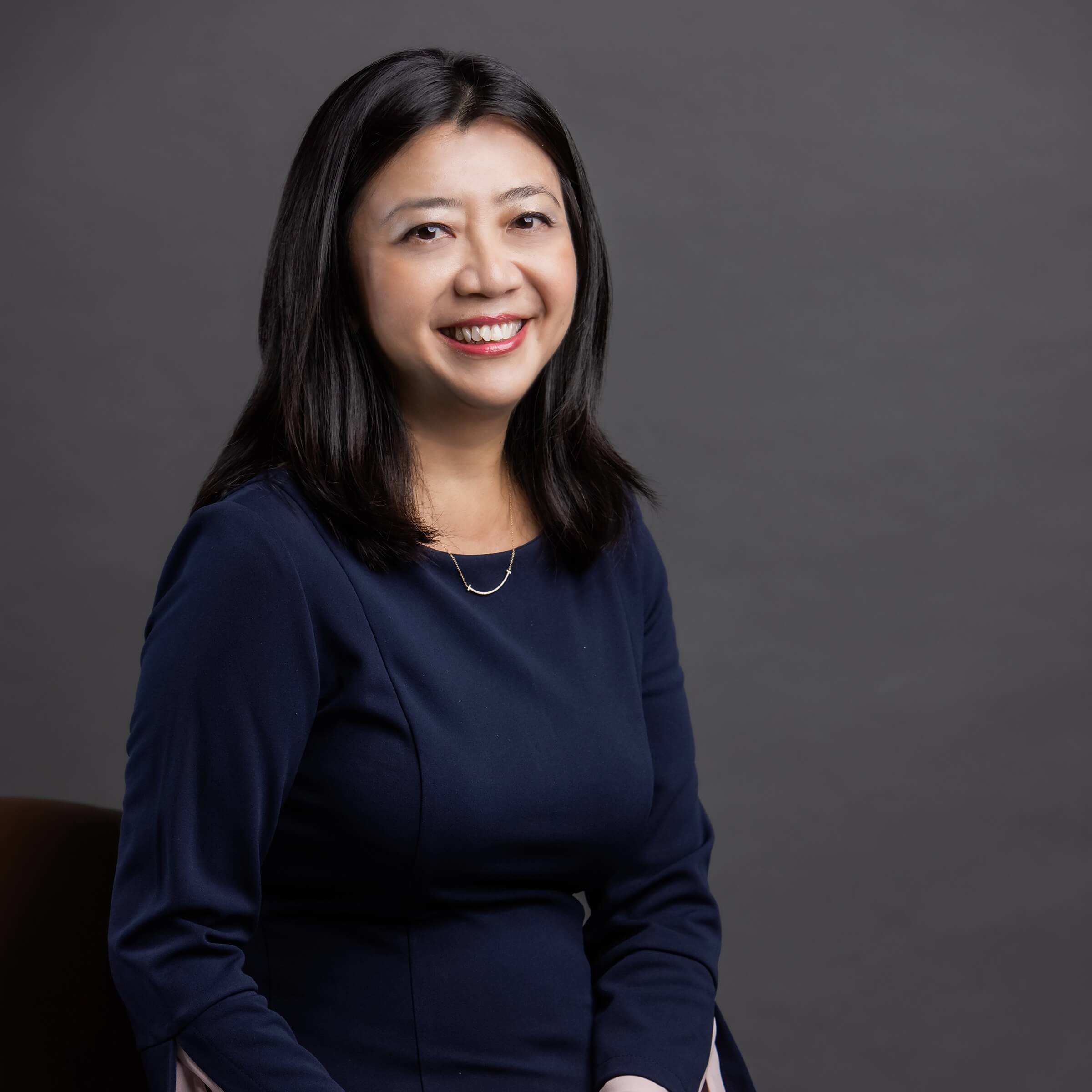 Karen Lim
Head of Human Resources, Asia Pacific Region
Skyworks Solutions Inc.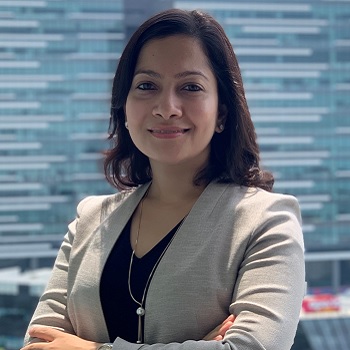 Neelima Ghei
Senior Director, Compensation & Benefits – Asia Pacific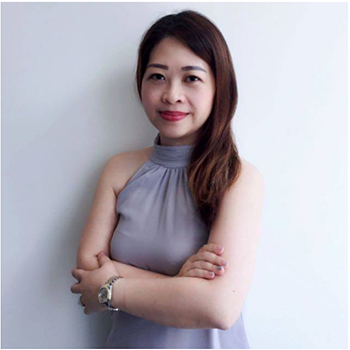 Janice Yee
Head of Human Resources, Growth & Emerging Markets (GEM)
Takeda Pharmaceuticals International AG (Singapore Branch)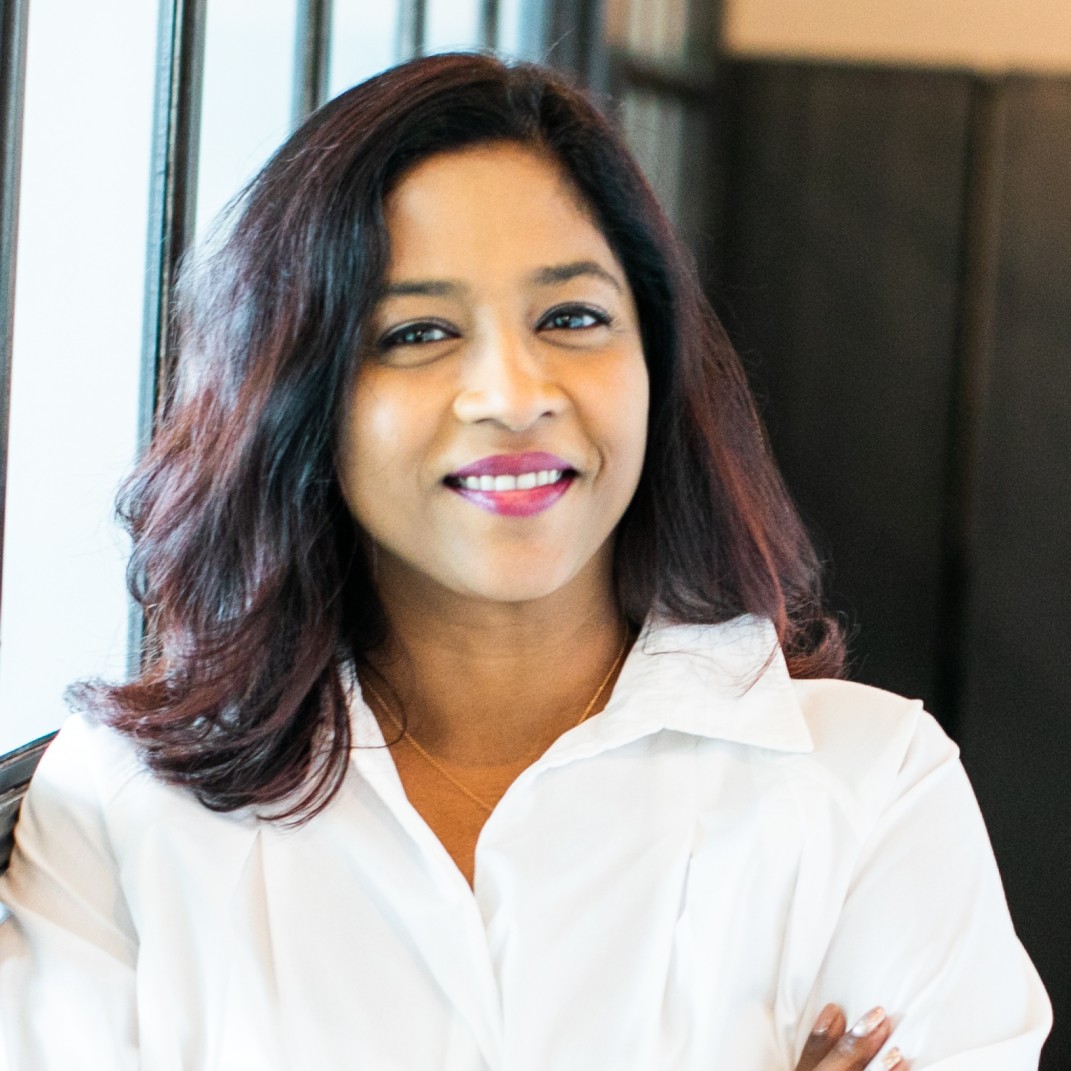 Anita Rajendran-See
Director, Human Capital
Vertical Oceans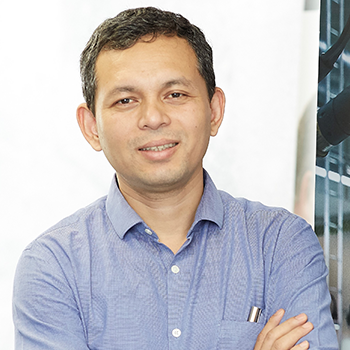 Pronob J Chetia
Director, HR & Communication- Asia Pacific Region
Volvo Group Trucks Operations