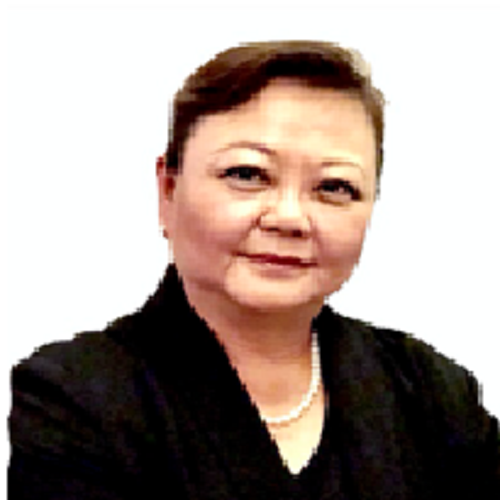 Cynthia Ooi
Group Chief HR Officer
Texchem Group of Companies
Cynthia Ooi has more than 30 years of specialising in the human resources, finance and IT functions. She is currently the Group Chief Human Resource Officer of Texchem Group of Companies. Texchem is a Malaysian multinational conglomerate that comprises five core business divisions: industrial, restaurant, polymer engineering, food and venture business, with operations spread across ASEAN countries.
Before joining Texchem Group, she was with several global MNCs where she accumulated extensive experience in talent acquisition and management, organisation development and capability, workforce management and transformation, learning and development, leadership development, healthcare and benefits management, employee relations and rewards strategies.
An accountant by qualification with auditing experience with PricewaterhouseCoopers, and finance and controlling experiences in MNCs, she also has comprehensive knowledge in systems infrastructure, finance and accounting, cost control and management. 
View other judges' profiles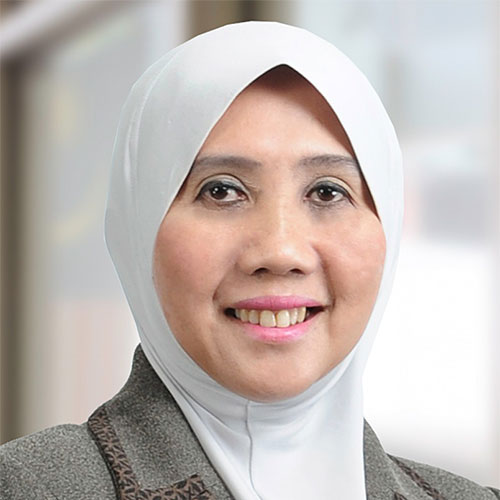 Rasidah Kasim
Chief Human Resources Officer
Affin Hwang Investment Bank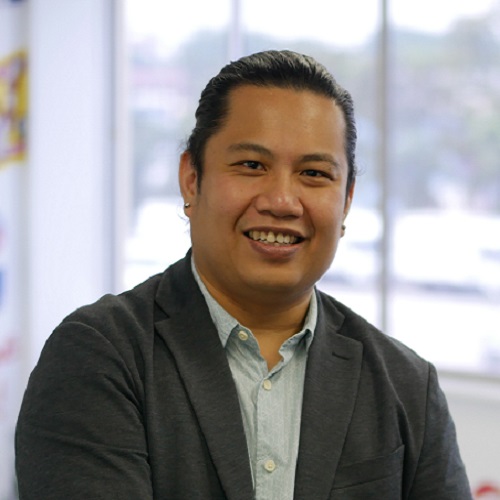 Nicholas Ng
Executive Vice President, Group Human Resources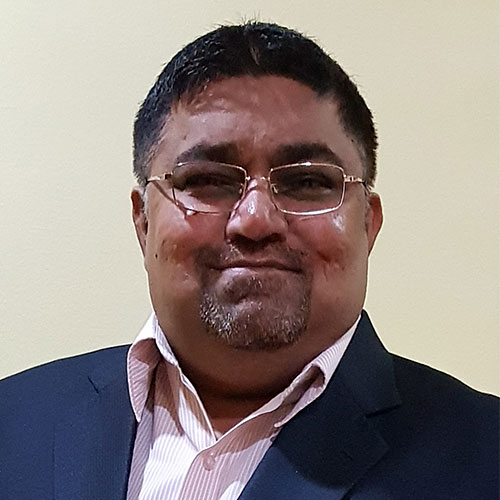 Koljit Singh ‎‎
Head of HRM Excellence & Process Optimisation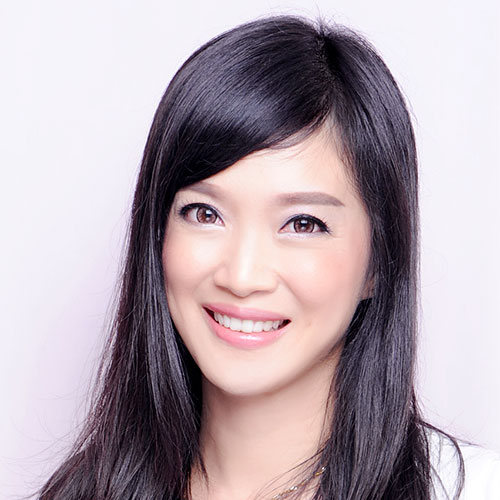 Rebecca Khor
Director and head of human resources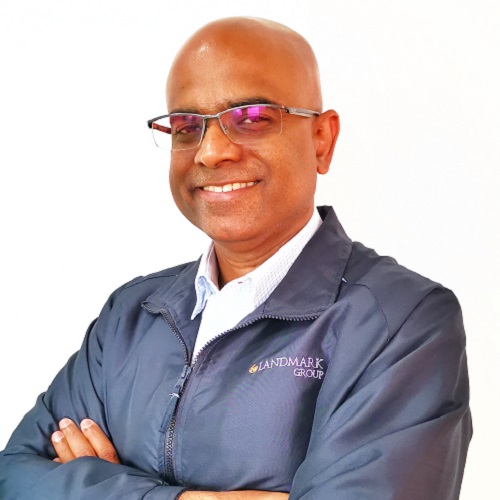 Loganathan Balakrishnan
Head of HR SEA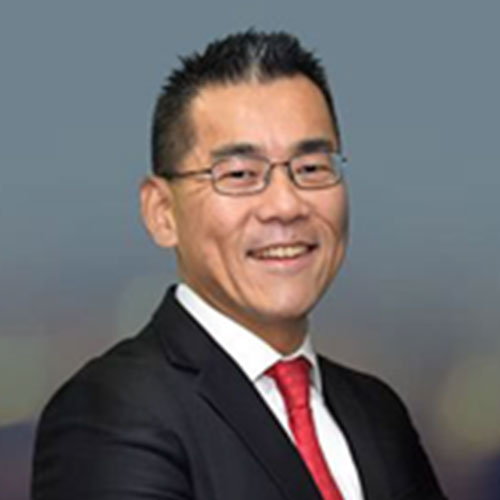 CK Teoh
Managing Director
Sime Darby Industrial Malaysia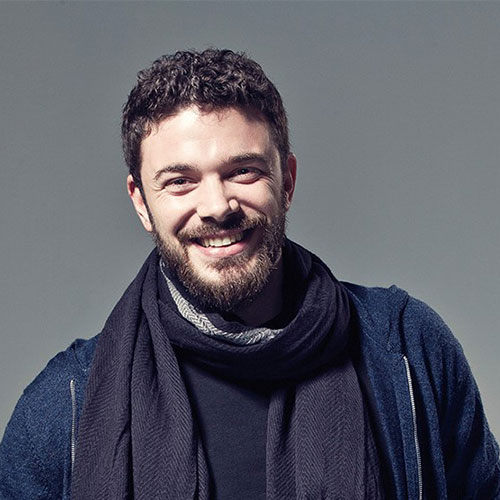 Giulio Xiloyannis
Chief Commercial Officer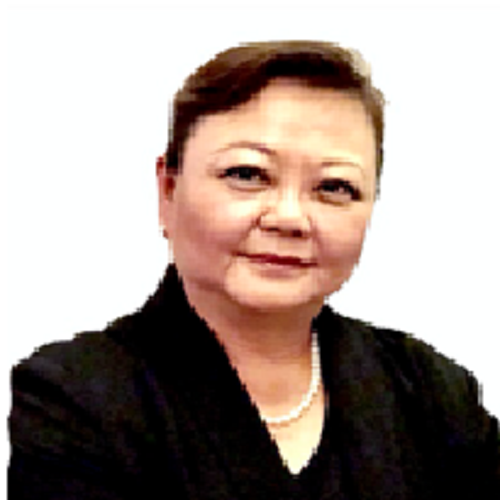 Cynthia Ooi
Group Chief HR Officer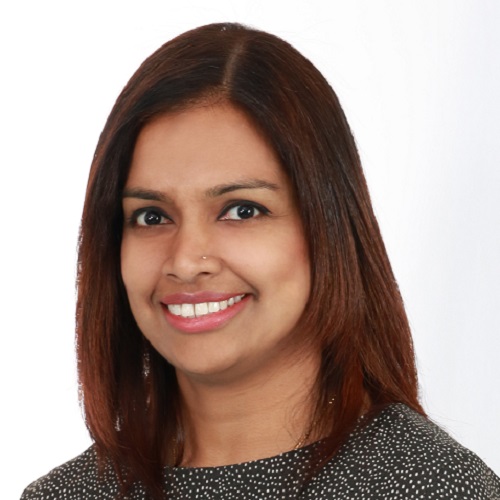 Thamayenthi Narayan
Associate Director, Talent Development and People and Organisation Partnering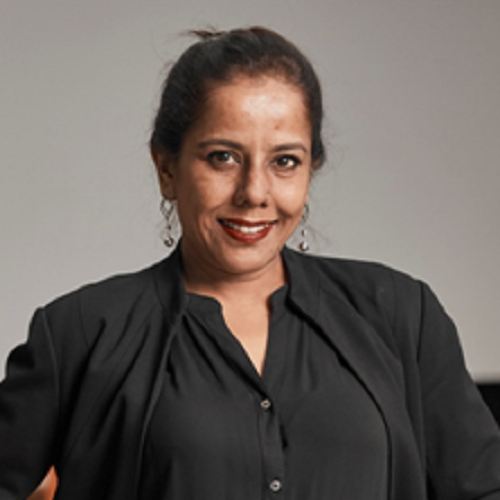 Maureen Gomez
Chief Talent Officer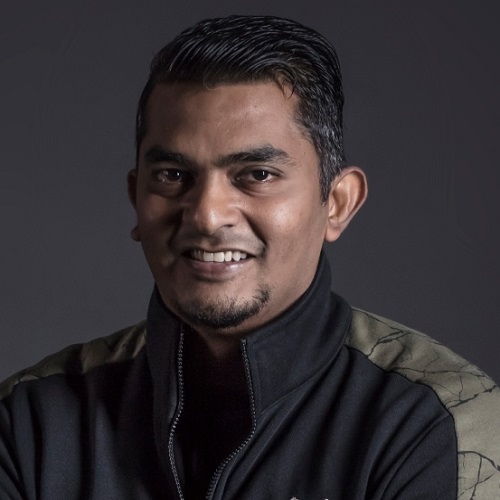 Ilango Santhana
Head of Human Resource, SEA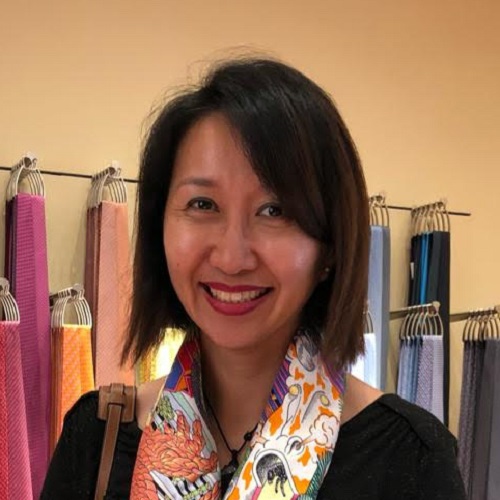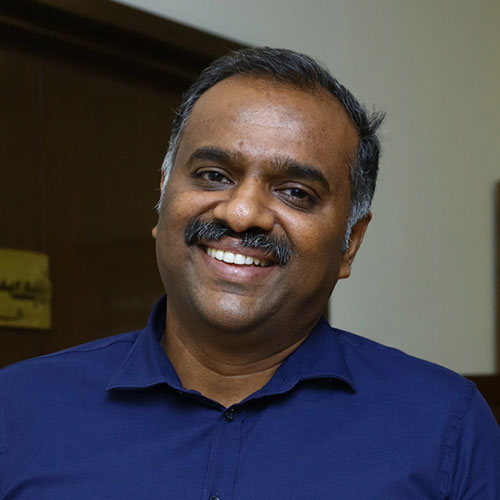 Jacob Jacob
Group Chief Human Resource Officer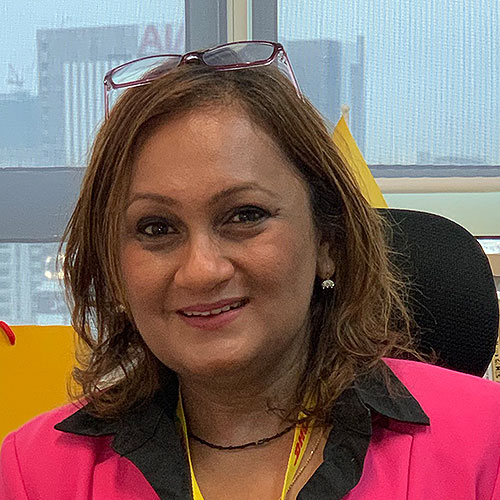 Sharmeel Kaur
Head of HR
DHL Asia Pacific Shared Services Malaysia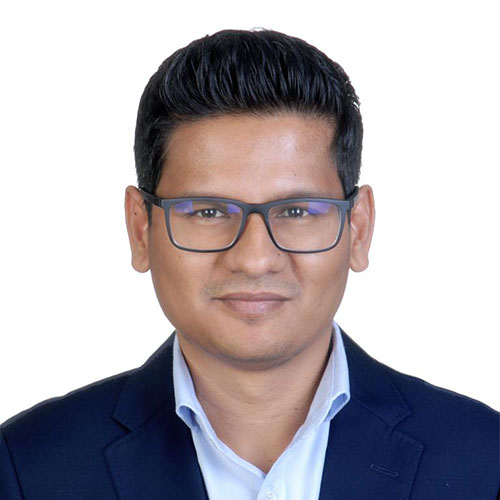 Nicholas Dhillon
Head of HR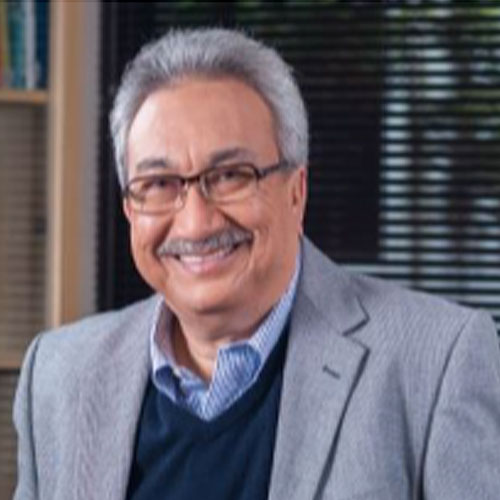 Yasir Abdul Rahman
Chief Human Resources Officer
Bank Pembangunan Malaysia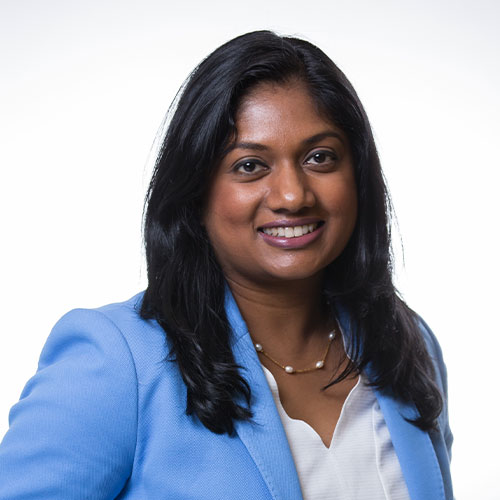 Yasodha Selvaratnam
Head, People Team
Roche Services (Asia Pacific)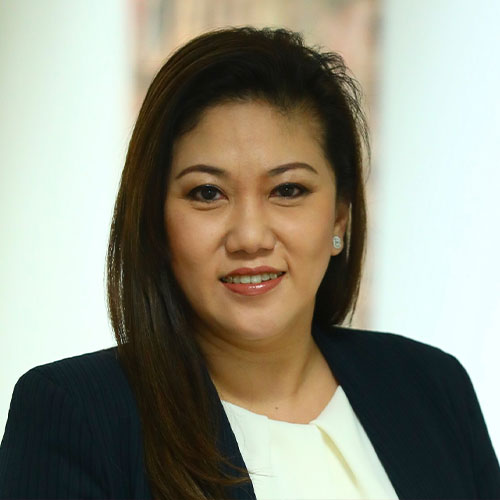 Fiona Fong
Head of Human Resources, Human Resources Division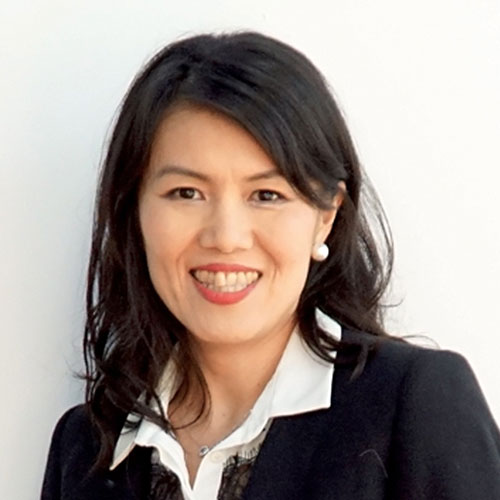 Lynn Ho Lin Tze
Regional HR Manager.Asia Pacific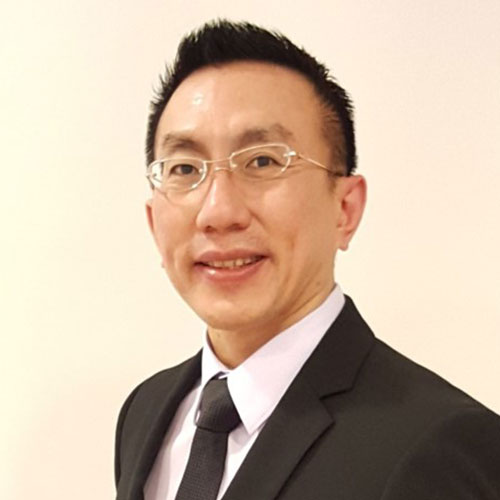 Lim Chee Gay
Chief Human Resources Officer