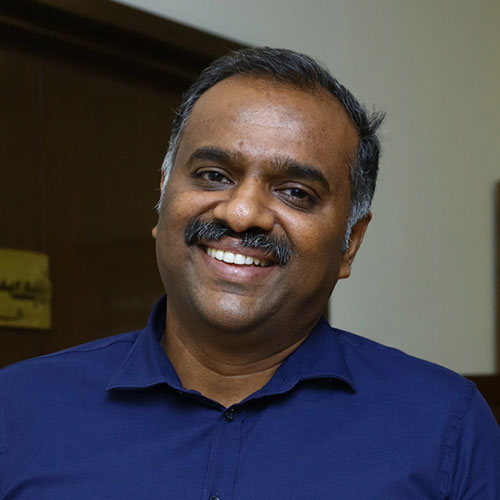 Jacob Jacob
Group Chief Human Resource Officer
Columbia Asia Healthcare
Jacob Jacob has more than 23 years of rich HR experience across the Middle East, Africa, India and Southeast Asia. He has worked on various aspects within and outside the realm of HR and understands the breadth and depth of HR across the international domain. He has hands-on experience in understanding cultural and leadership nuances across all the markets he has worked in.
Throughout his career, he has tried to innovate his delivery of HR products and services that help in enterprise growth. He is extremely hands-on and his approach to HR is about being pragmatic and providing customised pedigree HR solutions. His experience is varied across HR consulting, international HR, start-up HR and large-scale change management HR.
His domain expertise lies in the deployment of customised organisational HR strategies, organisation development, talent management, leadership development, employee engagement, learning and development, compensation and benefits, change management, mergers and acquisitions and organisation transformation. He has previously worked with organisations such as Apollo Hospitals Enterprise, Emirates in Dubai, Feedback Ventures, and Oberoi Realty.
At Columbia Asia, his mandate is to create HR as an innovative centre of excellence and build enterprise growth connecting people and performance. He has been instrumental in bringing about the way in which productivity is viewed from a people, passion and growth perspective. He has also done some contemporary work in the area of succession planning for key roles within Columbia Asia.
He has travelled across various countries and spoken at national and international conferences and has presented and written papers on many HR topics. He is an alumnus of T. A. Pai Management Institute, Manipal having done his PGDM with specialisation in HR with a dual PG from Academy of Human Resources Development.
View other judges' profiles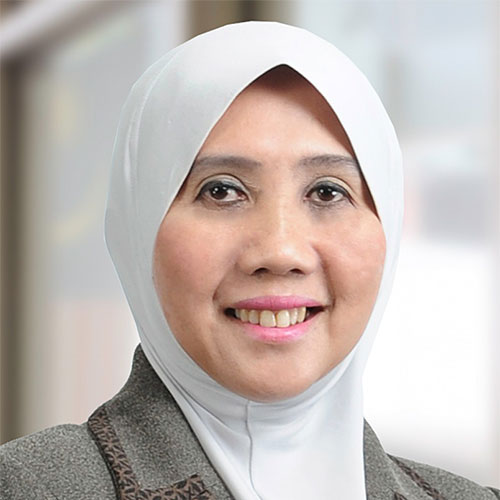 Rasidah Kasim
Chief Human Resources Officer
Affin Hwang Investment Bank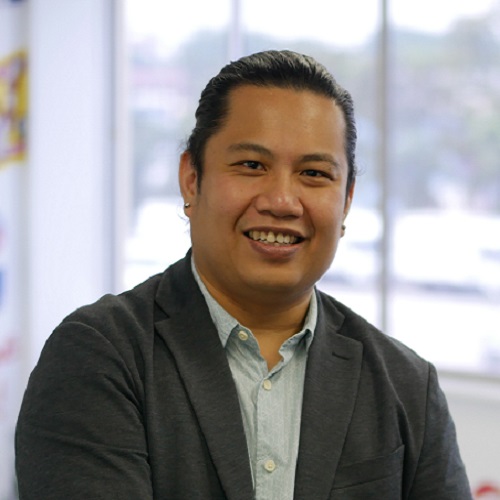 Nicholas Ng
Executive Vice President, Group Human Resources
Asahi Group Holdings SEA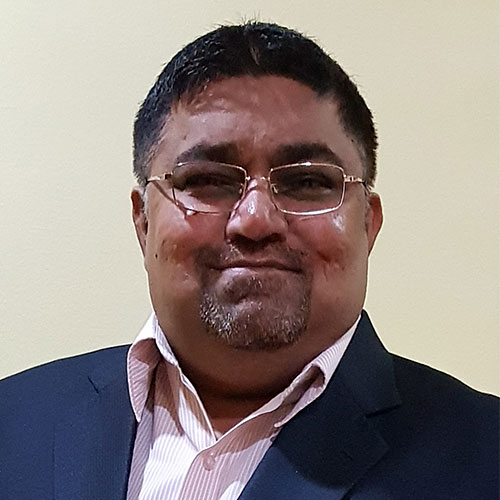 Koljit Singh ‎‎
Head of organisational and cultural excellence
BASF PETRONAS Chemicals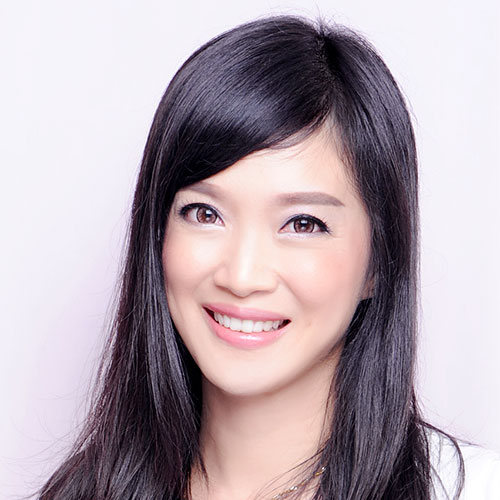 Rebecca Khor
Director and head of human resources
BNP Paribas Malaysia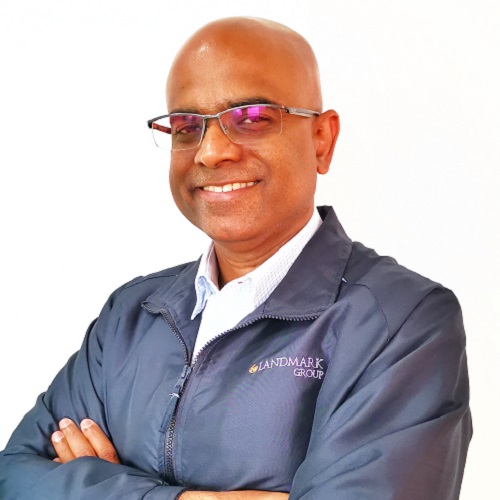 Loganathan Balakrishnan
Head of HR SEA
Landmark Group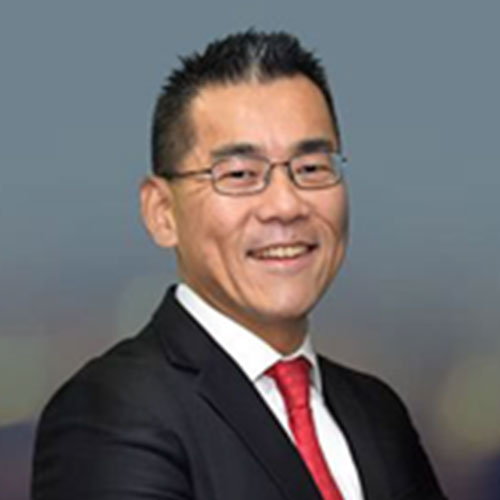 CK Teoh
Managing Director
Sime Darby Industrial Malaysia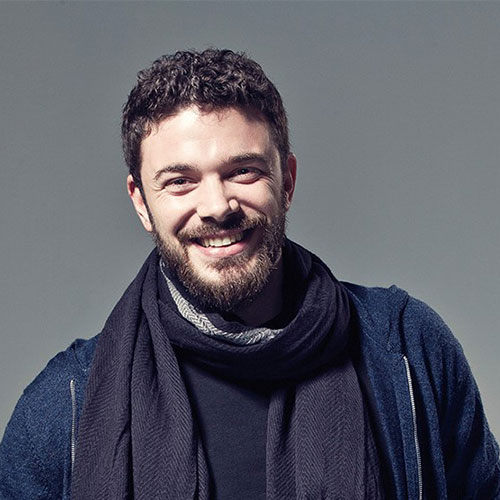 Giulio Xiloyannis
Chief Commercial Officer
ZALORA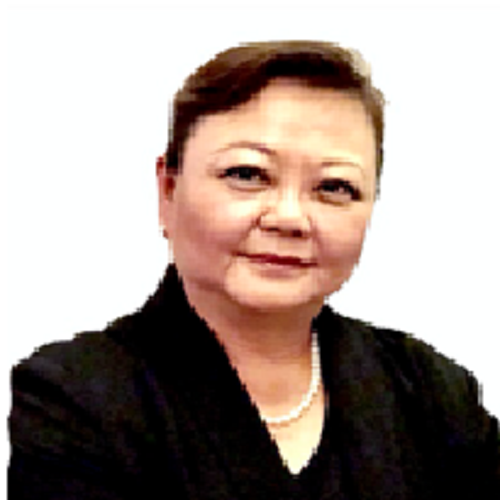 Cynthia Ooi
Group Chief HR Officer
Texchem Group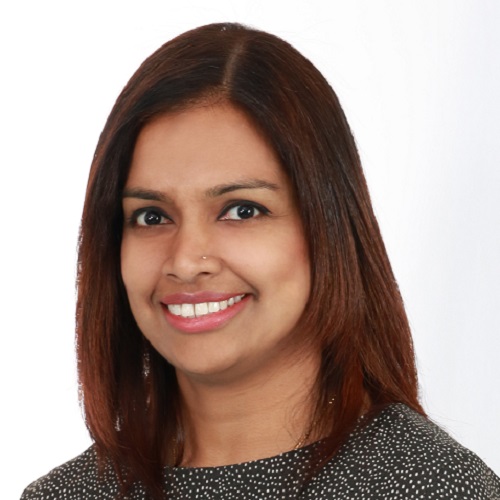 Thamayenthi Narayan
Associate Director
DKSH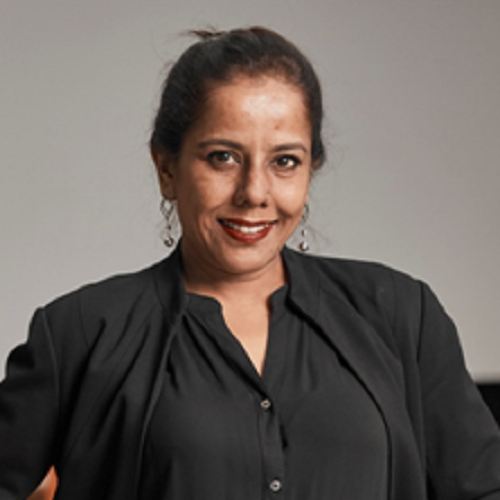 Maureen Gomez
Chief Talent Officer
Publicis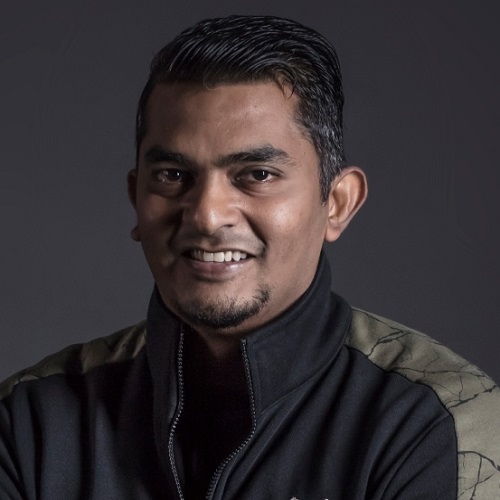 Ilango Santhana
Head of Human Resource, SEA
PUMA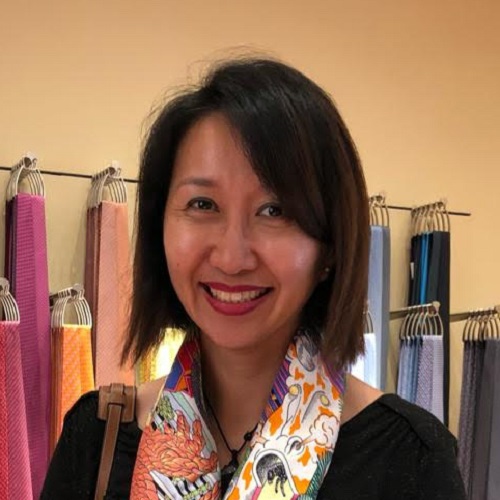 Olivia Chua
CHRO
Jebsen & Jessen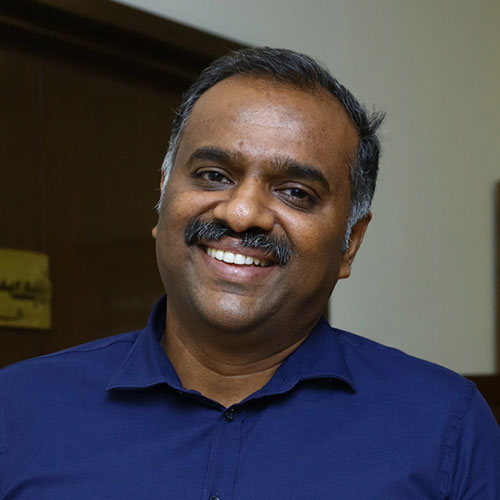 Jacob Jacob
Group Chief Human Resource Officer
Columbia Asia Healthcare Sharmeel Kaur
Head of HR
DHL Asia Pacific Shared Services Malaysia Nicholas Dhillon
Head of HR
Johnson & Johnson Yasir Abdul Rahman
Chief Human Resources Officer
Bank Pembangunan Malaysia Yasodha Selvaratnam
Head, People Team
Roche Services (Asia Pacific) Fiona Fong
Head of Human Resources, Human Resources Division
Hong Leong Bank Lynn Ho Lin Tze
Regional HR Manager.Asia Pacific
ROSEN Group Lim Chee Gay
Chief Human Resources Officer
Teledirect Telecommerce