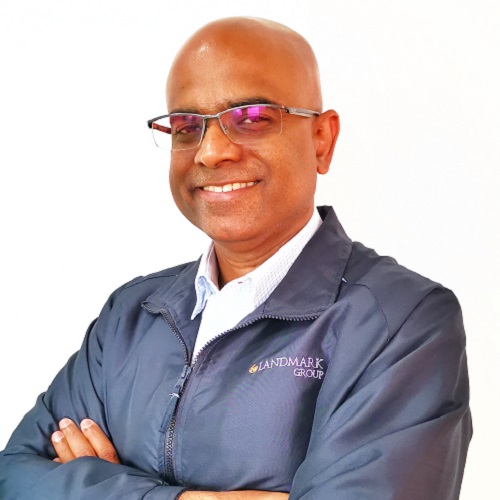 Loganathan Balakrishnan
Head of Human Resources, Southeast Asia
Landmark Group
Loganathan Balakrishnan is a generalist with more than 18 years of hands-on experience leading HR initiatives, including developing human resources processes and systems, talent management, performance management, learning and development, compensation and benefits and employee relations. 
He is a committed and dedicated HR professional who upholds a company's reputation built on quality, service and uncompromising ethics. He holds a degree in applied social science (management) from the Australian College of Applied Psychology. 
At Landmark Group, Southeast Asia, he is responsible for all aspects of the people and process management. He has successfully designed and implemented policies and procedures, HR automation, and compensation and benefits structures. Prior to this, he worked in various local and multinational organisations covering the full spectrum of HR.
View other judges' profiles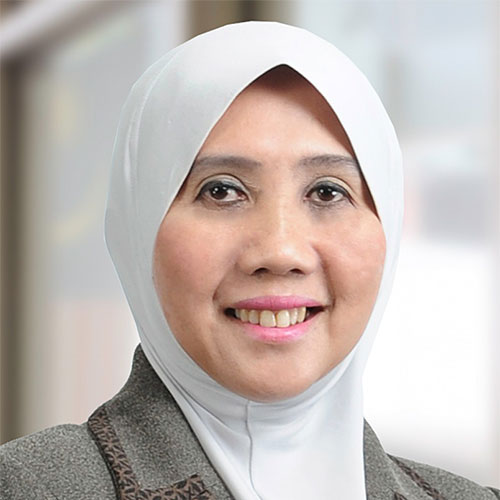 Rasidah Kasim
Chief Human Resources Officer
Affin Hwang Investment Bank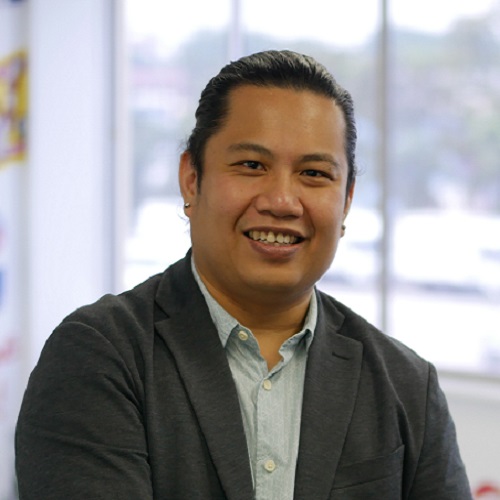 Nicholas Ng
Executive Vice President, Group Human Resources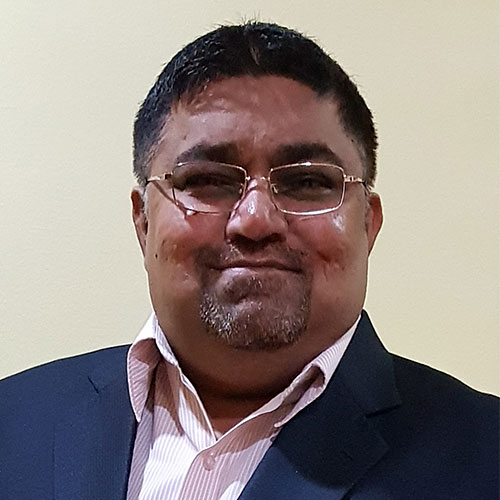 Koljit Singh ‎‎
Head of HRM Excellence & Process Optimisation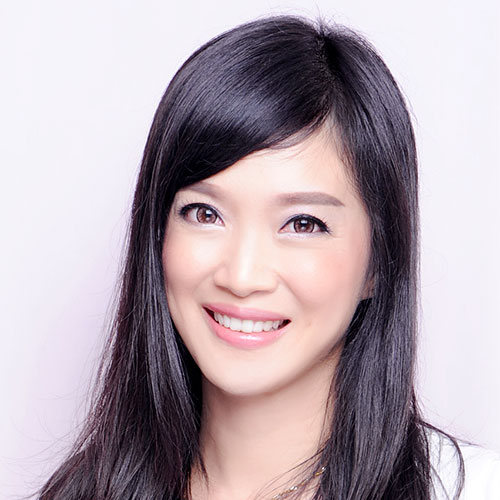 Rebecca Khor
Director and head of human resources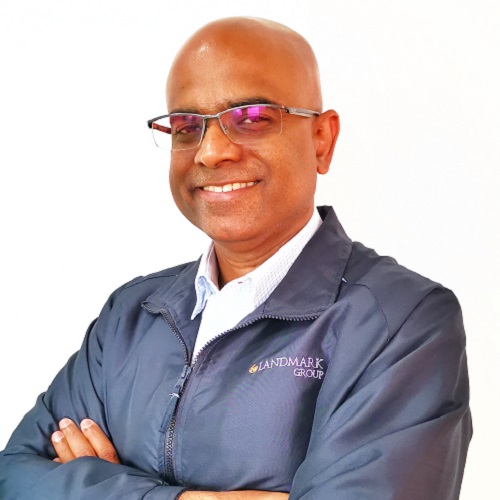 Loganathan Balakrishnan
Head of HR SEA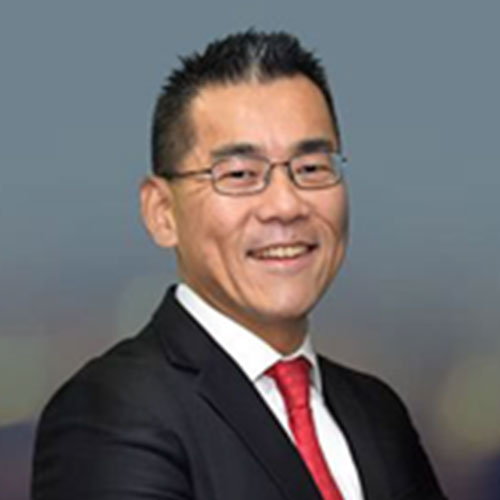 CK Teoh
Managing Director
Sime Darby Industrial Malaysia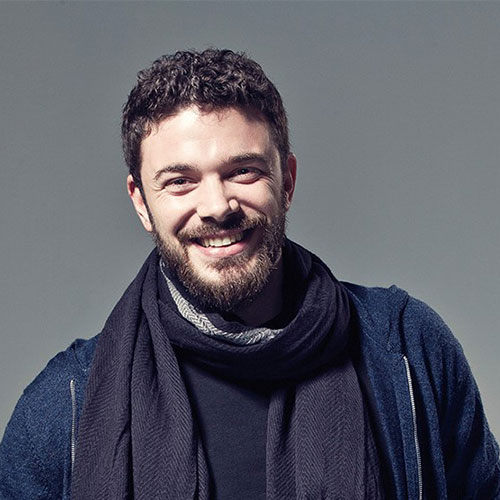 Giulio Xiloyannis
Chief Commercial Officer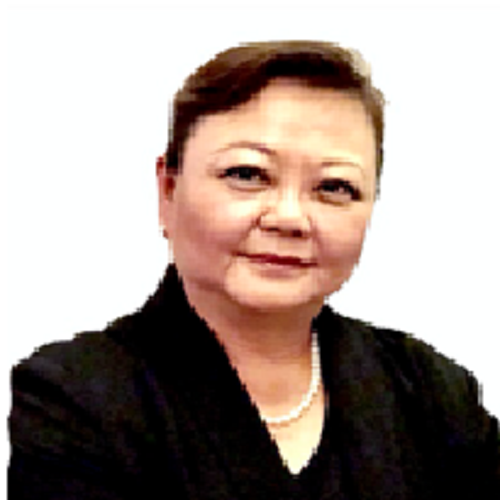 Cynthia Ooi
Group Chief HR Officer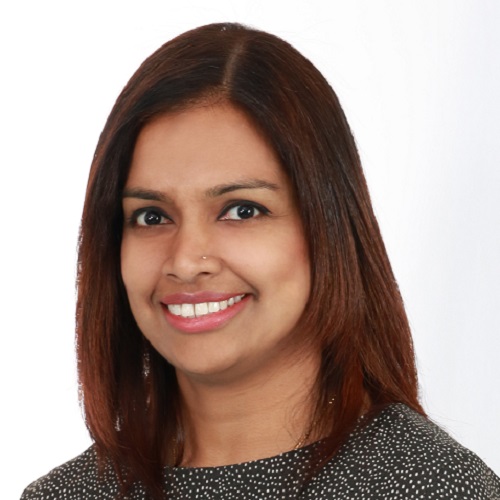 Thamayenthi Narayan
Associate Director, Talent Development and People and Organisation Partnering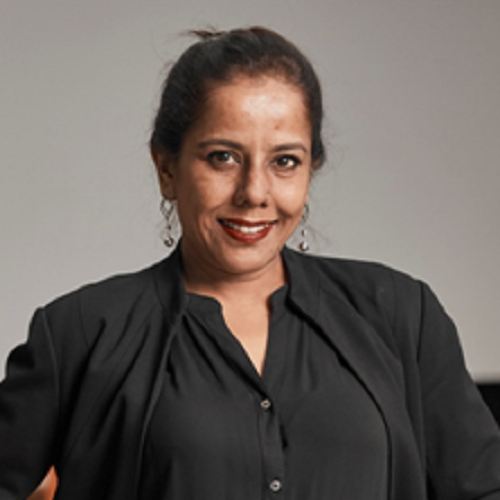 Maureen Gomez
Chief Talent Officer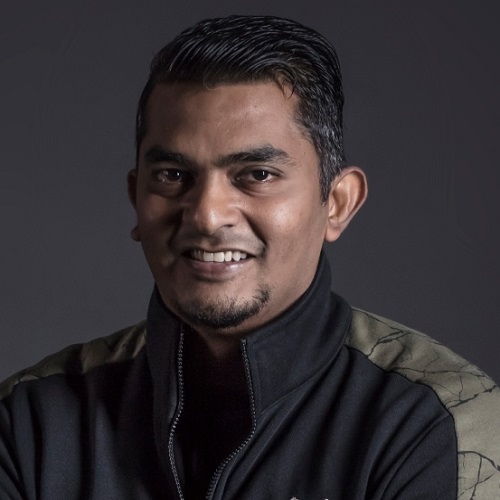 Ilango Santhana
Head of Human Resource, SEA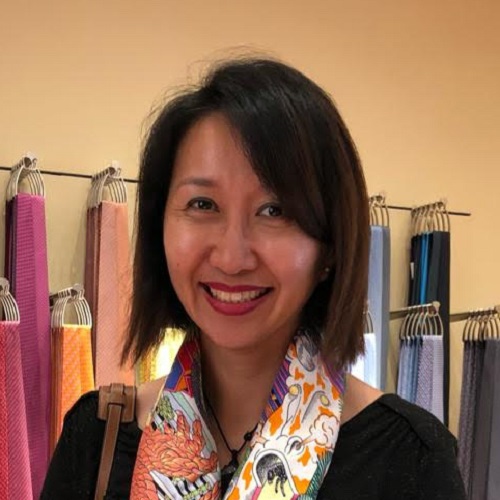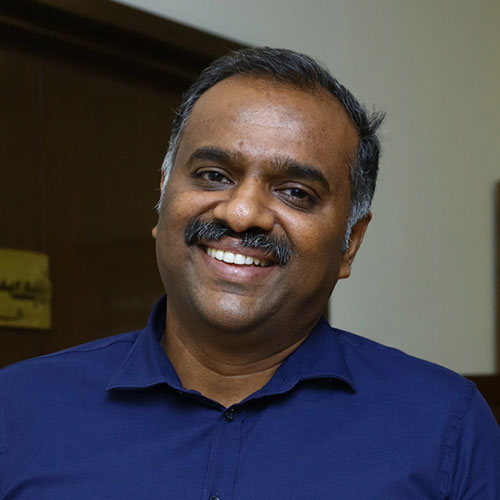 Jacob Jacob
Group Chief Human Resource Officer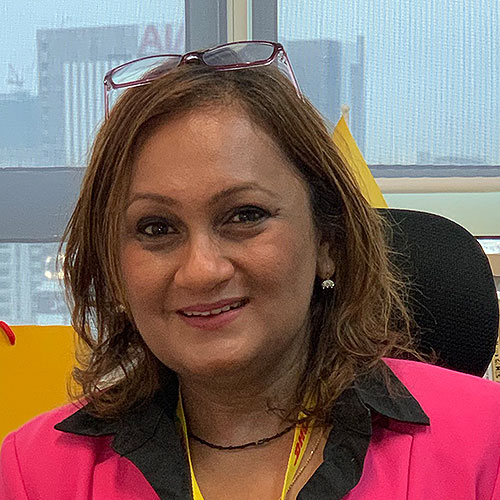 Sharmeel Kaur
Head of HR
DHL Asia Pacific Shared Services Malaysia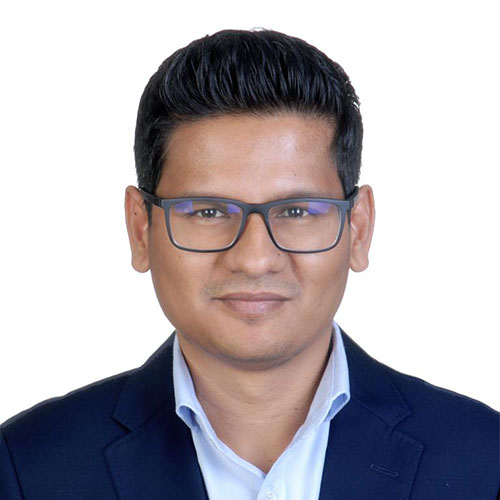 Nicholas Dhillon
Head of HR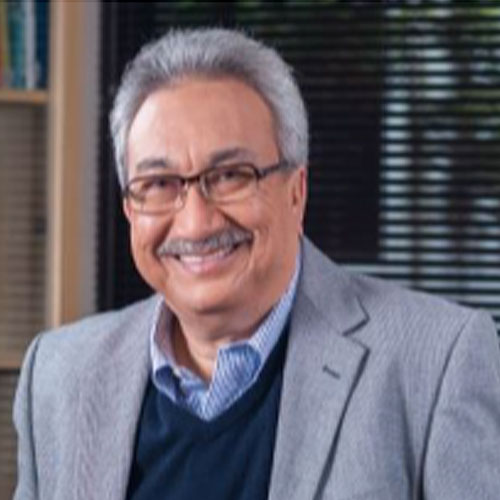 Yasir Abdul Rahman
Chief Human Resources Officer
Bank Pembangunan Malaysia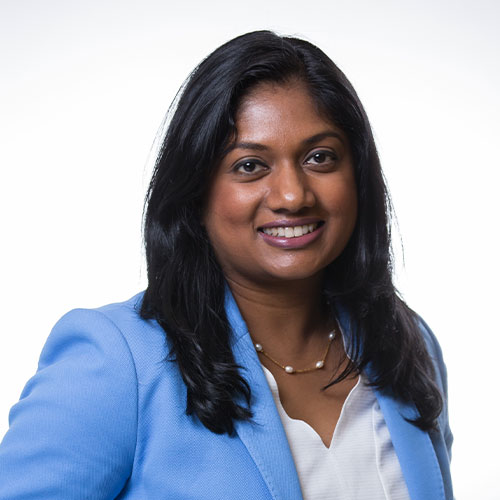 Yasodha Selvaratnam
Head, People Team
Roche Services (Asia Pacific)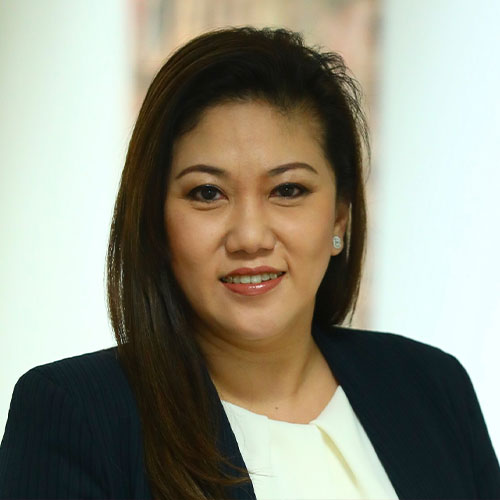 Fiona Fong
Head of Human Resources, Human Resources Division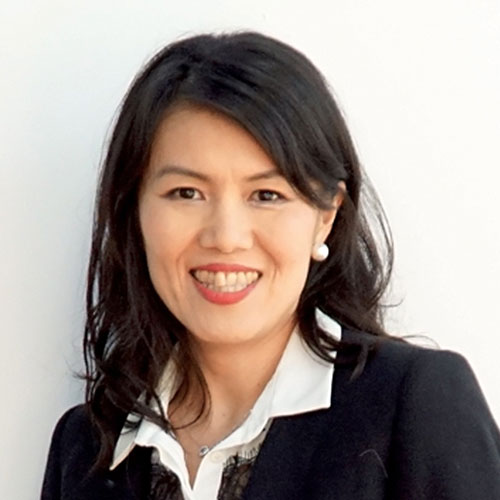 Lynn Ho Lin Tze
Regional HR Manager.Asia Pacific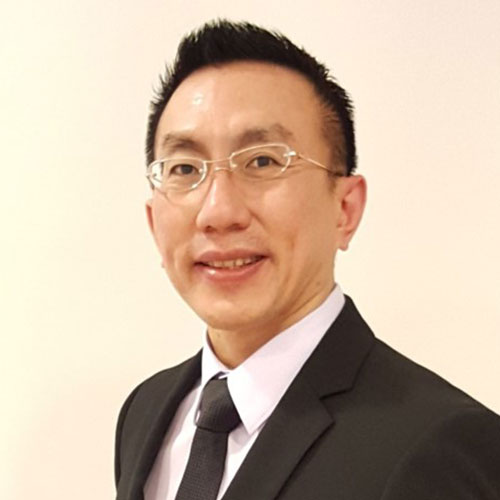 Lim Chee Gay
Chief Human Resources Officer