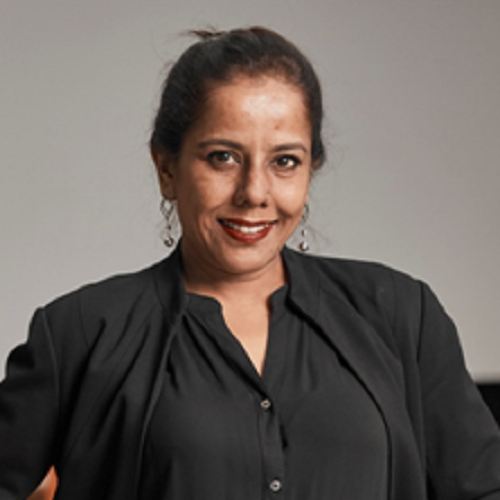 Maureen Gomez 
Chief Talent Officer 
Publicis Groupe Malaysia and Leo Burnett Group Malaysia
With more than 12 years of experience in the industry, Maureen Gomez rejoined Leo Burnett in 2019 with the mandate to build and grow the talent and culture as well as play an important role in ensuring synergy across the group. 
She spent more than three years as the Head of People and Culture with Leo Burnett, and as Publicis One's Chief Talent Officer from 2016.
She brings experience in recruitment and human resources, and has worked in various industries, including engineering, manufacturing, but primarily serving the longest in the advertising industry. Before this, she held the position of Head of People and Culture for Base-FX Kuala Lumpur.
As Chief Talent Officer, she focuses on identifying and recruiting top talent, employee development and performance management, as well as placing active measures for employee retention. She will also oversee the group's entire HR function.
View other judges' profiles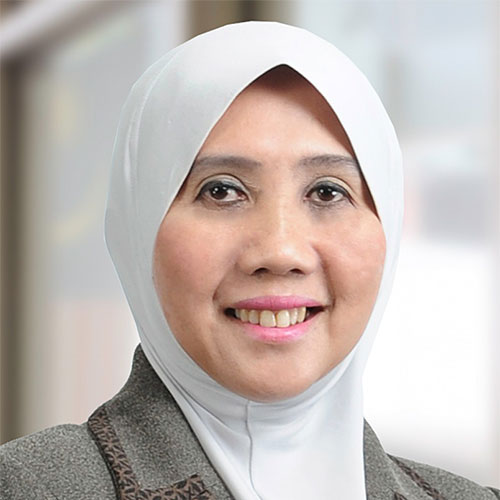 Rasidah Kasim
Chief Human Resources Officer
Affin Hwang Investment Bank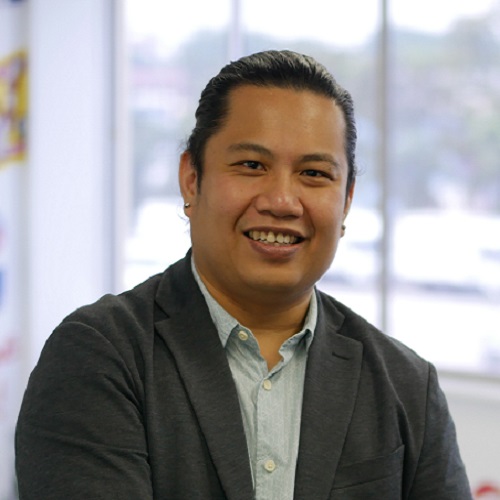 Nicholas Ng
Executive Vice President, Group Human Resources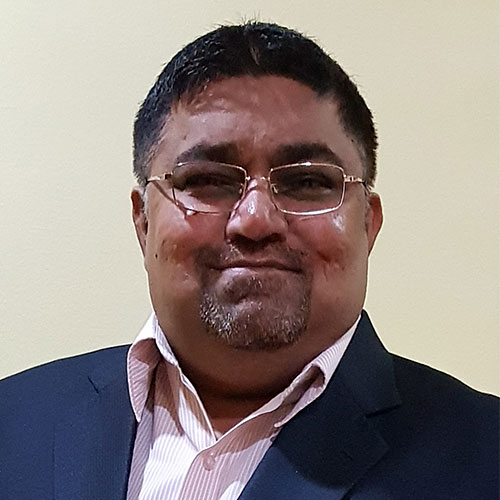 Koljit Singh ‎‎
Head of HRM Excellence & Process Optimisation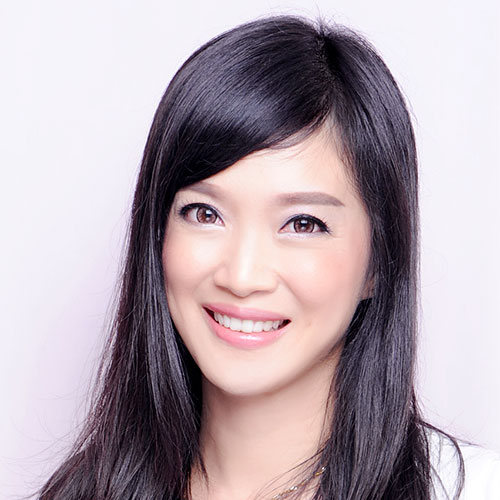 Rebecca Khor
Director and head of human resources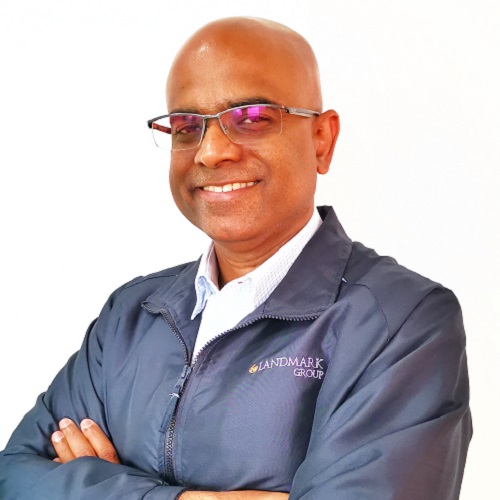 Loganathan Balakrishnan
Head of HR SEA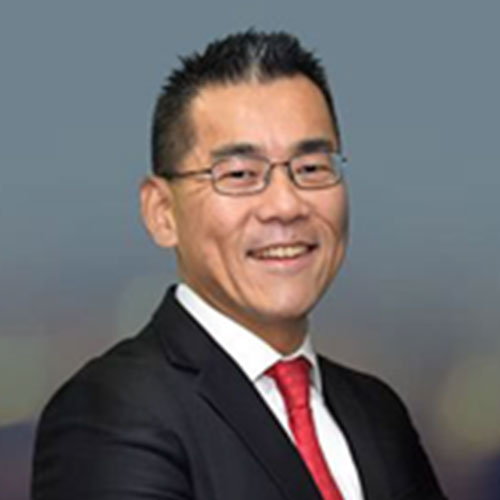 CK Teoh
Managing Director
Sime Darby Industrial Malaysia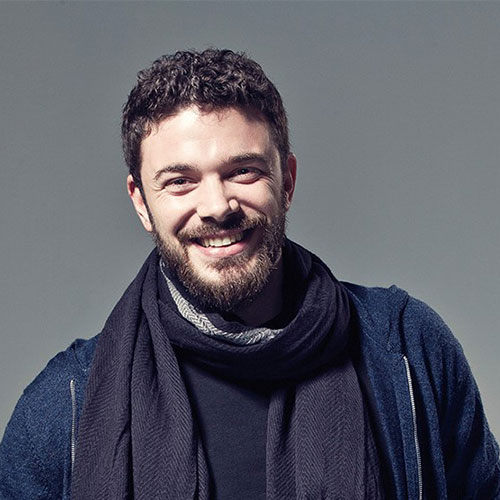 Giulio Xiloyannis
Chief Commercial Officer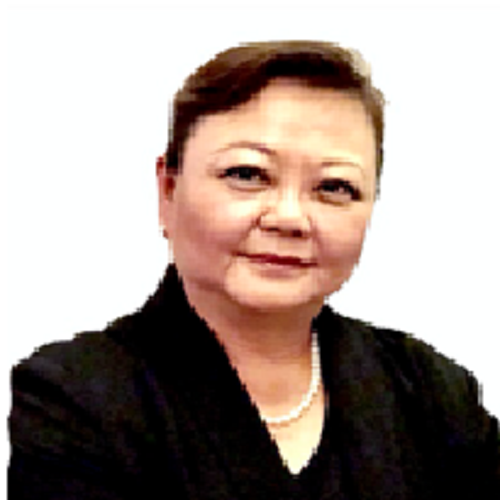 Cynthia Ooi
Group Chief HR Officer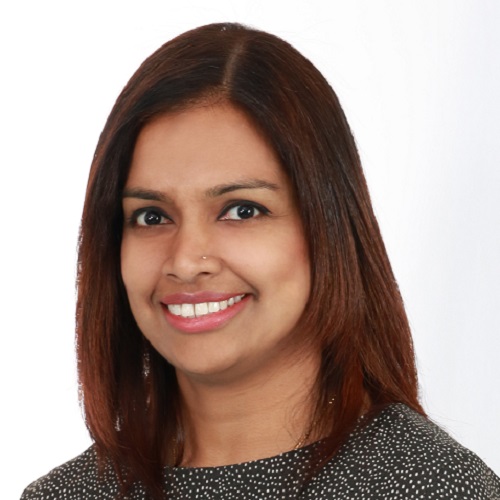 Thamayenthi Narayan
Associate Director, Talent Development and People and Organisation Partnering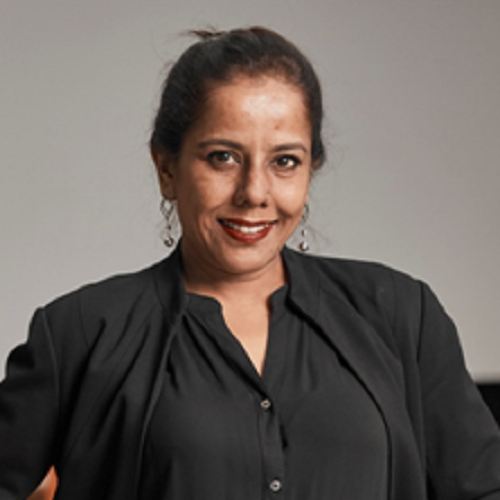 Maureen Gomez
Chief Talent Officer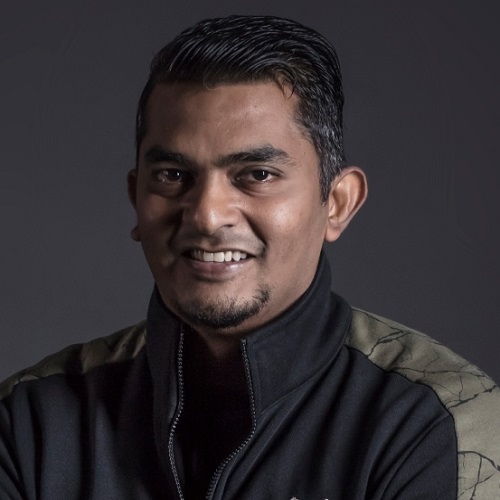 Ilango Santhana
Head of Human Resource, SEA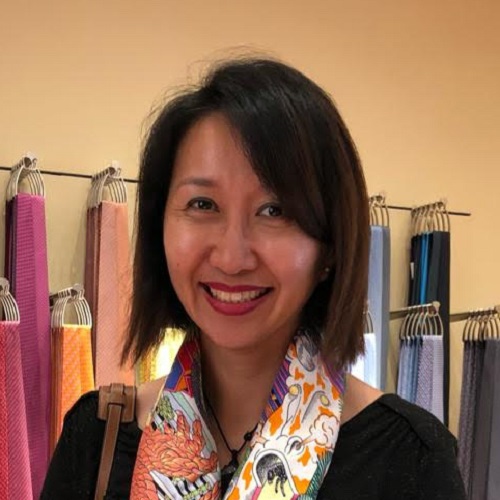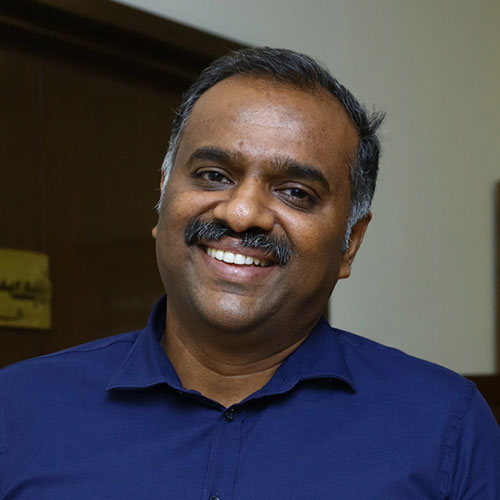 Jacob Jacob
Group Chief Human Resource Officer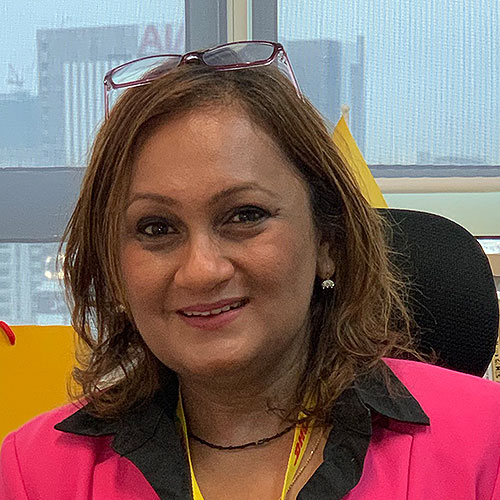 Sharmeel Kaur
Head of HR
DHL Asia Pacific Shared Services Malaysia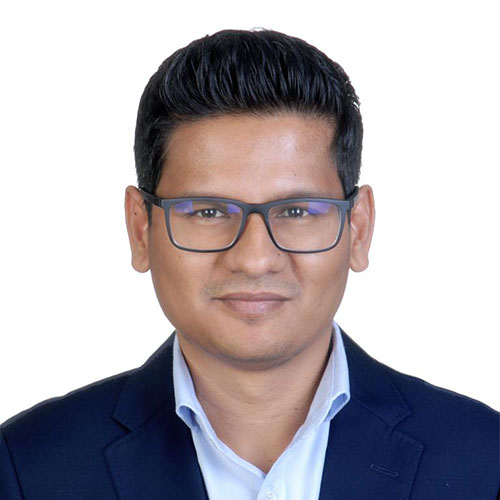 Nicholas Dhillon
Head of HR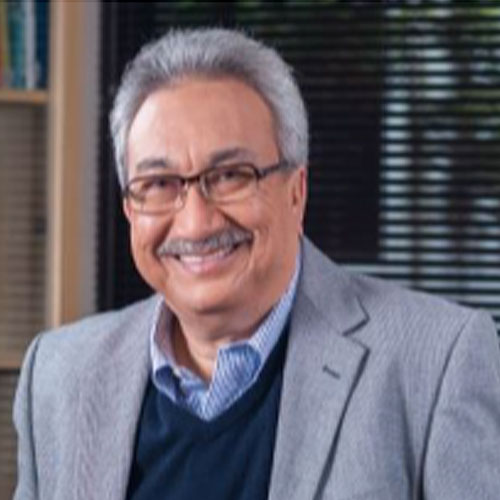 Yasir Abdul Rahman
Chief Human Resources Officer
Bank Pembangunan Malaysia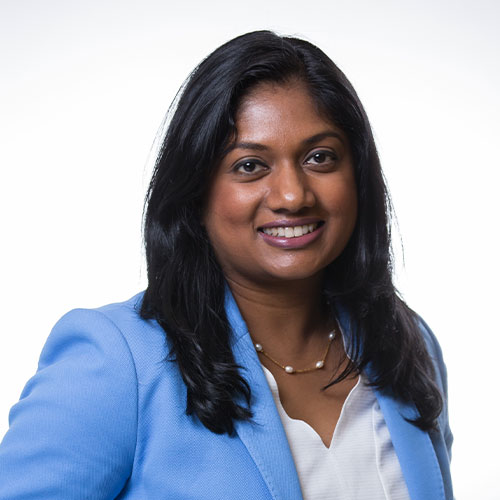 Yasodha Selvaratnam
Head, People Team
Roche Services (Asia Pacific)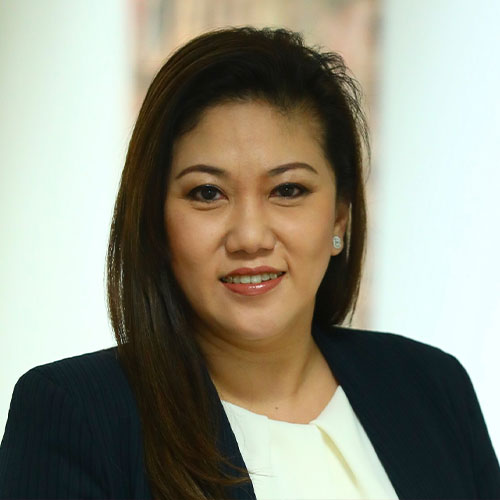 Fiona Fong
Head of Human Resources, Human Resources Division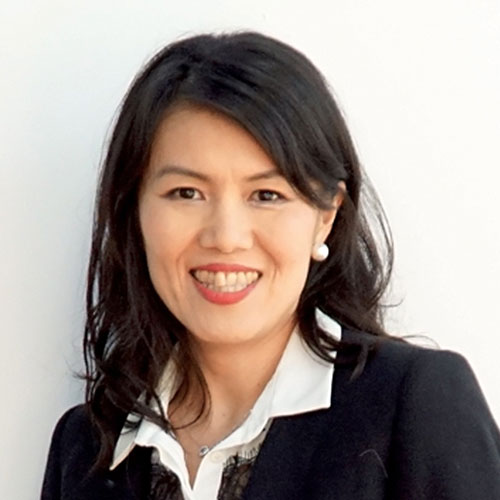 Lynn Ho Lin Tze
Regional HR Manager.Asia Pacific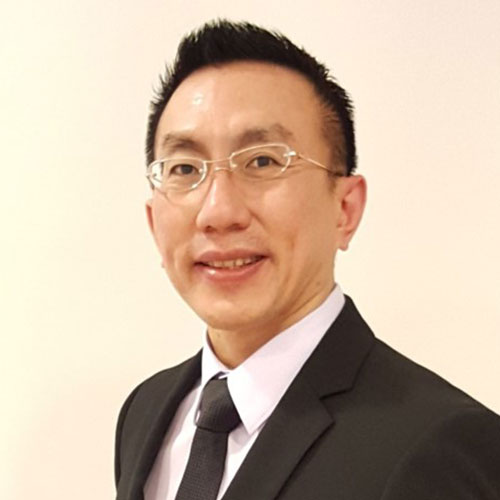 Lim Chee Gay
Chief Human Resources Officer