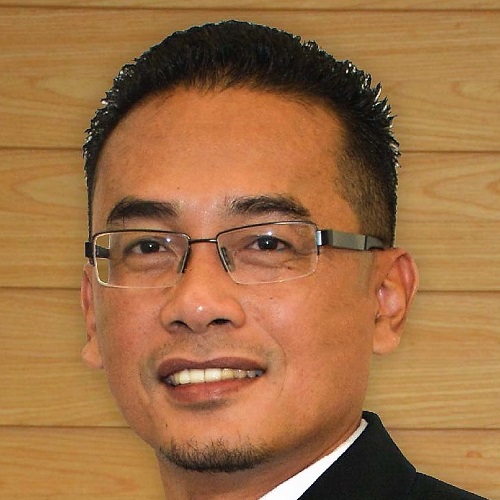 Nazral Safril Sapari
Head/General Manager, Human Resources and Administration
Touch 'n Go
Nazral Safril Sapari is the Head of Human Resources and Administration at Touch 'n Go. He has about 25 years of diverse experience in human resources, 15 of which were in management roles, with specific knowledge in organisation planning and design, compensation and benefits, performance management systems, workforce planning, recruitment and HRMS. 
He holds a bachelor's degree in business administration with honours majoring in human resource management from Universiti Teknologi MARA, Malaysia.
Before joining Touch 'n Go, he served at CIMB Investment Bank as Director of Group HR and Regional Head of HRBP – group asset management and investments from June 2012. He managed and oversaw the HR needs of the public market entity, namely CIMB-Principal Asset Management Group in Malaysia, Indonesia, Singapore and Thailand; and the private market entities – CIMB Trust Capital Advisors Singapore; CIMB Mapletree Management; CIMB Howden Insurance Brokers; and GAMI's Centre of Excellence. 
Before that, he was the Assistant General Manager of Human Capital – planning and organisation design – for Alinma Bank, Riyadh, Kingdom of Saudi Arabia, from 2009 to 2012, where he helped set up the HR infrastructure, policies and systems for the bank. He is recognised as one of the founding members of the bank.
View other judges' profiles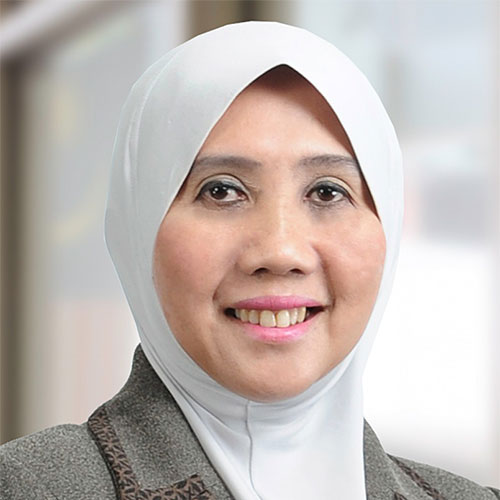 Rasidah Kasim
Chief Human Resources Officer
Affin Hwang Investment Bank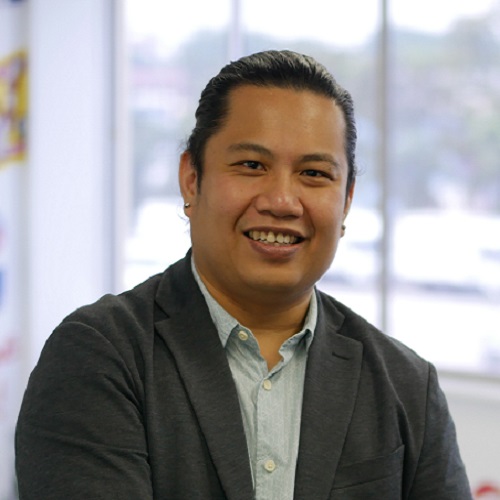 Nicholas Ng
Executive Vice President, Group Human Resources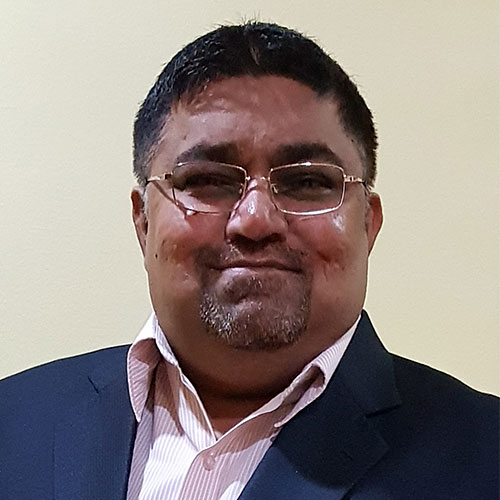 Koljit Singh ‎‎
Head of HRM Excellence & Process Optimisation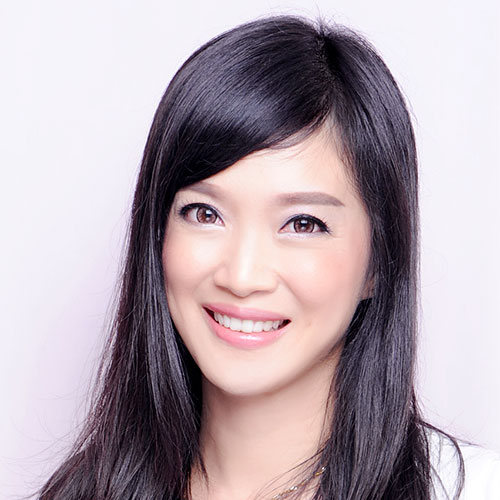 Rebecca Khor
Director and head of human resources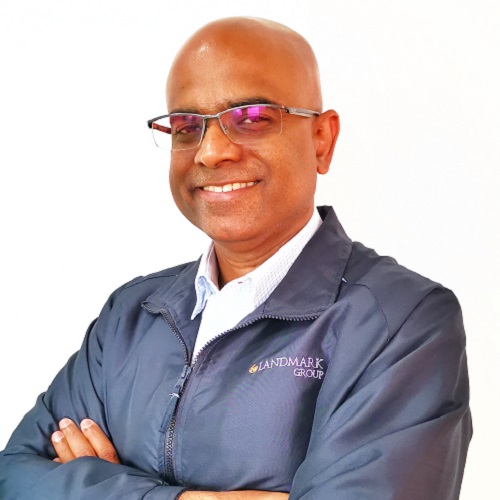 Loganathan Balakrishnan
Head of HR SEA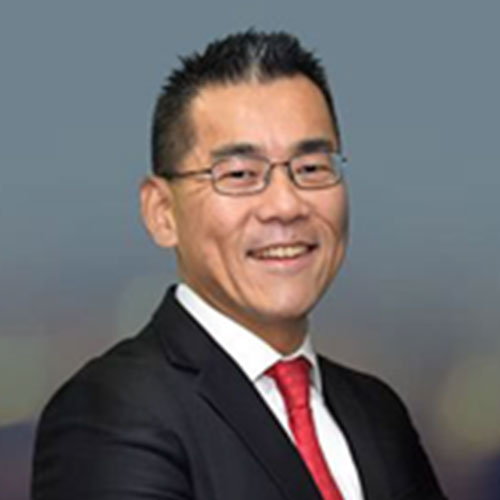 CK Teoh
Managing Director
Sime Darby Industrial Malaysia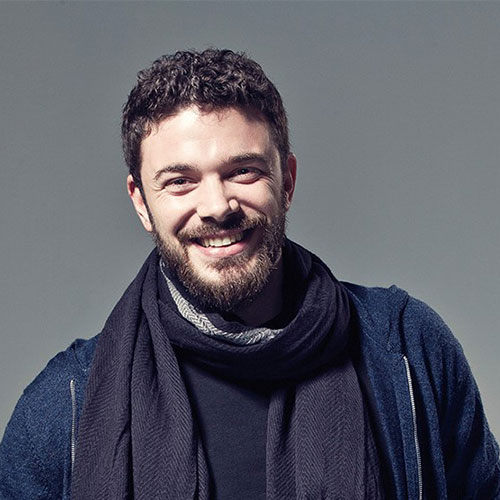 Giulio Xiloyannis
Chief Commercial Officer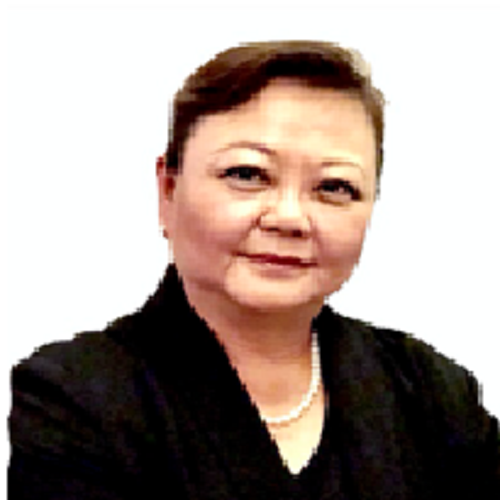 Cynthia Ooi
Group Chief HR Officer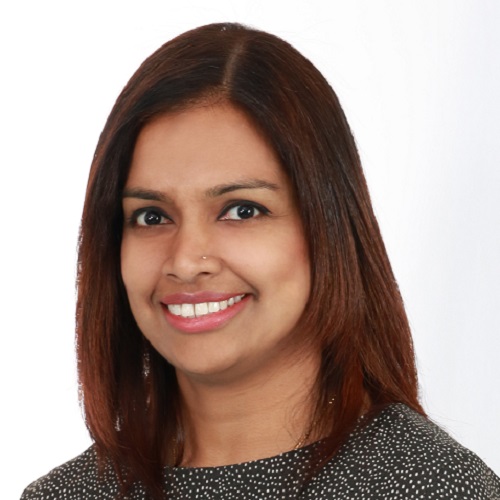 Thamayenthi Narayan
Associate Director, Talent Development and People and Organisation Partnering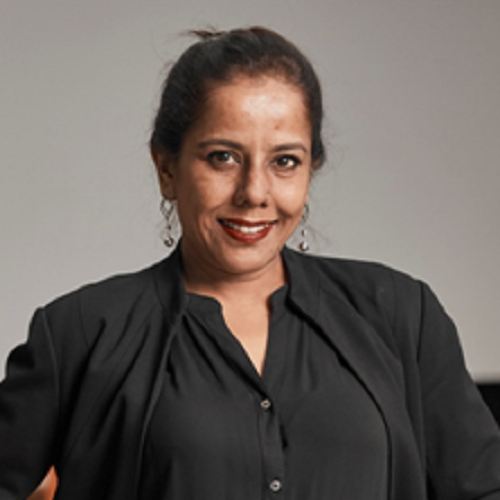 Maureen Gomez
Chief Talent Officer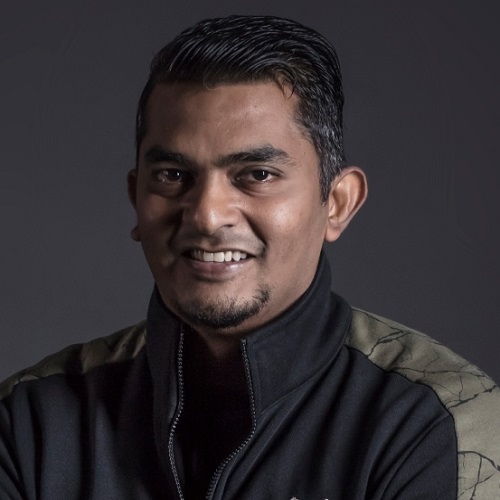 Ilango Santhana
Head of Human Resource, SEA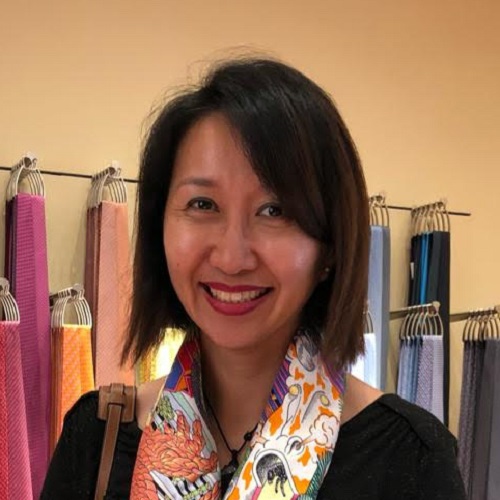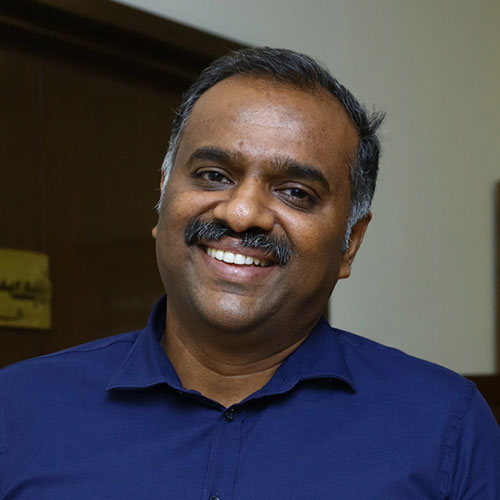 Jacob Jacob
Group Chief Human Resource Officer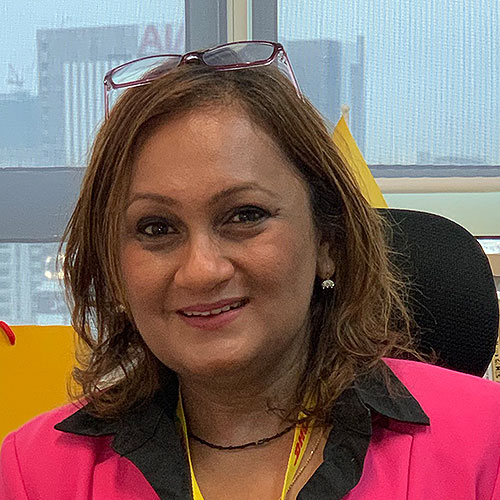 Sharmeel Kaur
Head of HR
DHL Asia Pacific Shared Services Malaysia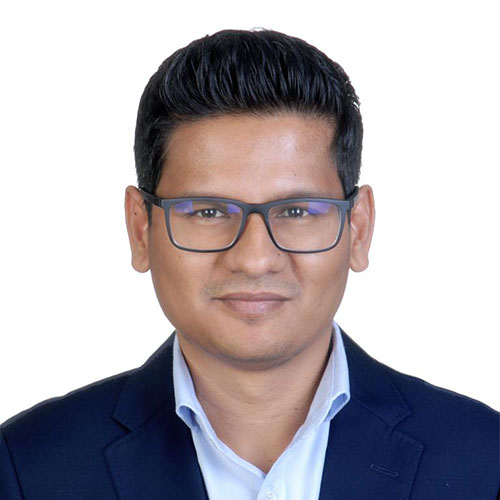 Nicholas Dhillon
Head of HR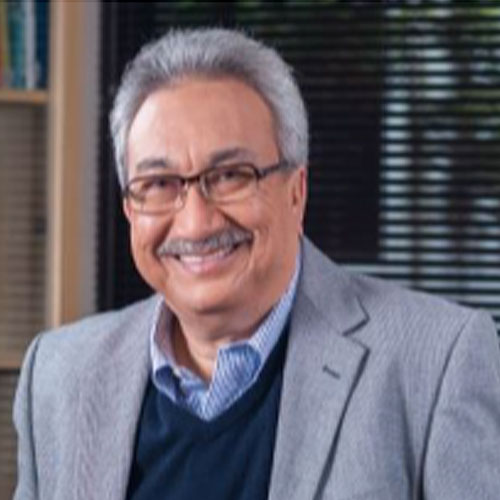 Yasir Abdul Rahman
Chief Human Resources Officer
Bank Pembangunan Malaysia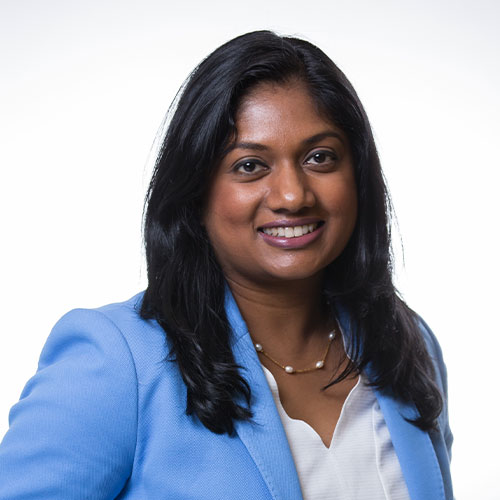 Yasodha Selvaratnam
Head, People Team
Roche Services (Asia Pacific)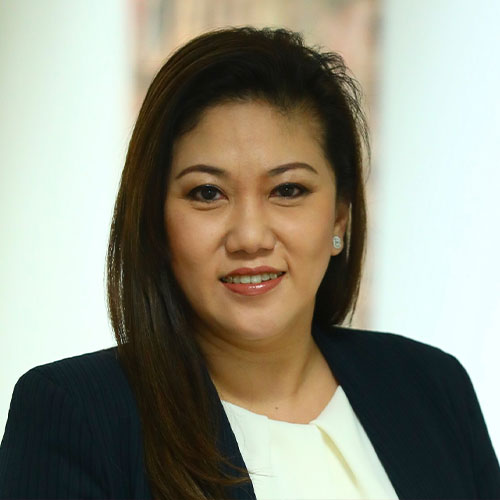 Fiona Fong
Head of Human Resources, Human Resources Division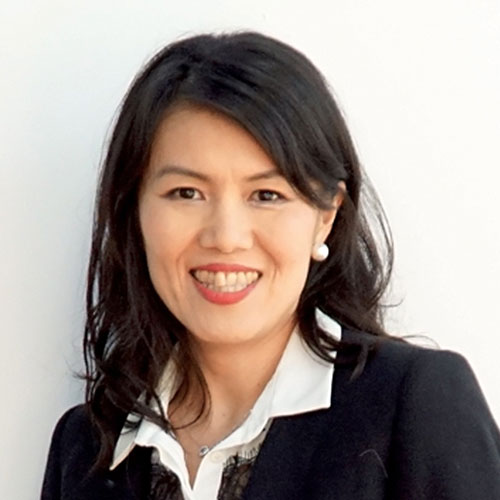 Lynn Ho Lin Tze
Regional HR Manager.Asia Pacific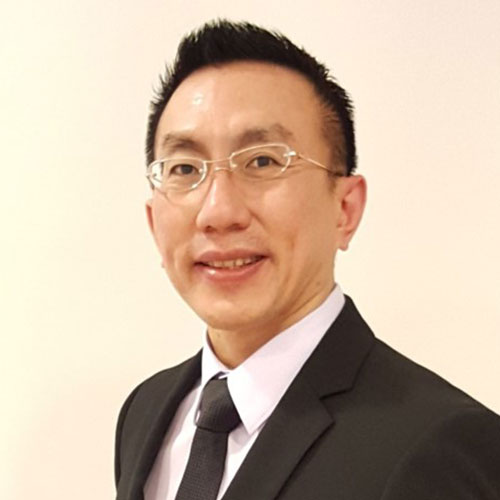 Lim Chee Gay
Chief Human Resources Officer