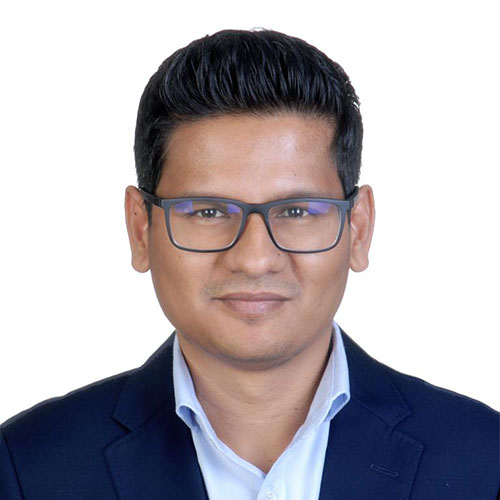 Nicholas Dhillon
Head of Human Resources
Johnson & Johnson, Malaysia
Nicholas Dhillon, Head of Human Resources Johnson & Johnson Malaysia, is a professional in the field of Human Resources for the last 14 years. He is responsible to advance the talent, capability and culture agenda for Johnson & Johnson, Malaysia. Nicholas has notable experience in talent, learning & development, compensation & benefits and employee relations. He's passionate in enabling the HR organization in Malaysia to deliver a seamless and consistent manager & employee experience.
Prior to joining Johnson & Johnson, Nicholas was the Senior HR Business Partner in Nestle Malaysia. He collaborated closely with the key business units in Nestlé to strengthen the talent pipeline, drove engagement programs that enhanced business performance, and developed the capability of demand generating talent. Nicholas also held the role of Head of Talent Acquisition for Malaysia & Singapore and was instrumental in significantly improving recruitment lead time and increasing new hire retention. Nicholas started of his career with Manpower Malaysia in 2005, before moving to the United Kingdom as key account manager overseeing its Xerox account. He also held Talent leadership roles with Hewlett-Packard and KPMG.
Nicholas holds a Bachelor of Multimedia (Media Innovation & Management) from the Multimedia University, Cyberjaya, Malaysia, and a Diploma in Electronics Engineering from the University Of Technology Malaysia.
View other judges' profiles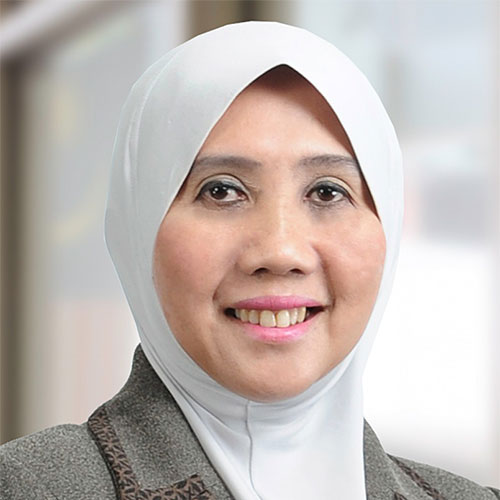 Rasidah Kasim
Chief Human Resources Officer
Affin Hwang Investment Bank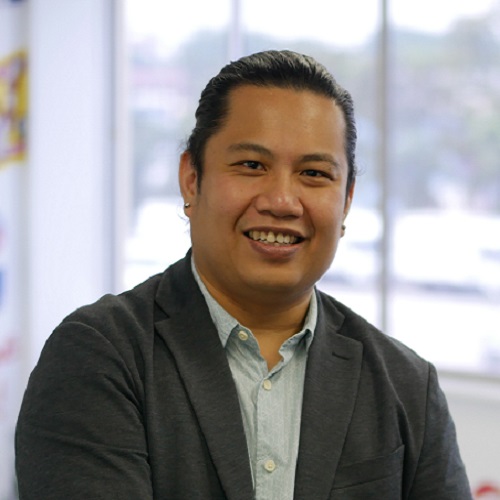 Nicholas Ng
Executive Vice President, Group Human Resources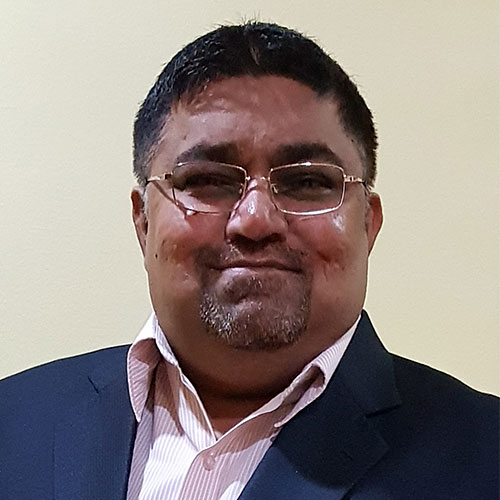 Koljit Singh ‎‎
Head of HRM Excellence & Process Optimisation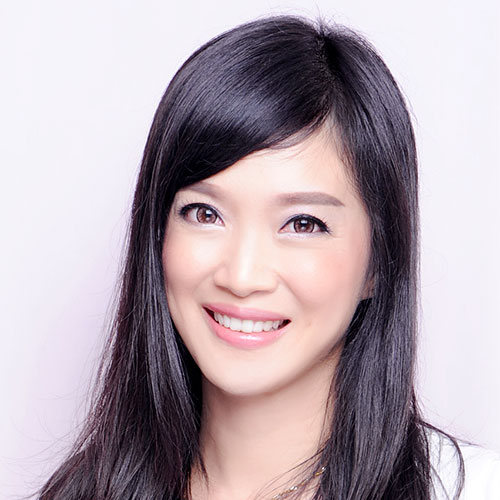 Rebecca Khor
Director and head of human resources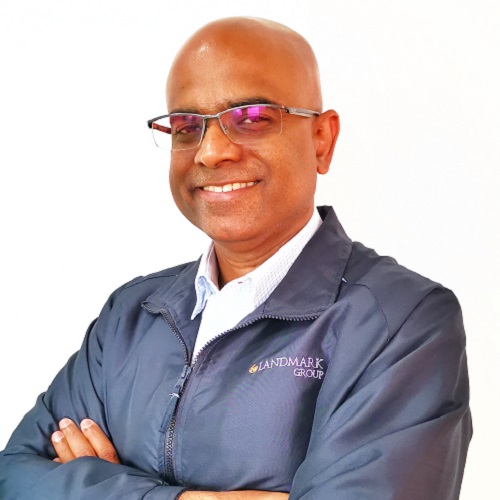 Loganathan Balakrishnan
Head of HR SEA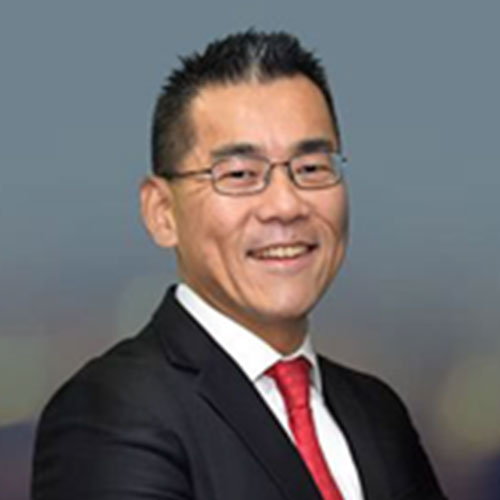 CK Teoh
Managing Director
Sime Darby Industrial Malaysia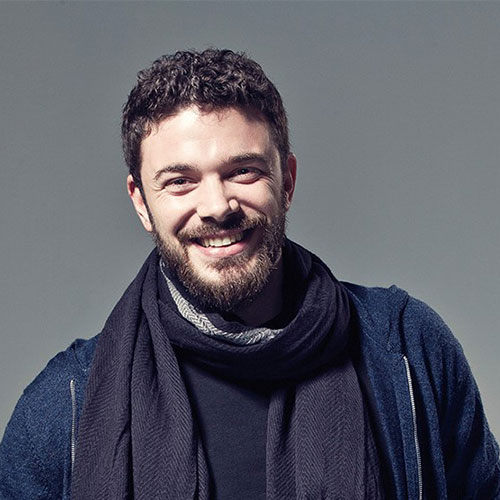 Giulio Xiloyannis
Chief Commercial Officer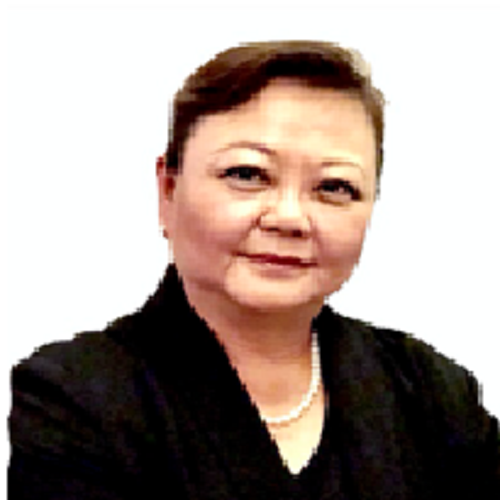 Cynthia Ooi
Group Chief HR Officer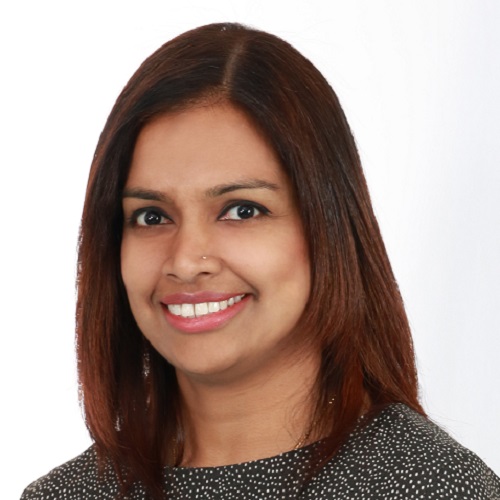 Thamayenthi Narayan
Associate Director, Talent Development and People and Organisation Partnering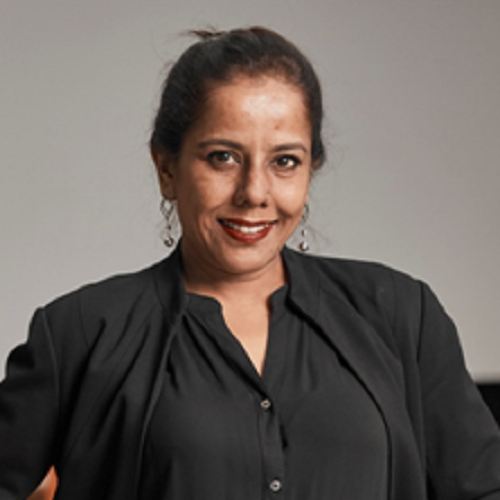 Maureen Gomez
Chief Talent Officer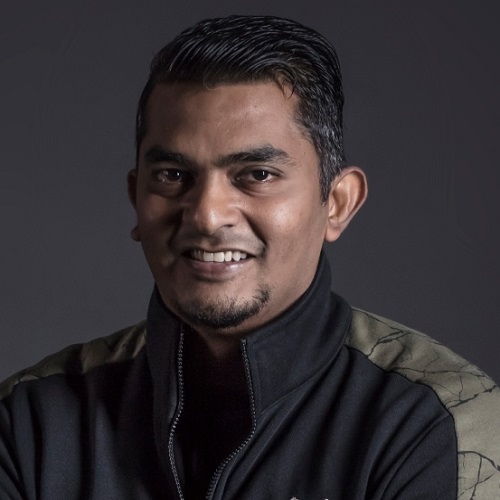 Ilango Santhana
Head of Human Resource, SEA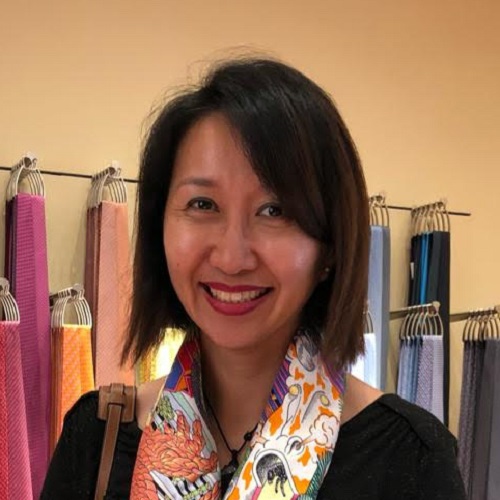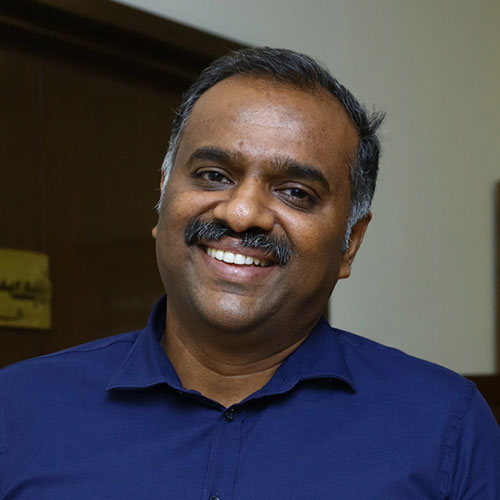 Jacob Jacob
Group Chief Human Resource Officer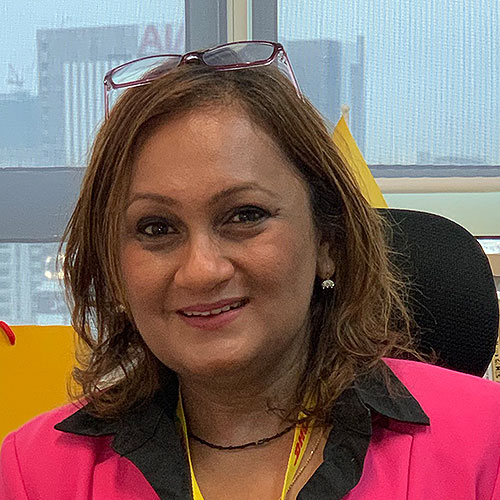 Sharmeel Kaur
Head of HR
DHL Asia Pacific Shared Services Malaysia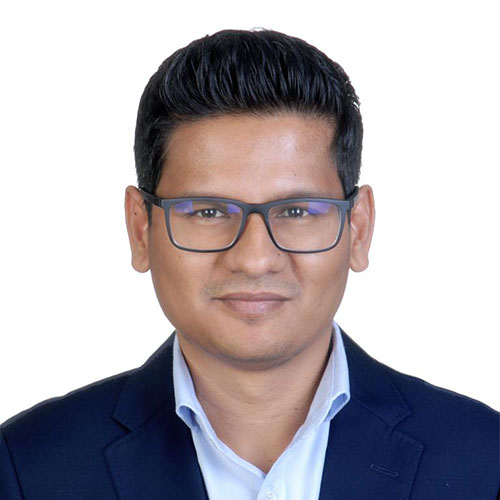 Nicholas Dhillon
Head of HR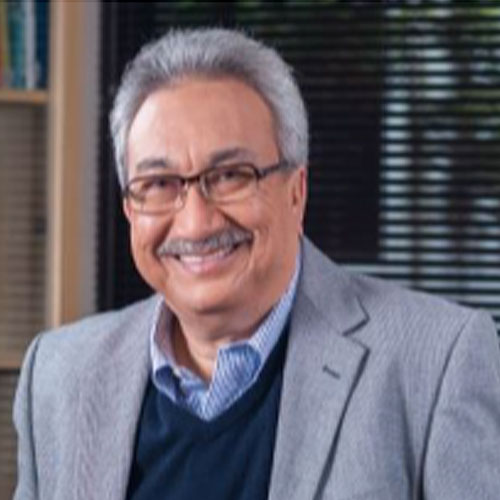 Yasir Abdul Rahman
Chief Human Resources Officer
Bank Pembangunan Malaysia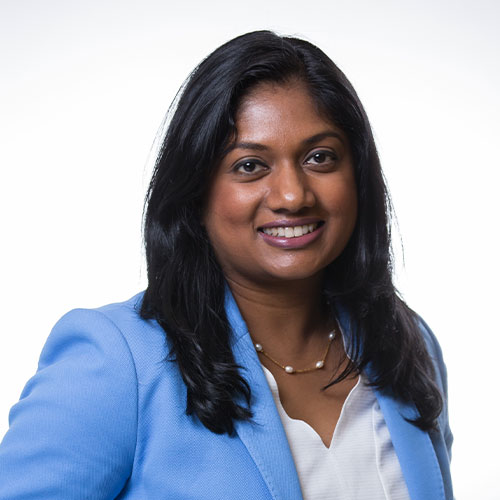 Yasodha Selvaratnam
Head, People Team
Roche Services (Asia Pacific)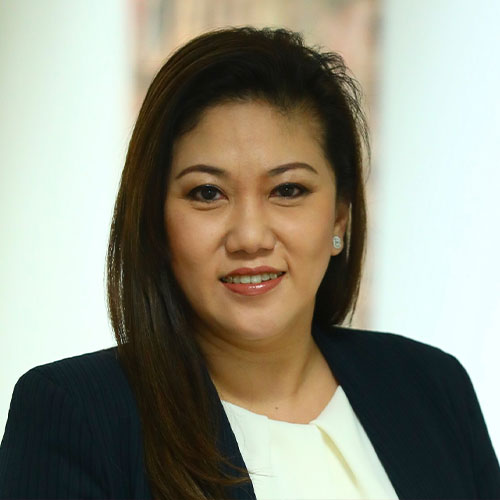 Fiona Fong
Head of Human Resources, Human Resources Division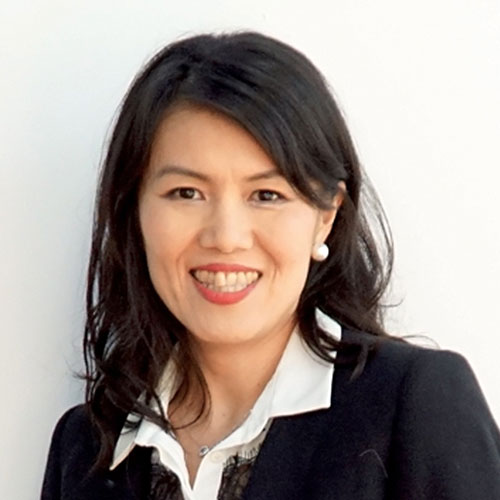 Lynn Ho Lin Tze
Regional HR Manager.Asia Pacific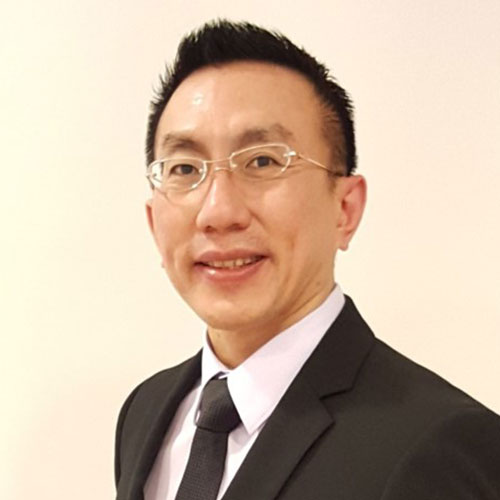 Lim Chee Gay
Chief Human Resources Officer