 Yasir Abdul Rahman
Chief Human Resource Officer
Bank Pembangunan Malaysia
Yasir Abdul Rahman is the former CEO of the Petronas Leadership Centre. He is a well-known corporate leadership, learning and development and integrated talent consultant specialist. His areas of specialisation include talent assessment and management, coaching, and leadership development.
He is also recognised internationally, being the first and only Asian recipient of the gold award from Global Council of Corporate Universities (Paris, 2013). He has also been recognised for his work in designing strategic leadership programmes at a national level (for example, the Tun Azizan circle of integrity programme for young leaders) which he crafted for the Malaysian Institute of Integrity. 
At Petronas, he was responsible for the establishment of its leadership, coaching and mentoring initiatives. His article "Developing Leaders Within Emerging Multinationals: the Petronas Way" was published in the prestigious "Routledge Companion to International Management Education" (2013). 
After 33 years in the oil and gas sector, in mid-2015, he assumed the role of group adviser responsible for the transformation of the human capital development ecosystem of RHB Banking Group, Malaysia's fourth largest banking group. 
He is currently Group Chief Human Resource Officer at Malaysian Development Bank also known as Bank Pembangunan Malaysia.
View other judges' profiles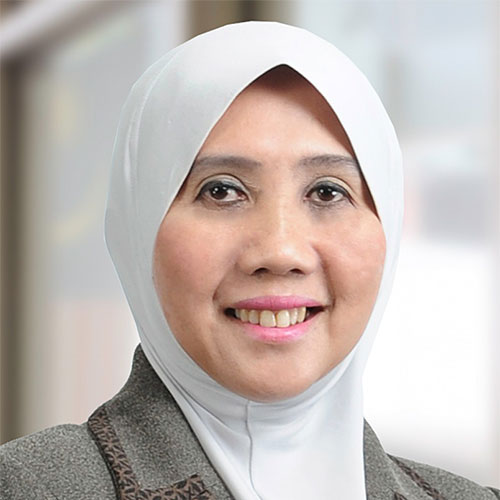 Rasidah Kasim
Chief Human Resources Officer
Affin Hwang Investment Bank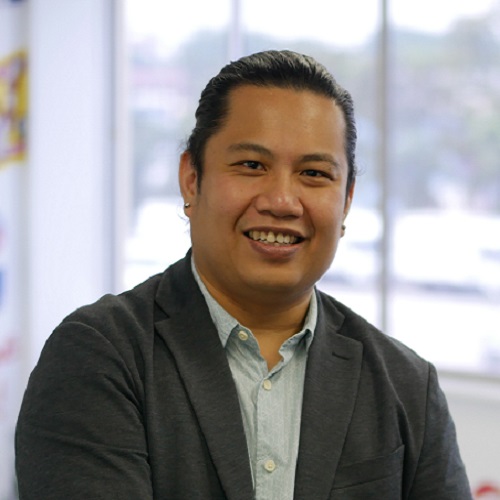 Nicholas Ng
Executive Vice President, Group Human Resources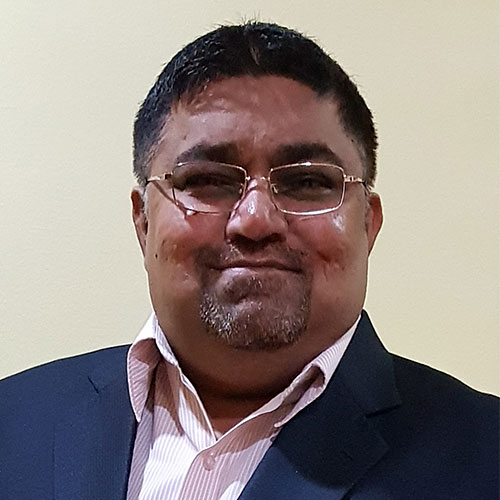 Koljit Singh ‎‎
Head of HRM Excellence & Process Optimisation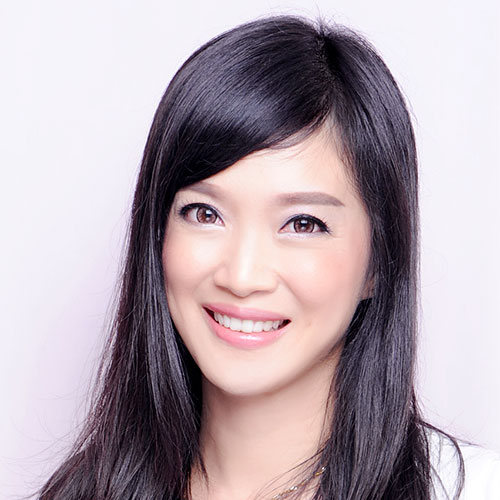 Rebecca Khor
Director and head of human resources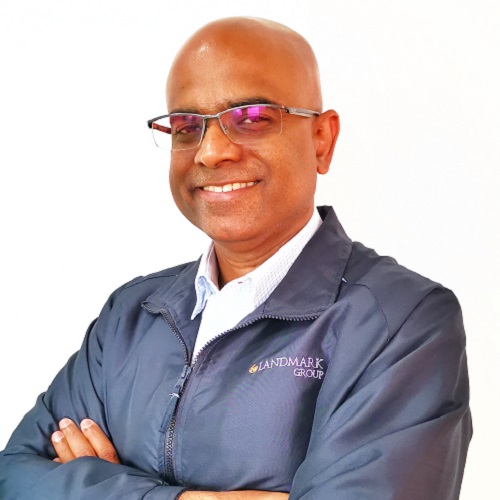 Loganathan Balakrishnan
Head of HR SEA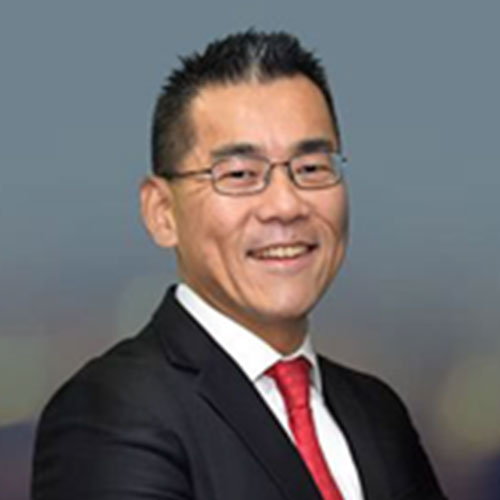 CK Teoh
Managing Director
Sime Darby Industrial Malaysia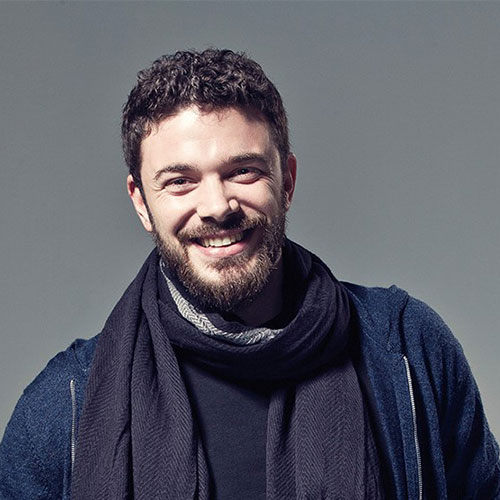 Giulio Xiloyannis
Chief Commercial Officer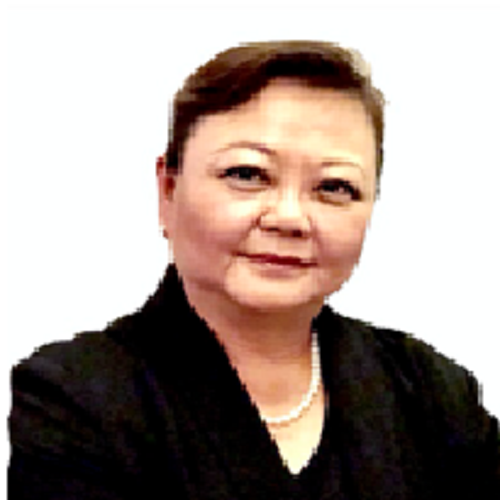 Cynthia Ooi
Group Chief HR Officer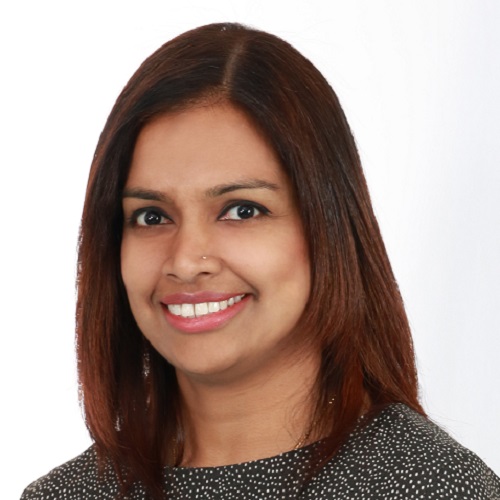 Thamayenthi Narayan
Associate Director, Talent Development and People and Organisation Partnering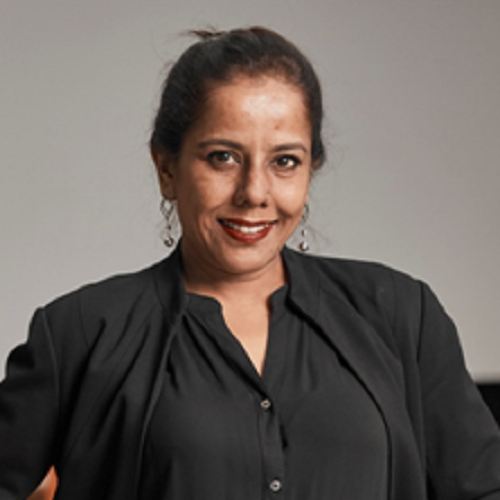 Maureen Gomez
Chief Talent Officer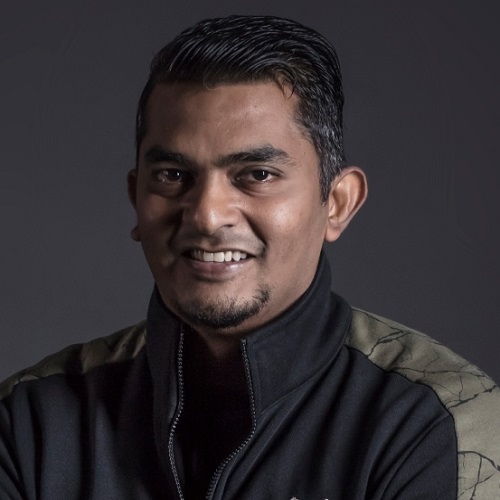 Ilango Santhana
Head of Human Resource, SEA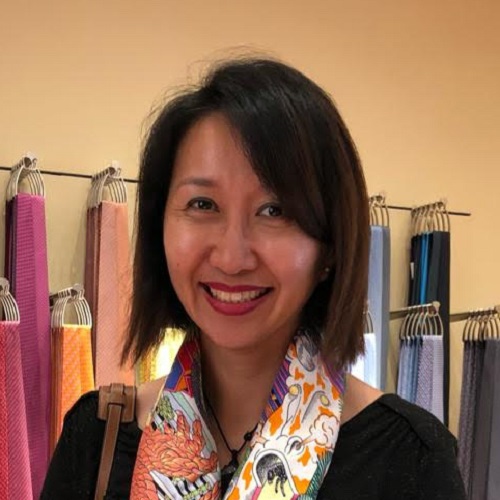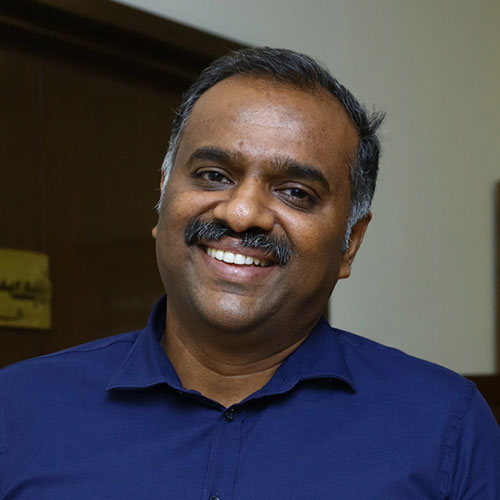 Jacob Jacob
Group Chief Human Resource Officer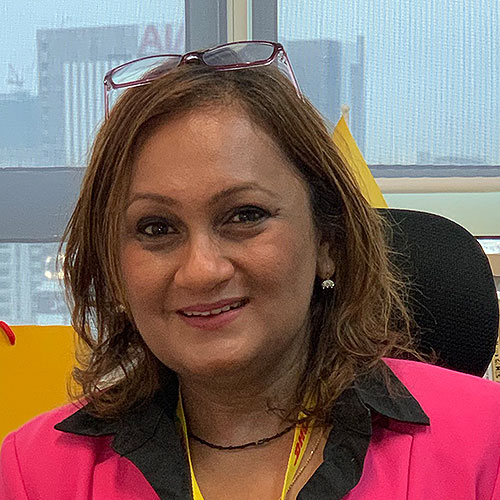 Sharmeel Kaur
Head of HR
DHL Asia Pacific Shared Services Malaysia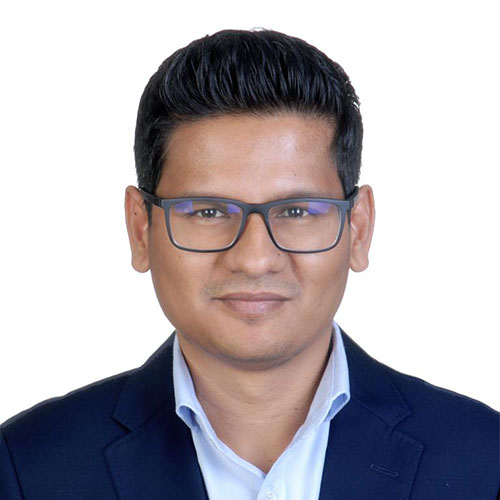 Nicholas Dhillon
Head of HR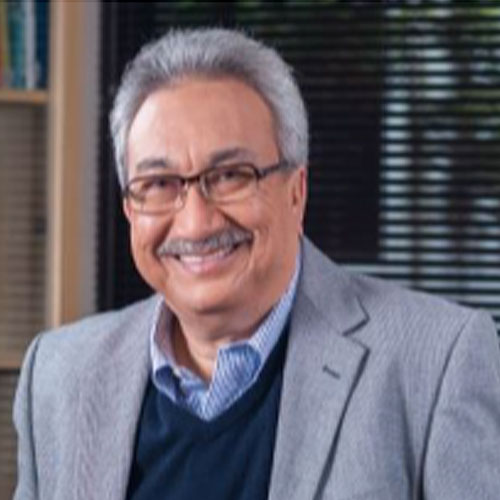 Yasir Abdul Rahman
Chief Human Resources Officer
Bank Pembangunan Malaysia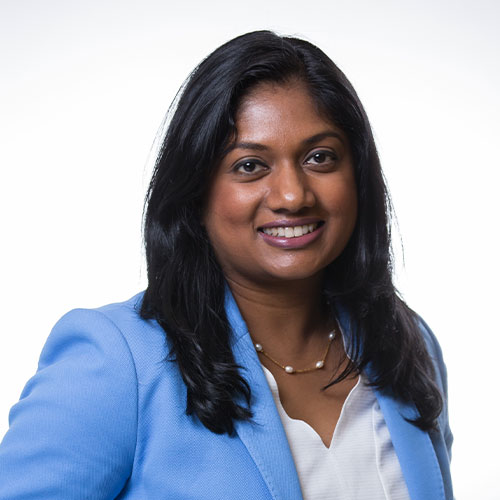 Yasodha Selvaratnam
Head, People Team
Roche Services (Asia Pacific)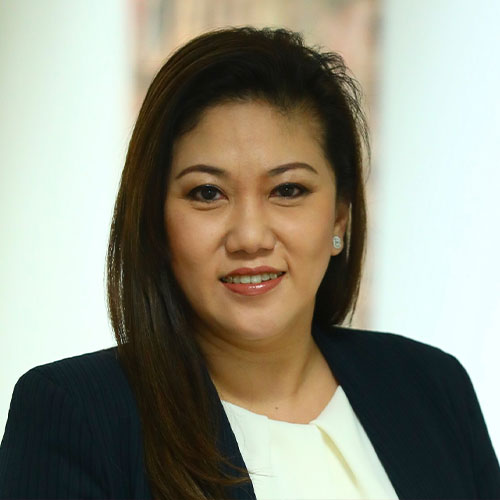 Fiona Fong
Head of Human Resources, Human Resources Division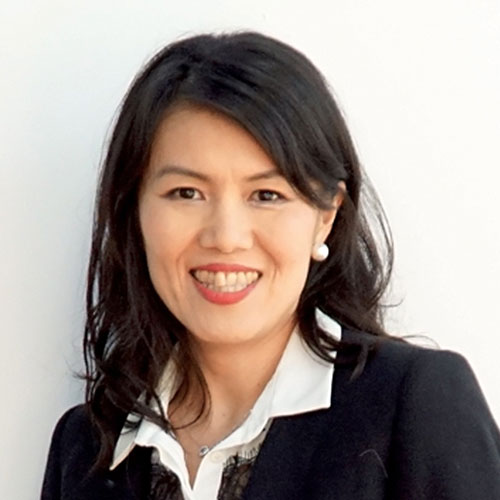 Lynn Ho Lin Tze
Regional HR Manager.Asia Pacific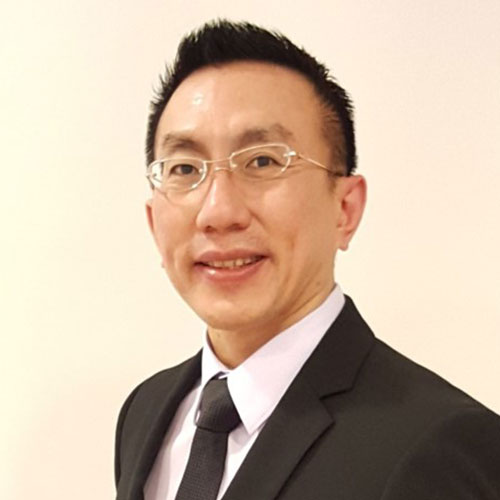 Lim Chee Gay
Chief Human Resources Officer