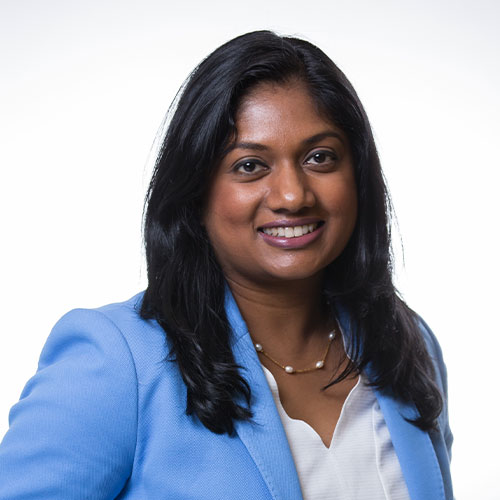 Yasodha Selvaratnam
Head, People Team
Roche Services (Asia Pacific)
Yasodha Selvaratnam serves as the Head of the People Team at Roche, having previously spent over 15 years in the financial services, IT and FMCG industries, both in an HR and finance capacity.
In her role, she is the catalyst for the successful growth of Roche's Shared Service Centre (SSC), which provides finance, procurement and IT services globally. She is passionate about mentoring future leaders, building the Roche SSC as the employer of choice and co-creating innovative solutions for Roche affiliates. She is a strong advocate for career comebacks for women – having taken a career break to care for her ailing mother and two young children and successfully resuming her career.
She holds a bachelor's degree in economics from University College London, and an MBA in management from Imperial College of Science, Technology and Medicine, London, UK.
View other judges' profiles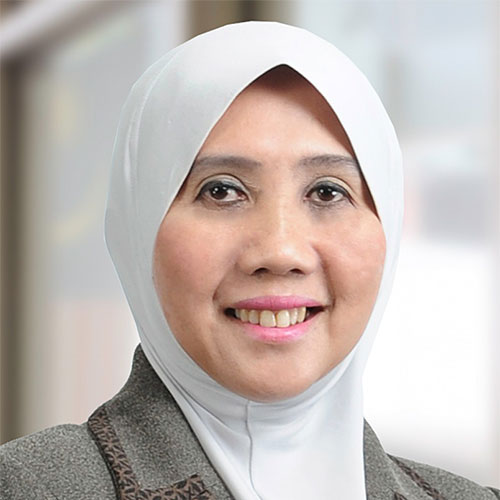 Rasidah Kasim
Chief Human Resources Officer
Affin Hwang Investment Bank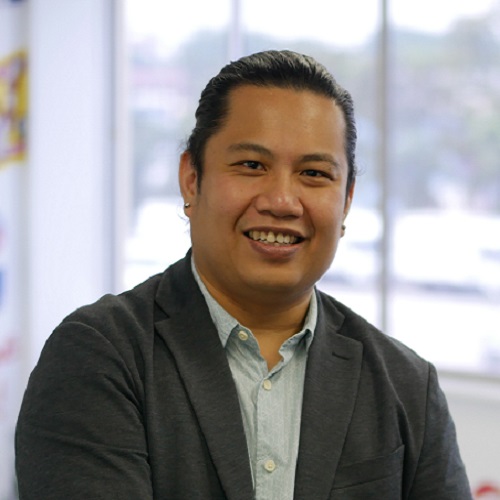 Nicholas Ng
Executive Vice President, Group Human Resources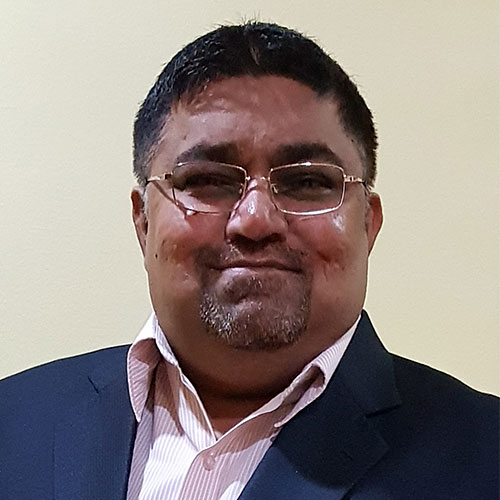 Koljit Singh ‎‎
Head of HRM Excellence & Process Optimisation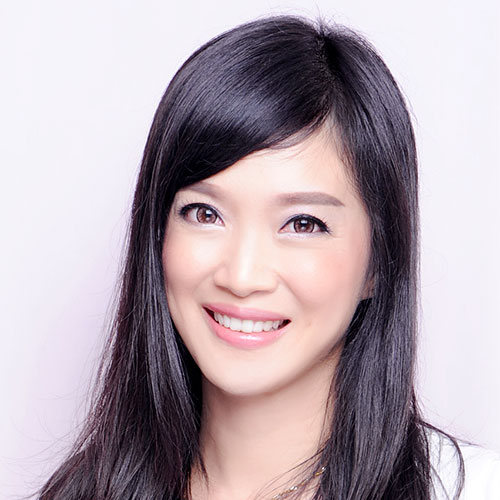 Rebecca Khor
Director and head of human resources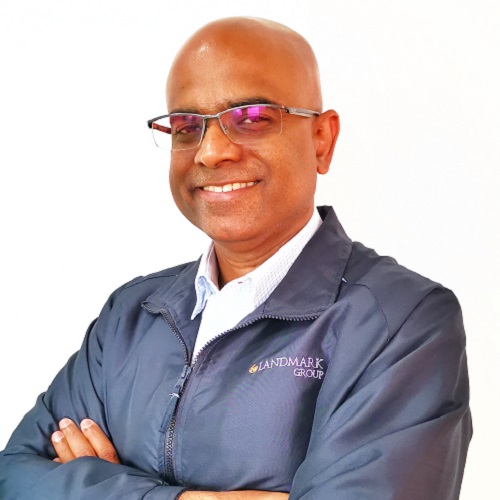 Loganathan Balakrishnan
Head of HR SEA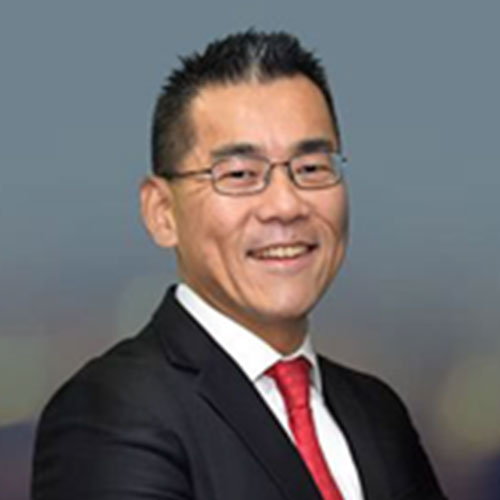 CK Teoh
Managing Director
Sime Darby Industrial Malaysia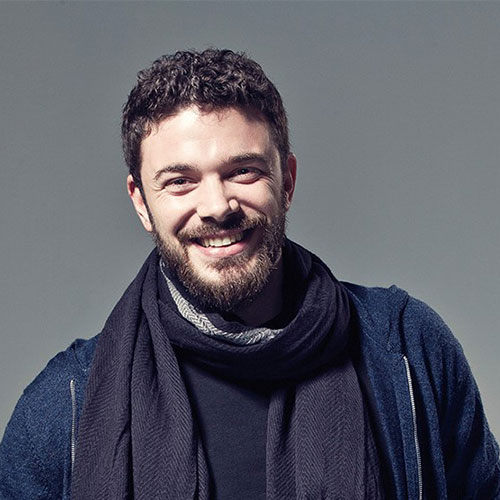 Giulio Xiloyannis
Chief Commercial Officer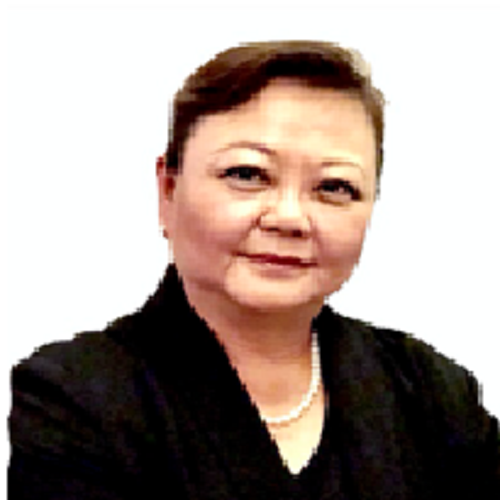 Cynthia Ooi
Group Chief HR Officer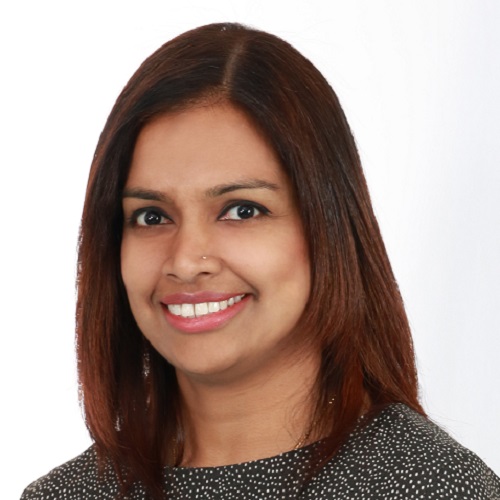 Thamayenthi Narayan
Associate Director, Talent Development and People and Organisation Partnering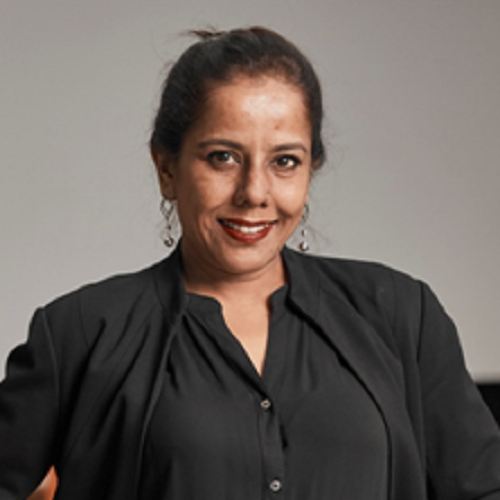 Maureen Gomez
Chief Talent Officer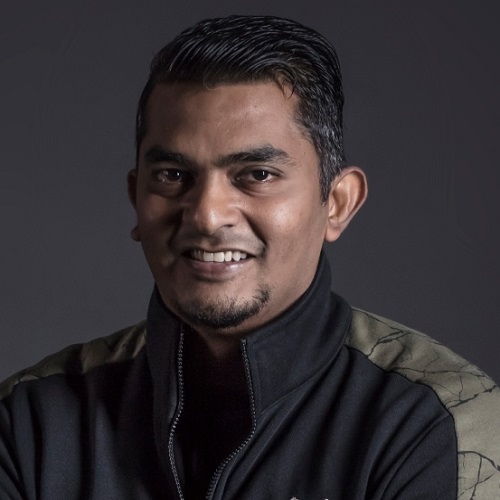 Ilango Santhana
Head of Human Resource, SEA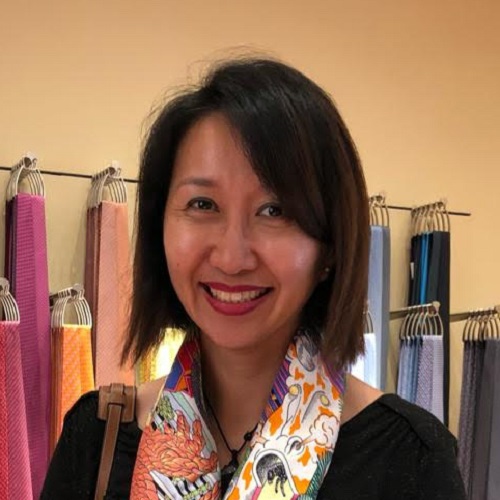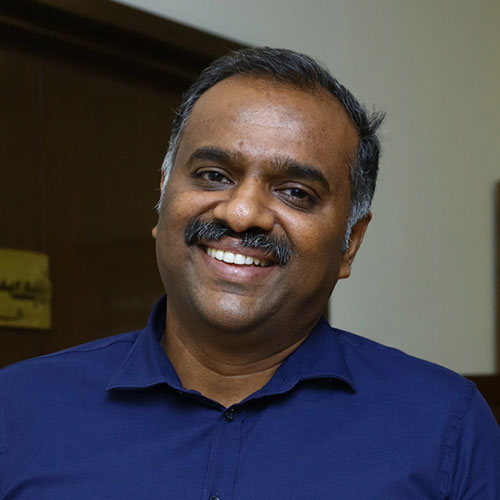 Jacob Jacob
Group Chief Human Resource Officer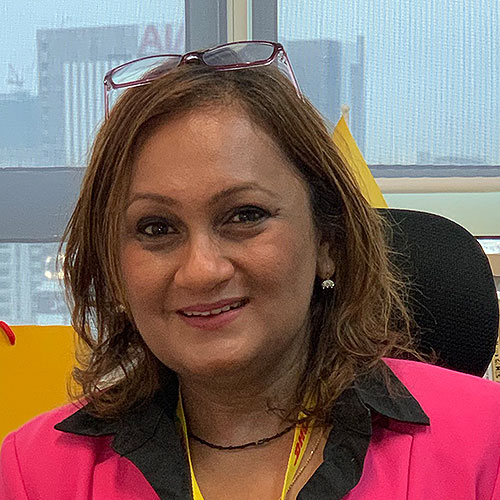 Sharmeel Kaur
Head of HR
DHL Asia Pacific Shared Services Malaysia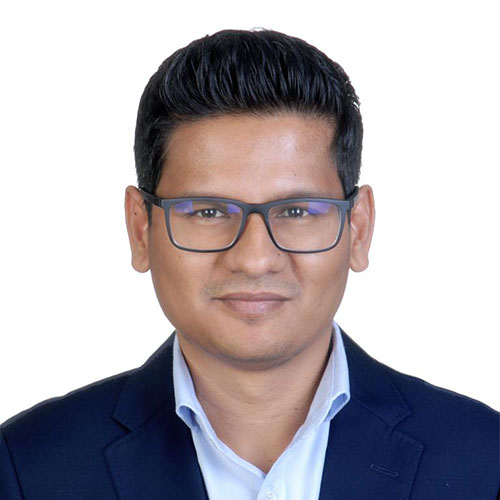 Nicholas Dhillon
Head of HR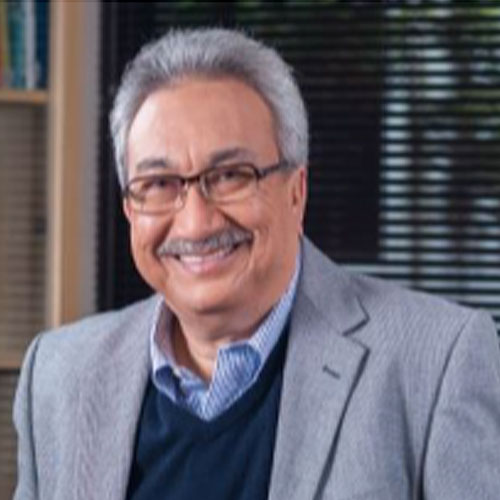 Yasir Abdul Rahman
Chief Human Resources Officer
Bank Pembangunan Malaysia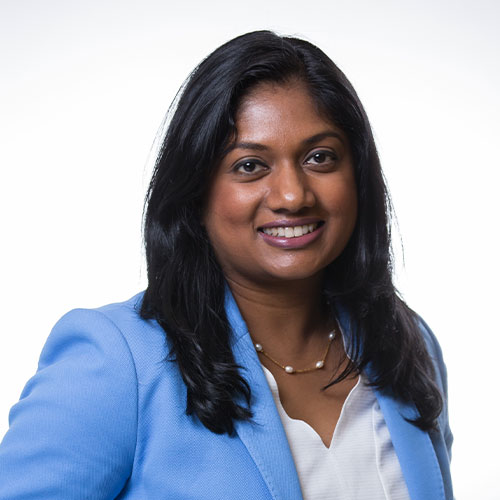 Yasodha Selvaratnam
Head, People Team
Roche Services (Asia Pacific)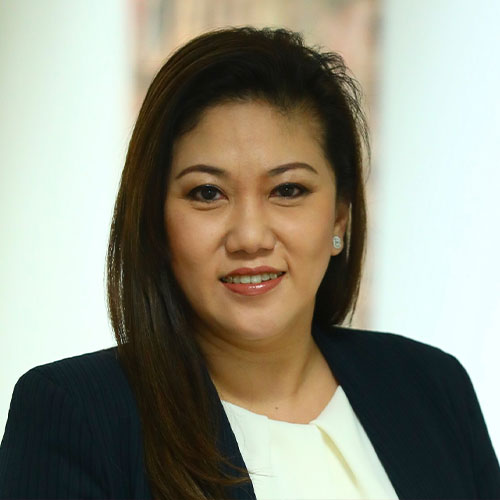 Fiona Fong
Head of Human Resources, Human Resources Division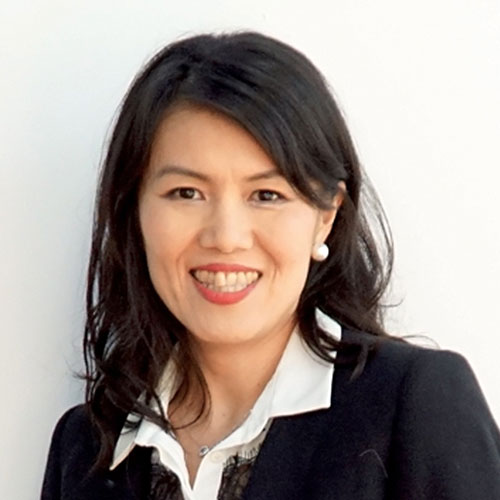 Lynn Ho Lin Tze
Regional HR Manager.Asia Pacific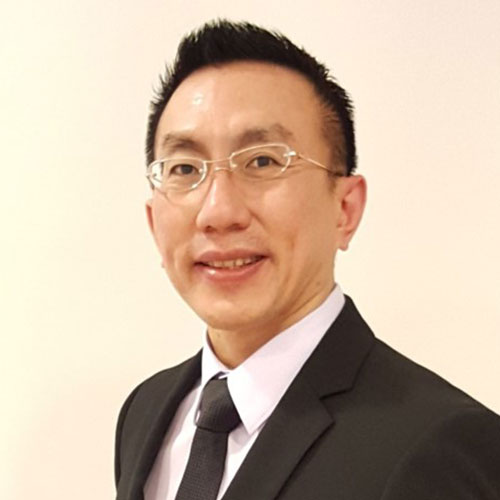 Lim Chee Gay
Chief Human Resources Officer