HumanResourcesOnline presents
HR Excellence Awards 2019
#HRExcellenceAwards
11 October 2019, Shangri-La Hotel, Singapore
Congratulations to our winners and finalists.
See you in 2020!
Event details
Date: 11 October 2019
Venue: Shangri-La Hotel
(venue map)
Dress code: Black tie
Networking drinks reception starts from 6:30pm
#HRExcellenceAwards
Honoring the finest HR gems
Asia's most renowned HR Excellence Awards is returning in Singapore for the seventh year to honor distinguished organisations with exceptional employee management programmes and robust human resource management (HRM) strategy.
With new categories lined up – excellence in retention strategy, excellence in workforce integration and HR manager of the Year, the established awards recognises HR excellence across industries that contribute to the overall success of the HR function.
HR Excellence Awards is dedicated to celebrating the top notch quality of in-house talent and winning at the awards is a validation to your team's hard work.
#HRExcellenceAwards – Follow us on social media as the awards develop.
Event deadlines
Submission opens:
3 May 
Submission deadline:
5 August
Finalists announcement:
6 September
Gala Dinner & award ceremony:
11 October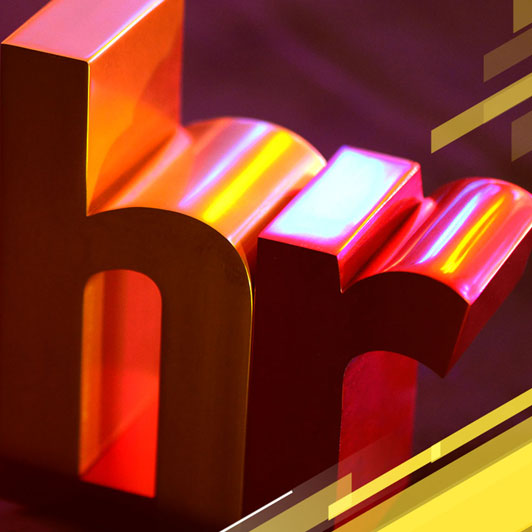 Why enter?
1. One of Asia's most renowned and respected HR awards
This is a well-established and highly recognised awards dedicated to honoring and celebrating the regional HR profession's achievements!
2. An opportunity for brand and team visibility
Increase your brand's and team's visibility in the HR industry with your entry submission and stand a chance to go on stage at the awards gala dinner to be recognised as the HR industry's best.
3. Position yourself as a leader
Increase your credibility and gain footing in the HR industry as a top runner in the HR field with your ground breaking initiatives and programmes, to give your team full glory and recognition.
4. Team morale booster
Motivate your team and stand out as the best in the industry for your collective effort and hard work- a great way to acknowledge the team's contributions and performance!
5. Networking and business opportunity
With a proven track record of over 350 attendees at each awards event, the awards gala dinner will provide you the perfect platform to network with your peers and our senior jury members whilst gaining insights about other HR teams, their leadership direction, practice, structure and even internal projects for the year.
Melissa Kee
Chief Human Resources Officer
Linda Downs
Chief Human Resources Officer
Gloria Chin
Director, Human Resource
National Environment Agency
Anjali Menon
Head of Talent Center of Competence–Asia and Oceania
Carolyn Oh
Group Chief Learning and Development Officer
Henri Nejade
President and Chief Executive Office, APAC
Daisy Chan
Group Chief Human Resource Officer
Eveline Noya
SVP Talent & Executive Career Management Global Human Resources
Jin Tan
HR Director, APAC
Joel Leong
Global Talent Management Director
Sponsors & partners
The Human Resources Online team would like to extend a huge thank you to our sponsors & partners in
your support for HR excellence in the industry. 
Hotel info:
Shangri-La Hotel
22, Orange Grove Road, Singapore 258350
Exclusively located, this grand hotel is a stone's throw away from the bustling Orchard Road and accessible via the nearest Orchard MRT station
Let's Get Started
Ready to be recognised as the best in the industry?