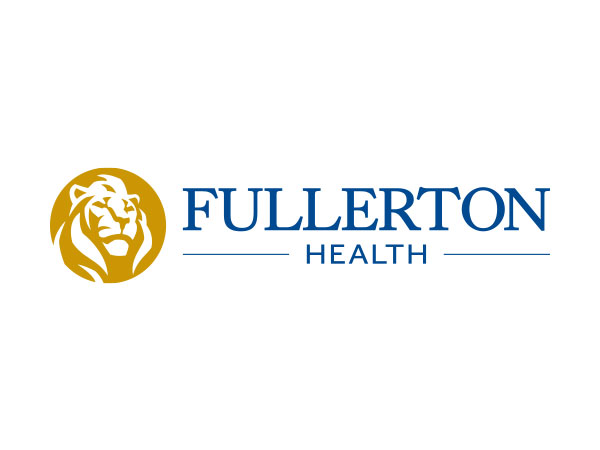 Fullerton Health
Fullerton Health is a leading vertically integrated healthcare platform in the Asia Pacific region. Founded in Singapore in 2011, today the Company serves clients through over 500 healthcare facilities and a large global network of healthcare providers across eight markets in Asia Pacific. Fullerton Health's value proposition is the integration of healthcare service offerings with customised management and advisory capabilities, in line with its purpose to deliver affordable and accessible care for all in Asia Pacific.
SWAT
SWAT is a high-tech mobility company that focuses on demand responsive, high capacity ride-sharing technology. With a world-class routing engine that dynamically matches vehicle routes based on a passenger's booking location, city governments are able to utilise the software to optimise public transport and improve traffic situations.
SWAT has implementations in Singapore and Sydney, and will soon be across ASEAN cities. SWAT also uses its technology to improve corporate staff transport that brings higher convenience for staff and reduces costs through greater efficiencies.
For more information: swatmobile.io/.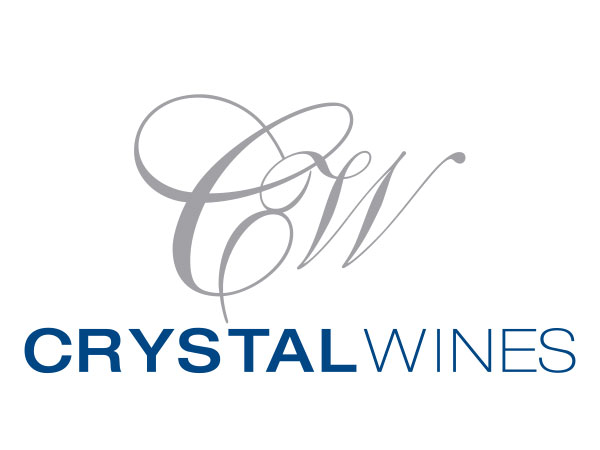 Established since 1998, Crystal Wines has built up a reputation among private wine enthusiasts as a trusted fine wine merchant because of its uncompromising insistence on the best quality products and services. Exclusively representing over 30 agency wines from all over the world, Crystal Wines is also Singapore's leading wholesaler and distributor of quality wines to the island's crème de la crème of hotels, bars, clubs and restaurants. Crystal Wines also provides corporate services, where customers can enjoy exclusive rates on wines, dinner and networking events, customized gift sets, wine workshops and winery visits. For more enquiries, please contact joetan@crystalwines.com.
Official Video Production Partner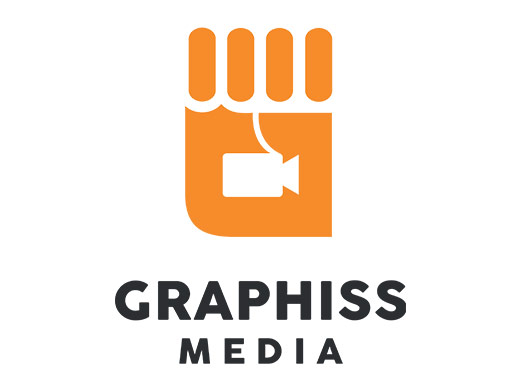 From its humble beginnings in 2008, Graphiss Productions has proved to be a mainstay in the event video production market. Focusing on event-based video production, Graphiss Productions has been delivering efficient, accurate and creative work to ensure its clients' requirements and needs are achieved. In 2016, Graphiss Media was incorporated to provide clients with a dedicated and niche service for the corporate video production needs. We are a team of like-minded passionate and dedicated professionals. At Graphiss Media, we take pride in bringing about the satisfaction you get upon watching your final product. Let us tell your story, your way!
Official Photography Partner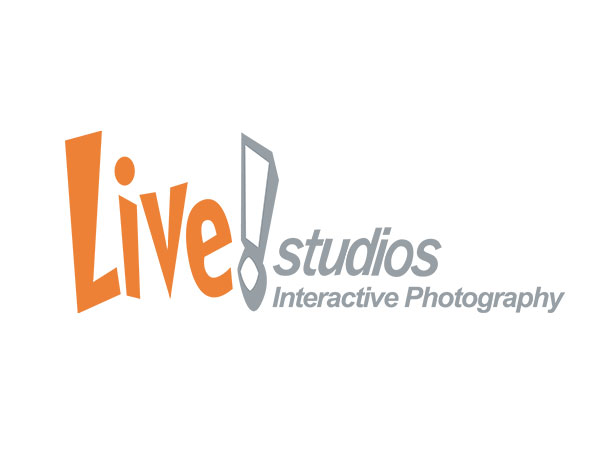 Live!Studios pioneered Live Photography in 2003 when its CEO and founder, Willy Foo, wired his camera to a notebook carried in a backpack which was then wirelessly transmitted to the projector and web simultaneously. As the name suggests, it creates a lively and interactive event atmosphere. Covering more than 700 events each year, they capture photos at precise moments and within seconds, project these images onto screens and have them printed out on credit card sized photocards for guests' keepsake.