Panel of judges
The HR Vendors of the Year judging panel comprises eminent senior HR practitioners from the corporate and public sector.
To enquire about judging opportunities please contact Priya Veeriah at priyav@humanresourcesonline.net or +65 6423 0329.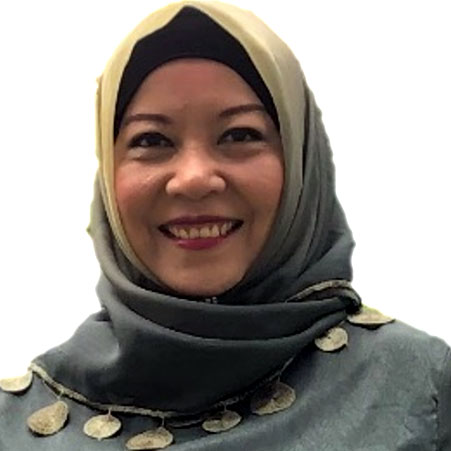 Wan Sofiah Wan Mahmood
Executive Vice President, Talent Management
Affin Hwang Investment Bank Sharon Dorairaj
Senior Vice President, Rewards Management, Group Human Resource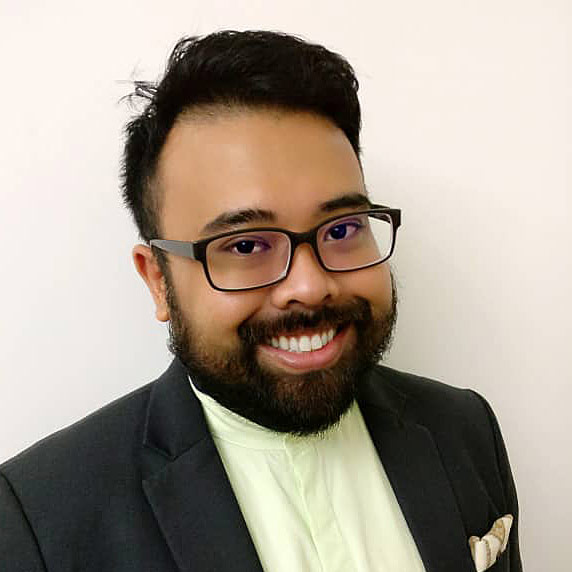 Azlan Ismail
Head, Learning & Development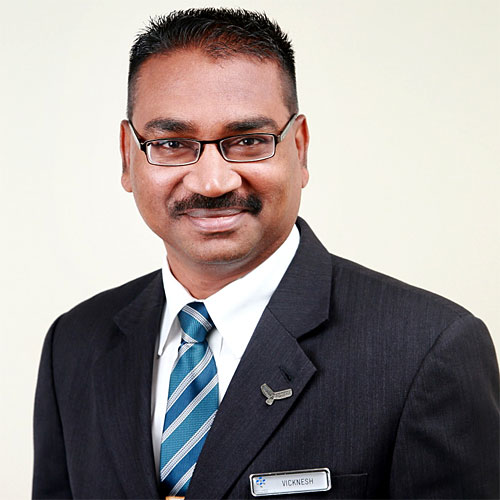 Muhammad Vickneswaran
Director of HR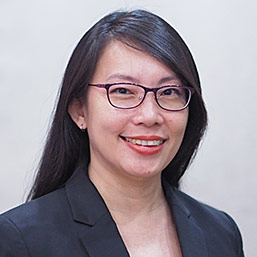 Jo Ng
General Manager Human Resources Phua Boon Bee
General Manager, Employee Benefits & Rewards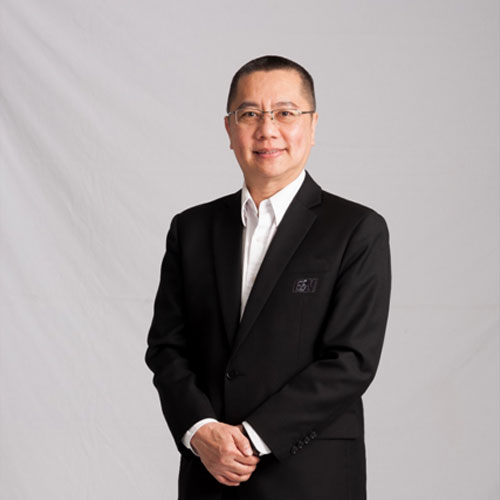 David Hoong
Head of Group Human Capital
Fraser and Neave Holdings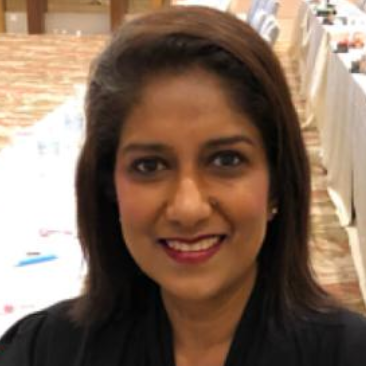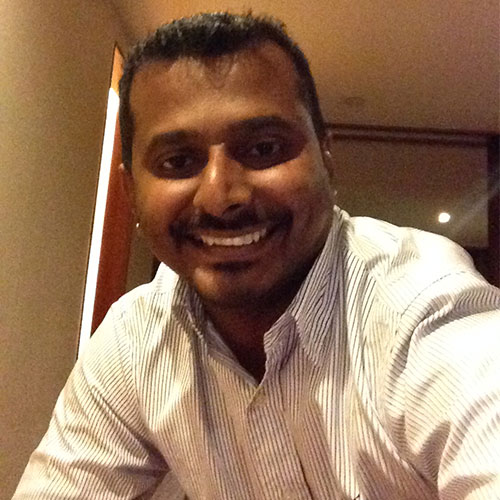 Umasuten Karisnan
Director, Human Resources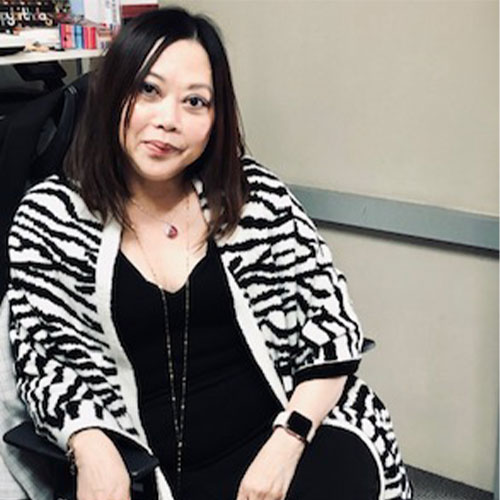 Siti Haron
Director, Group Human Resources, Corporate Communication & CSR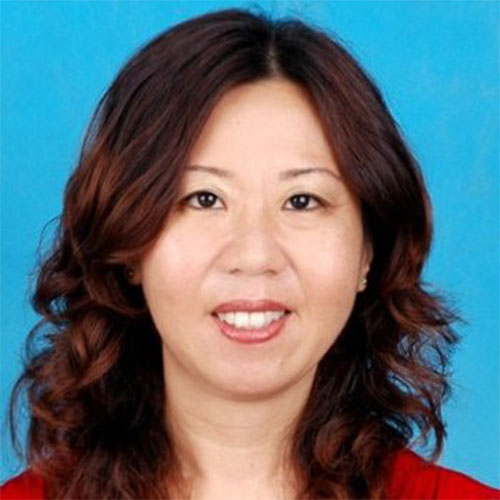 Serene Tan
Human Resources Director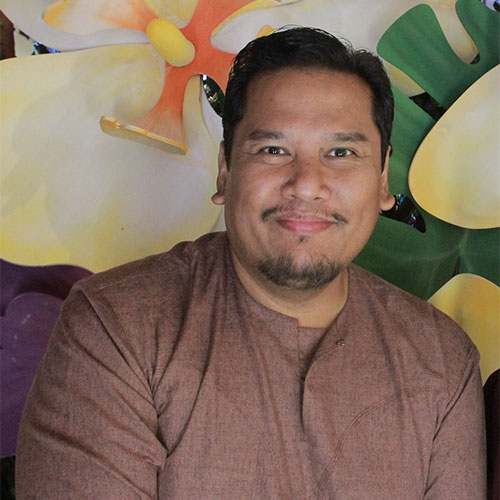 Nor Yusri Abd Rahman
Head of Rewards & Performance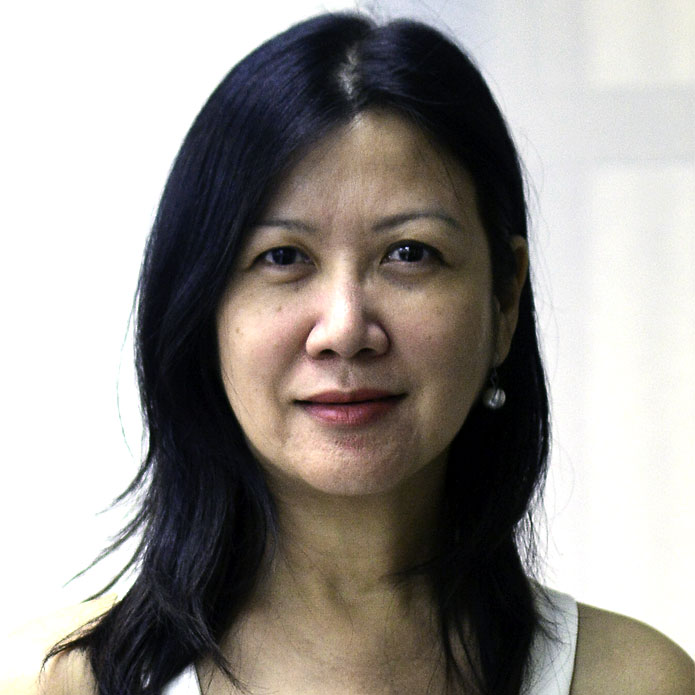 Annie Lim
Human Resources Director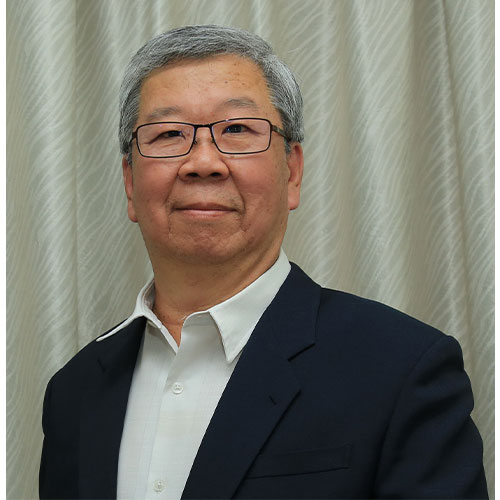 Ching Tack Seng
General Manager Human Resources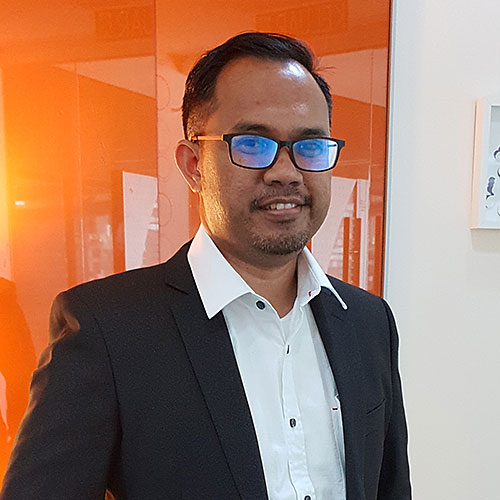 Zulkefli
General Manager Human Resources Gordon Jude Seneviratne
General Manager, Human Capital
Toyo Tyre Sales and Marketing Malaysia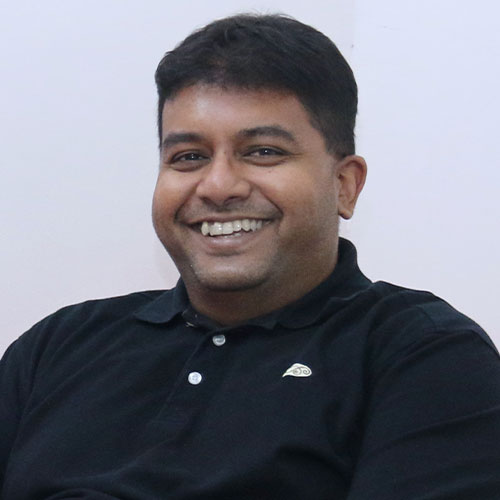 Jason Ramesh
Head, People & Culture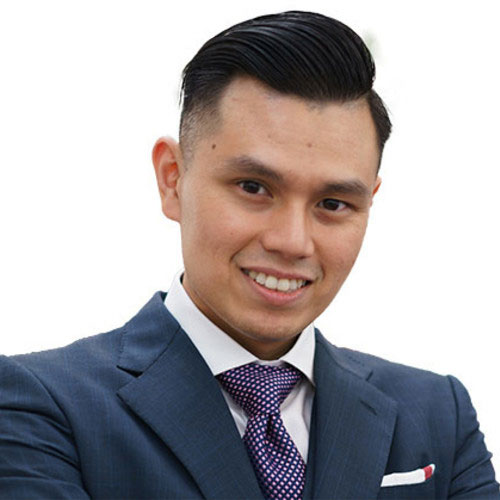 Jimmy Tan
Head, Performance & Rewards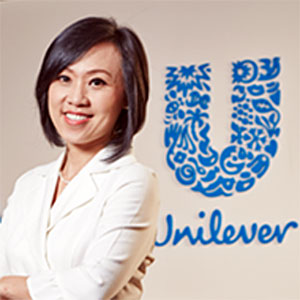 Ling Ming Choo
HR Director Singapore, Malaysia, Cambodia, Mynmmar & Laos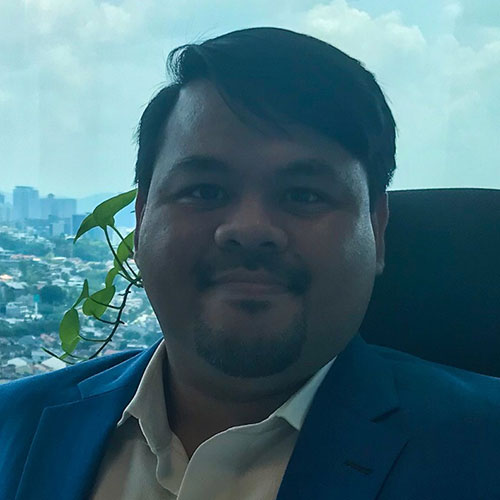 Alvin Kanniah
Head, Human Resources
Volkswagen Passenger Cars Malaysia
HR Vendors of the Year Awards 2019 is brought to you by Human Resources Magazine, a publication of Lighthouse Independent Media. © 2019 Lighthouse Independent Media. All rights reserved.