Panel of Judges
The Employee Experience Awards will be evaluated at the highest standards, by the most eminent senior HR experts and thought leaders. These hand-picked individuals are committed to giving your entries all the dedication they need, in order to sieve out the finest HR teams and leaders who have transformed the world of work.
Interested in becoming a judge yourself or would you like to nominate someone?
Reach out to Nadira Putri at nadirap@humanresources.net or +65 6423 0329.
JUDGES FROM OTHER EXA PROGROMMES
Singapore 2023 Panel of Judges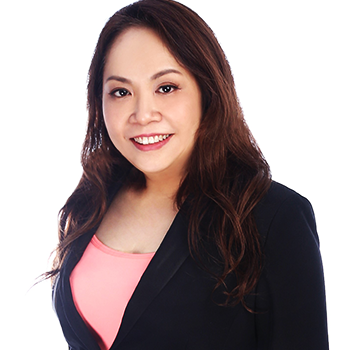 Dawn Yeow
Regional HR Director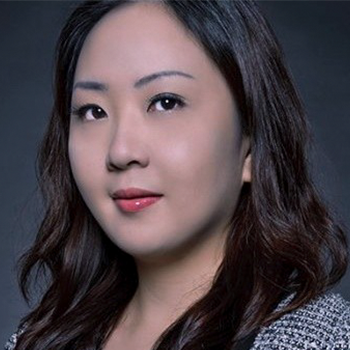 Joanne Low
HR Director, APMEA Region
Aspire Lifestyles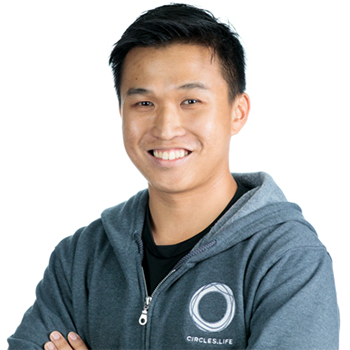 Jack Ang
Head of People Experience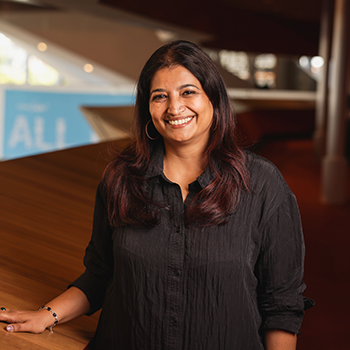 Anupam Trehan
Vice President, People & Communities for Asia Pacific, Japan and Greater China
Cisco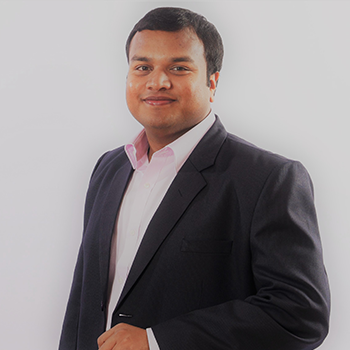 Arun Sukumar Kaimal
HR Director, Cepheid APAC & Latin America and Canada
Danaher Corporation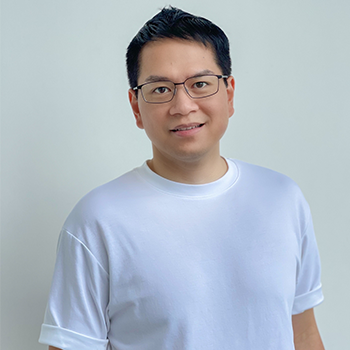 Leo Caballes
HR Director – Total Rewards (Asia-Pacific, Middle East & Africa)
Electrolux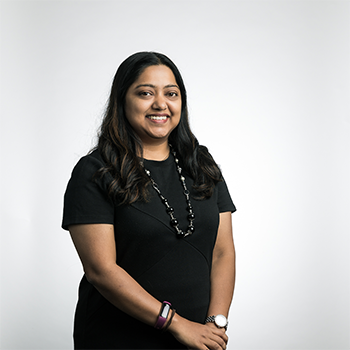 Ishani Bose
Head HR, Growth & Emerging Markets
Hewlett Packard Enterprise (HPE)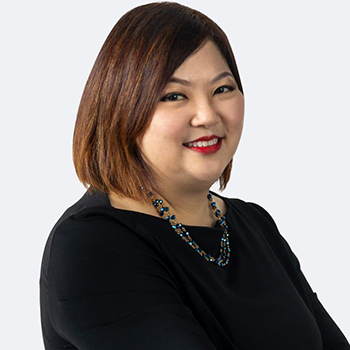 Gloria Ngooi
Global HR Director, Ikano Retail
Ikano (IKEA)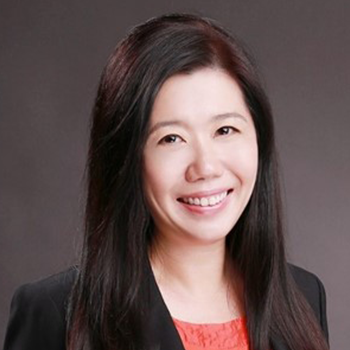 Karen Tan
Director HRSSC, APAC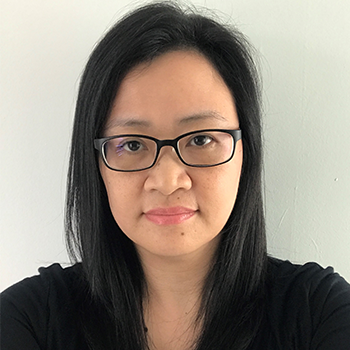 Beverly Shoh
APAC Compensation & Benefits Director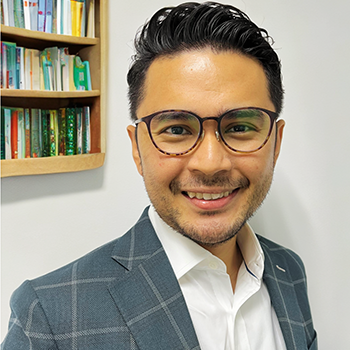 Lutfi Ghani
HR Director Singapore & Malaysia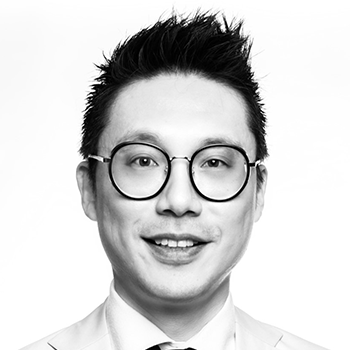 Hyoungjin Woo
Vice President, HR Transformation and Programs
Mann+Hummel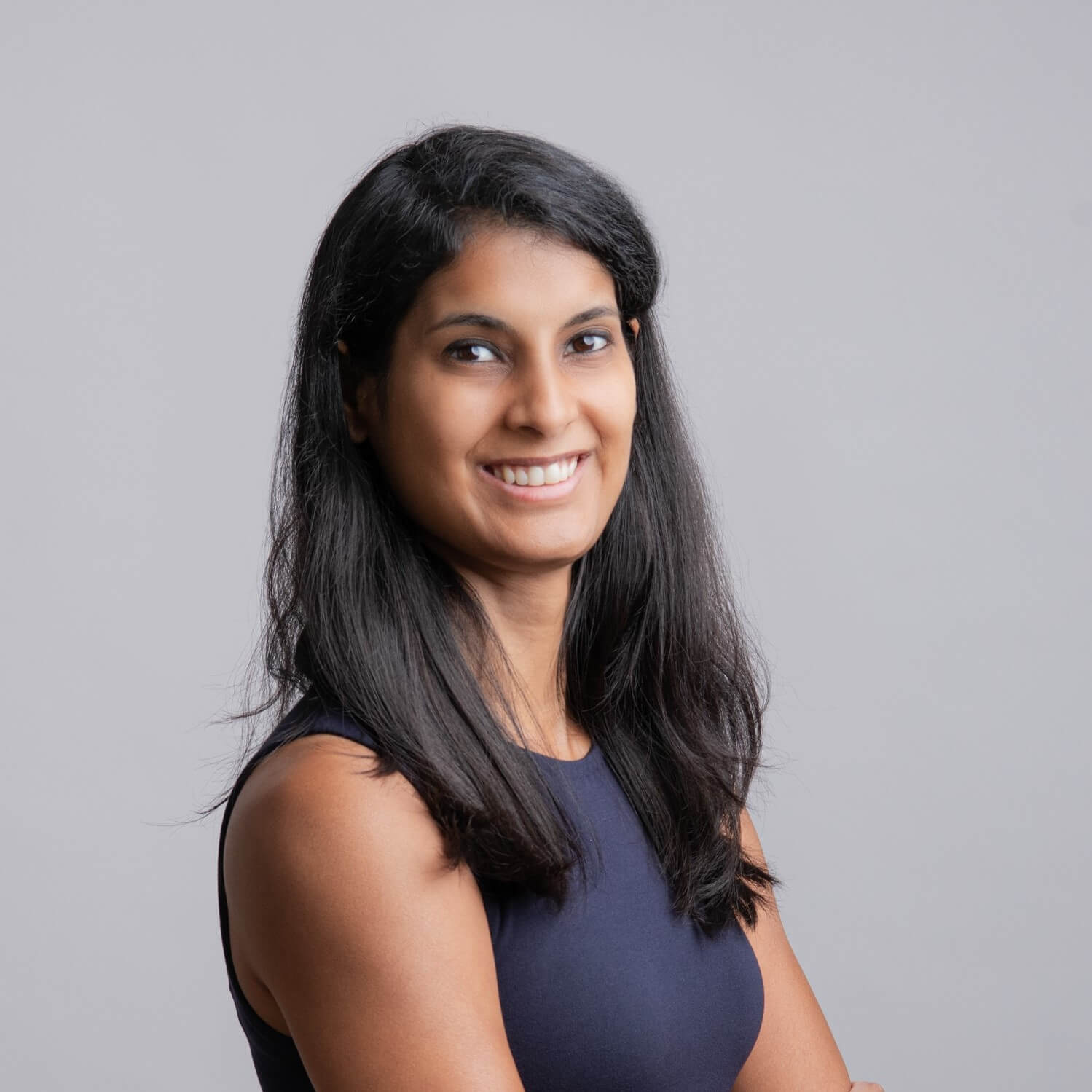 Saema Rab
HR Director APAC
Marcolin Singapore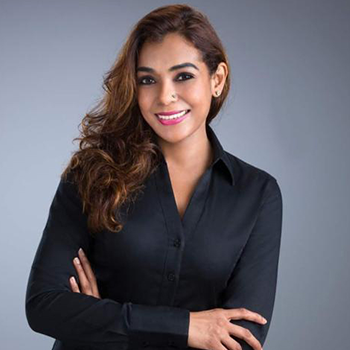 Gayatheri Silvakumer
Chief Talent Officer, APAC
McCann World Group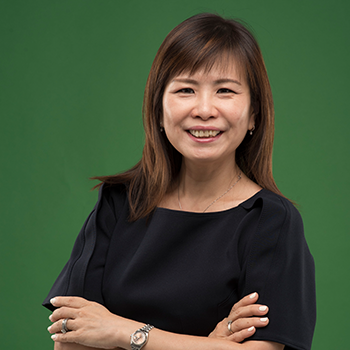 Cher Whee Sim
Vice President, Global Talent Acquisition and Talent Mobility
Micron Technology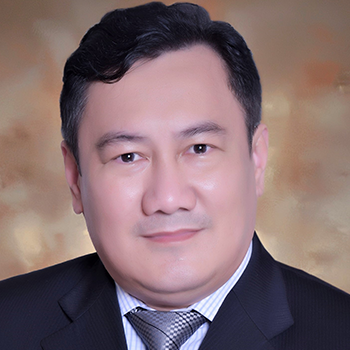 Yos Rizal Setiawan
Human Resource Director for Manufacturing & Supply Chain
Mondelēz International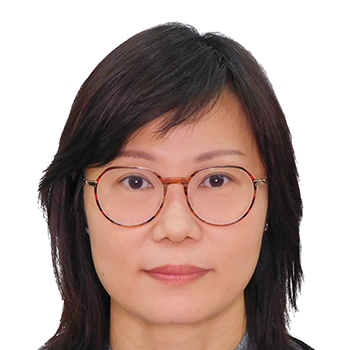 Ivy Oh
HR Director
MSD International (Singapore Branch)
Pauline Loo
Senior Vice President, Human Resource
Nippon Sanso Holdings Corporation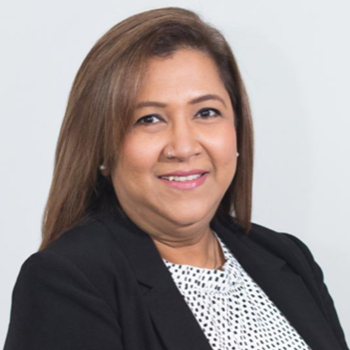 Vinita Menon
Director, Human Resources
Otis Southeast Asia & Singapore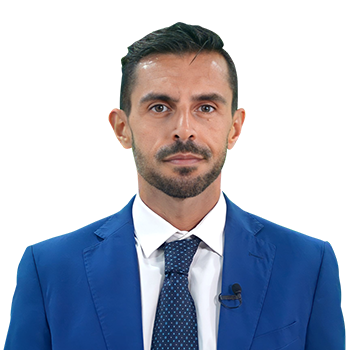 Luigi Bellopede
VP HR & Organization Apac
Prysmian Group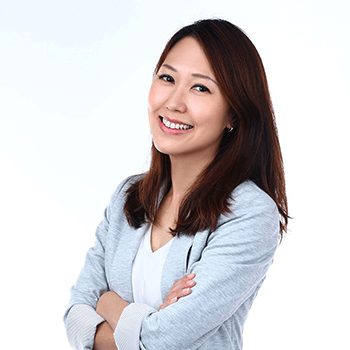 Jolene Huang
Chief Talent Officer Singapore & Southeast Asia
Publicis Groupe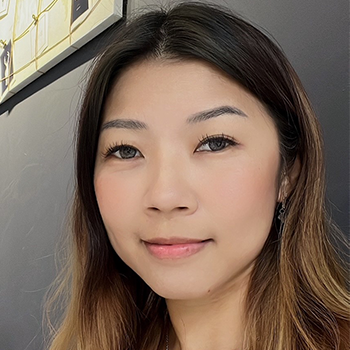 Carolyn Khaw Hui Hui
HR Director, Asia Pacific
Radisson Hotel Group (RHG)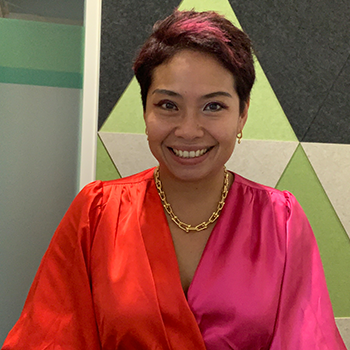 Edna Lim
HR Director
Schneider Electric Asia
Malaysia 2023 Panel of Judges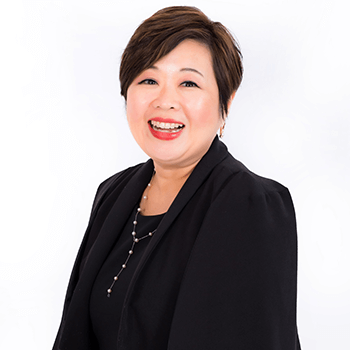 Bee Hong Tan
Head/Director, Human Resources, East Asia Manufacturing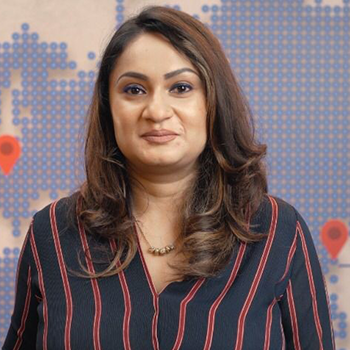 Shalina Gopalan
Group Chief Human Resource Officer
Asahi Holdings Southeast Asia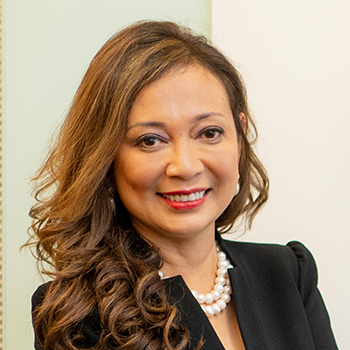 Norlida Azmi
Group Chief People Officer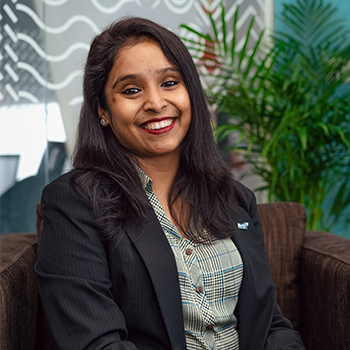 Adrita Datta
Cluster Head of Talent, Culture & Inclusion
BAT Malaysia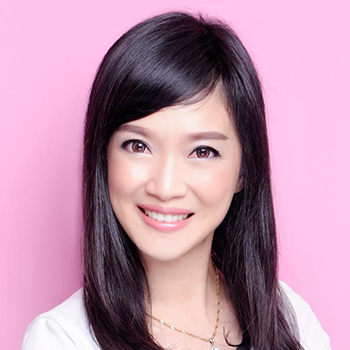 Rebecca Khor Ying Ying
Director, Head of Human Resources
BNP Paribas Malaysia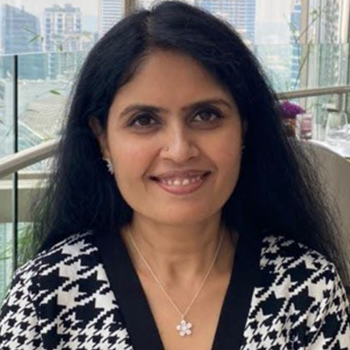 Anitha Bakhtani
Regional HR Director - APAC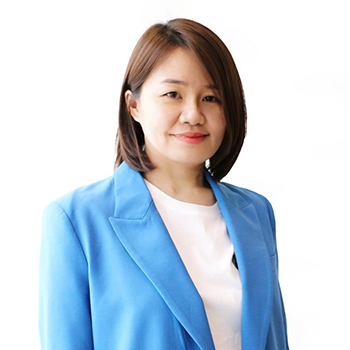 Oi Sin Chok
Regional HR Director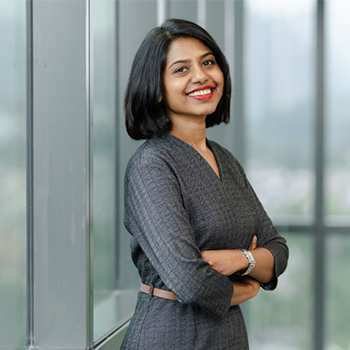 Anjali Velayudhan Menon
Human Resources Director
Dutch Lady (FrieslandCampina)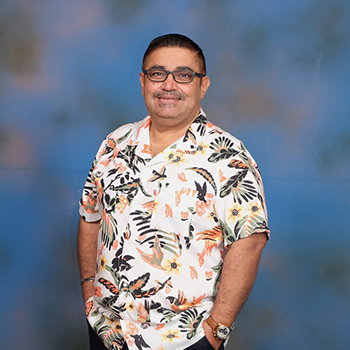 Koljit Singh (Ajit)
HR Director, APAC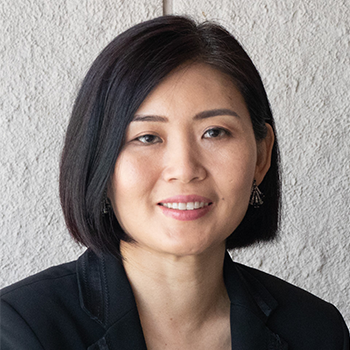 Ching Wei Quah
HR Director, APAC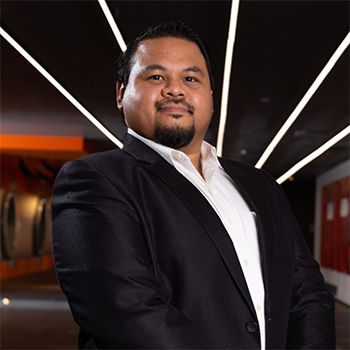 Alvin Kanniah
Head of Human Resources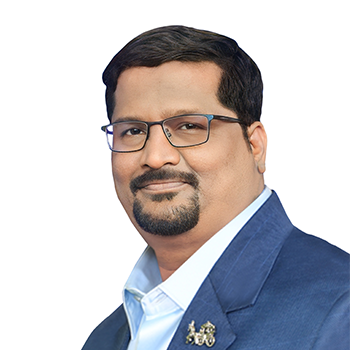 Dr Saravana Praveen
Head of HR and Director on Board
HP Malaysia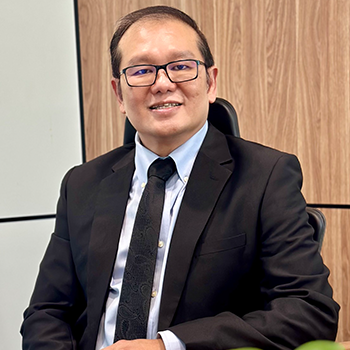 Terry Khoo
Vice President, Human Resources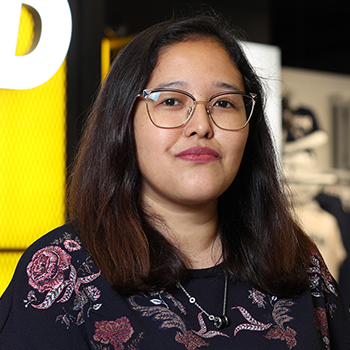 Ruzana Binti Mohamad Nor
Head of People, Southeast Asia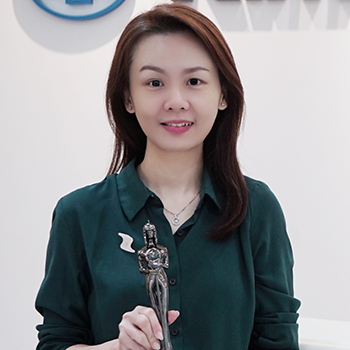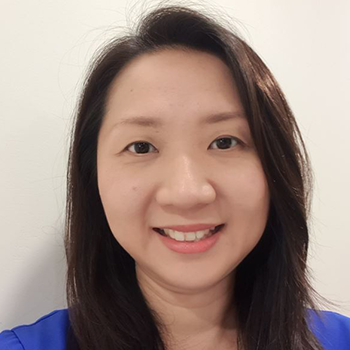 Ching Li Chew
HR Director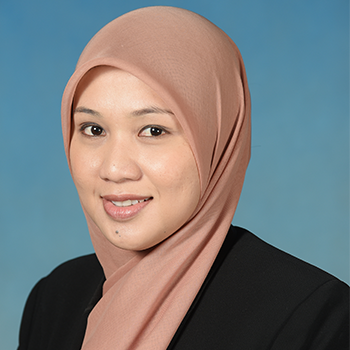 Haryati Suradi
Head, Strategic HR Department
Malaysian Communications and Multimedia Commission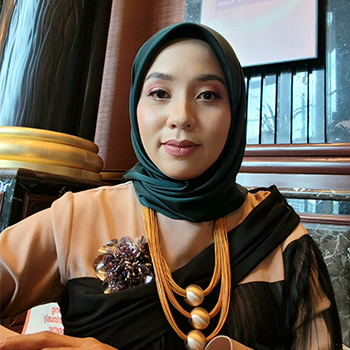 Khairul Syafiqah Binti Mokhtar
Head of Human Resources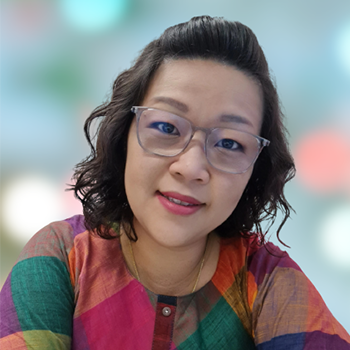 Tracy Poh
Head of HR Operations & Business Partner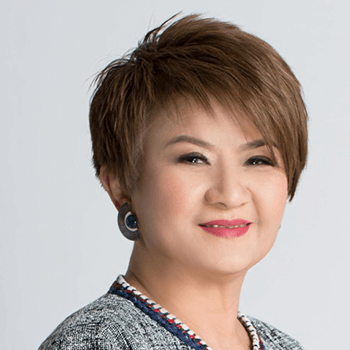 Felicia Tan
Senior Director, Human Resources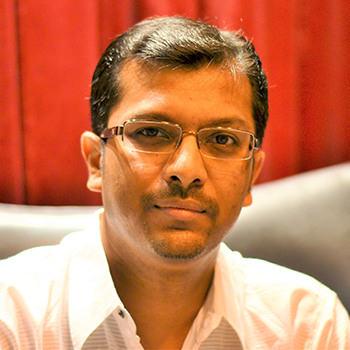 Ramesh Manickam
Human Resources Director
Rapid Manufacturing (RPD MFG Connectivity)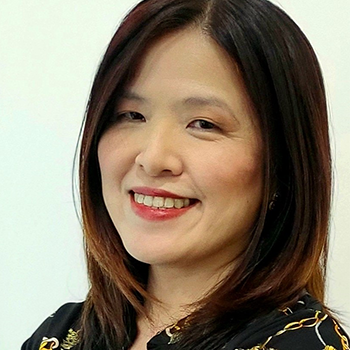 Pauline Ng
Chief People Officer for Malaysia & Indonesia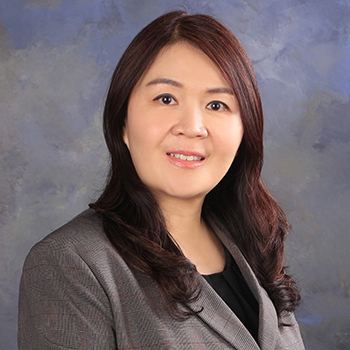 Jessica Ong
Human Resources Director, Southeast Asia/Pacific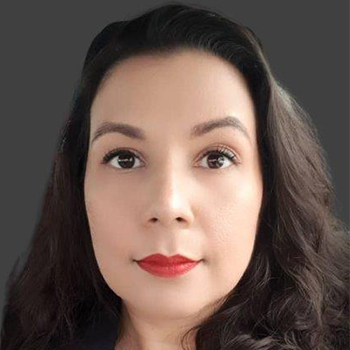 Rina Yeastman
Head of HR & Education
Sephora Malaysia (Beauty In Motion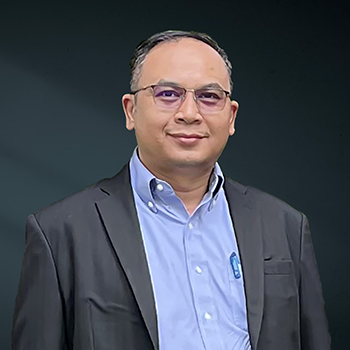 Shaukhi Hashim
Director of Human Resources
The RuMa Hotel and Residences
Hong Kong 2023 Panel of Judges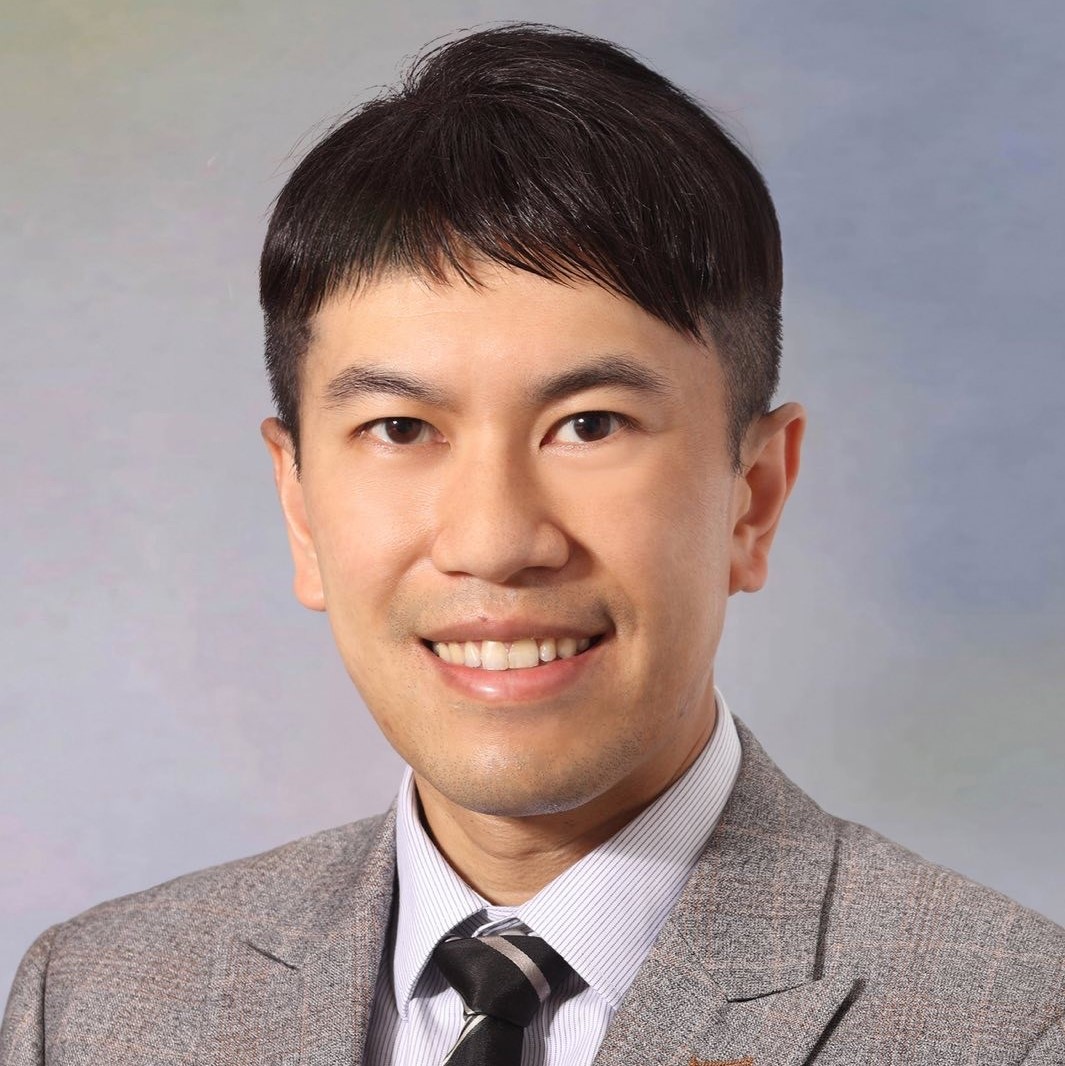 Pakson Lau
Associate Director – Talent, Learning & Development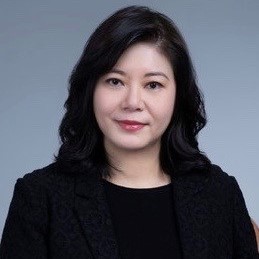 Alice Wong
Human Resources Director, North Asia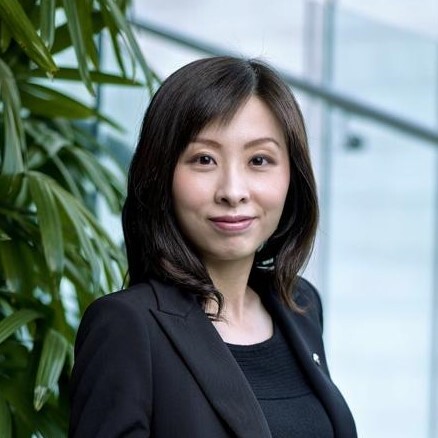 Janet Yeung
Head of Human Resources Business Partner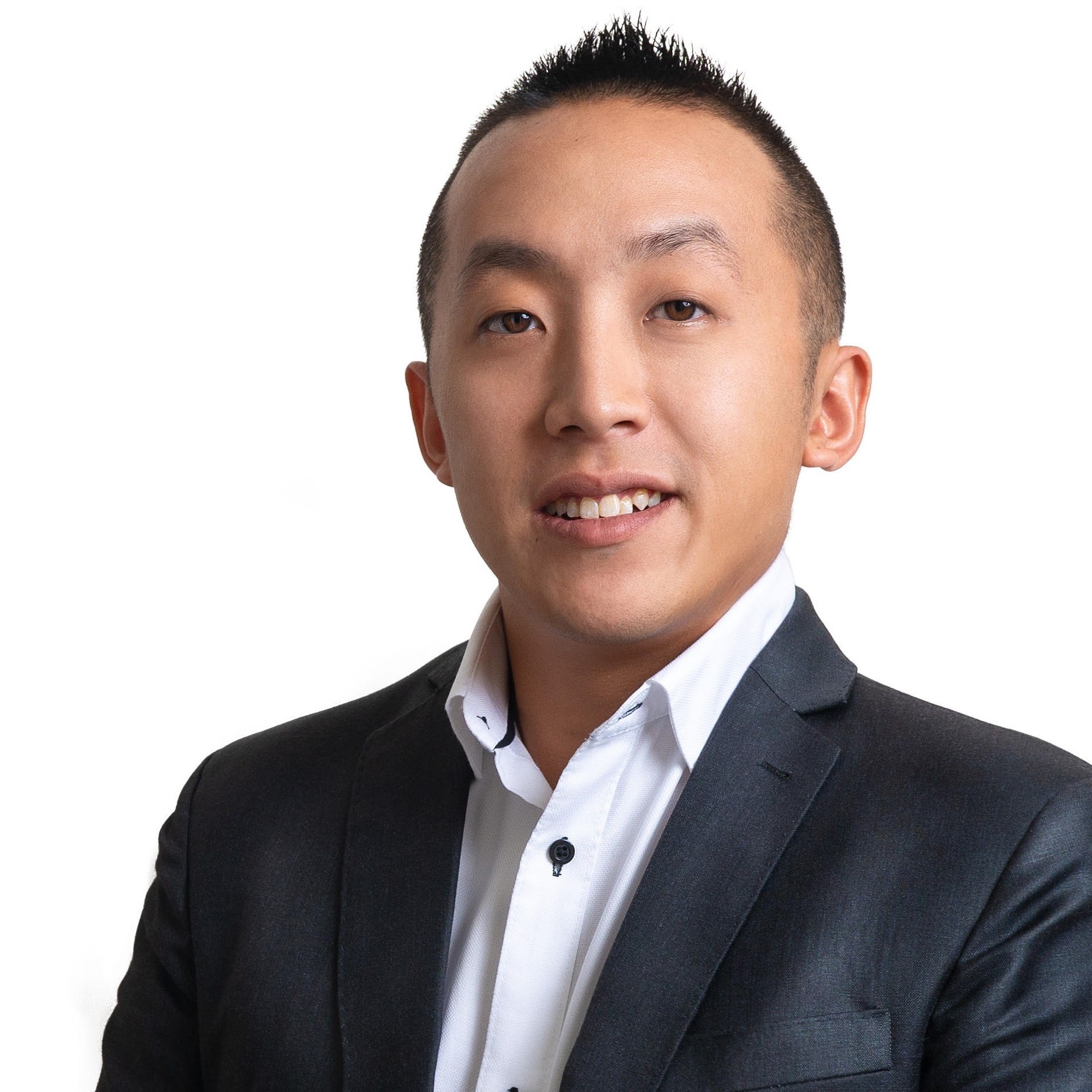 Stan Choi
Head of Human Resources
Chris Leung
Assistant General Manager, Total Rewards, HR Policies & Systems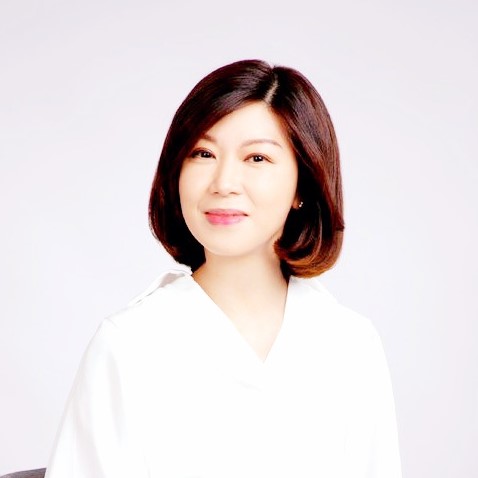 Monica Chan
Human Resources Director
Jardine Aviation Services Group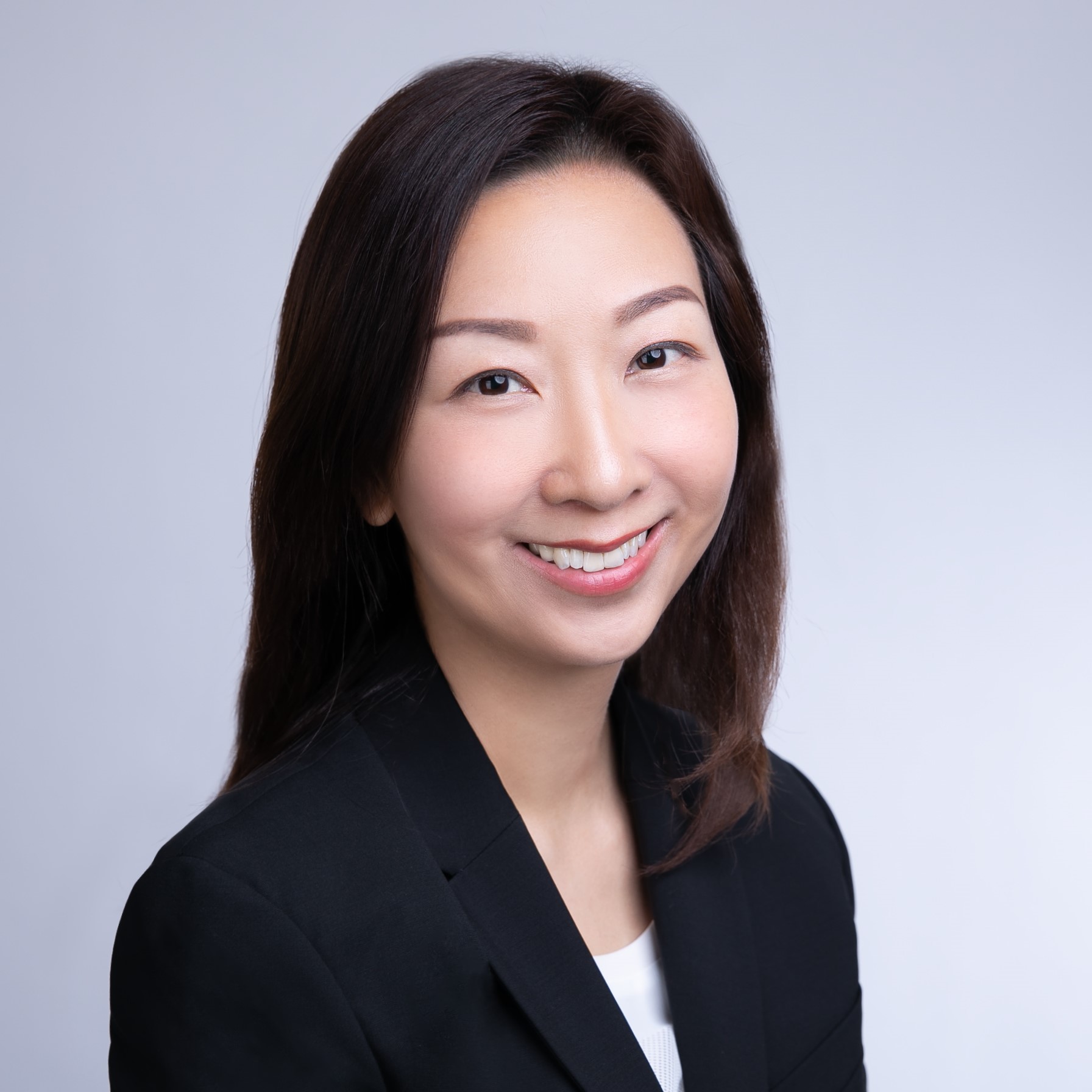 Sara Ho
Group Chief Human Resources Officer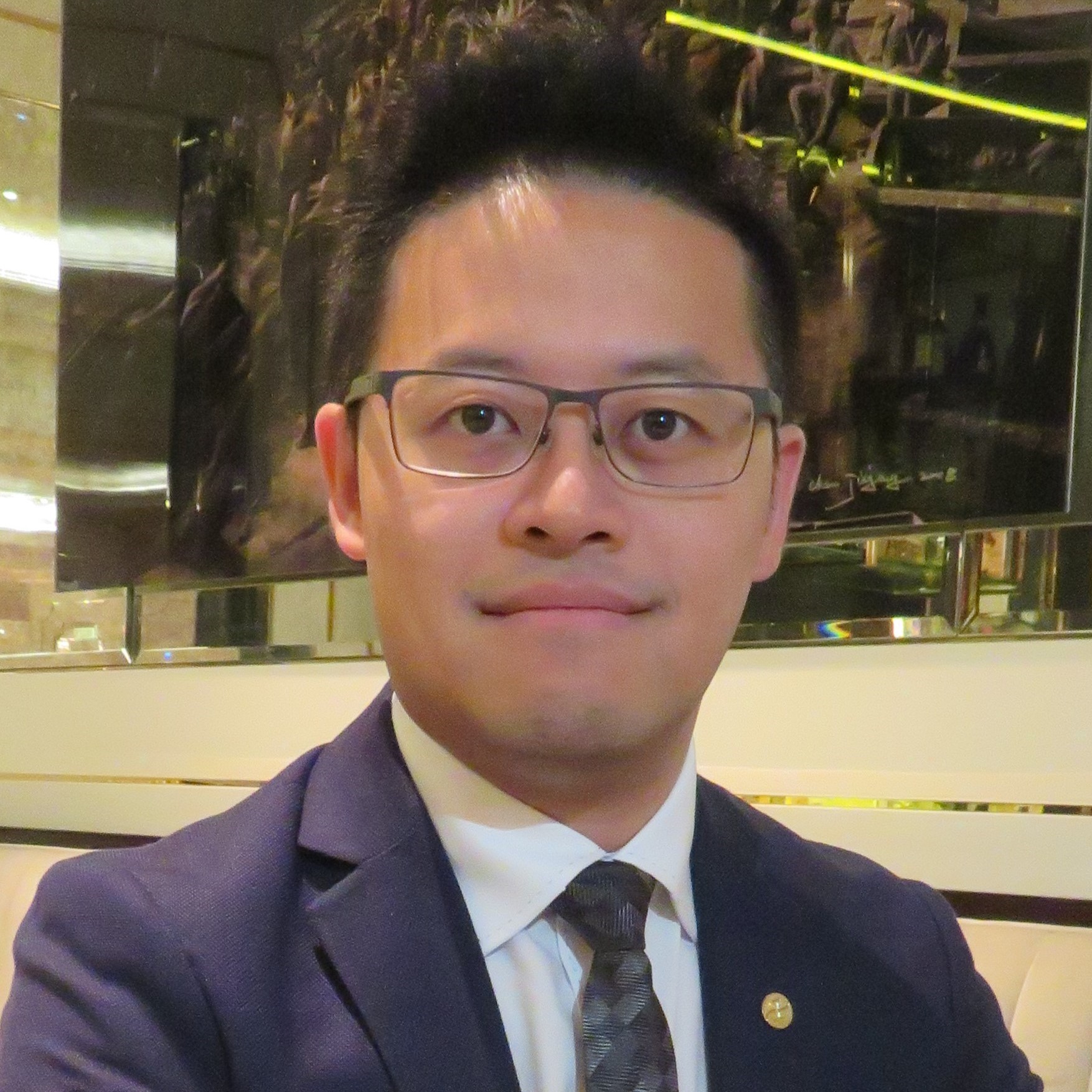 Mike Fong
Director of Human Resources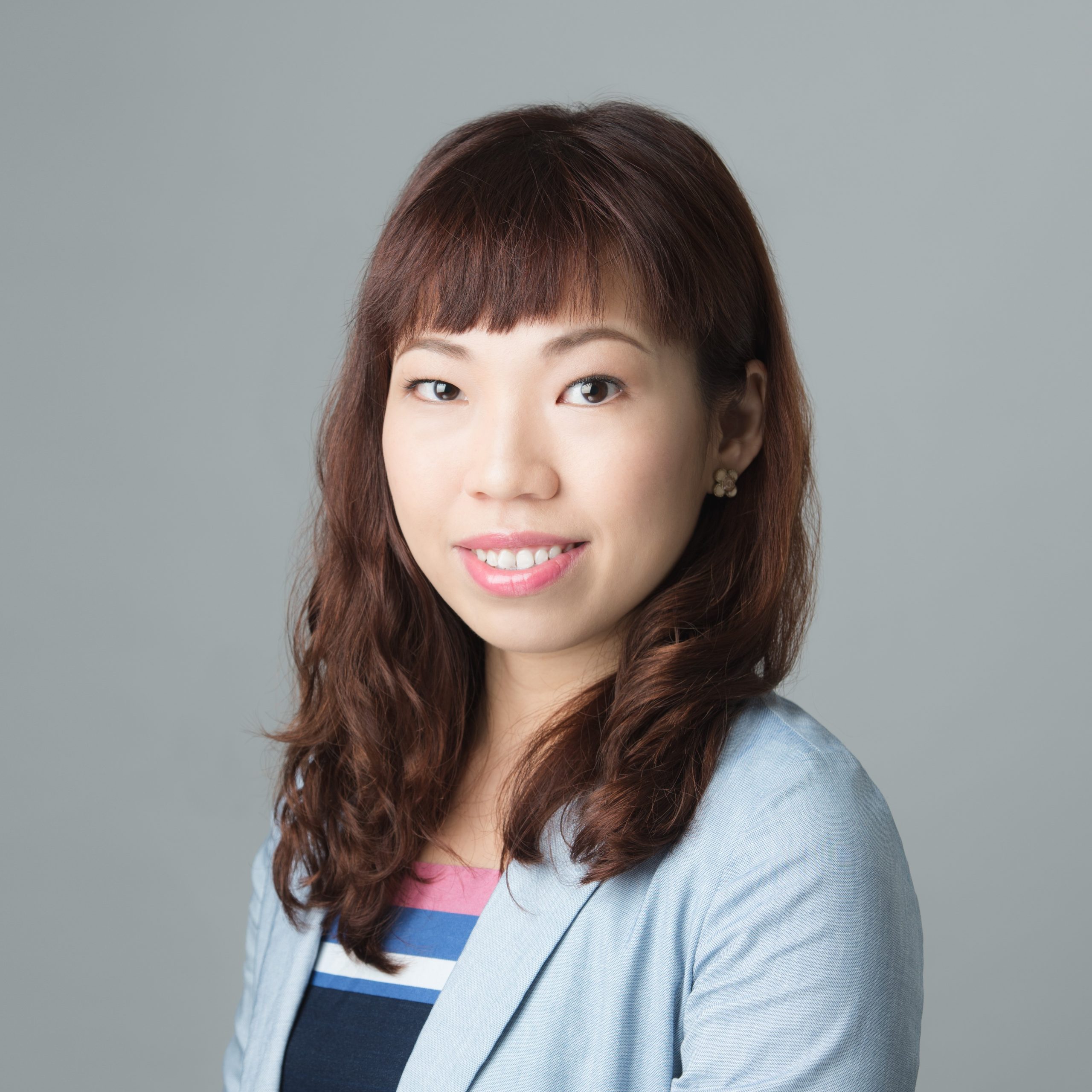 Fanny Lau
Assistant General Manager - Human Resources & Head of Learning and Development
New World Development Company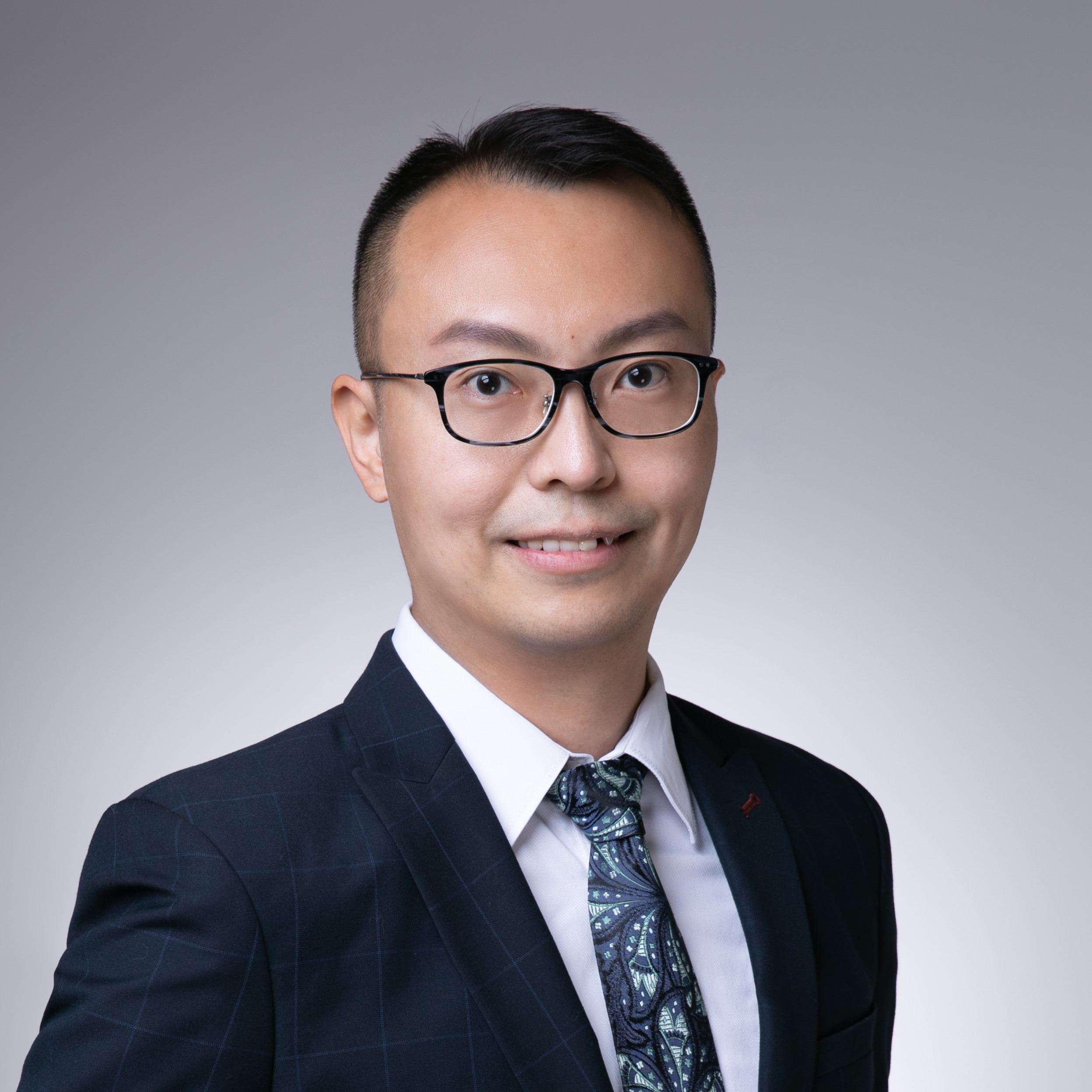 Kelvin Yu
Chief Human Resources Officer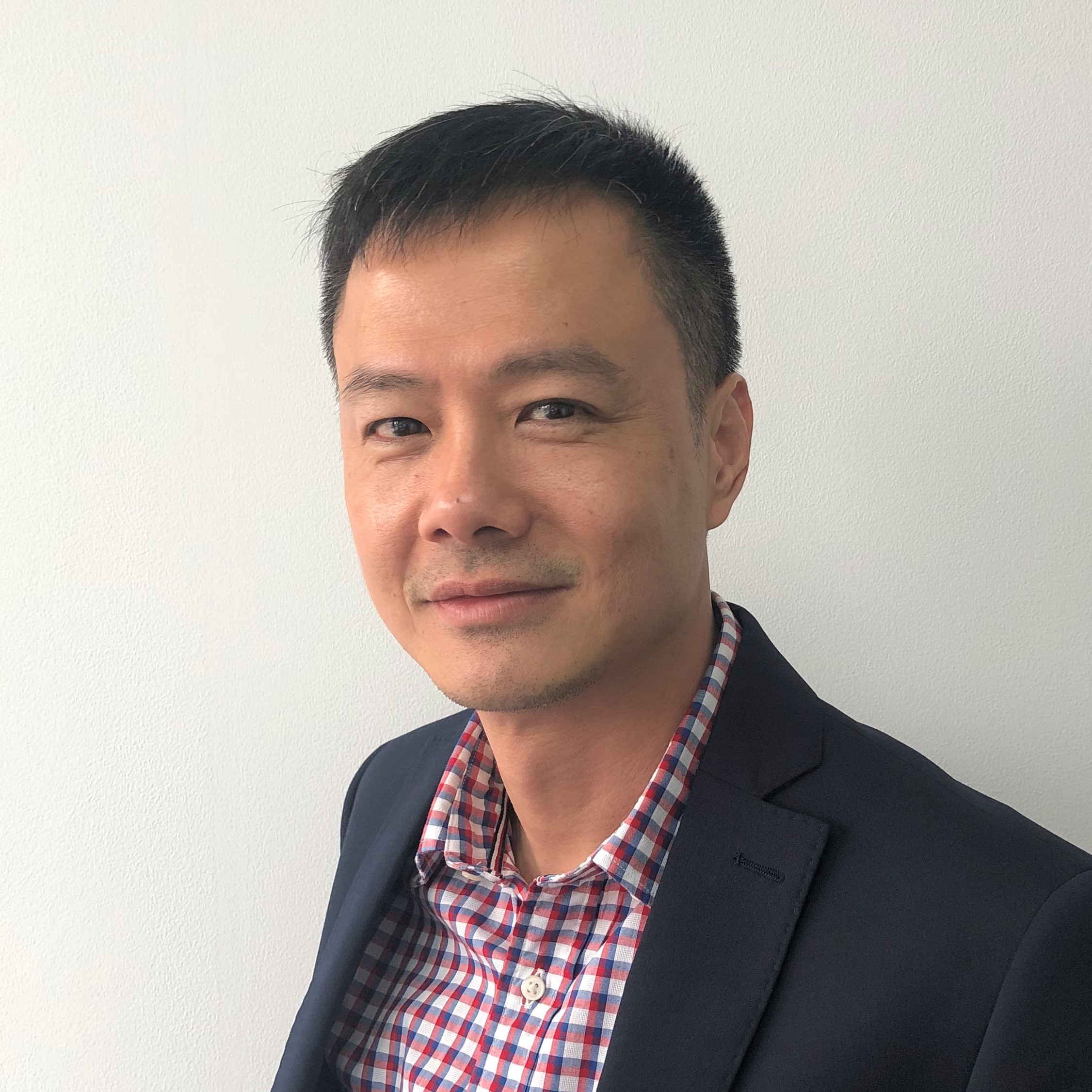 David Lim
Senior Vice President Human Resources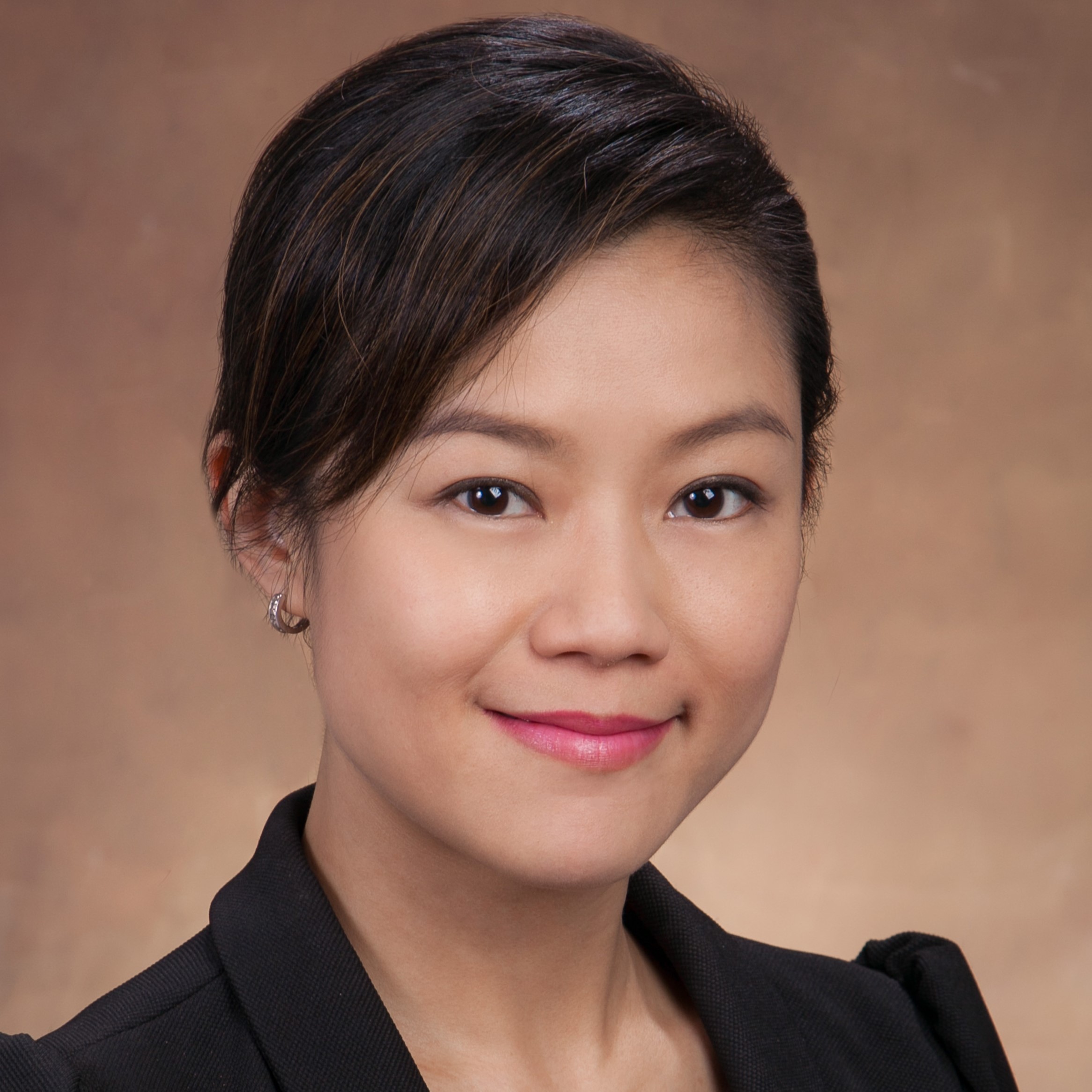 Priscilla Mui
Associate Director - Training and People Development
Sa Sa International Holdings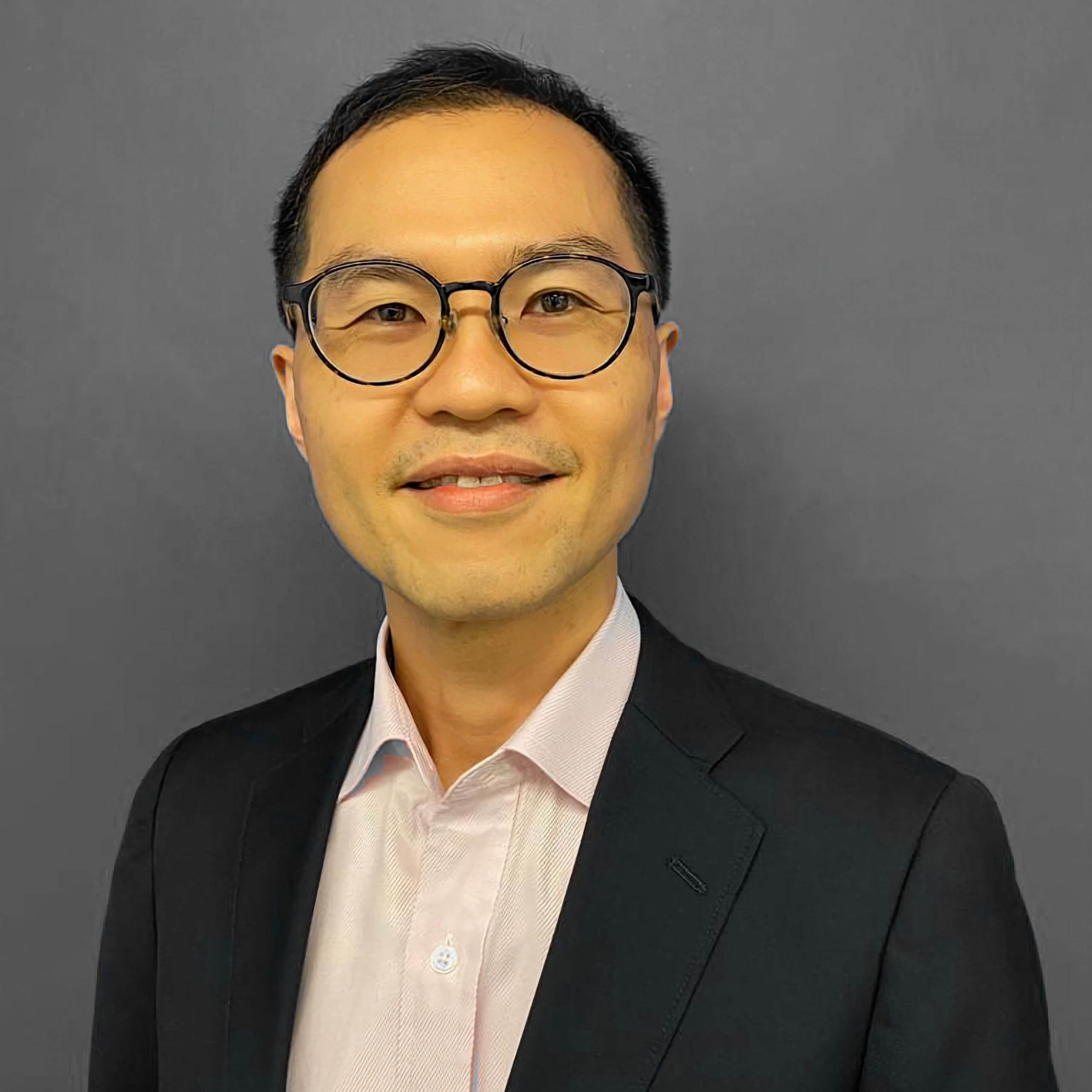 Jimmy Chong
Human Resources Director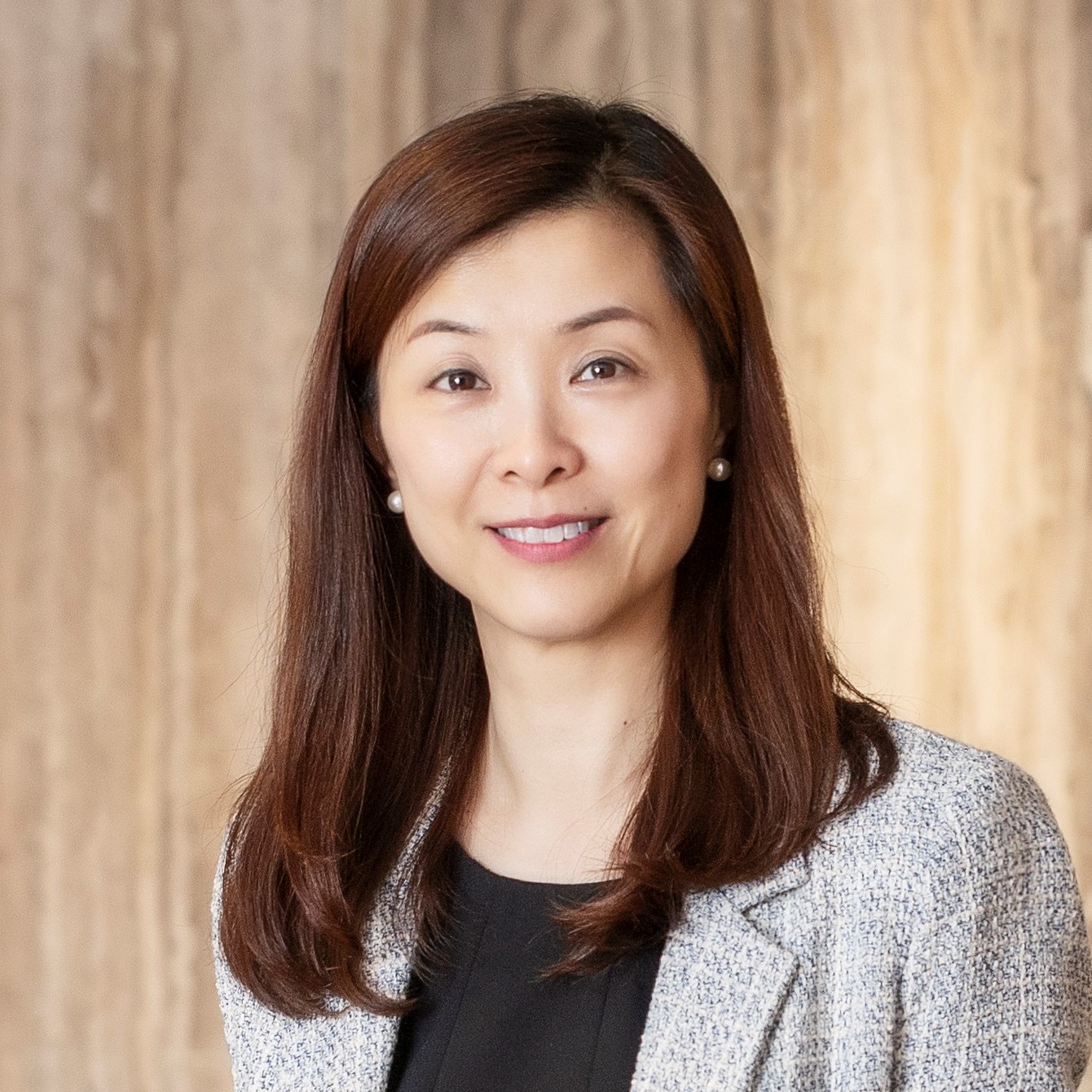 Elaine Liu
Group Associate Director & Chief HR Officer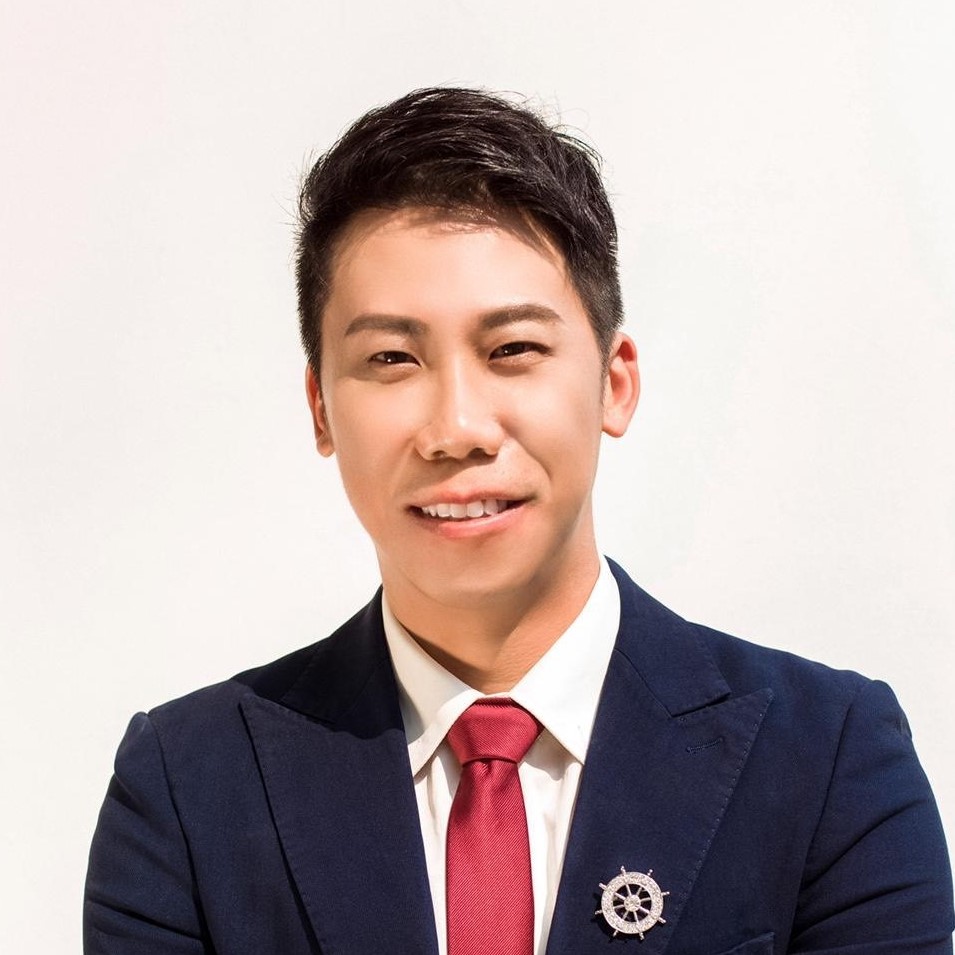 Shawn Tan
Senior Director, HRBP – APAC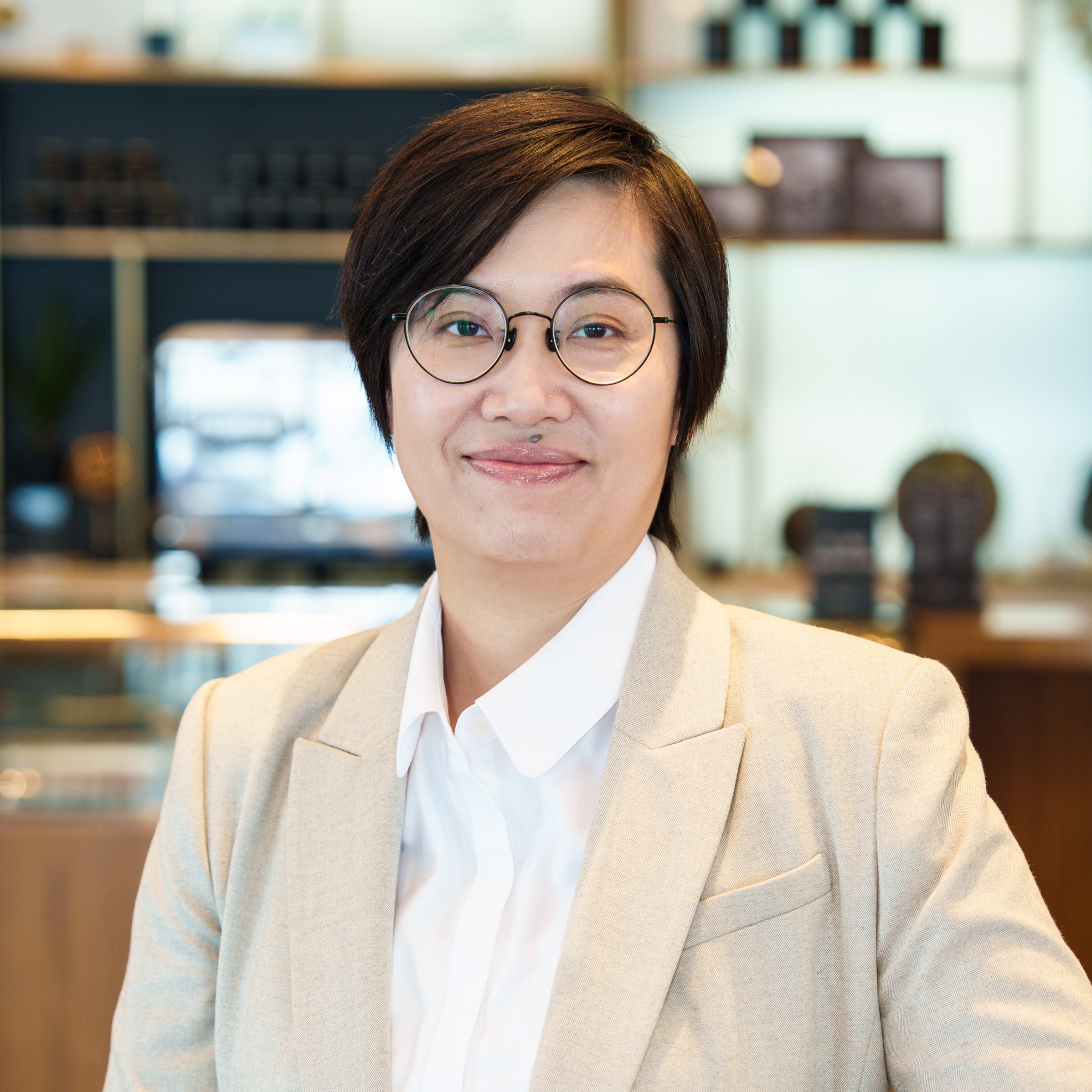 Kandy Mak
Head of Human Resources