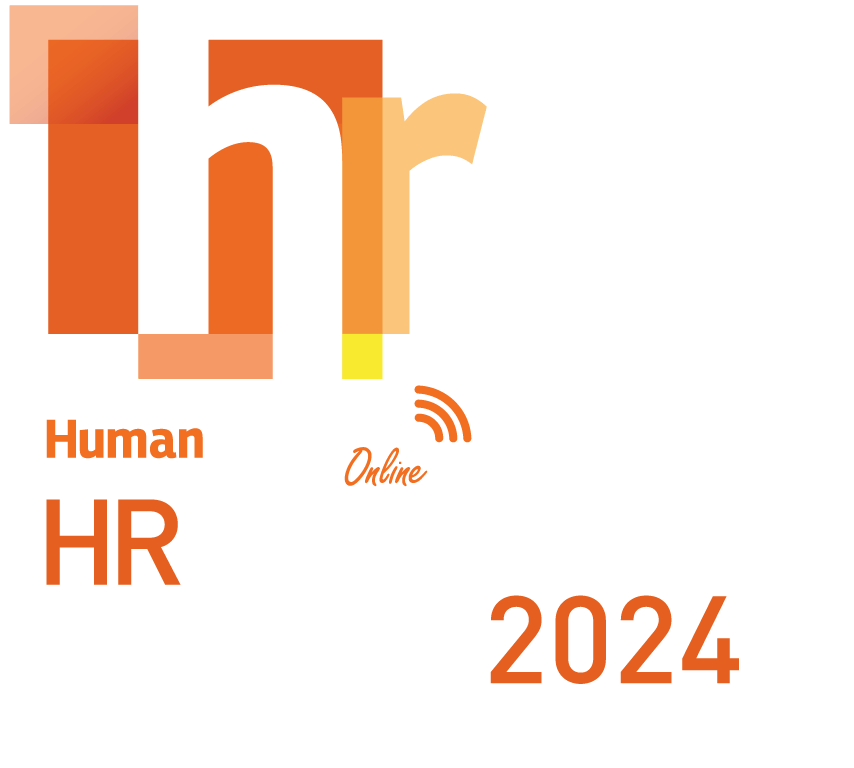 #HRExcellenceAwards
16 August 2024
HR Excellence Awards Key Dates
Celebrating 3 Years of HR Excellence!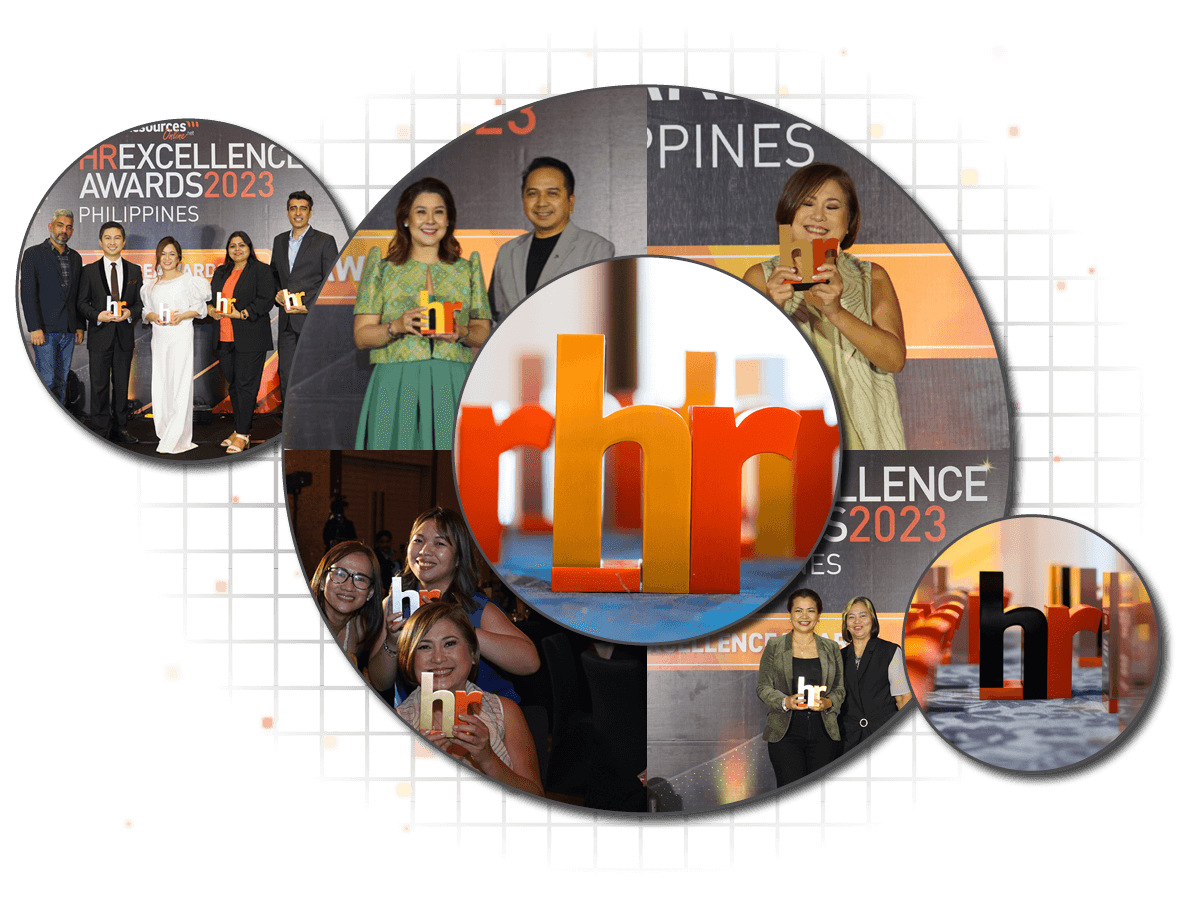 Honouring the Philippines's Finest HR Achievements
Welcome to the 3rd Annual HR Excellence Awards Philippines 2024, a remarkable platform dedicated to celebrating and acknowledging exceptional accomplishments and innovations within the dynamic landscape of human resources management in the Philippines.
As we mark this significant milestone, our 2024 edition promises to be an exquisite showcase of the most transformative HR strategies, pioneering policies, and groundbreaking initiatives that have left an indelible mark on employee engagement, organisational prowess, and overall business triumph.
Join us in this grand celebration of your HR team's relentless dedication and the extraordinary feats achieved over the past year.
Boasting 40 meticulously curated categories, the HR Excellence Awards continues to be the definitive gathering point for HR luminaries and industry visionaries. It's where they convene, establish invaluable connections, and pay homage to the Philippines' elite organisations, the architects of HR brilliance.
Excellence in Agile Talent Mobility
Excellence in AI-Powered HR Solutions
Excellence in Cross-Generational Workforce Engagement
Excellence in Employee Advocacy and Brand Ambassadors
A journey through #HRExcellenceAwards
Honouring the best-in class HR teams, and individuals, for their spectacular work executed across the entire HR function, the awards show aims to bring together talented HR professionals as one force to champion the way forward.
This is also the region's only HR awards that is peer-reviewed by a jury of esteemed HR practitioners.
This year we will dive deeper into the quality of work put forth to the esteemed jury and narrow down Asia's most commendable teams – so start preparing your entries early!
Add your name to the HR Excellence Awards hall of fame:

Create a buzz around your deserving work
Blowing your own trumpet as some might say, but this is about giving yourself a pat on the back and recognising a job well done. Boost your team morale and prove your worth to the business.

Pause from the hustle and bustle to look back at your milestones
Wow! You have weathered through all the storms – internal restructuring, getting buy-in from management for budget approval, or even COVID-19 – and you have never shrugged your responsibilities as a business partner.
As you prepare your entries, take this time to regroup as a team and look back on your journey and achievements over the past year.

Inspire and lead through change
Dare to be different. It begins with leading with the right mindset as this will be the best source of motivation that will help redefine your team's purpose, acknowledge the contributions of your team members and pave the path for greater heights.

Build a legacy bigger than you can imagine
Nothing comes easy without hard work. Be recognised and credited for being the trailblazer that sets you apart from the rest.

Opening endless opportunities
A testament to your hard work, resilience and grit, participating in the awards will open endless opportunities to further grow and nurture your team, for great employer branding. Be known as being part of an award-winning team (or individual) and add it to your list of achievements!
Entries will close on 26 April 2024 so start your entry today!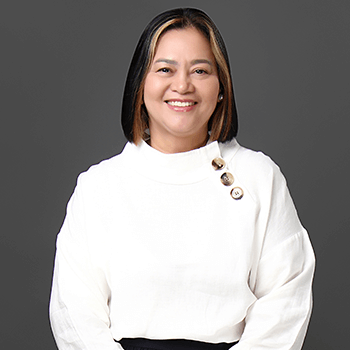 Maria Luisa "MaLu" Inofre
Chief People Officer
Aboitiz Power Corporation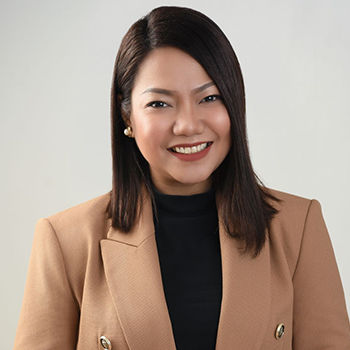 Xandra Feliza B. Galang
Head of HR Talent Management
Ayala Corporation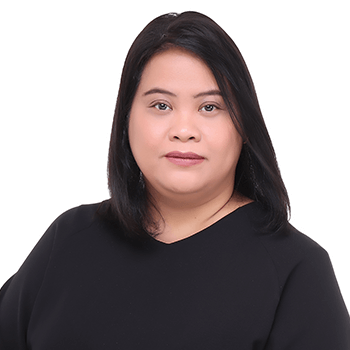 Ruth S. Quirino
Human Resources Director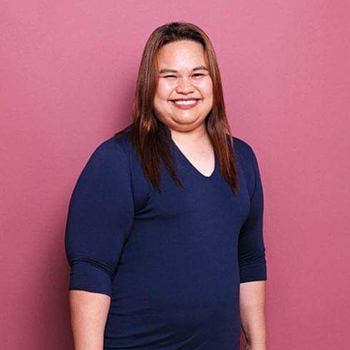 Jeanette Reabad
Director, Learning and Talent Development
CarParts.com
Video highlights from our past awards