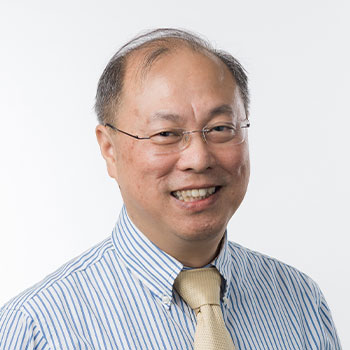 Chua San Lye  
Chief Human Resource Officer
Sembcorp Marine
A veteran HR practitioner, San Lye is the Chief Human Resource Officer of Sembcorp Marine and is responsible for global human capital and talent management. He sits on the boards of Sembcorp Marine's major subsidiaries. He served as Vice President of the Association of Singapore Marine Industries (ASMI) and as well as the chairman of the ASMI Manpower Committee from 2015 to 2019. He is currently a board member of the Singapore Maritime Foundation.
His past appointments included Director of Philips People Services at Philips Electronics (S) Pte Ltd and Director (Human Resources & Organisation Development) at the Energy Market Authority of Singapore.
San Lye holds a Bachelor of Business Administration from the National University of Singapore and a Master of Business Administration from the University of Leicester, UK.
View other judges' profiles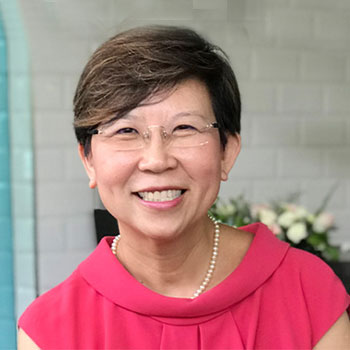 Tay Kheng Guet
Head of Human Resources
 Aberdeen Standard Investments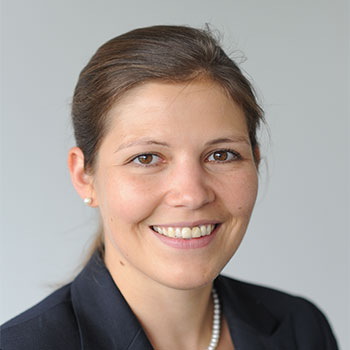 Dr. Rebecca Koch
Senior Director Talent & Culture Greater Asia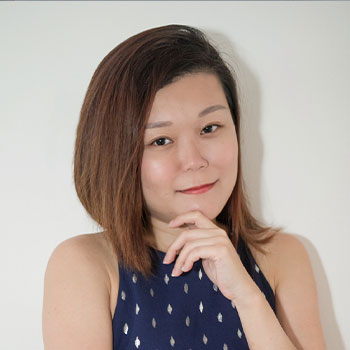 Tan Ying Hui
Regional Head of People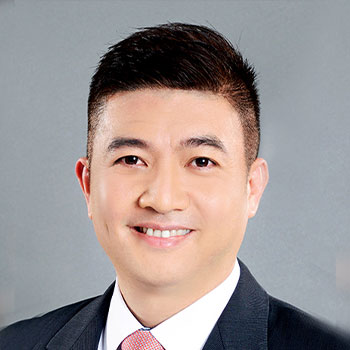 Alex Ang
Chief Human Resources Officer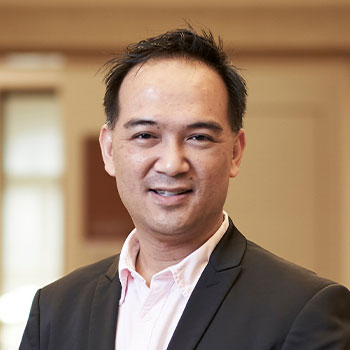 Thomas Wai
Chief People Officer
National Gallery Singapore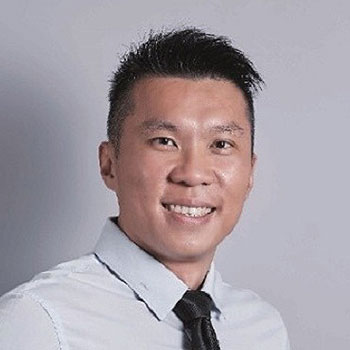 Ray Chua
Head of Human Resources (SEA, Hong Kong and Shen Zhen)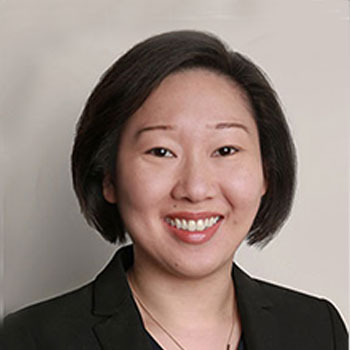 Vicki Ng
Head of People & Culture, Asia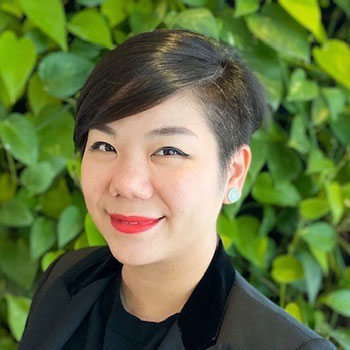 Carmen Li
Talent Director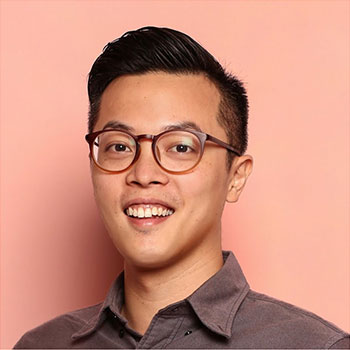 Brandon Lee
Head of People & Culture Stefano Innocenti
Regional HR Director SEA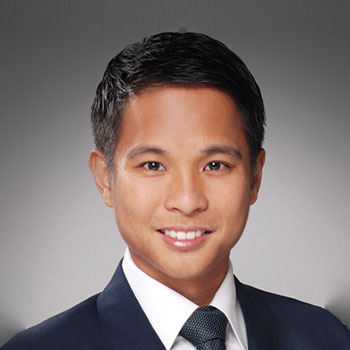 Jason Tan
Regional P&O Business Partner Head, APMA (Asia Pacific, Middle East & Africa)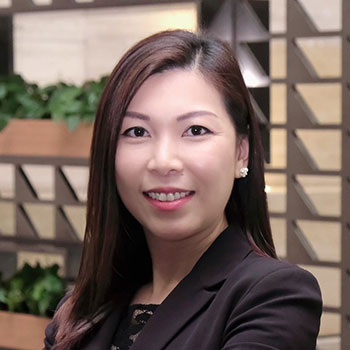 Kelly Leong
VP, Human Resources- APAC Head of HR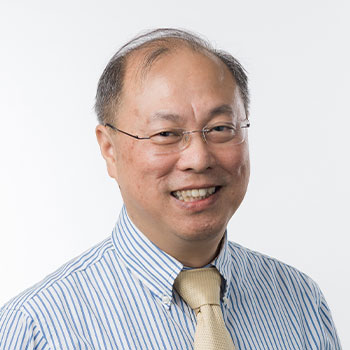 Chua San Lye
Chief Human Resources Officer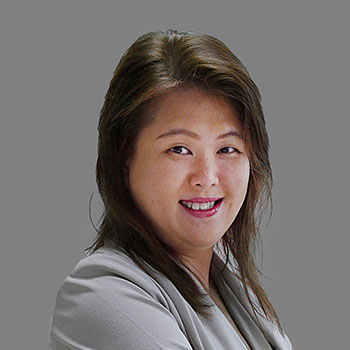 Jennifer Loh
Group Head, Human Resources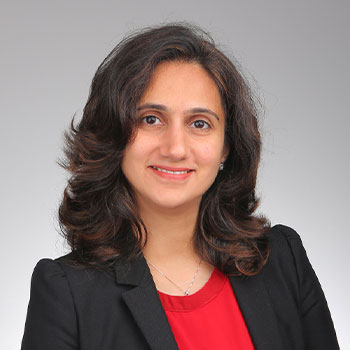 Deepti Bhanot
Head - Human Resources